Surprising Toothpaste Hacks That Will Make Your Life a Little Easier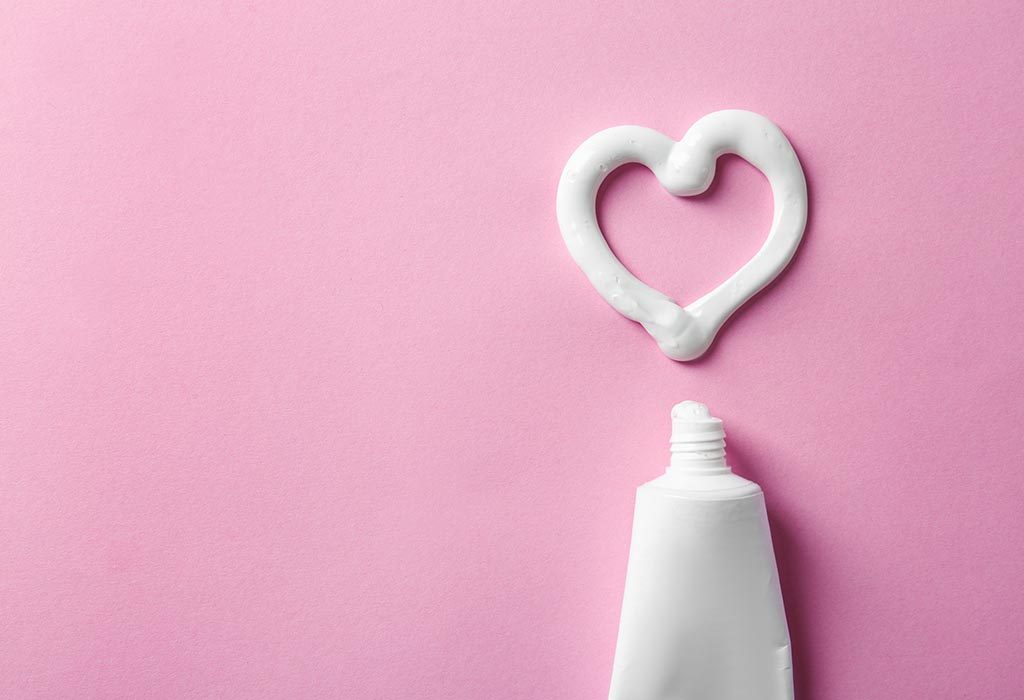 In this Article
Whoever gave so much thought to a tube of toothpaste? It sits in solitude in the bathroom cabinet only to be remembered twice a day; sometimes only once. It cleans your teeth, freshens your mouth and gums and we don't even give it due credit. But did you know that toothpaste can literally save your day?
Toothpaste helps maintain dental hygiene and much more. Its cleansing properties and soothing effect make it pretty useful around the house. Spilt coffee on your carpet? Grab a tube. Scratches on your phone? Grab a tube. Getting rid of an untimely zit? Grab a tube. Use a toothpaste for simple hacks that save you time, money and effort. Most of the tips given below are for the plain-white variety of toothpaste.
20 Genius Toothpaste Uses in Day-to-day Life
Here are some ingenious uses for toothpaste.
1. Remove Scratches from CDs and DVDs
Don't you hate it when your favourite song doesn't play because of those annoying scratches? And only you know that even the tiniest of scratches can ruin a CD. Yet, you don't have the heart to dump your old CDs and DVDs in the trash can. You needn't worry. Take a small amount of toothpaste and gently rub it over the scratch with a soft cloth in circular motions. Wipe it off with a slightly damp soft cloth and your CD is almost as good as new.
2. Clean Your Shoes
The white rubber edges of your trainers never look the same after the first use. Take an old toothbrush or a cloth and brush the trims with some white toothpaste. Buff it up well and wipe off with a damp cloth. You will be surprised by the results. Even your white sneakers can be revived. These toothpaste hacks for shoes are definitely worth a try.
3. Revive Scratched Phones and Watches
Use toothpaste for phones to clean the screen and also remove tiny scratches. Just ensure your phone is water resistant. Squeeze a thin layer of toothpaste on the screen and carefully wipe it off with a soft cloth or a tissue. In case of scratches on your smartphone screen or watch face, gently rub a tiny amount of toothpaste on the scratch in a circular motion. You may use a cotton swab. Wipe the toothpaste with a soft damp cloth or a tissue.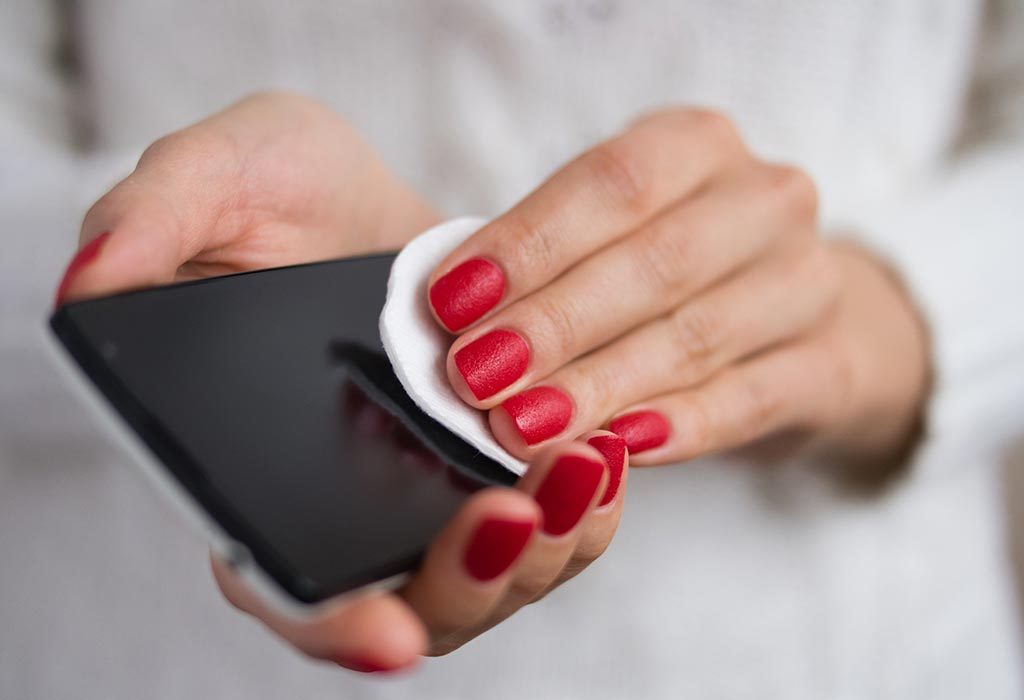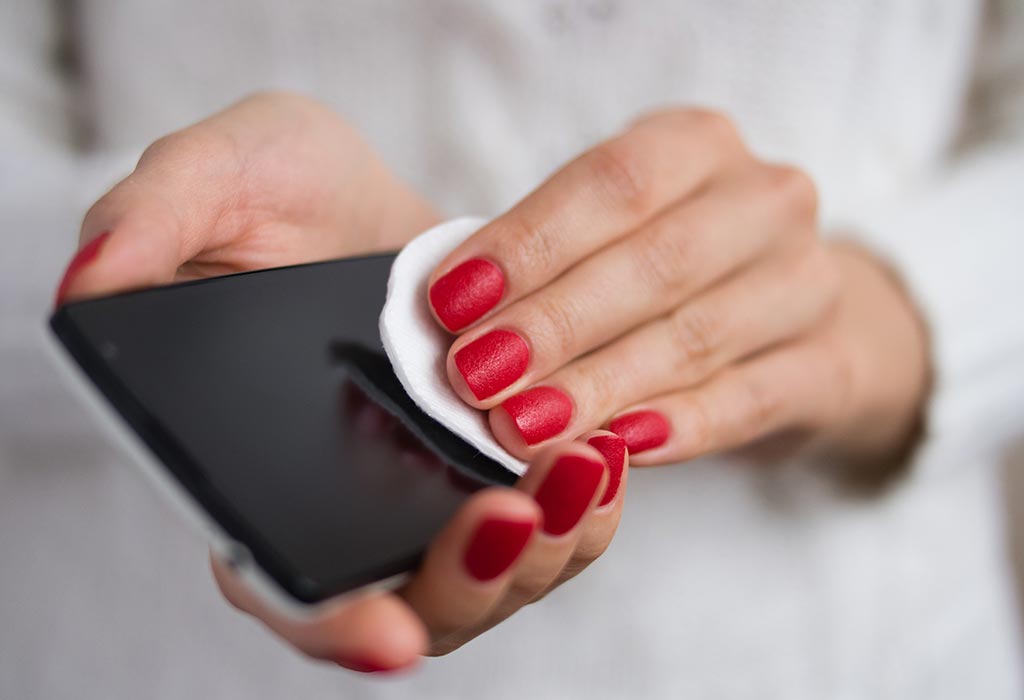 4. Spruce up Car Headlights
Using toothpaste for cleaning headlights can be a boon. Car headlights become dirty and foggy with time. Buff some toothpaste using a rag or soft cloth on the lights and rub it in a circular motion. Alternatively, add some toothpaste to a little warm water and use that to cut through the dirt. Then wipe it off. Use this hack regularly to maintain and keep your headlights shining.
5.No More Fog on Glasses and Mirrors
Hot, steamy showers mean foggy mirrors. Keep them fog-free by rubbing some toothpaste all over the mirror. Clean it up thoroughly with a dry rag or wash it with water. This is particularly useful for swimming and ski goggles.
6. For a Sparkly and Shiny Kitchen Sink
Toothpaste works wonders on stainless steel, be it kitchen sinks or other steel fixtures. Take a damp sponge and rub the entire surface with toothpaste. Rinse it with water and you won't be able to miss the shine. You can use it for washbasins in the bathroom too.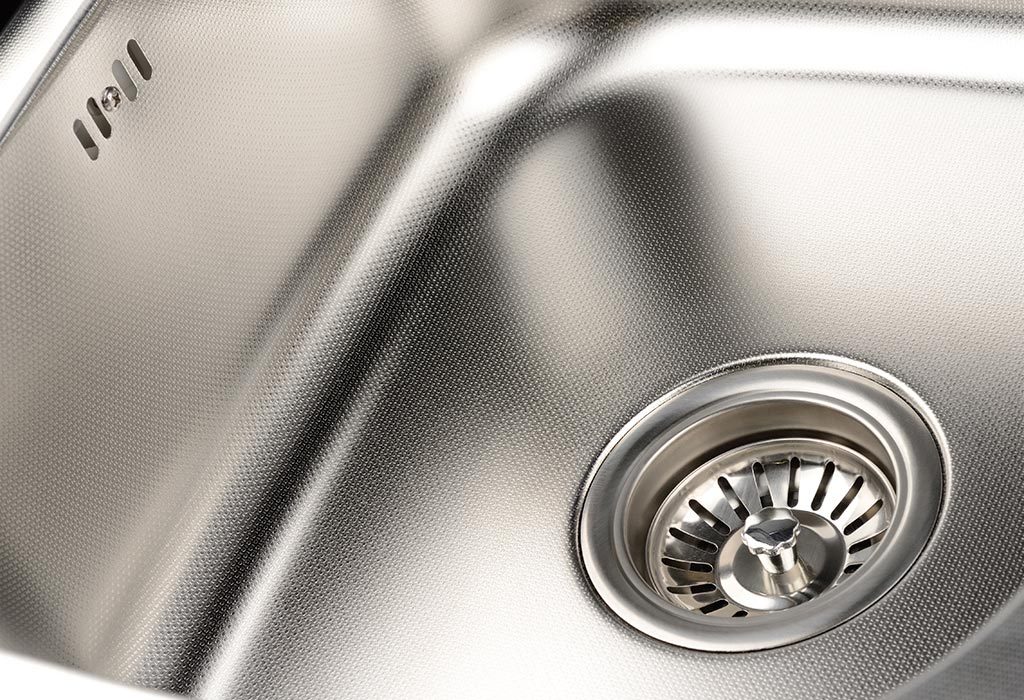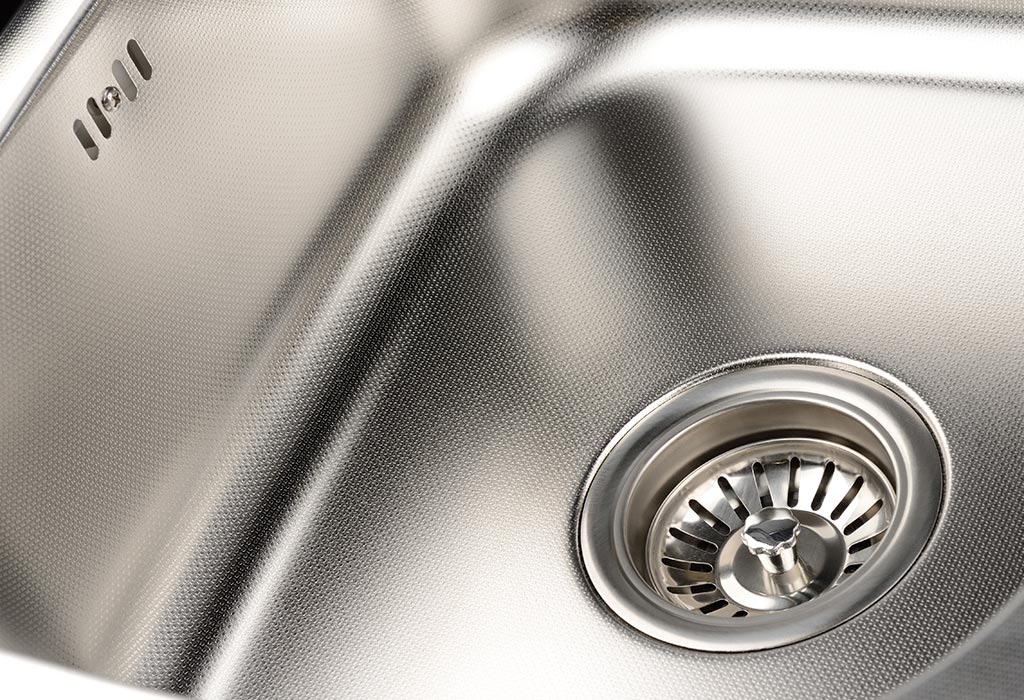 7. Dazzle up Jewellery
Bring back the shine to your finery at absolutely no cost using old toothpaste. Wet an old toothbrush and squeeze a little bit on it. Lightly scrub and wash off your jewellery. Don't be surprised if your favourite bauble glitters like new. This works on gold, silver and all kinds of diamond jewellery.
8.Ultimate Solution for Permanent Marker Stains
Permanent marker stains can be nerve-wracking. If the stain is on your clothes, then just rub some toothpaste on it with a damp cloth. Rinse it off with water. This trick also works on stains on other surfaces like walls, TVs and wooden floors.
9. Polish Your Silverware and Cutlery
Just like jewellery, toothpaste can be used on silver articles and cutlery too. Buff up some toothpaste with a dry soft cloth and wipe it away. Do it as frequently as you want. Make a lasting impression on your guests next time you host a party at home.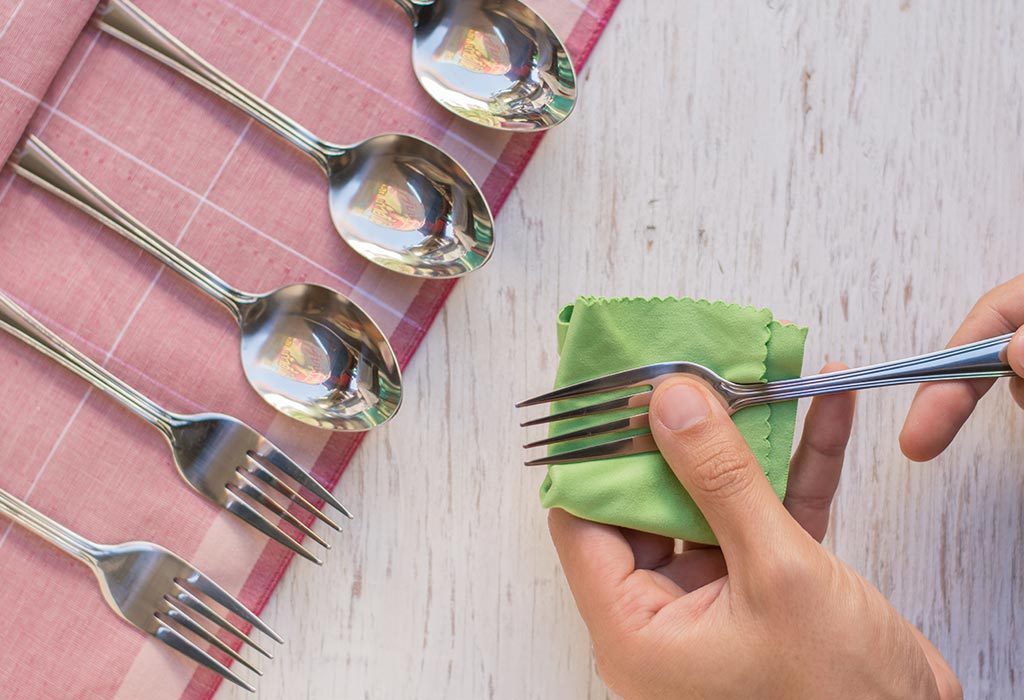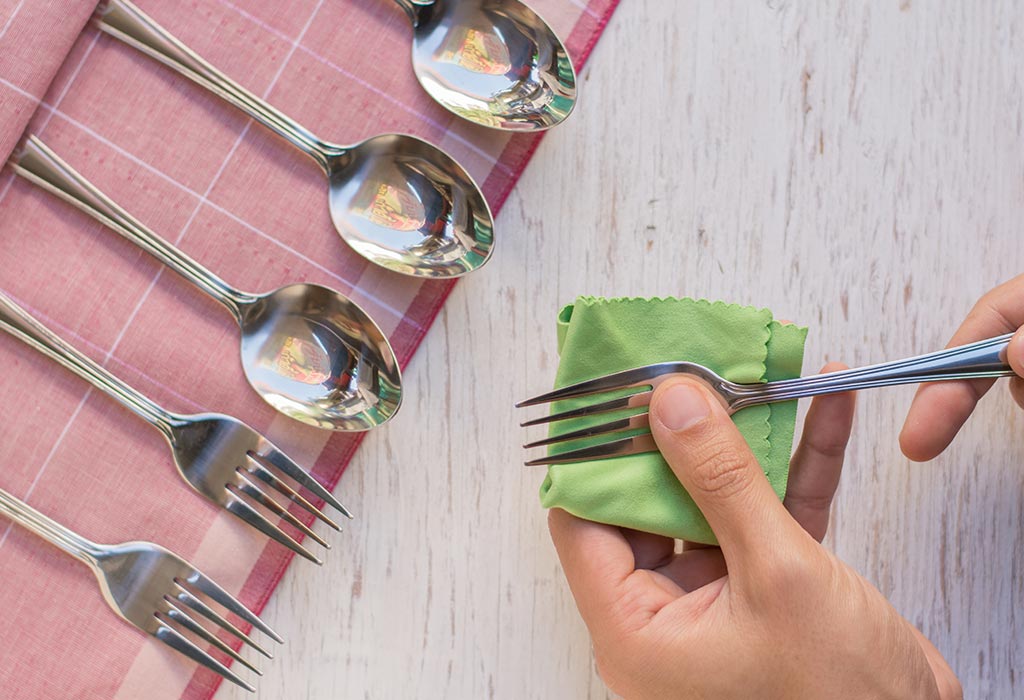 10. Works Well on Carpet Stains
You don't need to have a panic attack every time something spills on your floor, rugs, or carpet. Scrub the stained area with toothpaste using a sponge or rag. Rinse it off with water and leave it to dry. Works on all kinds of stains – wine, juice, coffee or even pet stains.
11.Clear up Gunk From Your Iron
With repeated use and irregular cleaning, your iron may start leaving black stains on your clothes. Use gel toothpaste to clean the surface of the iron and to keep it gunk-free. Just rub off some toothpaste and wipe it with a clean cloth.
12. Cleans Water Marks
This quick-fix to remove water marks from coffee tables and furniture is quite simple. Rub a little toothpaste on the mark and clean off with a soft cloth. So next time someone forgets to use a coaster, just grab a tube of your toothpaste.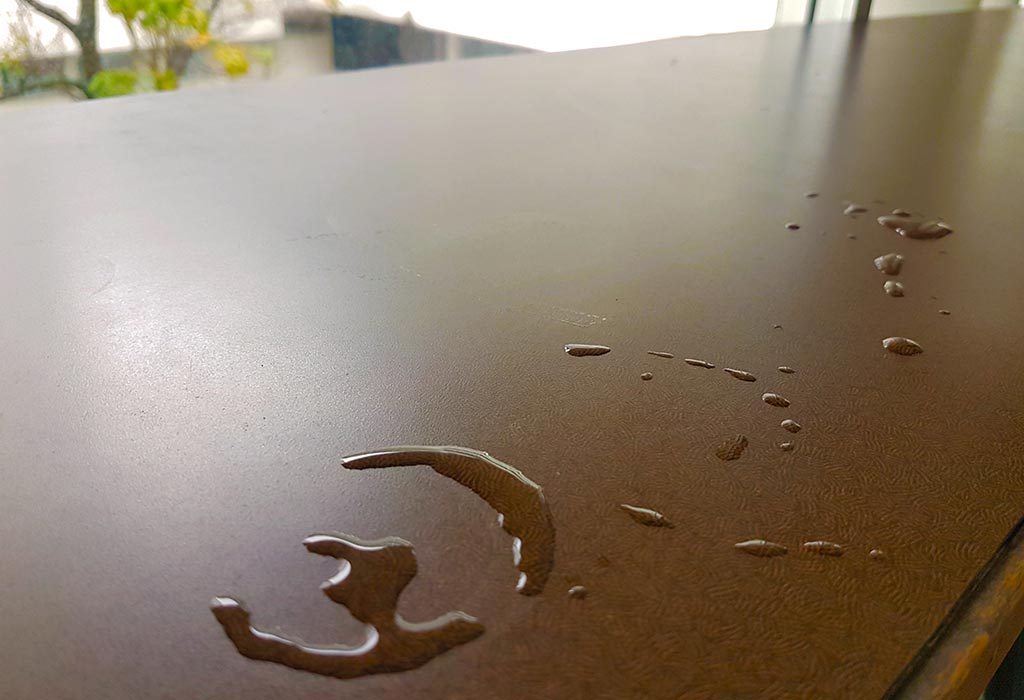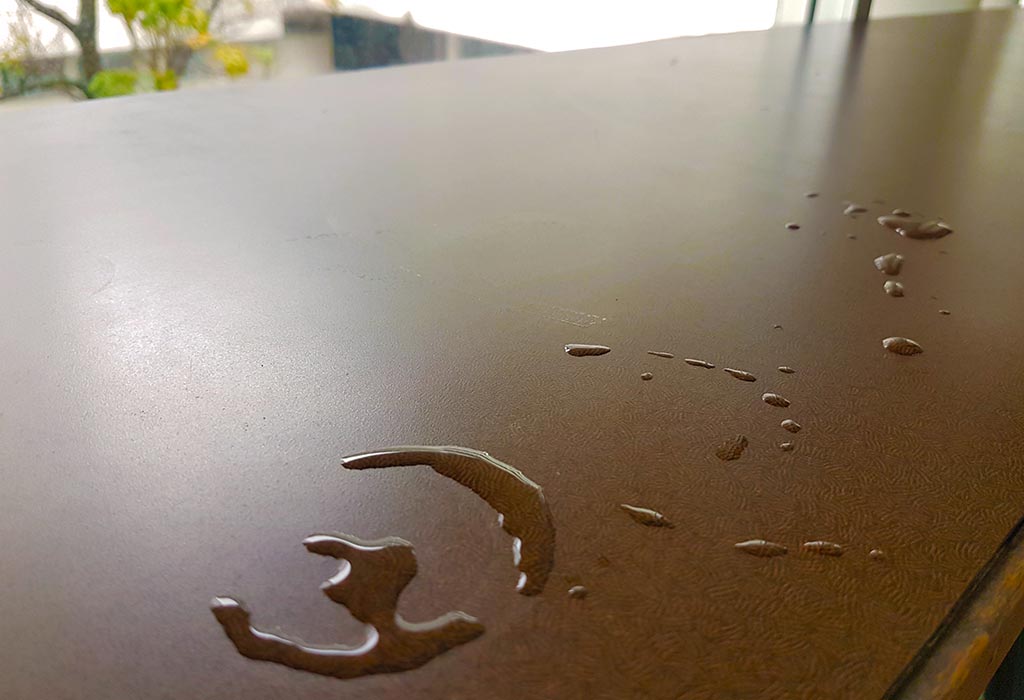 13. Keep Your Fridge Clean
Dirt and grime on the seal of your refrigerator door can be stubborn and not at all easy to remove. Apply some toothpaste on the seal and scrub it with an old toothbrush. Wipe it off with a clean cloth. It not only removes the stains but also deodorises your fridge.
14. Works Wonders on Stains
You may have tried detergents and all other remedies to remove those tough coffee, lipstick, ink or grass stains from your clothes. Have you tried toothpaste? Squeeze enough toothpaste on the stain to cover it completely and give it a good rub. Then, rinse it with some warm water and wash as usual.
15. Maintain Your Walls
If you have a toddler at home, the walls are sure to be covered with crayon artwork. Toothpaste easily removes these crayon marks. All it takes is a nice rub with a damp cloth. You can also use toothpaste to fill up holes on your walls. Say bye to expensive fillers and other messy hacks.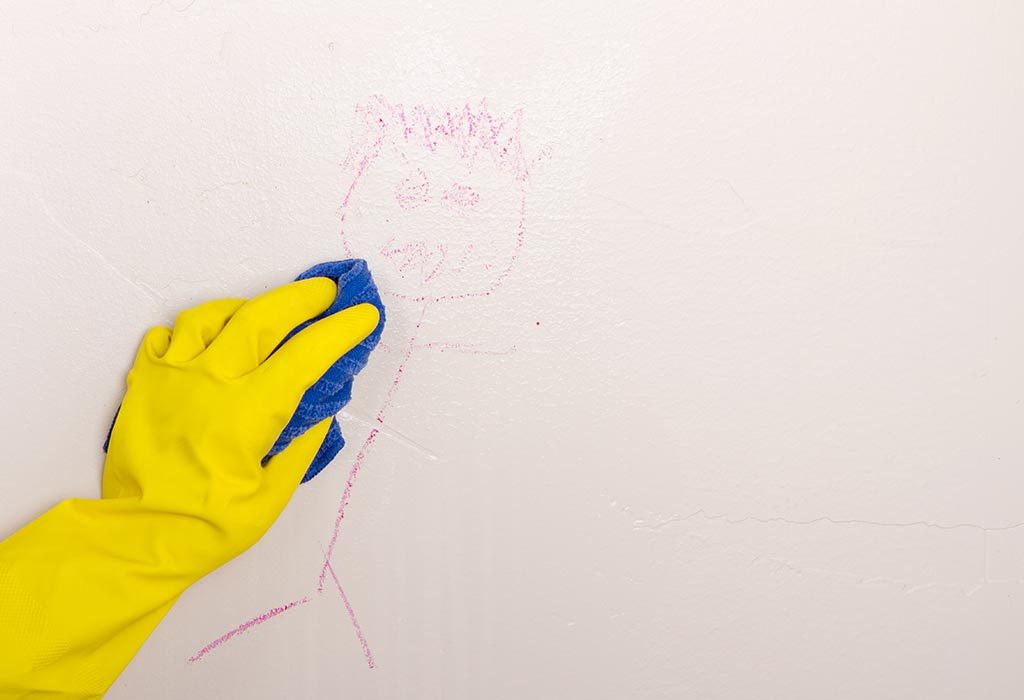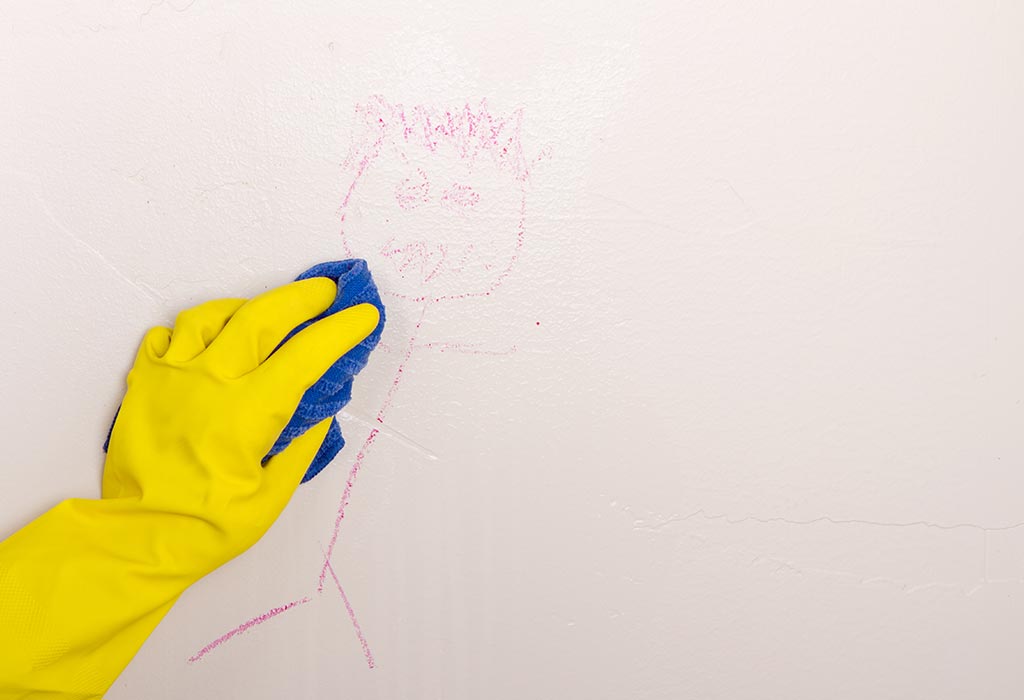 16. Keep Hands Deodorised
Pungent smells from the kitchen lingering on your hands? Work up some toothpaste and scrub your hands for some deep cleansing. Never will garlic/ fish smells bother you ever again.
17. Time for Nail-hygiene
Discoloured and unclean nails need just a dash of toothpaste. Give your nails a good scrub with a nail brush or a toothbrush and rinse them with water. This helps in exfoliation and maintaining their natural shine.
18. Fix Acne Spots
Who would imagine that using toothpaste for face was really a thing? Pimples have the habit of appearing at all the wrong times. Well, there's toothpaste to the rescue! Dab a little toothpaste on the area and let it dry. Leave it overnight if you can. Wash it off and you will see the difference. Remember to moisturize the area with cream or lotion.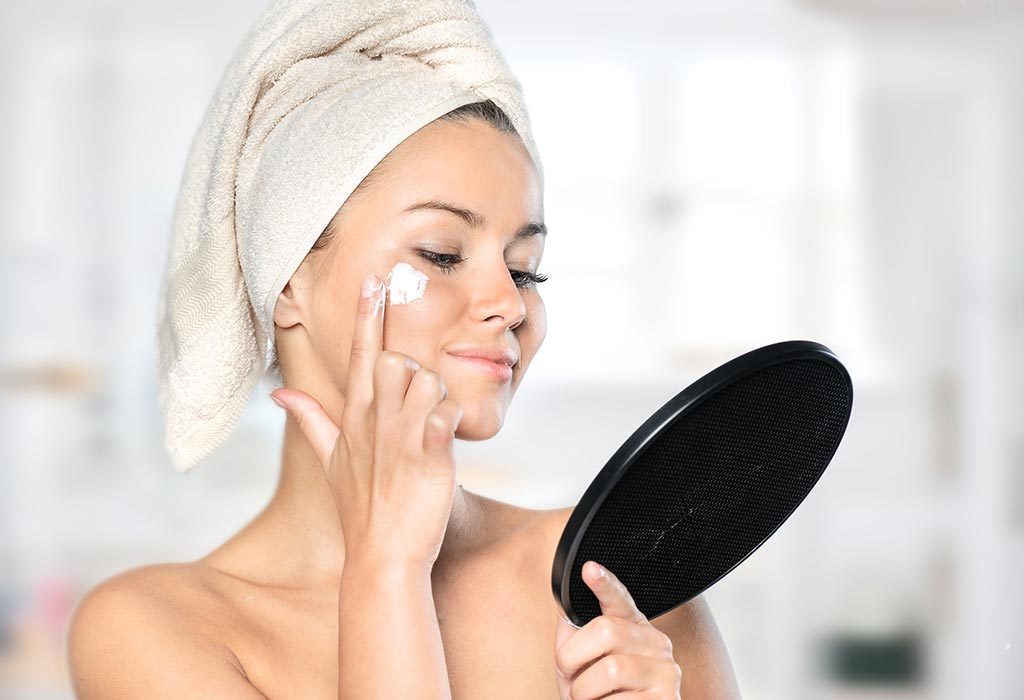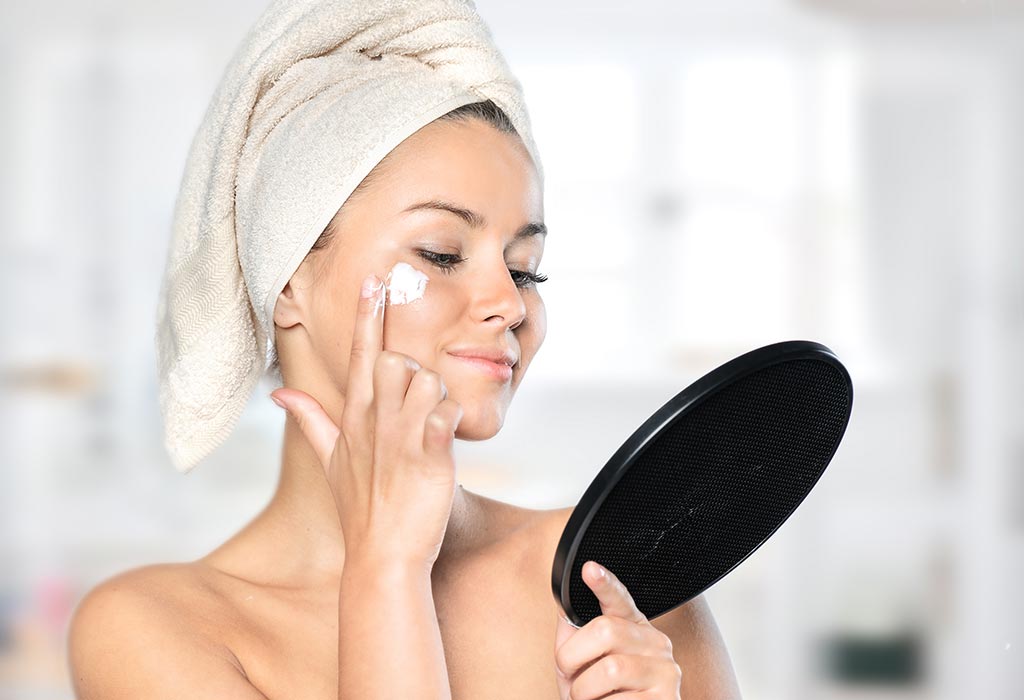 19. Make Dark Spots Vanish
Did you know of uses of toothpaste for dark circles? Toothpaste whitens dark spots and dark circles under your eyes and works on them like magic. Before going to bed, lightly rub a little toothpaste on the affected area with cotton. Wash it off in the morning. Later, apply loads of cream as toothpaste tends to dry out the skin.
20. Soothe Insect Bites and Minor Burns
Light burns and insect bites can be relieved with a dab of toothpaste, gel variety. It gives a cooling effect and also reduces the sting. So, is toothpaste good for mosquito bites? Apparently, yes. It even works wonders on sores and blisters.
There are a number of toothpaste hacks for skin, but they tend to remove moisture and dry out the skin. So, remember to apply enough cream or lotion after using toothpaste.
That's not the end of the list. There are many other ideas that use toothpaste, like waterproofing match sticks, using it to seal envelopes, threading a needle or making stress balls by filling toothpaste in balloons. Use your imagination, fret no more and put even the last squeeze of your favourite toothpaste to good use.
Also Read:
Easy Ways to Keep Dust Free Home
Home Remedies to Remove Bed Bugs From Your Home
Tips to Get Rid of Cockroaches at Home