20 Best Business Ideas for Housewives to Become Financially Independent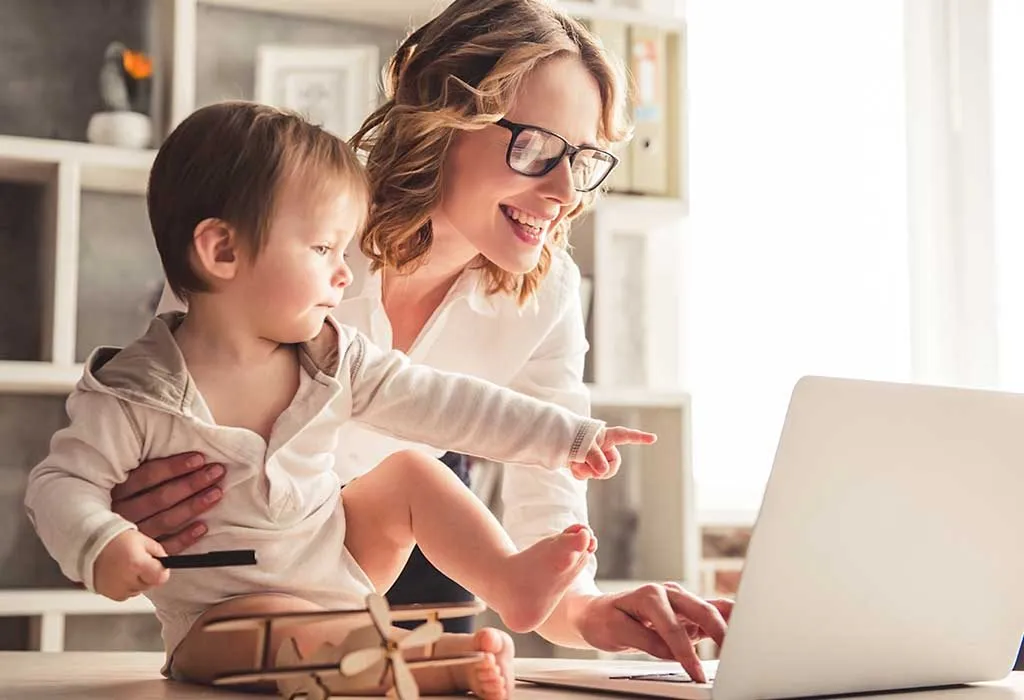 In this Article
Housewives, based on their skill-sets, can successfully do a variety of businesses from the very comfort and convenience of their homes. Home based business is a good option for stay-in-moms to constructively make use of their spare time and also earn a few bucks without having to step out. All one needs is the right attitude, time management and the preparedness to work hard.
Profitable Home Based Business Ideas for Housewives
Many companies prefer people who can work for them from home without having to employ them as regular employees as it is cost effective. Here is a list of some profitable home-based business ideas for homemakers:
1. Online Data Entry
It can be a great way for homemakers to make some easy money. All you require is an internet connection and a computer. You need not be proficient in using the computer. You merely should be familiar with elementary computer operations. Many companies choose to delegate their data entry work to freelancers. You may be expected to build up questionnaires and make forms from the scanned copy of a prevailing document.
Capital Required
You don't require any capital for this job.
Expected Profit
The expected profit is variable as it is a service-based task.
2. Paid-to-click Jobs
These jobs also do not entail any special skills apart from internet browsing and basic computer skills. There are several internet websites where one can register for free to enlist oneself for paid-to-click or PTC jobs. You need to create an account with genuine PTC sites and log in to check out all available ads present in your account. You will then get paid for viewing and clicking on the ads. Also, you will require to open a PayPal account for receiving your payments.
Capital Required
This job does not involve any capital.
Expected Profit
The projected profits are flexible.
3. Gift Baskets
Organising gift baskets can be a delightful craft business idea for stay at home moms. If you possess the creative streak and love to style things, you can consider curating gift baskets for others. Commonly people are at a loss for ideas for gifting on important occasions like birthdays, anniversaries, promotions, Valentine's Day or other special events. During the festival season like Diwali and Christmas, exclusive gift baskets are always in much demand. Thus, the sale opportunities can be countless. You can use your inventiveness to create customised gift baskets as per the event. You can also add personalised notes to make your gift basket unique and special.
Capital Required
You may require a sum of Rs. 10,000 to initiate this business.
Expected Profit
You can expect a profit margin of 10% to 15%.
4. Day-Care Centre
A day-care centre for toddlers or pre-schoolers can be a feasible low investment business idea for housewives.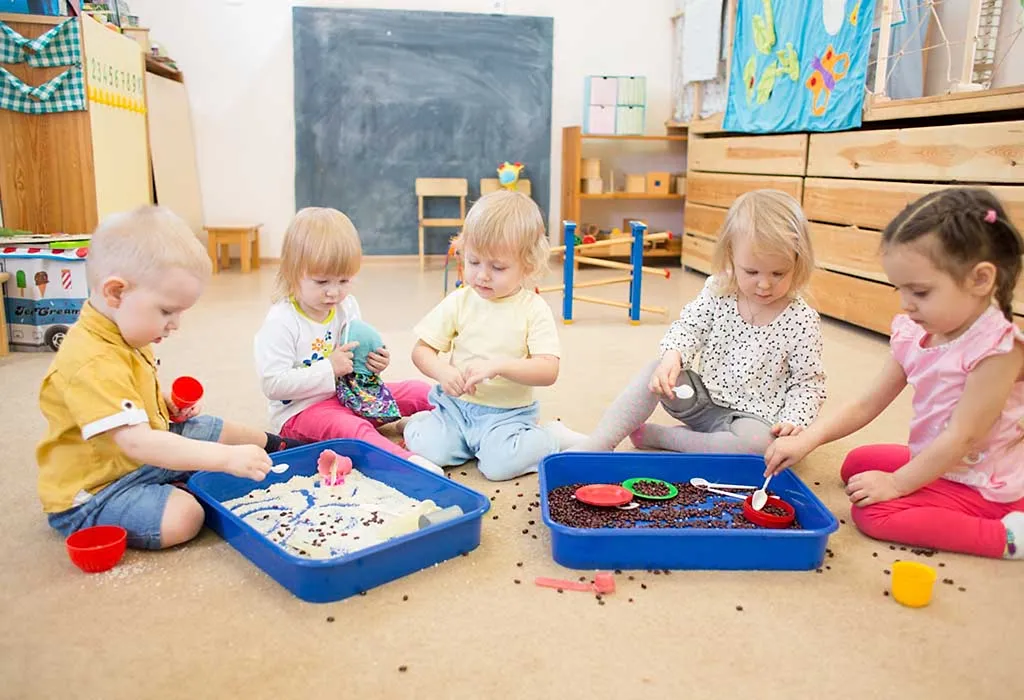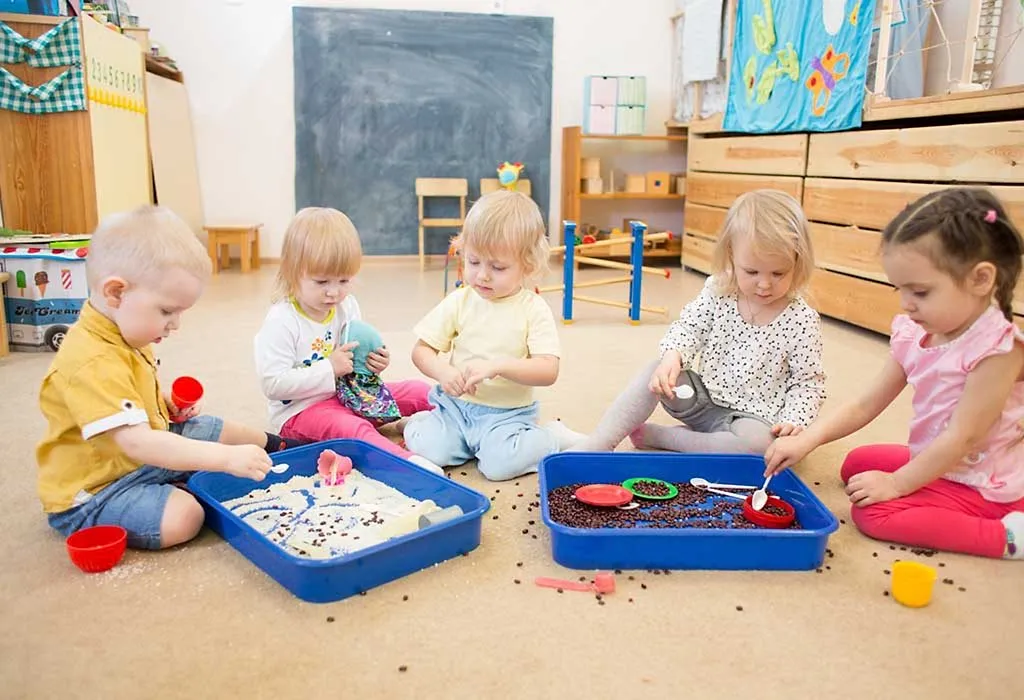 If you enjoy the company of young children and adore playing with them, day-care is a brilliant option. Most couples these days are working. They need someone to look after their kid while they are at their jobs. You can charge by the hour or offer a monthly package.
Capital Required
You can start this endeavour with around Rs. 50,000.
Expected Profit
The expected profits in this service-based job are variable.
5. Candle-Making
Small business ideas for housewives can include candle-making business. It can be a good choice for ladies who are artistic and imaginative.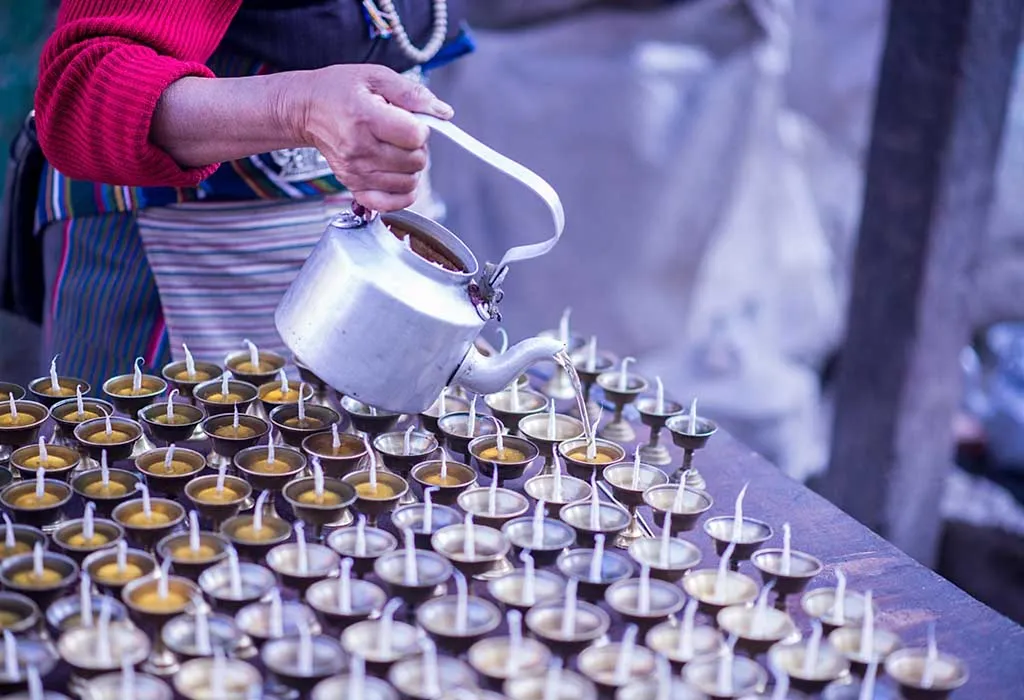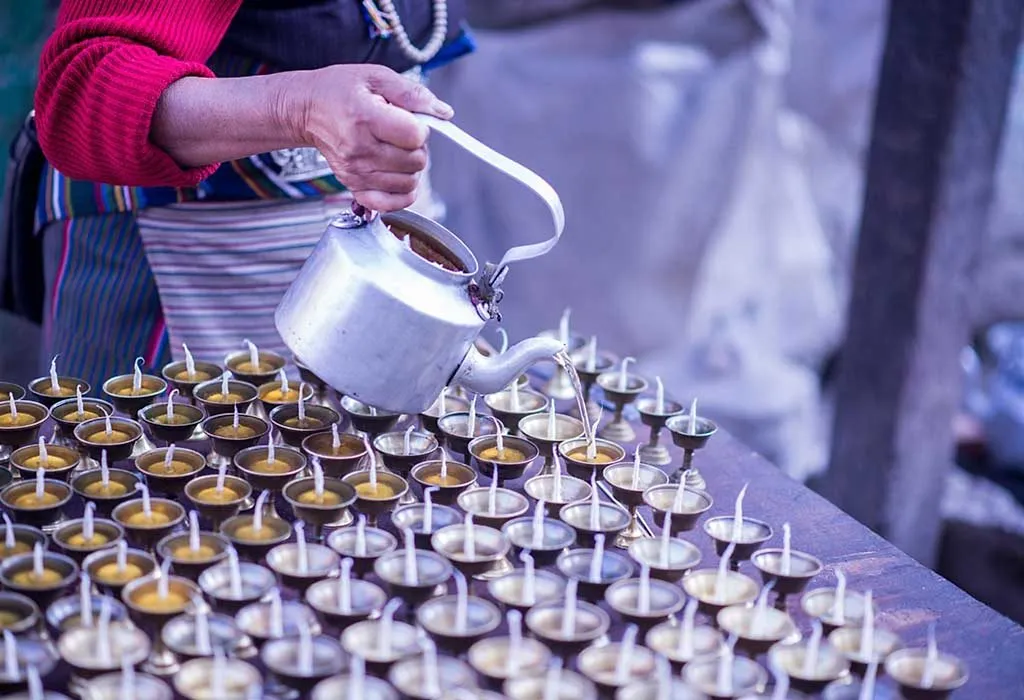 People love gifting fancy candles for birthdays, housewarming events, social functions and get-togethers. Decorative candles are also used to deck up home and office spaces. You can pick up creative ideas to make different types of candles from the internet. The raw materials required to make candles are also easily available.
Capital Required
You may need a starting capital of about Rs. 5,000 to Rs. 10,000.
Expected Profit
You can expect to make a maximum profit of Rs. 1000 per day.
6. Beauty Parlour
Nothing sells like beauty services these days.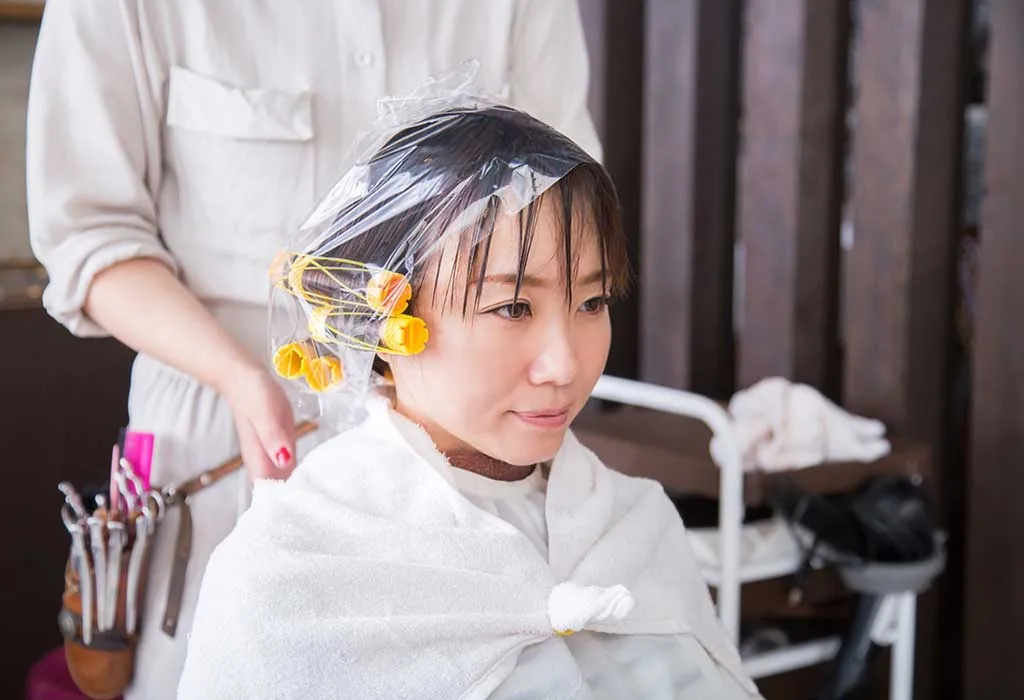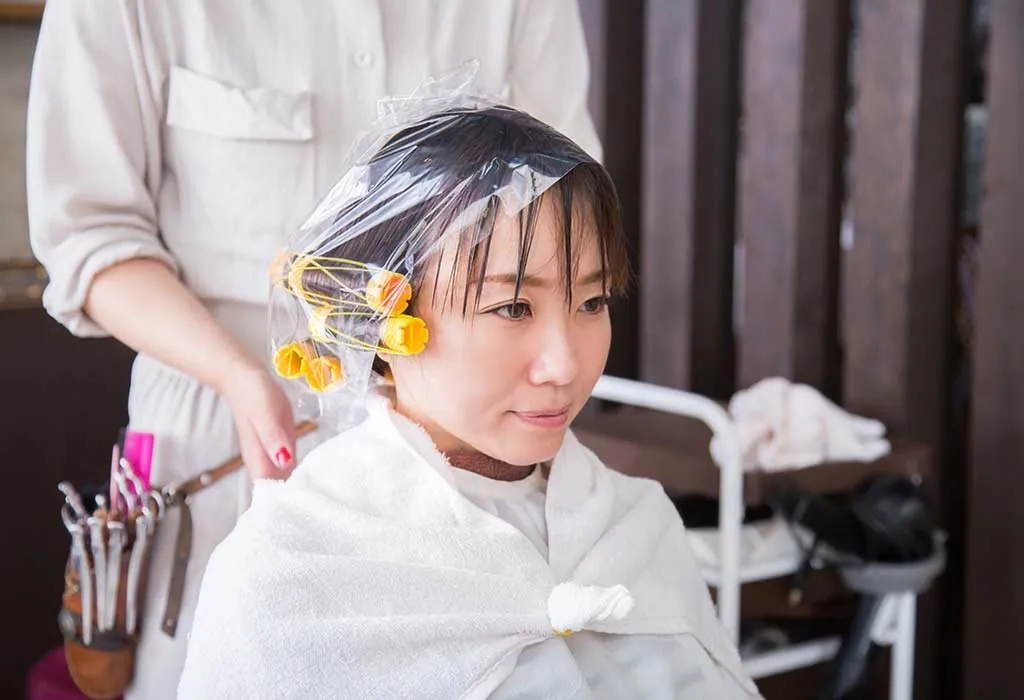 If you choose to set up your beauty salon, you will need a definite business plan, specialised training as a beautician and considerable capital. You will also need to rent out a decent commercial space. You can apply for a loan to buy the equipment or even attract investors. Also look into licensing, insurance requirements. You can consult your local council for this.
Capital Required
You may require minimum capital of Rs. 25,000 to open a beauty salon.
Expected Profit
The profit margins in this business are variable.
7. Publish E-book
Business ideas for educated housewives can lead to the publishing of a tutorial book, story-book, novel, DIY guides. If you have a flair for writing and are comfortable with internet browsing, taking up writing can be an excellent way to put that skill to good use. You can opt for publishing your writings in the form of an E-book (digital format) via Kindle, Amazon. You can also start your blog and place ads to generate money. You can pen down your original thoughts and compile them into an E-book.
Capital Required
There is no requirement of capital for this venture.
Expected Profit
The expected profits are fluid.
8. Online Travel Guide
Are you adventurous and fond of travelling? If you are nodding in agreement, then becoming a travel guide can be the perfect job for you.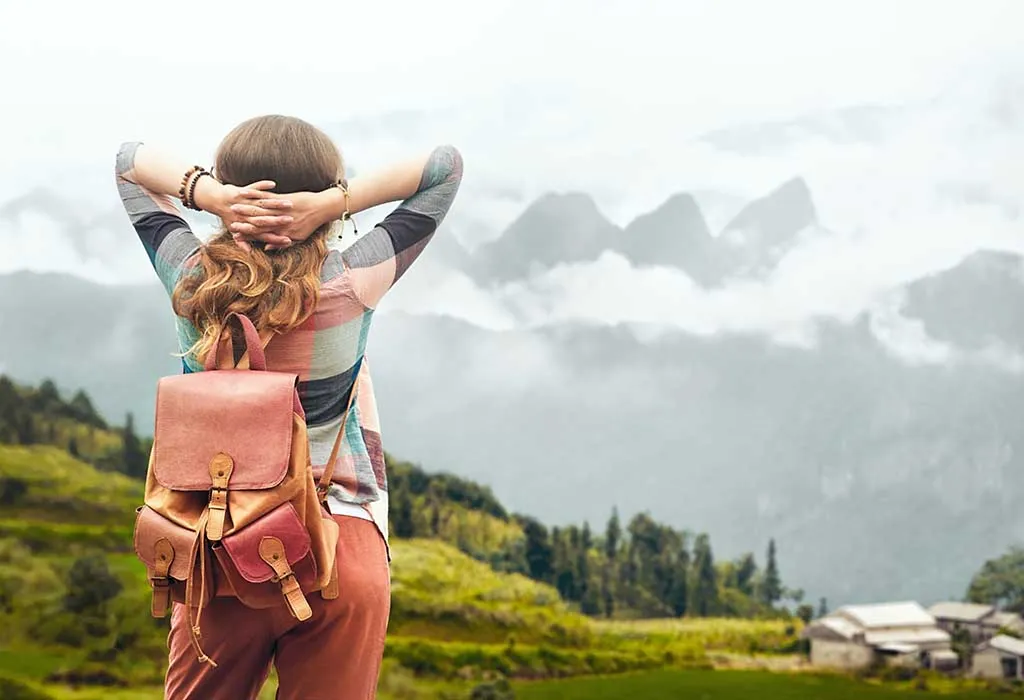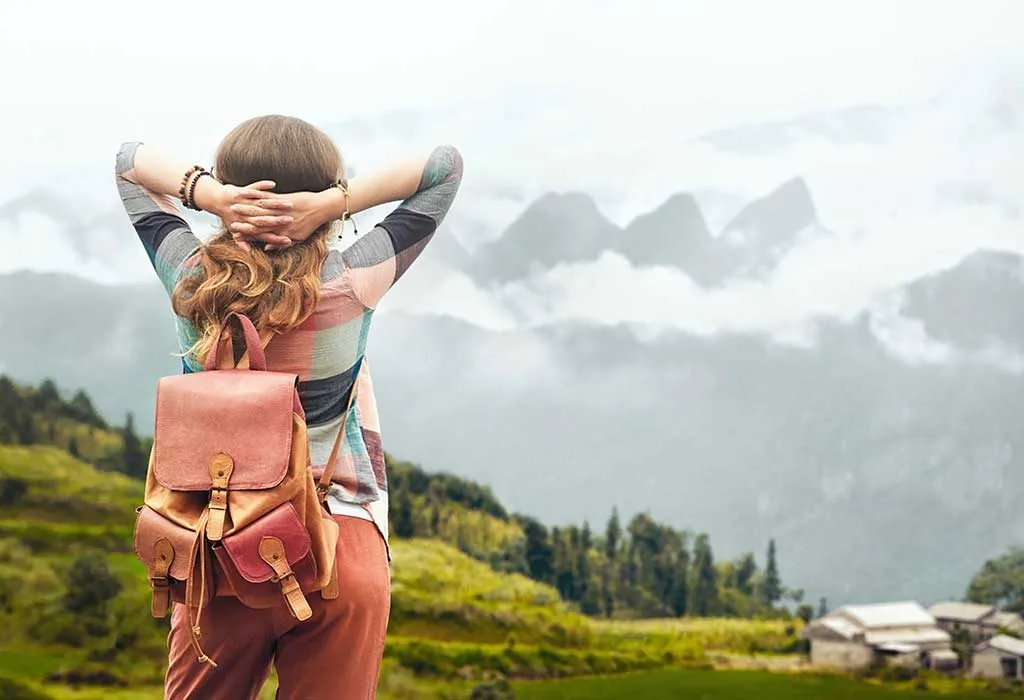 An online travel guide can be a fantastic online business idea for housewives who love to travel and visit different places. You can share your experiences, insights, provide useful tips for other travellers, highlight places of interest, suggest hotels and get paid for your guiding services.
Capital Required
You don't require any capital for this enterprise.
Expected Profit
The profit margins are variable.
9. Catering Service
You can turn cooking into a full-time profession and profits.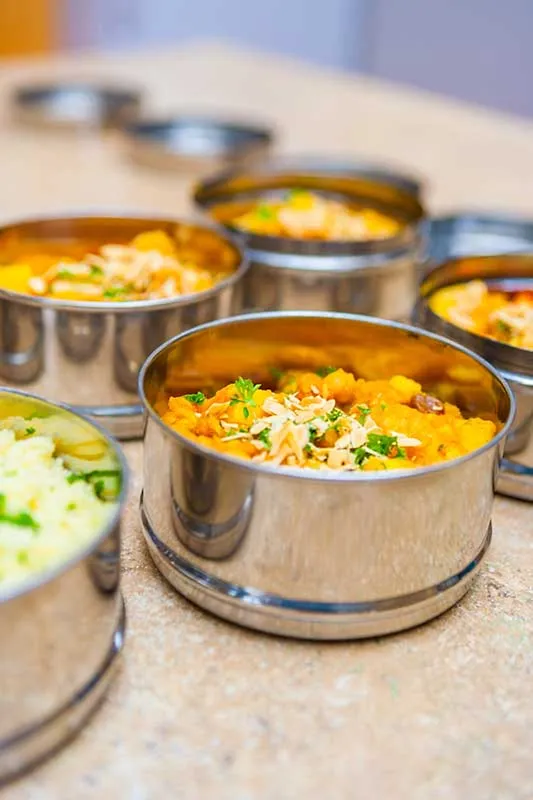 A catering service is a flexible alternative and allows a lot of creative freedom without having to keep standard hours. Start on a small scale by taking local orders and slowly move on to providing service for corporate events, social gathering or personal parties. Do put some thought into creating an attractive menu which may spoil your prospective clients for choices.
Capital Required
Food service operations often involve low start-up capital.
Expected Profit
The probable profits can be varying.
10. Affiliate Marketing
Affiliate marketing is the current rage wherein individuals can make a decent profit by selling other trader's products or services. You don't need to set up a store for such a project. An internet connection and a PayPal account are all you may need to get started. You can do business by registering for free in an affiliate marketing program. Some popular places to begin can be Amazon, Commission Junction, Flipkart. You can formulate different marketing strategies and earn a commission on every sale.
Capital Required
You don't need any capital for this scheme.
Expected Profit
The likely profit margins can be fluid.
11. Business Coaching Service
Ladies who have accomplished their master's degree or hold practical administrative experience can extend business coaching service to aspirants. You can set up an office or also offer freelance services online. You can guide and assist contenders to reach their business goals, empower their career growth and positively meet the challenges of the global business environment.
Capital Required
Such a service does not require any capital.
Expected Profit
The expected profits can be flexible.
12. Hand-Made Crafts
You can convert a hobby or talent of yours into a lucrative business venture. Skills like painting, making products of plaster of Paris, woodworking, sculpturing can be promoted to earn profits.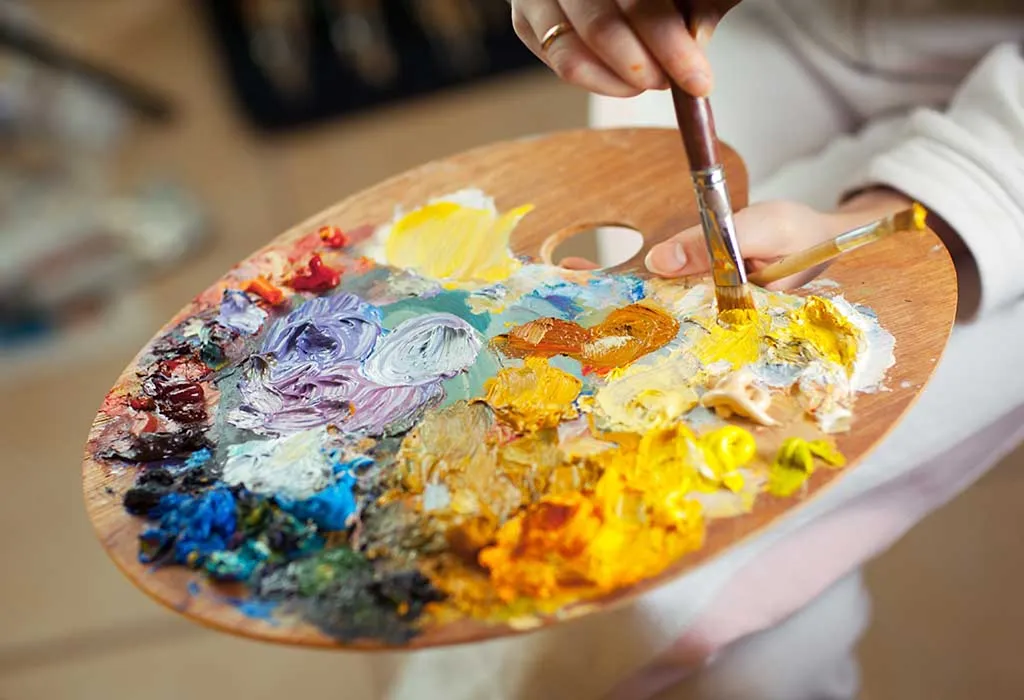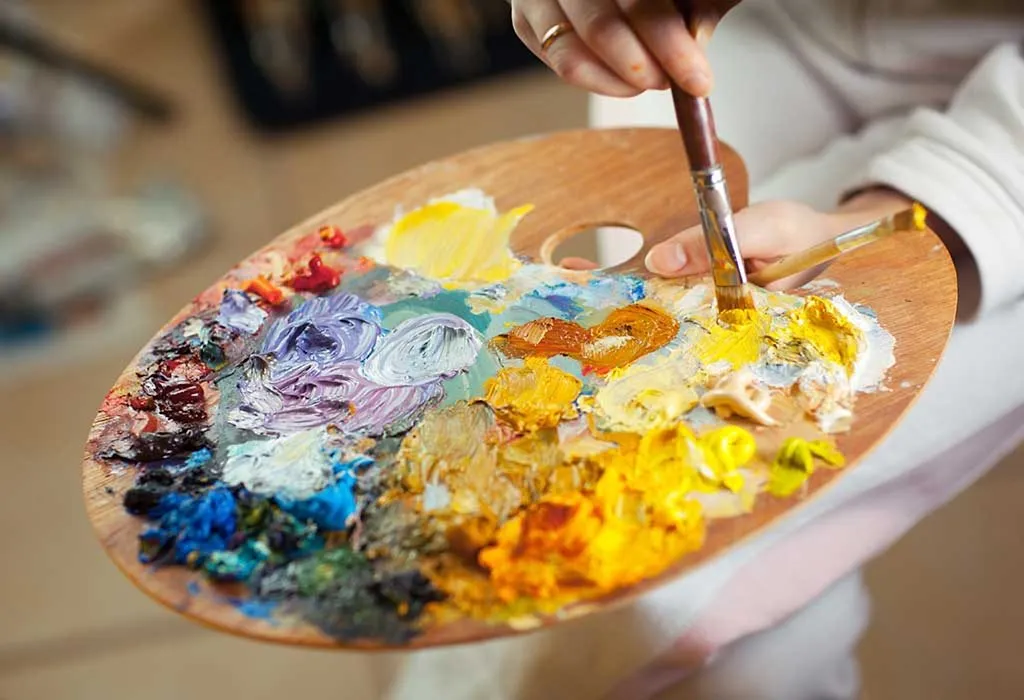 To begin with, devise a strategy and an execution plan. You can explore online marketing options or display your merchandise in exhibitions or local fairs. You can also tie up with specialised dealers or local stores to sell your products.
Capital Required
This business does not entail a large investment.
Expected Profit
The projected profits can be varying.
13. Cake Making and Designing
Are you the one always baking cakes for family and friends? Are your beautiful cakes always in hot demand? If yes, then it is time to start taking your skill seriously and professionally.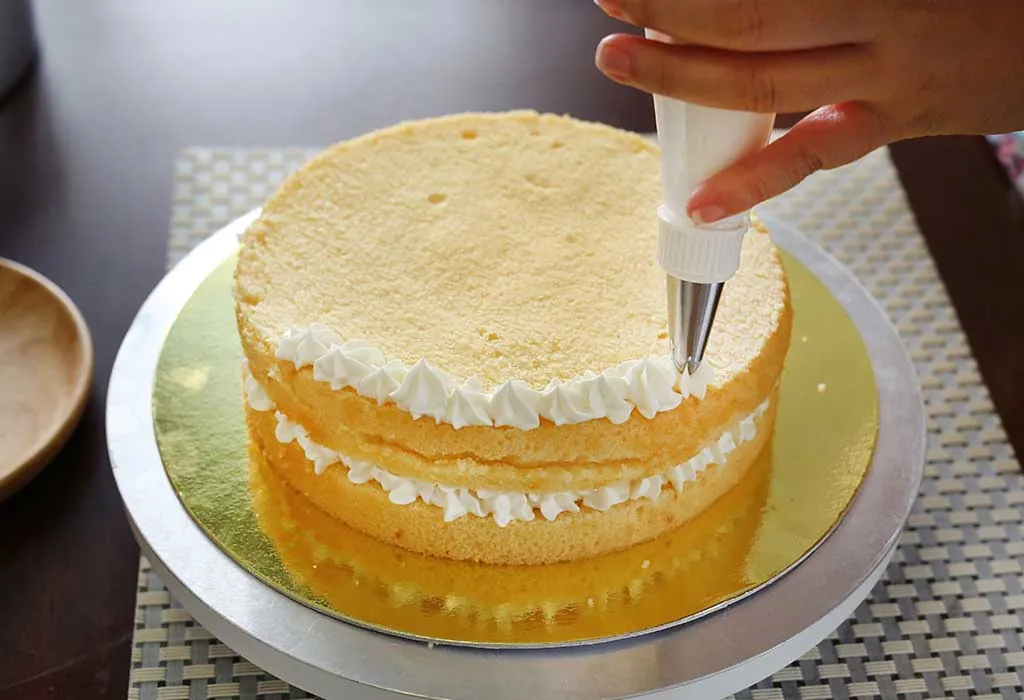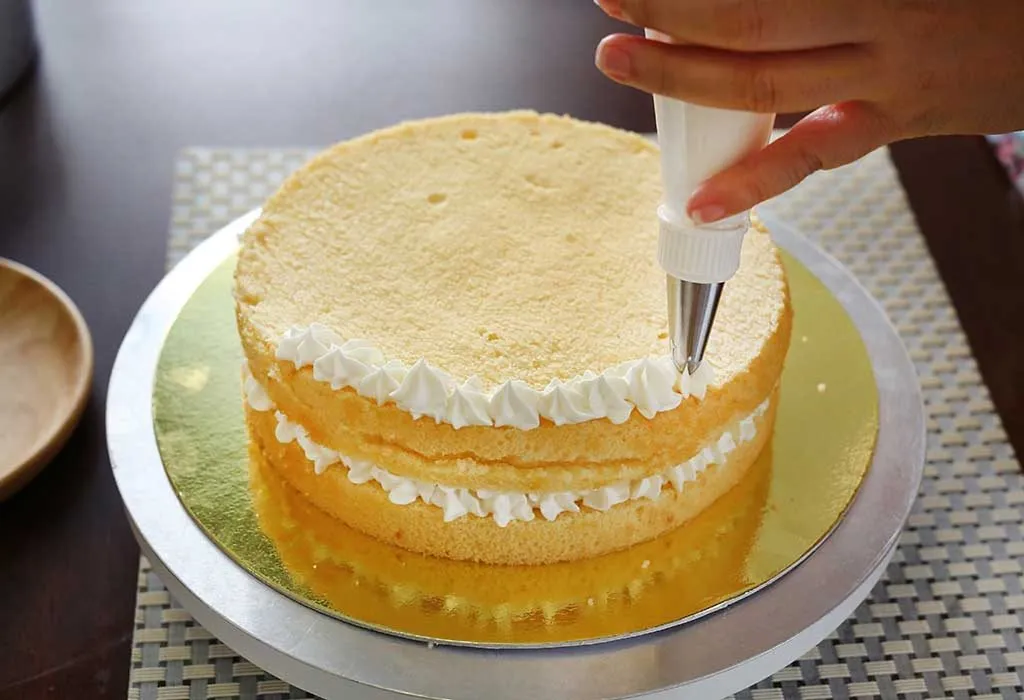 Cakes are an integral part of every celebration. You can create an online store and advertise to sell your creations. Do a photoshoot of the various types of cakes you can make and post them on your webpage. Come up with some decorative names for them and decide the pricing. You can also collaborate with local bakeries or take customised orders from the local neighbourhood.
Capital Required
You may require an initial investment of Rs. 10,000.
Expected Profit
The expected profits can be anywhere between 5% to 10%.
14. Selling Baked Goods
You can package your baked treats like cookies, cupcakes and earn good revenues. Home-made baked goods are in great demand throughout the year but more so during festivals. You can sell them online or through retail bakeries, local shops and departmental stores based on your baked delicacies ability to be shipped or delivered.
Capital Required
You may require a capital of Rs 5,000.
Expected Profit
The profit margins are variable.
15. Tutoring
Tutoring is required at all stages of education and for different subjects. Tutors may also be needed to help students prepare for various entrance exams.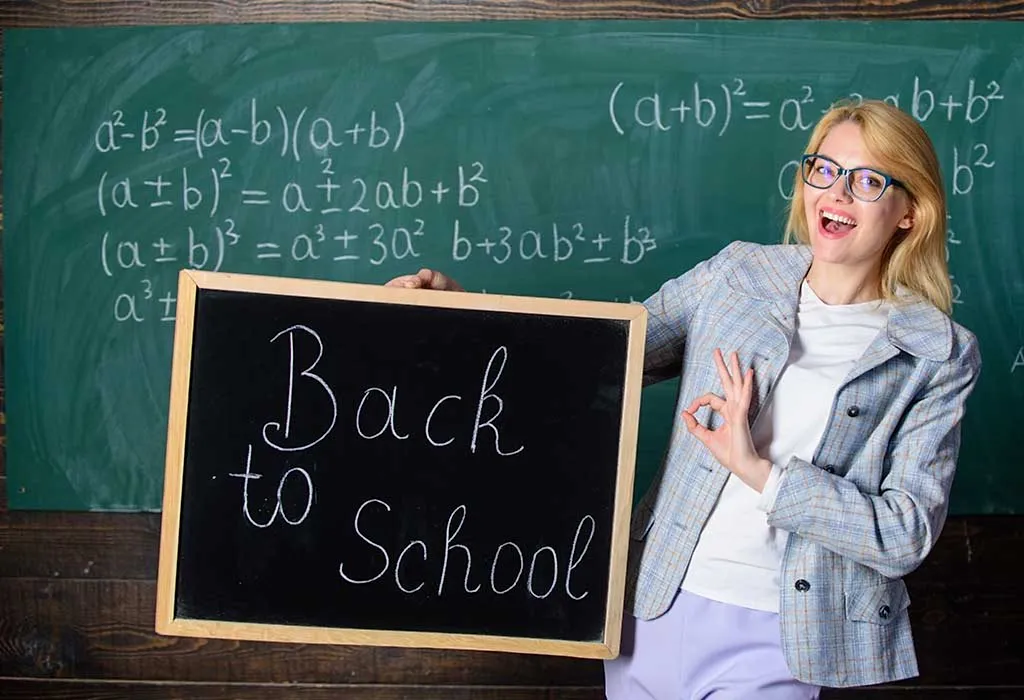 So, ladies can use their academic knowledge to start taking tuition classes for school or college students.
Capital Required
You do not require any capital for this project.
Expected Profit
The expected gains in this venture are flexible.
16. Wedding Planner
No training or a professional degree is required to become a wedding planner.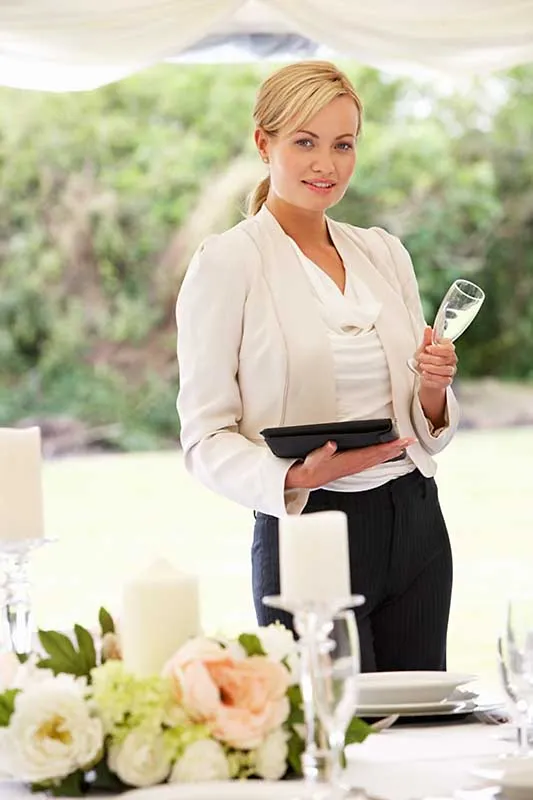 You can help people plan their dream weddings by working on logistics of various ceremonies like picking a venue, selecting a colour scheme, attire, menu. You may require a business license and a reliable team to be a successful wedding coordinator.
Capital Required
You may require an initial investment of Rs. 5,000 to Rs. 7,000.
Expected Profit
You can expect to earn around Rs. 50,000 per event.
17. Interior Designer
You can transform your love for aesthetics into a career of interior designing. You may need to earn a professional degree. It may be sensible to join a company or take an internship to gain some experience and practical knowledge before starting your own business.
Capital Required
You may require a starting capital of Rs. 20,000 or more.
Expected Profit
The expected profit margins are quite high.
18. Cookery Classes
The cooking class venture can be a simple one starting from your home's kitchen space to an ambitious scheme with a licensed facility and fully outfitted. You can choose the range according to your knowledge and passion. You can also make videos and post them on YouTube and earn money.
Capital Required
You may require a capital of Rs. 20,000 to Rs. 30,000.
Expected Profit
You can expect to earn profits ranging from 40% or more.
19. SEO Consulting
Every website aims to produce improved content experiences for their readers. A search engine optimization (SEO) consultant reviews websites to recommend business owners ways to achieve higher ranking positions. Stay-in-moms can tap their creativity to start freelance SEO consulting services.
Capital Required
You do not require any capital for this job.
Expected Profit
The expected profits are flexible.
20. Pet Sitting Services
Pet services is a fast-growing business venture. If you are a pet-lover, you can consider taking care of other's pets while their owners are away.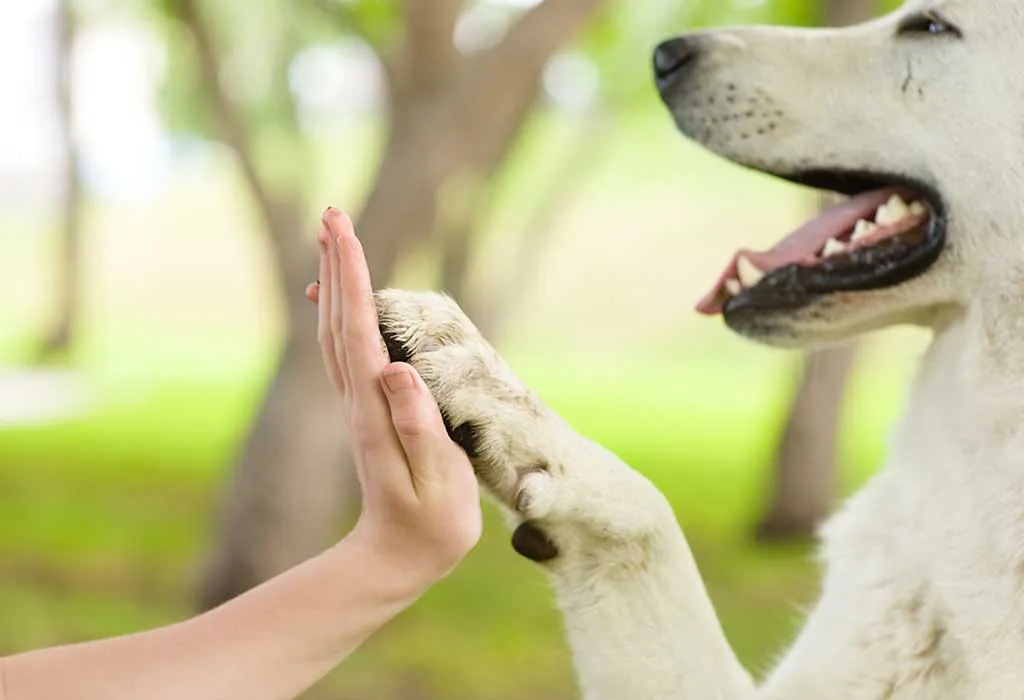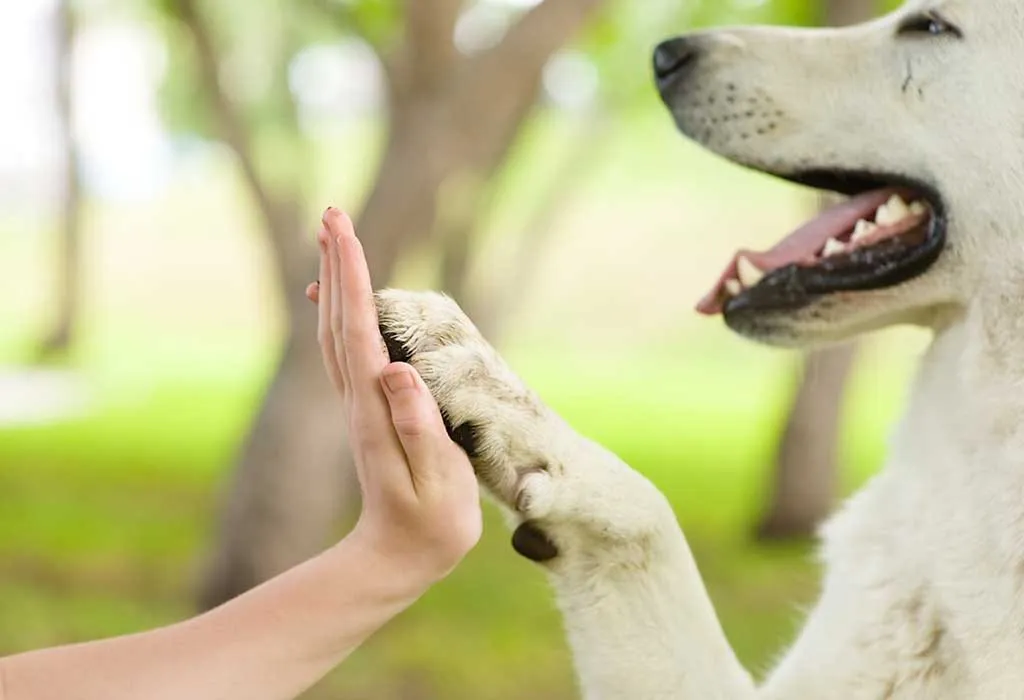 You can also offer other services like grooming, training, veterinary appointments.
Capital Required
The start cost for this project are usually low.
Expected Profit
The projected profits are varying.
The current economic surge has made many households seek out double income to maintain a comfortable standard of living. Stay-in-moms by starting an undertaking can not only become financially independent but may also provide an additional source of income to support the family. Such ventures usually require low investments and offer ample flexibility of time. It is a total win-win situation for most homemakers as they can accomplish quality family time along with running their own business from homes.
Also Read:
Best Online Jobs for Stay At Home Moms to Consider
Essential Apps Every Business Woman Should Have
Amazing Benefits of Being a Self-Employed Woman