Top 8 Online Jobs For Stay-At-Home-Moms You Can Do Sitting Right Next to Your Baby!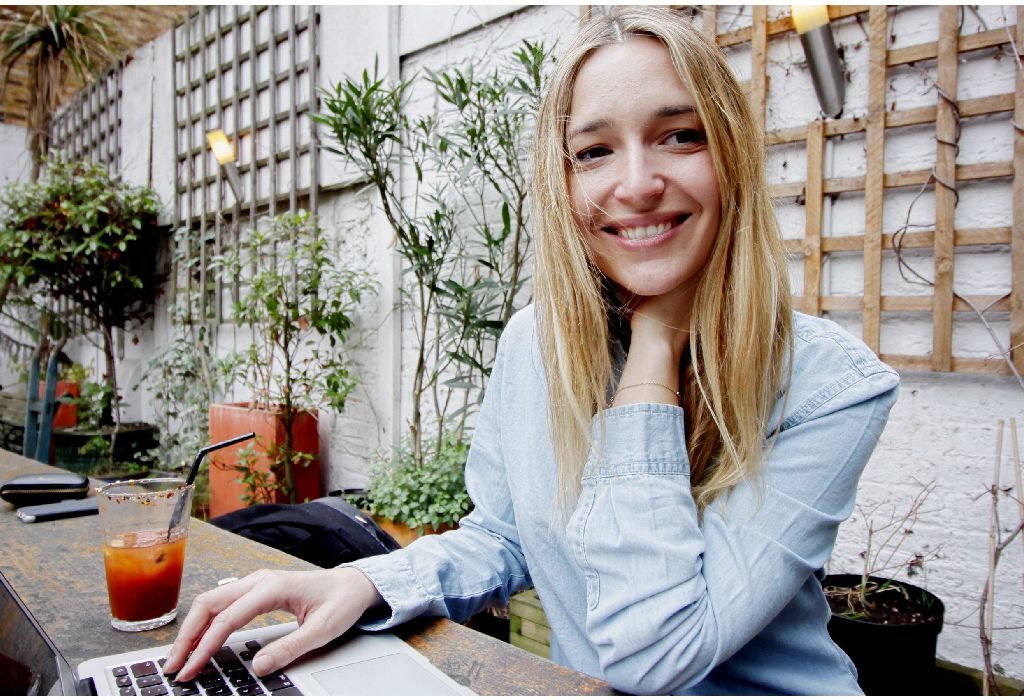 So you took a break to have a baby and want to get back to work now? Well, it can be challenging. There are lot of things that are different now – you may have lowered energy levels,you may be required by your baby round the clock, and you may also not have a fall-back option if you were to leave your house for long hours. But why should that stop you from having a career?
Here are 8 online work at home jobs for moms you can consider that allow you to stay at home with your baby and yet have a lucrative career. (Just make sure you have a good internet connection!)

1. Writing/Blogging
Being a mom gives you a new, fresh perspective on life. It makes you aware of new strengths and qualities in your person.Why not share your experiences with the world? All you need to write is decent grammar skills, and conviction.
2. Editing/Proofreading/Fact-checking
This is the perfect job for you if you like reading. Editing and proofreading both require a keen eye, and a very close attention to detail.Fact-checking requires mad research skills! So if you have the knack of observation and noticing things real fast, this is going to be a very satisfying job for you.
3. Translations
The average educated Indian knows three languages – their mother-tongue, Hindi, and English. This is an asset that most of us fail to realise.This also opens doors to a very lucrative career – translations. If you know a foreign language too – such as German, French, Japanese, etc. – your chances improve further.You can even take a course in these foreign languages, and start a career in translations afresh.
4. Web Development
Can you guess the total number of websites that exist on the World Wide Web? Over a billion… and counting!Every business now has an online presence. This is a lucrative opportunity you can tap into.
5. Graphics
Anyone who is good with images can find it easy to find work – you can make graphics for company magazines, school books, learning material, political campaigns, films, animations, etc.Graphics is also something that is creative – there will be very little monotony in the job.
6. SEO Analyst
SEO – search engine optimisation – is a collection of methods to improve a websites visibility on a search engine like Bing, Yahoo, Google, etc.This is important because – the better visibility a site has, the more people will land on it, and the more revenue it will make.This is an interesting career option for anyone who likes to be challenged – it is a highly dynamic field.
7. Counselling
Have people told you through your life that you are good at something? That you have a knack for something?Pay heed to their advice, and you can start counselling people in your field of expertise.From finance, to marketing, to marriage, to relationships – people seek counselling to deal with different aspects of their life.
8. Advertising
Advertising is a field that will never die – so long as there are people, they will need to buy things; and so long as they do,we will need advertisements! Another highly creative and dynamic field you can consider.
?>