Must Watch Movies for Single Parent Families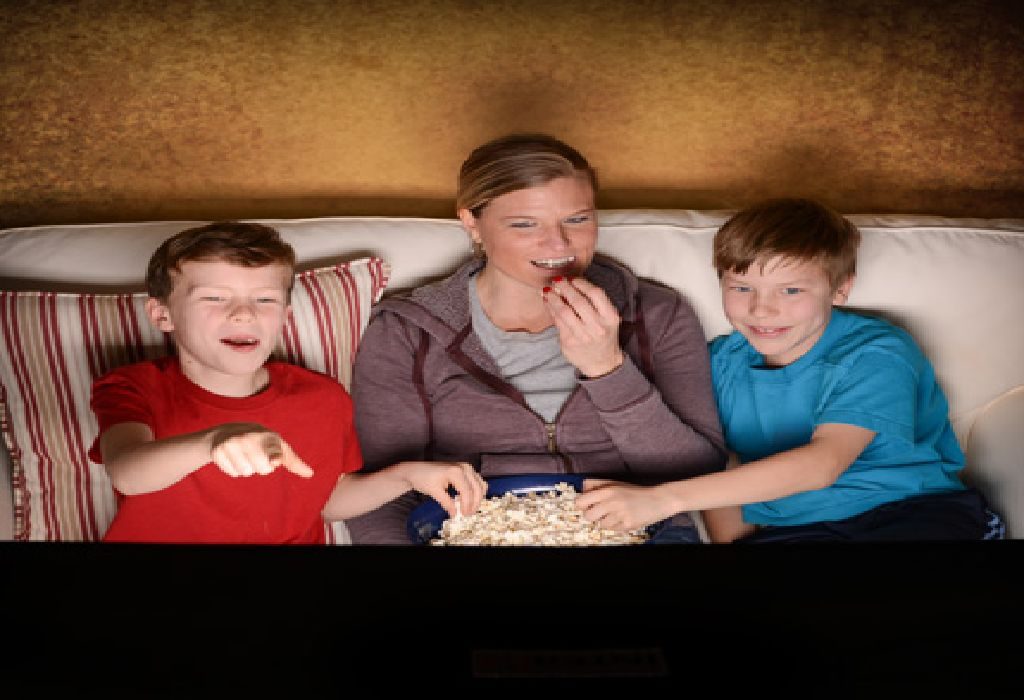 In this Article
The tough, gutsy and bold role of a single parent is quite evident in single-parent family movies. Go through our list of films that showcase strong, independent parents who make the most of what they have to bring up their children beautifully.
Raising a child single-handedly is not a joke. No doubt, this touching and thought-provoking subject has attracted the attention of filmmakers worldwide. Most films woven around this topic highlight the joys and challenges that a single-parent family often encounters in society. Here we dedicate some of the best single-parent family movies to those courageous and worthy moms and dads who've dedicated their lives to their children.
Movies for Single-parent Families
1. I Am Sam
The movie is a testament to the unconditional love and bond between a father and a daughter. Sam Dawson (Sean Penn) is a mentally-impaired dad who's blessed with a daughter named Lucy (Dakota Fanning). Despite being abandoned by her mother, Lucy grows up to be a bright and intelligent child. The welfare organisation finds out that she has surpassed her father's intellect and places her in a foster home. Sam takes the help of a lawyer to fight the legal system and get Lucy back. A tearjerker for sure!
2. Chocolat
A light-hearted movie for single-parent families, Chocolat conveys a strong message that change is inevitable over time. Ianne Rocher (Juliette Binoche), a single mom, moves to a small village in France with her daughter to open a chocolate shop, and in the process shakes the moral rigidity of the entire community that's dominated by activities at the local Catholic church.
3. Sleepless in Seattle
This one is a classic about Jonah (Ross Mallinger) who tunes into a radio talk show, to put across his Christmas wish of finding a new wife for his grieving father, Sam Baldwin (Tom Hanks). Annie (Meg Ryan), who's listening to the show across the country while driving, is touched by Jonah's selfless wish. She's now convinced that she's destined to meet Sam, but is in a fix as she's already engaged. Watch it for the sheer emotional quotient and to understand the feelings of a child with a single parent.
4. My Girl
Vada (Anna Chlumsky) blames herself for the death of her mother, who died giving birth to her. She's living a secluded life with her widowed father, Harry Dultenfuss (Dan Aykroyd), who runs a funeral home. Harry also keeps to himself until he meets a freelance make-up expert, Shelly DeVoto (Jamie Lee Curtis). Vada feels threatened by the presence of a new woman in her dad's life. But, a personal tragedy forces her to come to terms with the reality. We recommend this one for dealing with a delicate subject with finesse.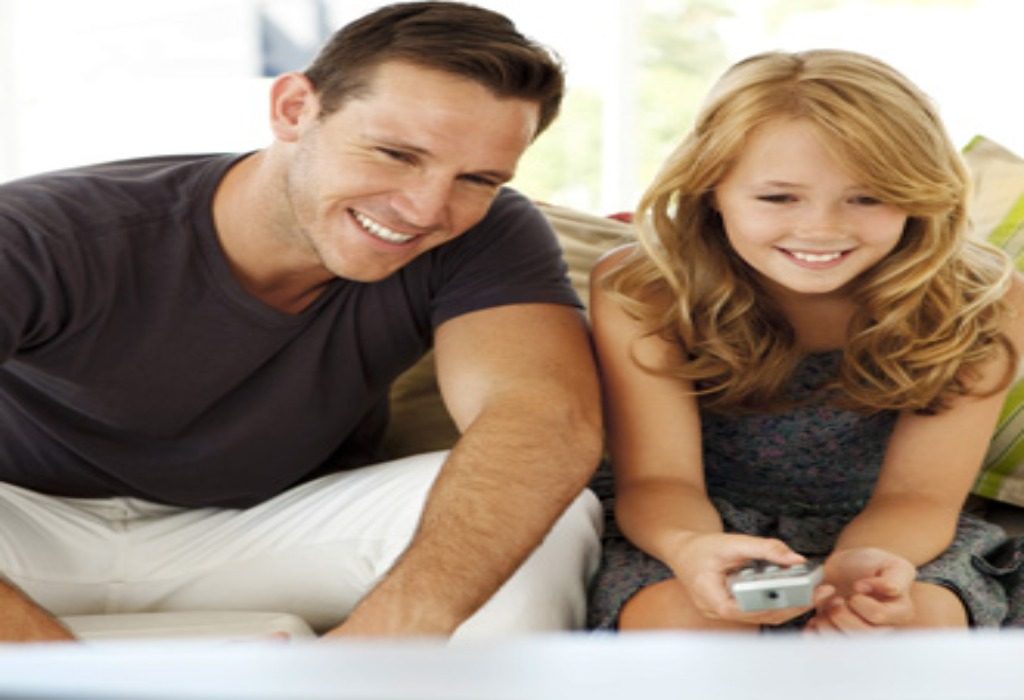 5. Erin Brockovich
This is one of the best movies for single-parent families and deserves to be seen umpteen times. The movie portrays the efforts of a single, independent mother to balance life and work. Erin Brockovich (Julia Roberts), a mother of three, approaches her lawyer, Ed Masry, (Albert Finney) for a new job. He appoints her as a file clerk in his office. Here she comes across the case of the Pacific Gas and Electric company. As she digs deeper, she discovers a scandal that must be uncovered.
6. Listen… Amaya
The mother-daughter relationship has been artfully depicted in this movie. A daughter (Swara Bhaskar) is taken aback when her mother (Deepti Naval) announces her plans to marry again. She starts to feel insecure and goes into a state of disbelief and denial. She's also against the idea fearing what society would say.
These single-parent family movies are not just high on entertainment but are bound to connect with you because of their emotional storyline. So, what are you waiting for? Grab a bowl of popcorn and get ready to watch them with your family.