10 Meaningful Ways to Connect with Your Kids on Mother's Day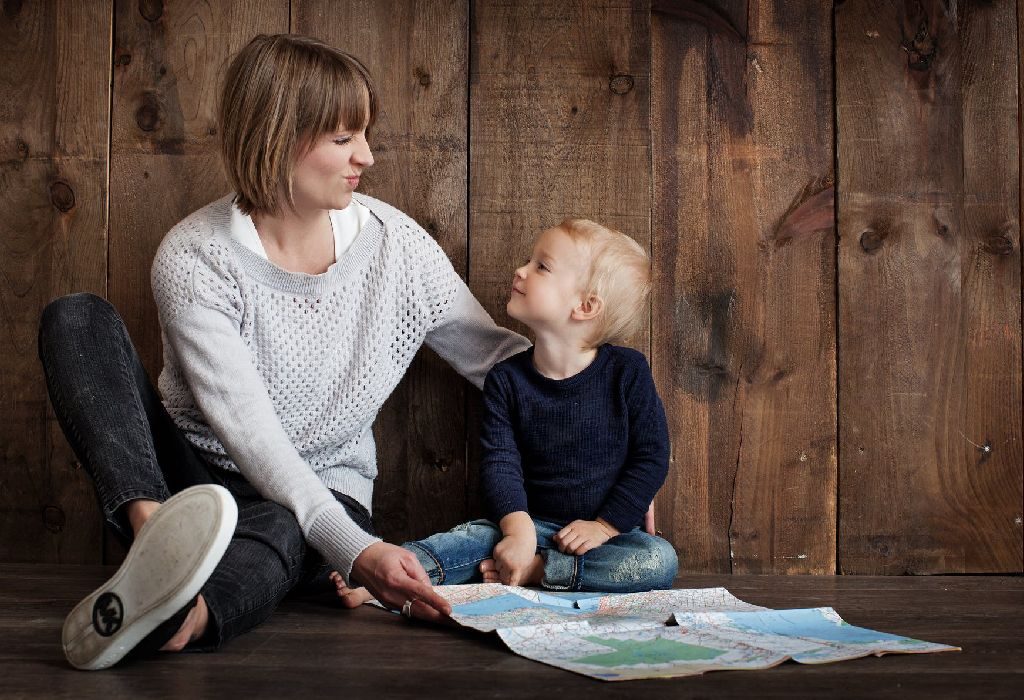 In this Article
As a working mom, there is a constant search for ways to connect with your kids. With Mother's Day around the corner, instead of taking the usual time outs and getaways, use any of these ways to spend quality time bonding with your kids.
It is true that at times the biggest dilemma for a working woman is to balance 'being a mom'. While they want to spend quality time with their children, they don't want to give up all that they have achieved professionally. Mother's Day is the perfect time to redeem yourself and prove you're the best mom to your child. Here are some ways to bond with your children on Mother's Day.
10 Caring Ways to Connect with Your Kids on Mother's Day
1. Craft Time
There's nothing quite as much fun as craft time with kids. It allows you plenty of time to catch up on what's happening in your kids' lives, as well as have them involved in something productive. Give them a little present after the activity. They will be thrilled.
2. Enjoy the Sunshine
Say goodbye to all electronic appliances ruling your world and head out to connect with nature with your children. Don't forget to plan a yummy picnic basket that has your children's favourite treats. Play a game of Frisbee and read out a story to them; it'll be a fun day we already know. ||
3. Movie Mania
Load up on some rib tickling movies suitable for your child's age and get ready for a movie marathon. Don't forget to get a loaded bowl of butter and caramel popcorns and some candy floss too!
4. Plant a Tree
What better way to commemorate this special day than with a tree planting drive? Focus on teaching your kids the importance of planting trees and tell them to take responsibility for the plant, thereon. You could decorate the pots to make the activity more fun.
5. Simon Says
Instead of being the boss every day, let your kid call the shots on Mother's Day instead. Do whatever activities they want to do, and let them be free at all levels.
6. Photo Booth
Click some crazy pictures to add to your photo book. The wackier the photos, the more the brownie points!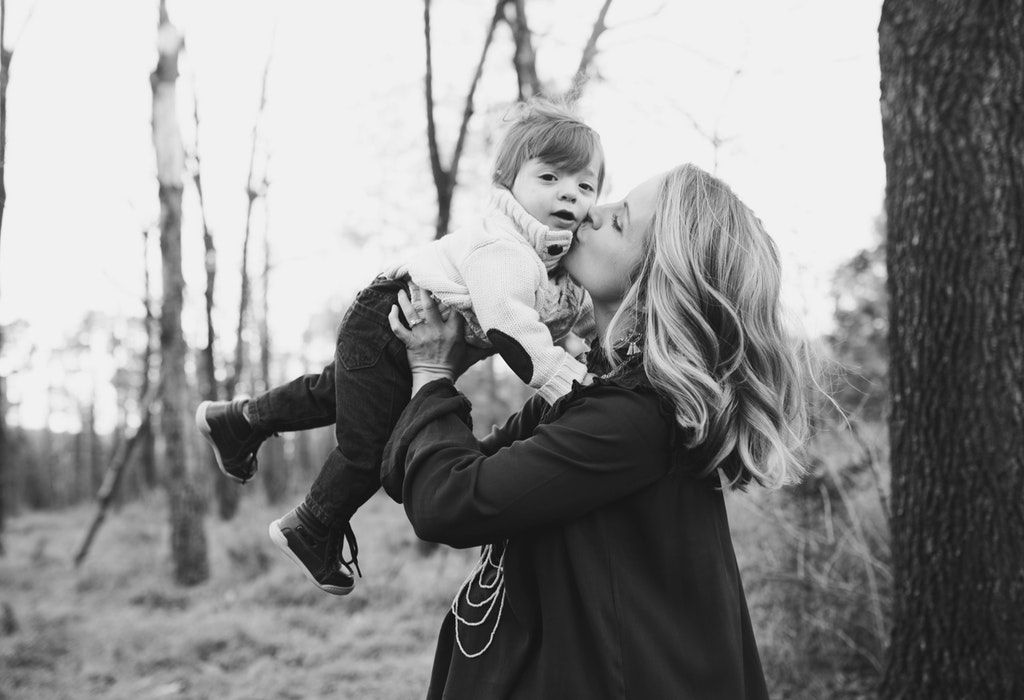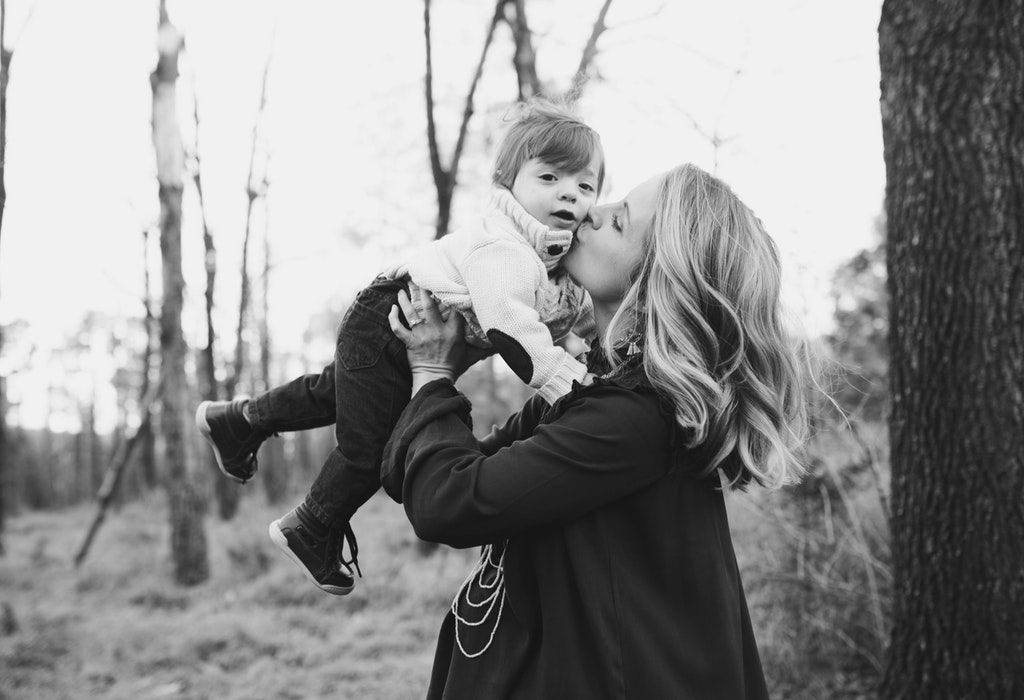 7. Ready, Set, GO!
In case you have not been staying fit, it's time to get started. Run a race with your kid or indulge in other physical activities.
8. Thrilling Rides
Plan a day at the local amusement park and hold on to your seats for an exciting adventure. You can let down your hair too – no one's watching!
9. Mini Chef
Put on the chef hat on your kid and let his hands into a large bowl of chocolate cookie dough. Teach them how to make cookie balls. The end result of the day might be a messy kitchen, but who cares when you have them giggling with chocolate stains everywhere on their clothes and faces!
10. Social Calls
It is never too early to teach your children how to be good citizens. Visit an orphanage, an old age home, or a nursing home and share your fortune with them.
Now that you know how to spend time with your kids this Mother's Day, make the most of it. Apart from celebrating Mother's Day pampering yourself, connect with your children and celebrate motherhood in the true sense. Give your children the gift of your time.