Double Bonanza! Father's Day gifts Mom will Love to Share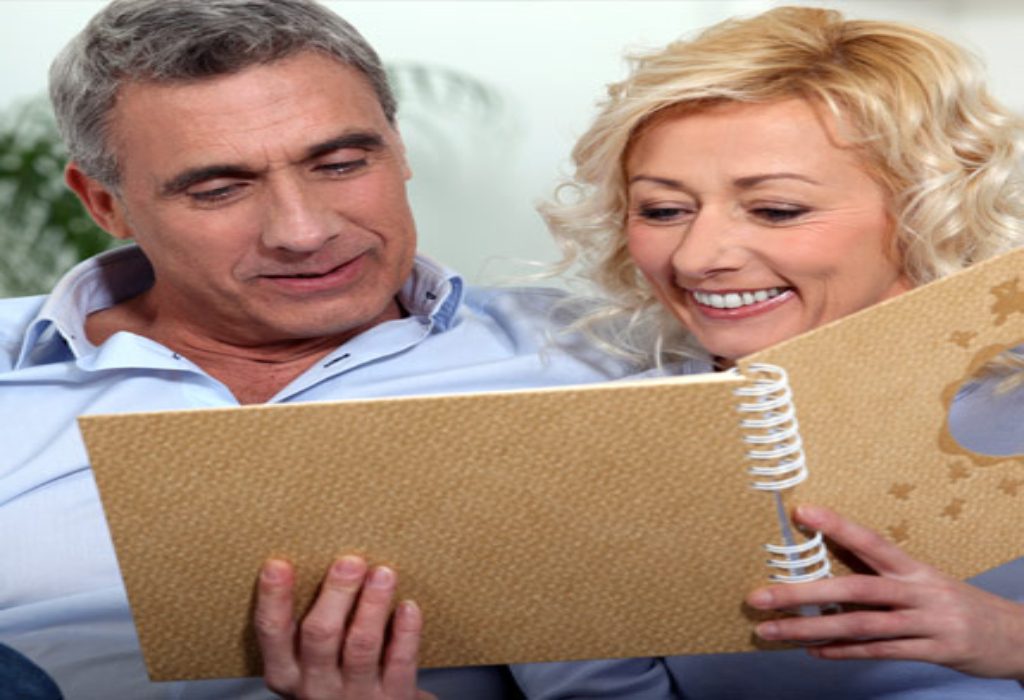 In this Article
Come Sunday, June 21, and it's time to make your dad feel like a hero. But have you considered how some father's day gifts benefit mom too? Go on and make this Father's day extra special by getting something that both parents can enjoy.
Like the sound of a Father's Day gift for dad that mom can also share? It's a great idea to show both parents how much you appreciate them. With this in mind, we've compiled a list of splendid gifts for Father's Day that'll also take your doting mom by surprise.
Fathers' Day Gifts Mom Will Also Be Thrilled About
1. Family collage photographs
Nothing can touch the heart of your papa quite like a compilation of old pictures when he wore bellbottoms and mom had oversized sunglasses. Your old girl will also love this refresher on happy times and we bet you'll catch her staring at the pictures ever so often. Get the right snaps (even embarrassing ones) into an old photo frame or book, paint it in bright colours, and you've a gift that'll put a smile on both your dad and mom's faces.
2. Noise-cancelling headphones
Your parents love each other but guess what they often argue about? The television volume! Mom hates it when dad watches his favourite sports games on high volume, who in turn frowns when she's busy with her favourite dramas. This Father's Day, get papa a pair of noise-cancelling headphones so he can enjoy his moment in front of the TV without any outward disturbance. Your mom can share in this gift too; just ensure they don't end up fighting for it!
3. Men's jewellery box
If your father needs to scramble every morning for his watch, keys, cufflinks or spare change, a comprehensive men's jewellery box is the perfect gift for him. Providing plenty of room for all his accessories, it'll even keep your mother happy as the dressing table will no longer be disorderly. Pick one in a pearl finish and draw out patterns with a felt pen for an interesting twist.
4. Cardio training watch
If your pop's a fitness freak, let him be his own personal trainer with a natty cardio training sports watch. This watch monitors heart rate, speed, distance and calories burnt and will give your dad that extra impetus in his daily workout sessions. With your dad beginning to look 10 years younger, your mom is sure to give this a try as well. This is one of those Father's Day gifts that'll benefit mom too.
5. Coffee mugs
Does daddy look out for a nice cup of chai or coffee before and after a hard day's work? Get the couple a pair of mugs with meaningful and relaxing quotes. Guess what's an added bonus? Both mom and dad will think of you fondly whenever they take a sip from the mug!
These Father's Day gifts are sure to warm your dad's heart and have him feeling pampered. The best part is you get to pamper mom too in the same go. After all, no one day should be reserved for celebrating the gift parents are. We say, grab the chance to show them your love whenever you can!