Top 25 Self Employment Business Ideas in India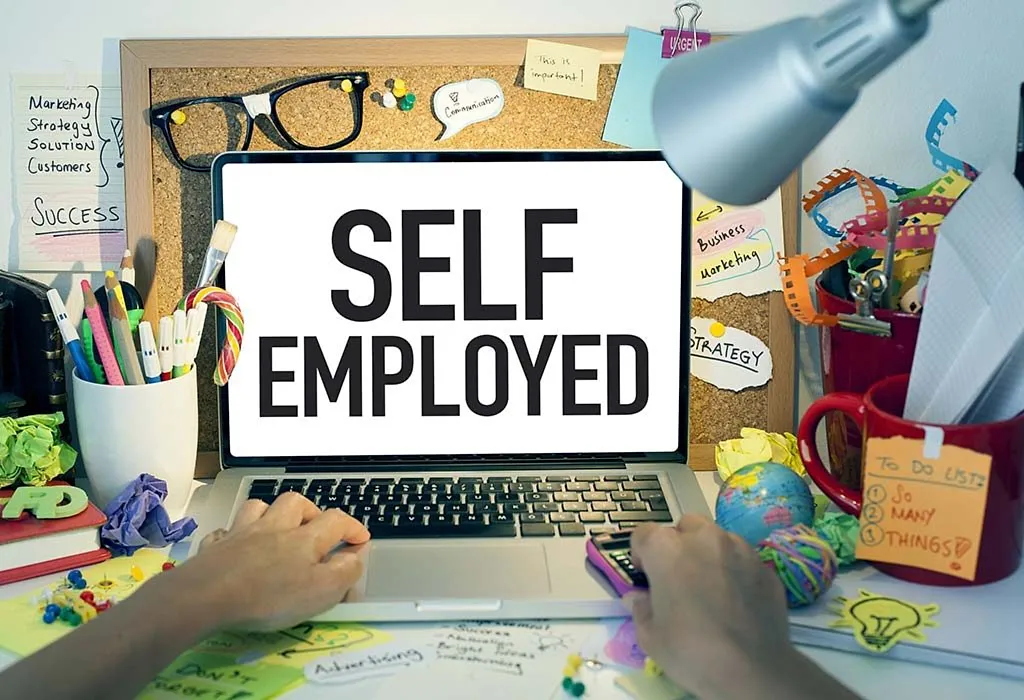 The 9-5 schedule may not suit everybody. Many of you must have thought of being self-employed at one point in life. Starting your own business is not easy. It has its pros and cons. However, the pros outweigh the cons when you have a great idea and are willing to work hard for it. It can be a very rewarding experience to be self-employed. All you have to do is play to your strengths and be well aware of your weaknesses. Let's read more about different kinds of self-employment ideas that can help you make money on your own. You might be having a job, but if there is something that drives you to get up, turn it into your profession. No, you don't have to give up your job all of a sudden. You can start small, once you think that your business is flourishing, you can take it to the next level.
What Are the Benefits of Being Self-employed?
Being self-employed can make you feel great about yourself and it has many benefits associated with it. Here's how being self-employed can be advantageous for you –
You will have the potential to make an unlimited amount of money.
You can save money as per you conveyance.
You will be your own boss.
You can work on your own schedule.
You will get the benefits of tax deductions.
You get to follow your passion.
By being self-employed and hiring other people, you actually help them.
Yes, there are risks associated with being self-employed, but these benefits are pretty great to tip the scales in self-employment's favour.
Self Employment Ideas to Start Your Business in India Today
India is a booming economy and finding work is relatively easy as compared to a lot of other countries. Since the internet, the country has become a lot closer, and a lot of opportunities have opened up for everybody. If you want to start something of your own, here are some potential ideas for you –
1. App Development
Almost half of the world's population has access to mobile phones, so the possibility of making apps are endless. There is a high requirement for app developers around the globe, and it is possible to work remotely as well. Since there are apps available for almost everything now, ranging from ordering food to running errands, you can try your hands at this. This industry is booming and the money is good, so you can consider this idea.
2. Baking/Cooking
From the comfort of your kitchen, you can bake cakes/pastries or even various dishes, if you like to cook. This is a good self-employment idea for homemakers. There are multiple ways to make money. You can start a cooking channel on Youtube or conduct baking classes at home. You can write your own recipes and publish your own cookbook too if you are good! Working as a food consultant with restaurants is a great option as well.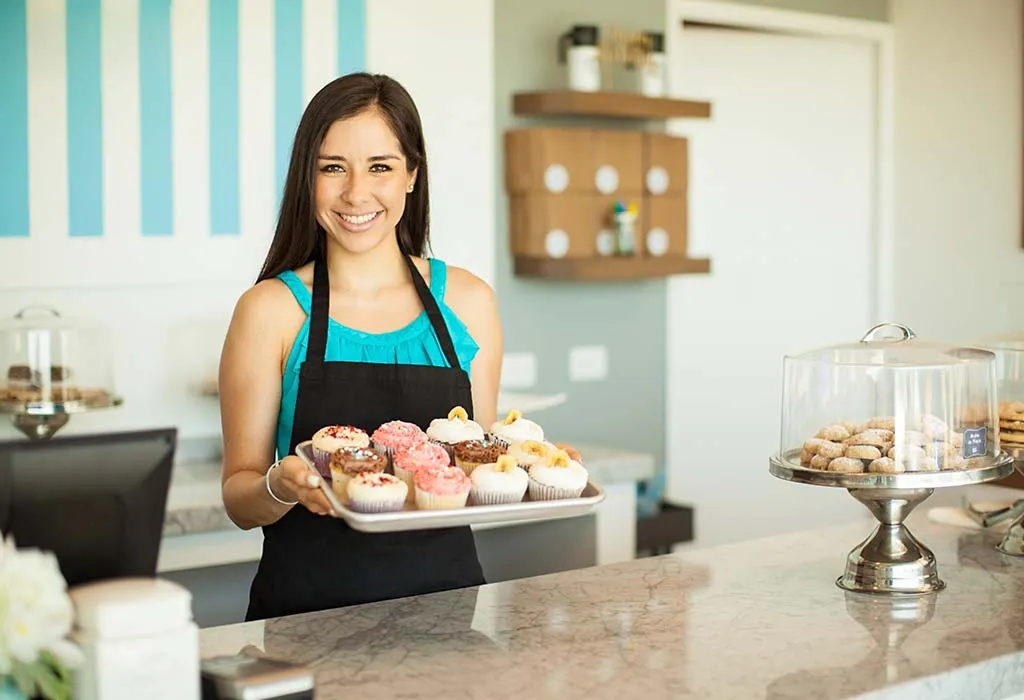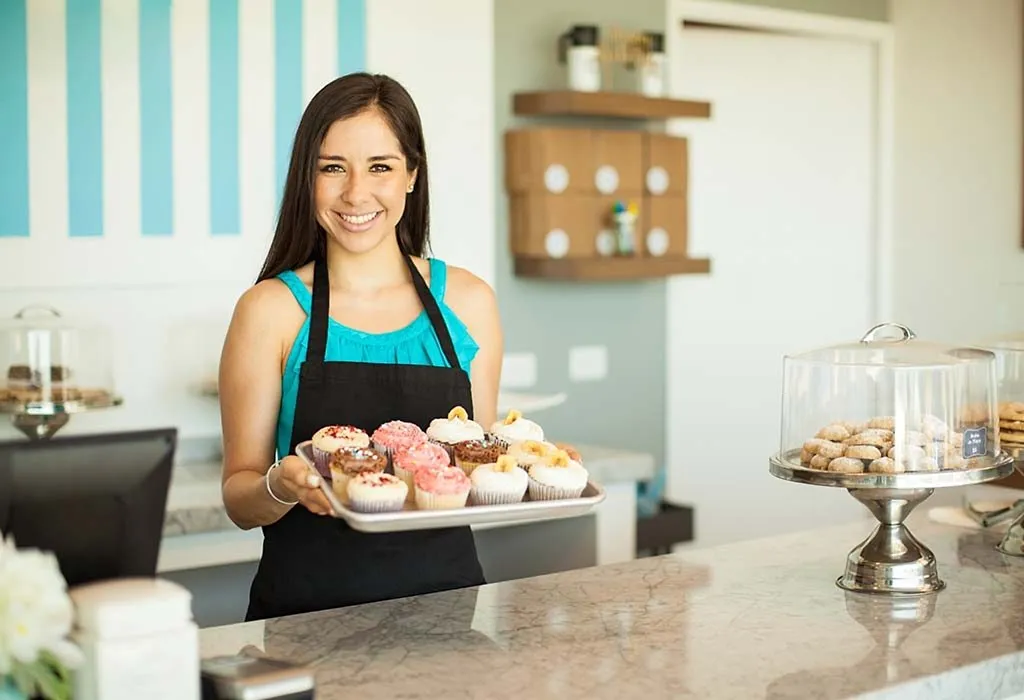 3. Blogging
Blogging is possibly the most common type of self-employment idea. All you need is a laptop and access to the Internet, which we assume that most of you have. There are different industries and topics that you can write about, but if there is something you are very passionate about, blogging is a great way to share your thoughts with the world. Although it is a slow process, you can definitely make money through blogging. If you are good and people start noticing your work. Advertisements are a common way to monetize this self-employment option.
4. Web Designing
As everything is going on social media today, it is critical for almost all businesses to have a presence online. This includes not only social media but also a legitimate, professional-looking website. From individuals who run their own enterprise to multinational companies, the requirement for websites is very high. Lucky for you, simple websites are easy to create. The learning curve is mild, and you can probably pick up the basics in no time. Once you work on the basics, you can make a lot of money from the comfort of your home.
5. Interior Designing
Do you have an eye for colours, textures, and spaces? If yes, then interior designing is something you should consider. Living in an urban environment helps because you can take the help of real estate agents, builders, and architects who might use your services to set up a space that they are working on. You get to handle everything to do with how space looks from the floors to the tiny curios on desks. Interior designers also get paid a fair sum for every project. You can do a course in interior designing and make this your profession.
6. Enter the World of Comedy
Imagine a world where you can get paid to crack jokes. Well, many comedians and aspiring comedians do just that. By doing stand-up shows at venues or skits on Youtube, you can make a lot of money. If you have stage fright, fear not because there are writing jobs as well in this industry.
7. Delivery Service Business
A delivery service business is often underrated, but if you think about it, you will realise that it is so much in demand. Millions and millions of things get delivered on a daily basis. There is a huge opportunity there ranging from food, groceries, to commercial deliveries. Pick up and drop services, medicines for the elderly; the possibilities are endless if you can put together a small team.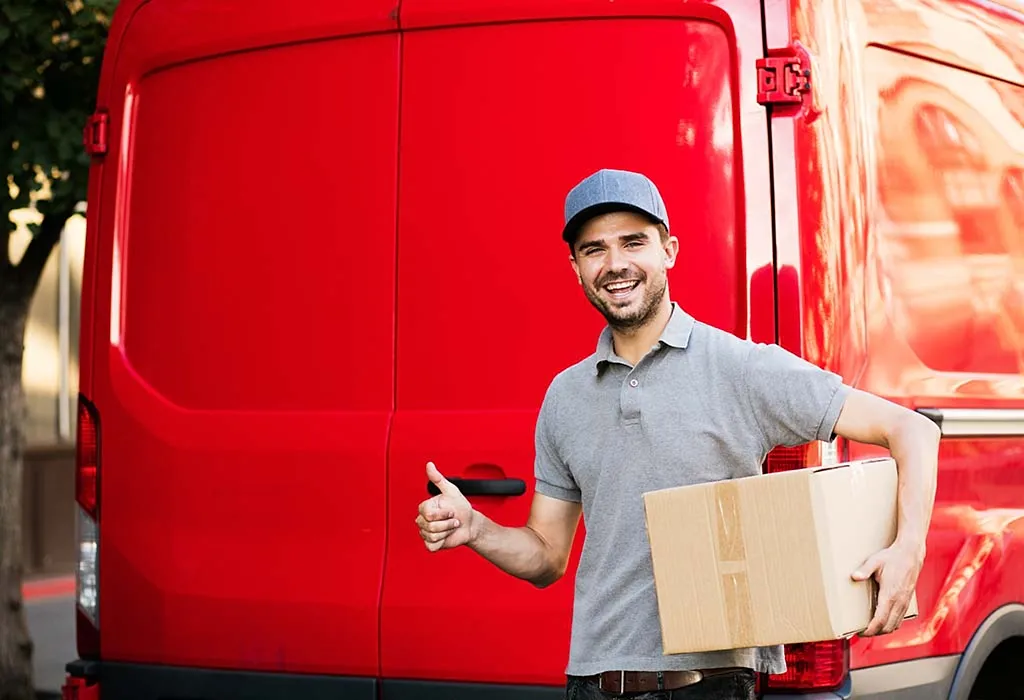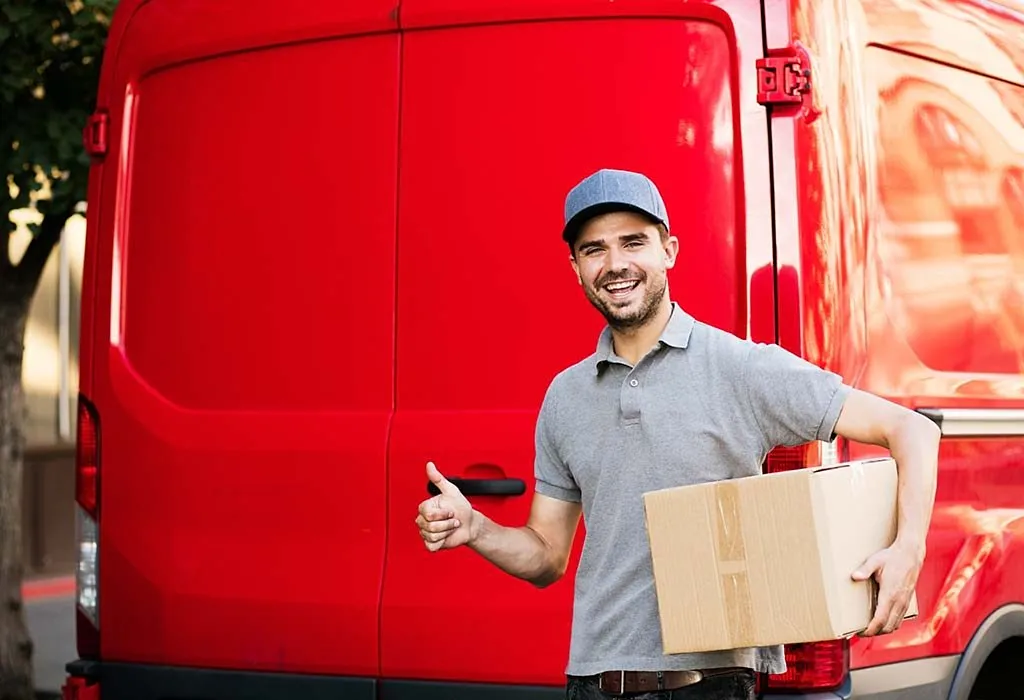 8. Nutritionist
If you are heavily into fitness and nutrition but have not considered making money out of it, you should, because more and more people are becoming conscious about what they eat because of the wide presence of processed food. Many people don't have the time or do not check the nutritional content in what they eat. Hence, they are willing to pay good money to someone who will help them plan out their meals. You can do a course in it and become a certified nutritionist.
9. Editing/Proofreading
If your language is very good and you have a knack for grammar, proofreading is a job you can do from anywhere. With so many books, magazines, and e-chronicles being published every month, it's not very hard to find work. There are many businesses that hire multiple editors to proofread articles, blog posts, novels, etc. You can also contact freelance writers who require your services or put you in touch with someone in the same line of work.
10. Photography
The photography business has gained a huge popularity today. If you are good at taking pictures and have an eye for detail, photography is a good option. Avenues in which you can shoot include weddings, events, food, travel, etc. Other options include selling your photos online or taking photos for websites. You can charge by the day, by the hour, or by the project. Whatever it might be, you stand to make a lot of money in this profession.
11. Freelancing
Much like the editing work, there are various online websites that are content driven. These jobs are widely available, and there are many companies that provide project-based work. Resume writing is big in the corporate world for young people who are just starting out and also pays good money. You can start off by doing some sample articles to get used to it and work your way up from there.
12. Wedding Planning
Today, more and more people are willing to spend on weddings. People love to have a big wedding, but not everybody can manage the work it involves to plan a grand wedding. Outsourcing that job to a planner makes their lives easier and gives an opportunity to the people who like to plan weddings. Wedding planning involves arranging and organizing everything or parts of a wedding from start to end. It's hard work, but it pays a lot of money, so if you love planning and weddings, you should look into this.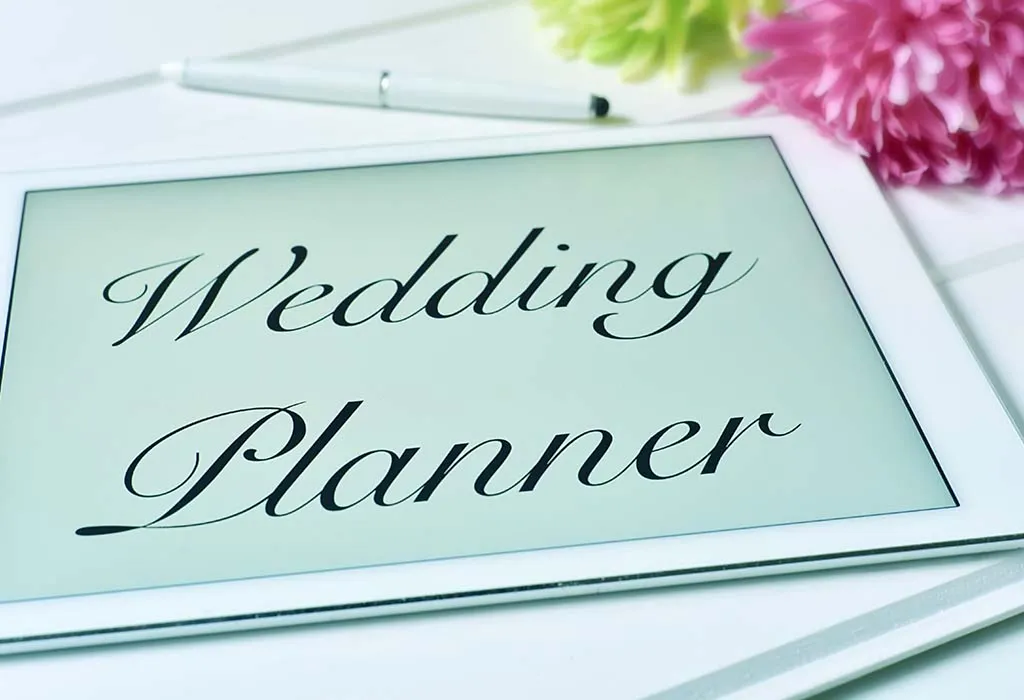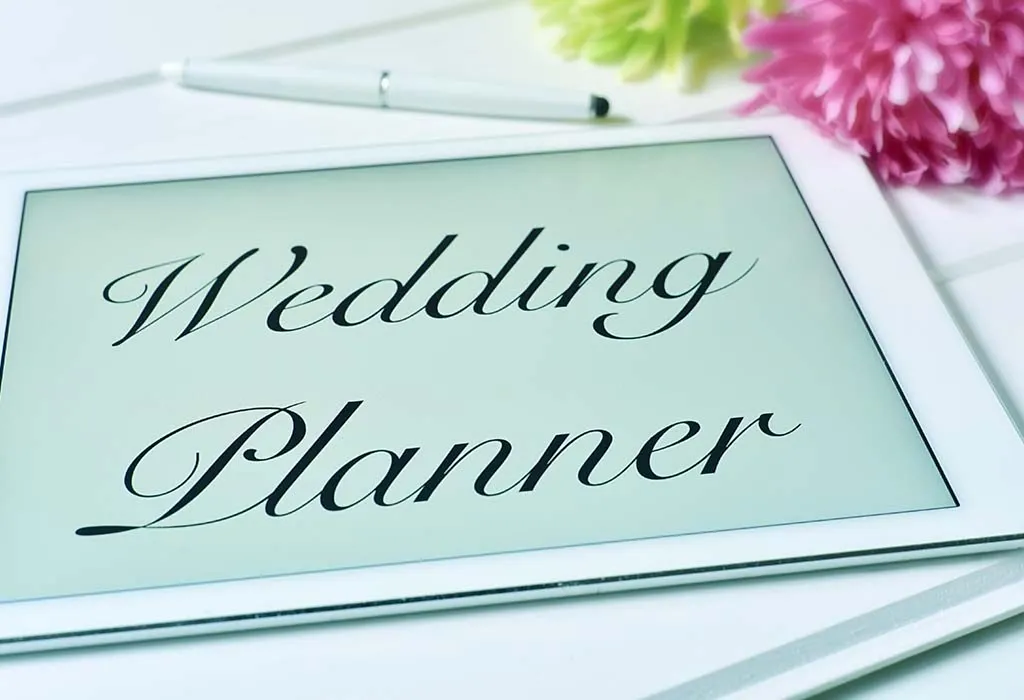 13. Life Coach
If you think you are doing well in life, you could consider passing on those skills to other people. Many people do not know how to manage their finances, social life, downfalls in their career, and look for suggestions from other people to help them manage everything. You can start by working with people who are between jobs and help them out and work your way up from there.
14. Tuition Centre
Skills and subject knowledge must be passed on, and tuition is a great way to do it. If you think you are good in a particular subject, you can start tuition classes of kids or adults who are looking to better themselves. This is a great self-employment idea for ladies who are homemakers. It's better to start slow by teaching kids English and mathematics in and around your neighbourhood. Once you are more comfortable with the idea, you can move on to other topics and subject matters.
15. Buying and Selling Second-hand Items
Many websites today give you the opportunity a second-hand market, and it is possible for you to sell things there. If you have a knack for buying things at a low price, you can flip it for a profit on most e-commerce websites. A lot of people do this from the comfort of their homes. If you have any collectables and are willing to part with them, you can sell them and make money!
16. Digital Marketing
This is a good self-employment idea for many people. Digital marketing involves promoting business and brands via electronic media. Digital marketing is different from traditional marketing. To start a digital marketing firm, first, you will have to do a short course in digital marketing. Once you understand the basics of it. You can work in an established firm to understand everything in detail. If you have a great idea and right skills, you can start this business.
17. Candle Making
The market for candles is very lucrative and they're used all around the world as not only a novelty for homes or rooms, but also in birthday parties, functions, and events. Making candles is easy from the comfort of your home if you are a stay at home mom and also a good way to make a little bit of money. Start by reaching out to some other candle makers and ask their help. You can also learn it online. Start small; sell some candles in retail outlets. If people like your work, they will come directly to you.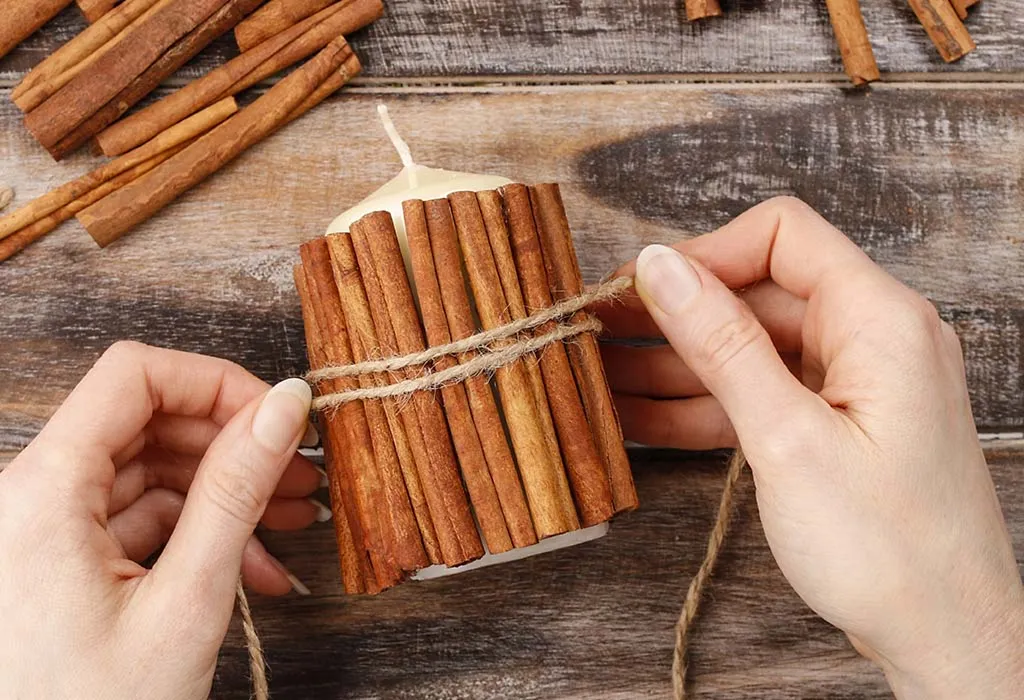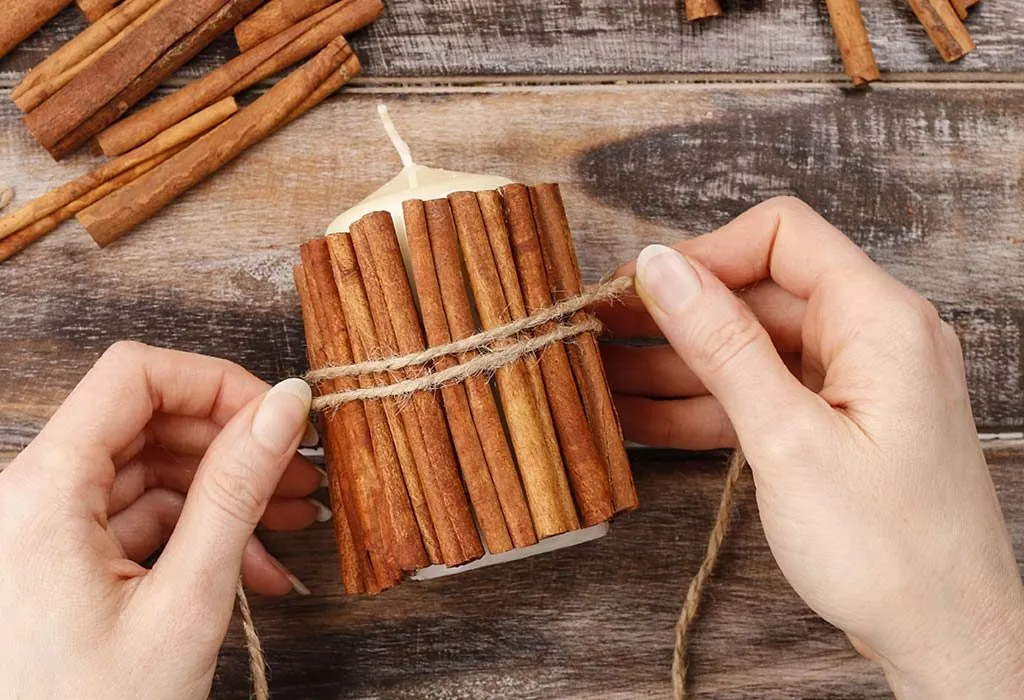 18. Beauty Parlour
If you understand makeup and know what it takes to become a beautician, this is a great option for you. From your home, you can start a local parlour for beauty treatments. It is a profitable idea because many women go to beauty salons. You can get a certification from a local institute and you will be ready to go!
19. Travel Experience Curator
If you have managed to travel a lot in your life, this is a great way to make some money from home. Many people look for someone who will help them plan their trips or suggest a rough itinerary. If you have contacts in those places, you can arrange their accommodation as well as sightseeing activities. If you live in a big city, and people come to visit it, you can also become a travel guide. You would be well aware of all the tourist places in your city, so you would be able to guide them the best. You can earn a reasonable amount with this business.
20. Tiffin Service
Selling homemade food is common in big cities where most bachelors and bachelorettes do not have time to cook at home. Since eating out every day is not only unhealthy but also expensive, many people turn towards someone in their neighbourhood who provide tiffin service on a daily basis. If you like cooking, you can make some extra food along with the same lunch you are making for yourself and start a small weekly menu. Display some posters in and around your locality to gain some traction.
21. Pet-daycare Business
Nowadays, many people have a pet or two but don't have the time to really take care of them because of their jobs. If you think you are great with pets and can take care of them like your own, you can even start a pet-daycare. Start small; you can start a dog-daycare centre, if you care take care of dogs. Feeding the dogs on time, taking care of them, and of course making sure that they stay happy will be some of your responsibilities. Although you will need a good knowledge about animal behaviour, canine CPR, canine first aid etc, but if you don't have, you can always learn by volunteering at a vet clinic. Learn, then you can start a pet-daycare centre.
22. Start a Jewellery Business
No, you don't have to sell gold and silver jewellery, we are talking about customised jewellery. Today, women like to wear different kind of jewellery made of different materials like metals, beads, or shells. If you have a little bit of capital and an artist in you, you can make jewellery with beads or shells and sell it. Make earrings, necklaces, rings and bangles made out of different materials and sell them. This is a business that you can run from home while making a handsome profit as well.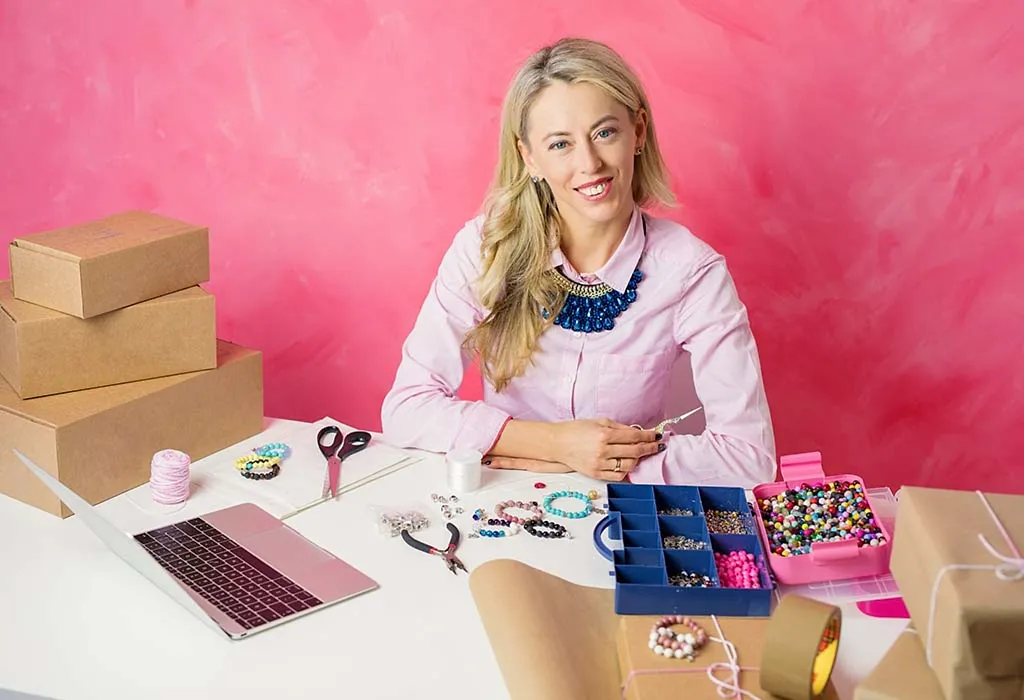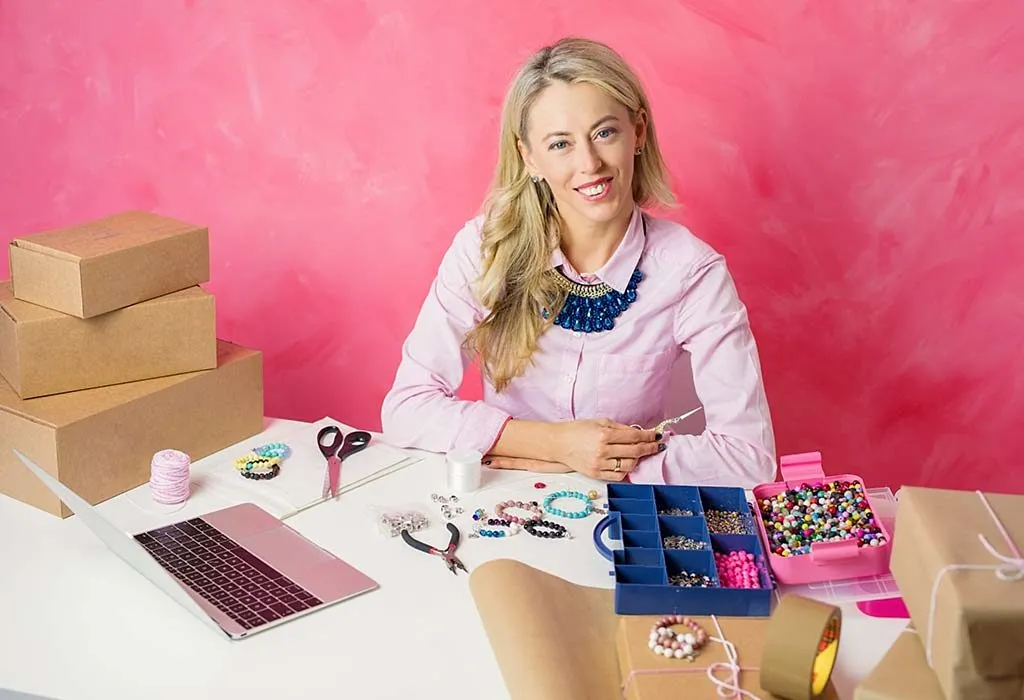 23. Publish an Ebook
If you have always had a flair for writing, you should be out there publishing your own E-book for direct selling. Various online platforms have made it possible for each and everyone to publish their work. Gone are the days where you had to hunt for publishers in order to get your work published. Many E-book authors make money by selling their published work online. You can do it too and get paid for it if your stories are good.
24. Sell Handmade Items
If you have a flair for creating things, you can start selling handmade items. It is easy to start at home and you can sell on various websites online or even from your house as well. You can sell sculptures, paintings, jewellery, crafts, stationery items, etc. There is always a market for something or you can create your own market. It's a good chance to let your creativity flow and make money out of it.
25. Food Truck Business
If you think you are a good cook and can make satiating foods like sandwiches, dosas, idlis, and even tea and coffee, you can start a food truck business. You will need to rent a food-truck initially and will have to pay a driver for driving around the truck across the hot spots of your city, but once people notice you and enjoy what you cook, you can settle at one spot and people will come to you. Food truck business has gained a lot of popularity in the past couple of years and will continue to do so, so try your luck.
There are multiple opportunities available in case you are looking to branch out and become self-employed. Using a skill you have to make a living is very satisfying. It's not often you get to tell people that you make money out of what you love. You also get a lot of time to yourself, which is great for personal development. Give yourself a chance and try to be self-employed. Who knows?
Also Read:
Benefits of Being Self-Employed Woman
Tips to Becoming a Successful Freelance Writer
Easy Ways to Make Money Quickly