Motherhood…A Journey to Self-discovery…From a Mother's Perspective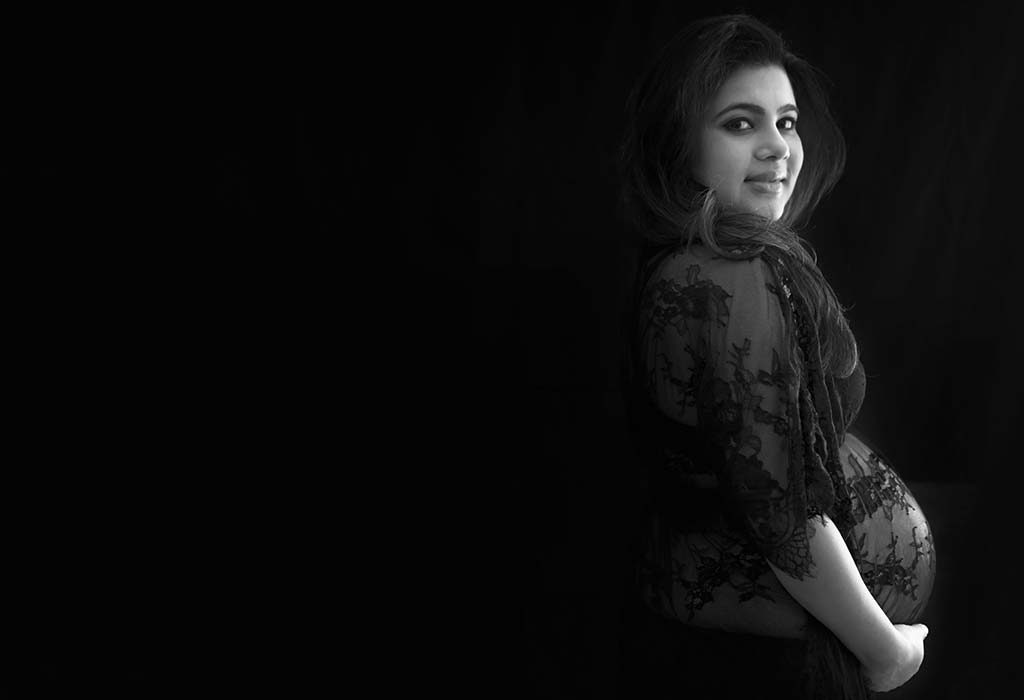 The title of being a "mother" surely feels like a badge of honour – something like a lifetime achievement award. We keep hearing terms like motherland, mother earth, mother nature, and above all, the mother Goddess encompassing everything from creation, protection and sustenance. Surely these terms hint us of the powers, prerogatives, privileges and responsibilities associated with the essence of being a "mother". From our childhood, we see our own mothers around as loving, caring, emotional yet strong beings who are at work all the time.
Well, the time arrives when as a woman one herself experiences this process and the journey to realisation commences. Yes it's a process, a journey, that starts way before having our baby in our arms; it starts from the moment one conceived. Yes! right from the moment of conception the magic of creation, power of mother nature strikes and the realisation hits – "I am not alone now." Someone special, yes, a part of my own flesh and blood is within me, growing at its pace, totally dependent on me. A feeling crosses our minds – from now on, I am never alone; two lives in one, I am carrying a life within me…God, magic, now I truly believe in this magic of creation; the power to generate.
And thus, the journey begins.
Hormonal turbulence hits our existence, and we experience emotional outbursts, health challenges, restrictive movements – and all this goes to show that it is going to be like participating in a hurdle race. But all this subsides when gynae check-ups make us hear the heartbeat of the little one inside us, and it thrills us again, revitalising each and every nerve within.
The ensuing months bring us to notice movements and then kicks of our bundle of joy, and we wait patiently for when we can hold our baby in our arms, see and feel and enjoy the bliss. It is the moment of joy and wonder. How my baby would look like, how it would feel when I take her in my arms, and lo! labour pains declare the moment is close by.
The wait is over, but not without another tough experience of labour pains and the decision of having a C-section, or the so called 'normal delivery'. Both have their own repercussions, and most of the times, the gynae or the doctor has the final word, and we follow. The pain indeed is immense and immense is the pleasure of having a baby, a baby of our own, a part of us that was thriving within us , is out now to bestow upon us a title, a title of being a "mother". Holding our baby – the newborn – we are filled with mixed emotions of happiness, excitement, pain and anxiety as to taking care of such a tiny being; a part of our own self.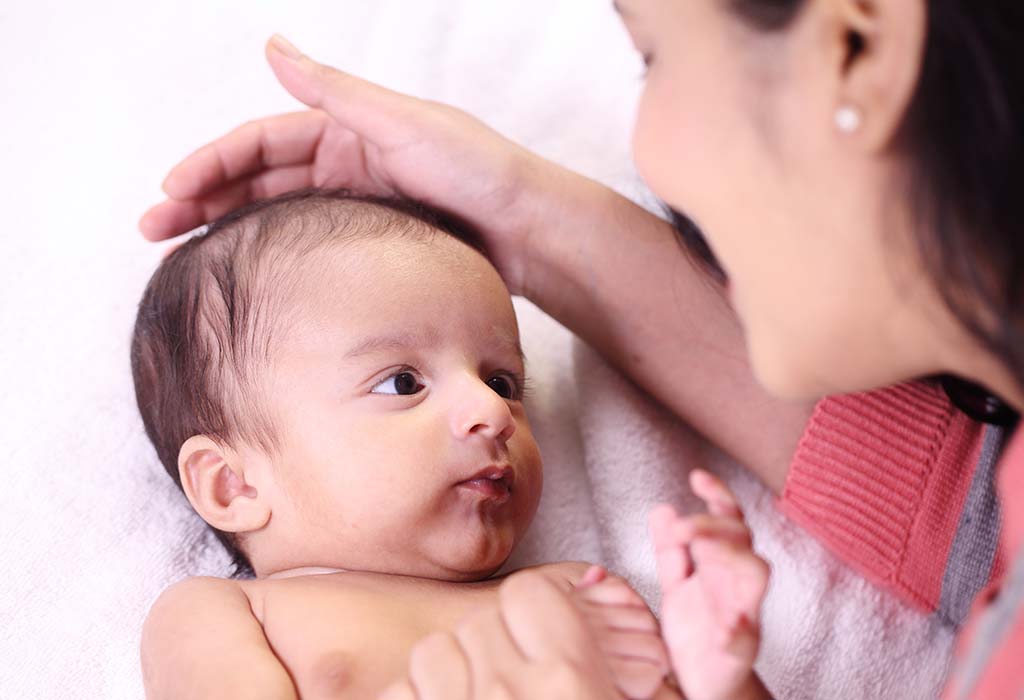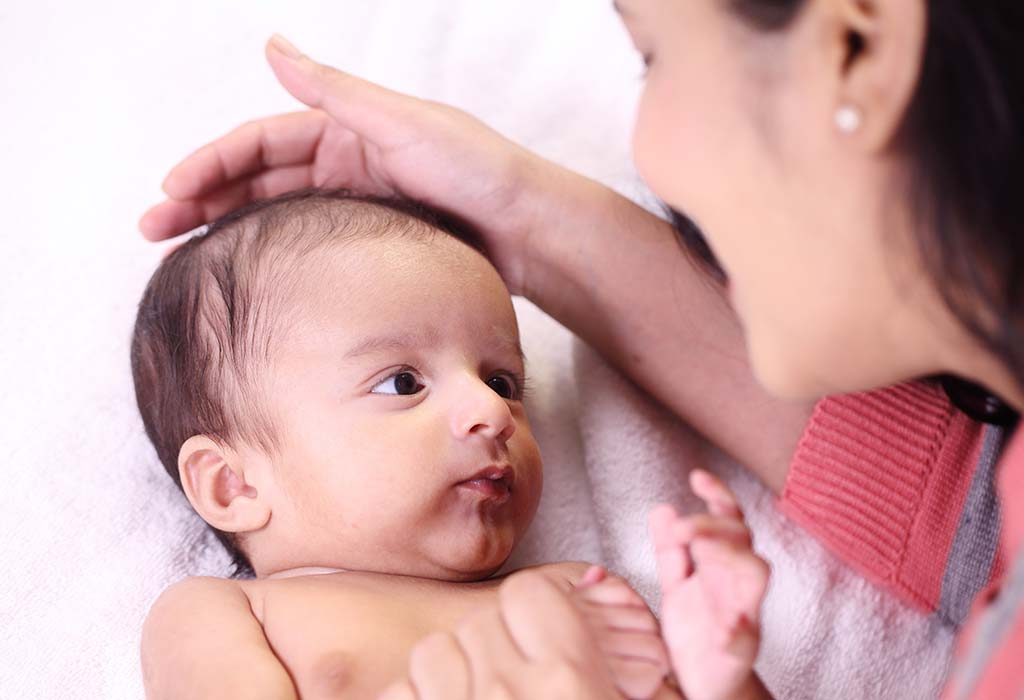 Blessings and wishes flood in, and together with it all comes – a lot of suggestions and advice, dos and don'ts – do breastfeed, do not use diapers, do not eat junk food, etc. etc. All attention shifts from the new mom to the newborn, and again the quest begins of trying to find a way to balance out all the advice and our own motherly instincts. The phase of life begins where the baby is the world, and life revolves around how to keep the baby clean and healthy and satiated and safe.
The rigours start, feeding properly, bathing and massaging, vaccinations, learning to sing lullabies and making the baby sleep – it sounds simple and joyful, but is it really that easy? It tests our wits and patience and everything. Why? Because it is not just a single duty of being a mother that is laid upon us. It comes with our rest of the roles – our roles as a wife, a daughter-in-law, as a professional, and it does take a toll on us.
Initial six months fly by under exhaustion, sleepless nights, body aches, frustration at times, because it is acclimatisation time for both the mother and the baby. The baby that is out in a complete new environment and dependent and the mother who is recovering from delivery pain, and learning to fit in the new role and its demands. The ensuing months of the journey take us from weaning lessons and diet planning to supporting our little one's endeavours of trying to crawl, talk, her learning to stand and walk. To see the baby crawl, topple toddle, walk and spell out words – yes , it is rewarding to find our baby growing well – a milestone crossed.
Then the preschool and potty training and teaching manners all send us towards another milestone of making the baby fit for school – she must respond to the teachers well, must respect elders, must stay away from junk food, etc etc.
Three years go by and one can see our reward in how the baby has grown up to be a child, learning her lessons and comparing us to the teachers at school, confronting our suggestions and sharing with us what other kids do and say…you wonder…should you go strict and tell your child to follow your diktat, or should you budge now and then and listen to child and let the child have its way?
Years go on to show us our growing little bud and again anxiety grips us – which school to choose, are teachers friendly, what if they go strict, what if there is corporal punishment, is it safe, are staff and others good, what if the child comes to meet a pervert, need to teach him – so, the mothering continues. It continues till your child is off to higher studies, dating, married. Yet the connect is hard to loosen up. All these questions arise all these years, and most women forget that we have a life of our own too. We must take care of ourselves too – it's not being selfish or being a bad mother; it's rewarding ourselves for what we have been, what we are and what all we can be. And this starts with making informed or aware choices.
Mothers, new moms, expecting moms, moms-to-be, just remember to enjoy this bliss of motherhood. We need to simply let ourselves free, feel happy and blessed to have made the choice to gear up the the next generation of our family. We have the power to procreate, to generate, to show the world the magic called life, the power nature chose to bestow upon us. Yes, let's feel special and not shy away from asking a little time for taking care of ourselves and our goals. Lets share duties and responsibilities, share privileges, share our thoughts and help ourselves. There is no need to compare ourselves with what others have achieved. Let's learn to cheer them for what they got, get inspired and see what we want to do and do it in our own way. Let's learn to relax, even if time and circumstances check our patience! Let's enjoy time with our baby; let's keep in mind that the days with our baby will not come back; let's live the moment to its fullest.
For the new moms it is exhausting – the pleasure gets all mixed up with tiredness on account of taking care of the little one. Let's not worry; this phase comes to all mothers. Even if one can take a little time out, sit calmly and relax and tell ourselves that we are worth it; that we are blessed. And no matter how hard the times, how difficult the things this motherhood brings issues like weight gain, pains, cramps, sleepless nights, no self-time , pregnancy and delivery related health issues, sometimes hormonal upheaval resulting in confused emotions; let it all come and know that it is going to pass too, let's simply relax keeping in mind our worth. Let's think of it as a self-taken sabbatical, and then as the child grows up, we will find we have grown up too.
We are more intelligent now, more understanding; we know ways to tackle tantrums, ways to dry away fake tears and ways to teach. We will realise we too have grown up now, and that too in the real sense. Hail motherhood!
Disclaimer: The views, opinions and positions (including content in any form) expressed within this post are those of the author alone. The accuracy, completeness and validity of any statements made within this article are not guaranteed. We accept no liability for any errors, omissions or representations. The responsibility for intellectual property rights of this content rests with the author and any liability with regards to infringement of intellectual property rights remains with him/her.