One Mom Was Struggling With Her Daughter's Cancer – and Then This Happened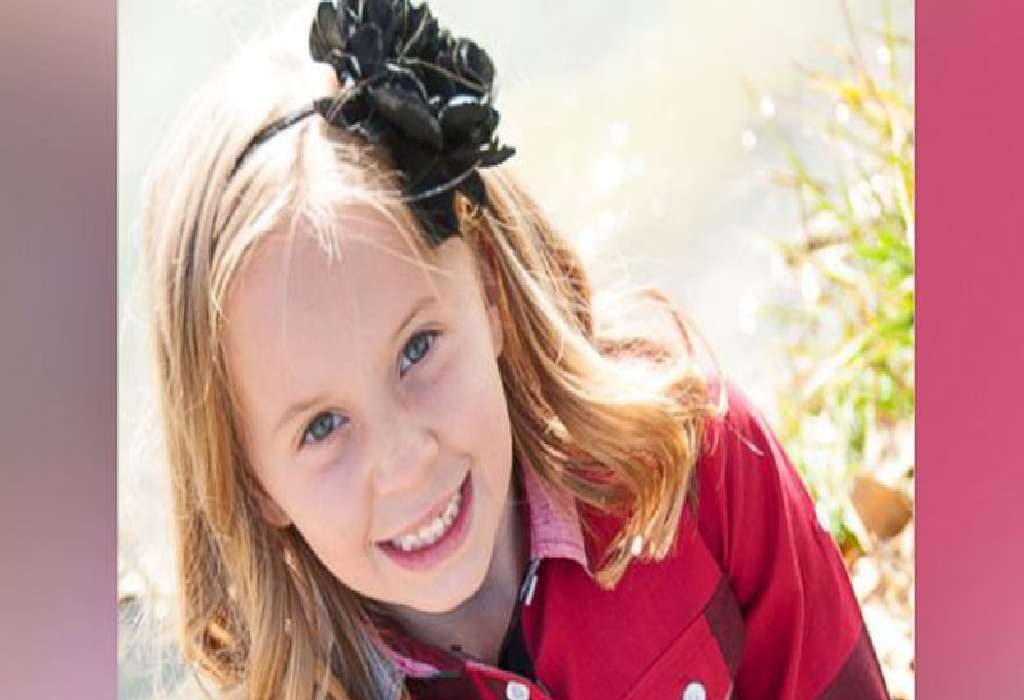 For a mom, there is no greater sorrow in life than coming to terms with her child's illness. If truth be told, there isn't a coming to terms. She lives in the constant, searing fear that her precious darling, whom she always kept close, could be taken away. Shelly Pack, mom to nine-year-old Marlee, was going through a similar situation, when she had support coming in from unexpected quarters. Who were the little angels we are talking about?
It was Shelly who first spotted a bump on her daughter's foot. It refused to go away. They saw the doctor probably expecting it to be a more stubborn than usual skin condition. But what the family could never have expected was the outcome – Marlee was diagnosed with cancer of the connective tissues. She had to get her foot amputated. The little one also went through 40 weeks of chemotherapy. As a result, she lost all her hair, and was sure her school-mates would make fun of her when she returned.
But the sight that welcomed Marlee and Shelly was unlike anything they could have imagined.
Cameron, Marlee's best friend at Meridian Elementary School, had made a resolution – she too would shave her entire head so they could be "baldy besties together"! In a world where her friend had lost so much, she wanted to do whatever she could to express her support and companionship.
Eventually, the idea caught on, and Cameron's mom and some of the school teachers decided to use it to raise money for childhood cancer research. As many as 80 students volunteered to have their heads shaved as part of the campaign, fondly called "Be Bold, Be Brave, Go Bald". And guess what, the school managed to raise over $25,000 which was donated to St. Baldrick's Foundation! They made it possible for some more little girls like Shelly to undergo treatment and protect their childhood.
Medical research has proven that in critcal illness, positive thinking and mental strength are as important for recovery as traditional treatment. Little kids battling with cancer are at an age when they can't even understand the full extent of the diagnosis. It is only the love of their family and the support of their friends that can help them remain strong and hopeful.
Little Marlee now feels good about going back to school; she isn't the only bald one! As for Shelly, she's pleased as punch. Her daughter is much happier and stronger, now that she knows her friends are for life. Plus, she also got the opportunity to do something really wacky – shave her first-grade teacher's head!
"She's been through so much in the past year, I think she just faces life head on now.
This event only made her even more outgoing, confident and happy and as her mom, it's refreshing to see."
It is the small gestures that get permanently imprinted in our hearts. Even when all seems lost, a prayer, a loving message, and an expression of support, often make things just right. We wish Shelly and her daughter, and others like them, the best of courage to tide over difficult times.
Sources:
https://abcnews.go.com/
https://www.today.com/