6 Christmassy Tips When You're Expecting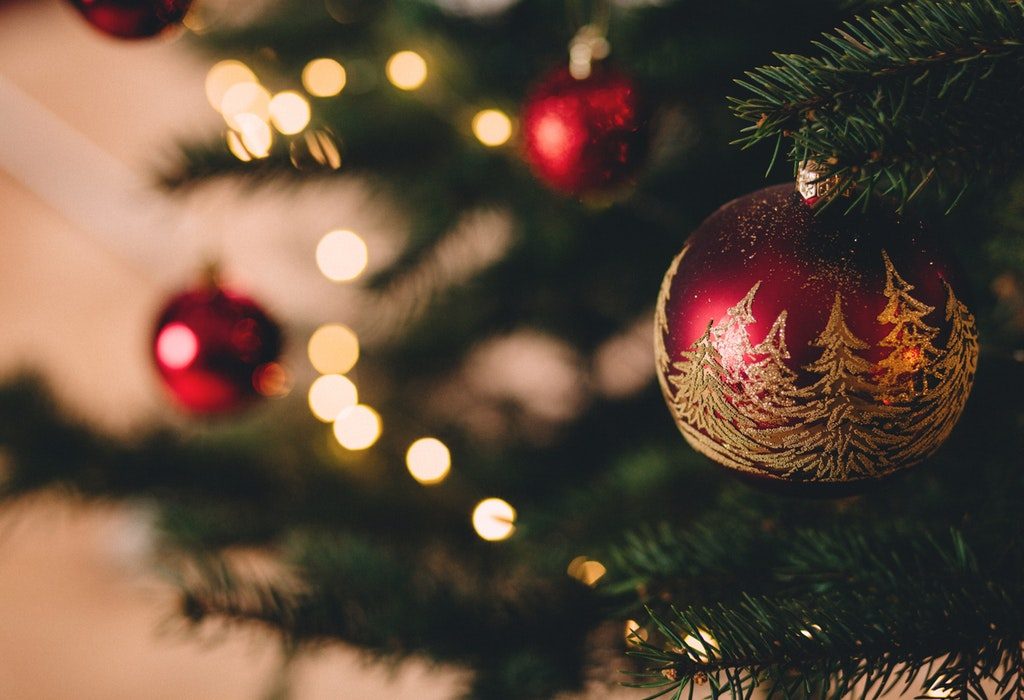 Christmas and pregnancy may not seem to go hand-in-hand, but this doesn't have to be the case. While pregnancy does limit things a little and you need to be extra cautious, you can still have loads of fun and enjoy what the festival has to offer.
Being pregnant has its own share of concerns like morning sickness, swollen feet and having to take extra care of your diet and nutrition. Along with these, you still have home and work to manage. When the festive season starts, you also want to jump on the bandwagon and enjoy yourself. Learn how to have a ball even when you're expecting.
How to Celebrate Christmas When You Are Pregnant and Feeling Blah!
1. Take Extra Care with Food
Start with food as no festival is complete without it! Try and avoid milk-based products that aren't prepared at home. Fast food should never be an option either. If you're planning a turkey dinner, make sure the meat is washed and cooked well. Add plenty of vegetables and reduce spiciness otherwise symptoms will worsen.
2. Manage Your Morning Sickness
If it's still early days in your pregnancy and you just can't bear the smell of some food items, consider adding ginger to your diet. Ginger biscuits and ginger tea are a couple of options. Another tip is to eat small portions of food at regular intervals.
3. Get Enough Sleep
Pregnant women during Christmas or any other time need to get sufficient rest. All the excitement and frenzy of the holiday season can force you to stay up too late. There's no harm in this (if done once in a while) provided you balance your sleep deficit by napping during the day. Remember, less sleep will make you irritable and your baby uncomfortable.
4. Consume Only Non-alcoholic Drinks
Keep away from that Christmas sherry or that glass of wine this season! It's an important safety measure to take while celebrating Christmas during pregnancy. As tempting as joining everyone for a toast may be, the bundle you're carrying inside will not like it. You could use the opportunity to titillate your palate with a strawberry and banana smoothie or an organic milkshake instead. Fresh juice is another choice that's healthy and delicious.
5. Wear Comfy Clothes
Skip the little black (or white) dress this time. Instead, wear something that you'll be comfortable in. Avoid tight clothing like bodycons and choose flowing dresses, trousers and salwar kameezes instead. You won't spend your time tugging at your clothes and will be able to enjoy the party.
6. Accept Help Offers
You may be used to doing things yourself but it's important to know when to draw the line. Since you're expecting, it's wise to take up offers of help that come to you. Let others do the heavy lifting and some of the cooking. The more relaxed you are, the more you'll enjoy the Christmas celebrations.
Approaching pregnancy during Christmas in a positive manner will keep you feeling festive all through the season. Don't let your pregnancy hamper your merry-making; turn things around in your favour. If you're far along, you could even make the perfect woman Santa Claus! Revel in all the celebrations and let your child feel your high spirits.