5 Telling Signs you've Been More Mom Than Wife!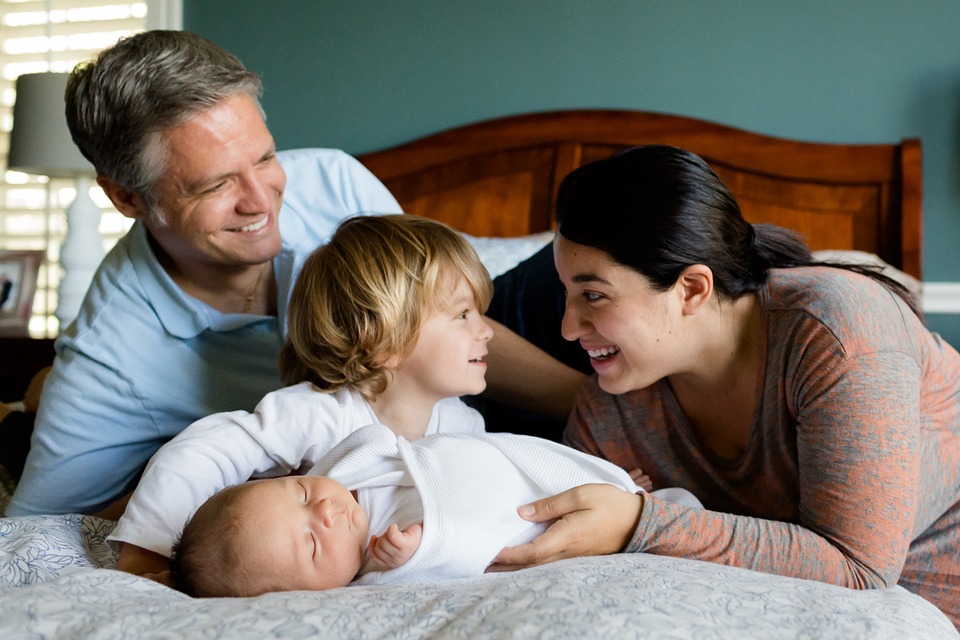 In this Article
We all dote on our kids. We play and colour with them, spend quality time, attend their performances, shriek with delight when they win, and even attend their bestie's birthday. But we also need grown-up and alone time with our partners. Find here tell-tale signs that suggest that you've been playing too many mommy games, leaving your little wifey tricks behind.
Why Women Often Feel Less Wife and More Mom
1. Why Make Dinner? Aren't Those Little Treats Enough?
Have you started subsisting on a not-so-fulfilling diet of cheese and chips left behind by your little ones? Are those frequent trips to the kitchen no longer exciting for you? All this while your hubby waits for a good meal. Sounds familiar? This could be one of the reasons why women feel more mom than a wife.
2. Your Evening Purse is Full of Kid-Essentials
It's a sure sign that you've not left behind your kids on your evening dos when your purse has more baby creams and wet wipes than makeup. What about those romantic candle-light dinners or time out with friends? What happened to those occasional night walks on the riverfront? Get the romance back into your life; your partner is missing you, and so are your friends!
3. Live Music? What is That?
There has been a lot of music in your kid's TV shows or their recital classes. But then, in recent times, that has been the only live musical entertainment that you've been enjoying. Even though you may have been lucky enough to grab a front-row spot in your kiddo's weekly music class or watch teeny bopper idols ramble on-stage; these fail to fall in the category of live music performances.
4. You've been Waking in Your Toddler's Bed, Much too Often
When a lullaby gets you snoozing before your precious angel or if you find yourself opening your eyes in your toddler's bed, then you need to take stock of where you stand. Have you not been overdoing the mommy bit? True that you listened to her midnight call and rushed over, but you need to be back into the arms of your waiting partner too.
5. No Time for Sex
After the gruelling day looking after the baby, there isn't much time left for you to pamper yourself and feel sexy. Investing in your carnal pleasures isn't something you think about. Your bedroom smells of baby creams and fatigue. You hit snooze-land quick at night, much to the chagrin of your husband. Sounds familiar?
These and many more little things serve as tell-tale signs that you've been underplaying your role as a wife. Take a pause, and plan out your time again. Include your partner in your daily chores and involve him so he doesn't miss you as a partner. Remember, as much as your child needs you your partner deserves you too- the trick is to find a balance and to stop overdoing the mom role.