Dealing with Emotional Infidelity in Marriage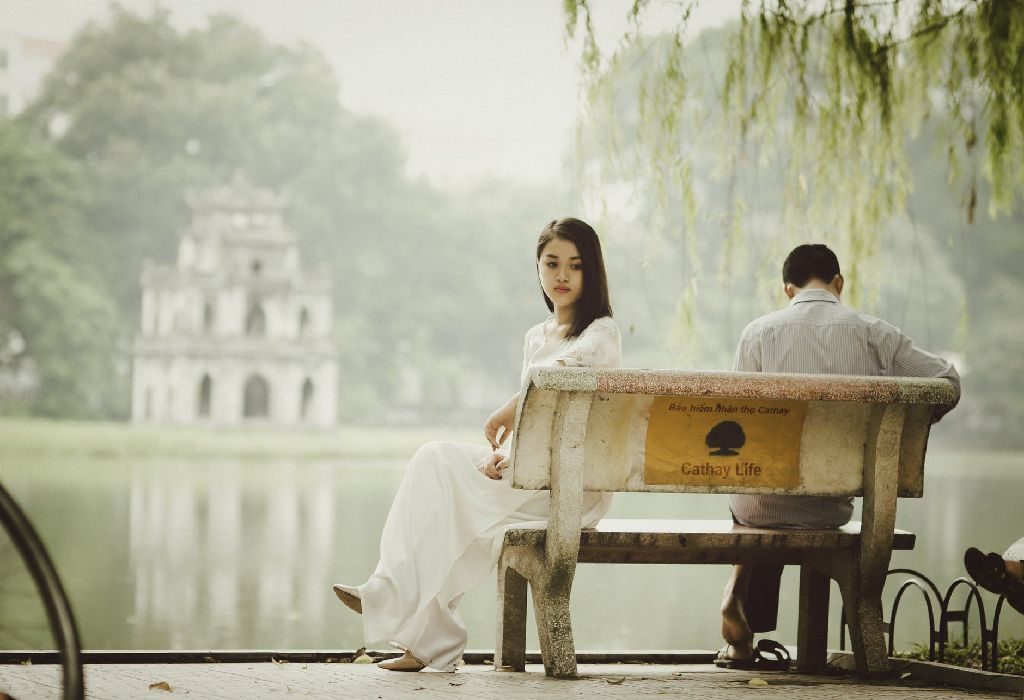 In this Article
If your husband cheats on you, it may feel like an insurmountable hurdle. However, dealing with platonic infidelity, or extra-marital relationships your husband claims are only "friendship", can be equally challenging!
Does your husband have a female friend he's really close to? Maybe they really are just friends. But what if it's turning into an emotional affair? While being paranoid is one of the worst things you can do to your marriage, there are times when you can't help but worry!
What is Emotional Infidelity?
Emotional or platonic infidelity is a kind of affair that starts innocently enough through friendship. It slowly shapes into an emotional bond, which hurts the intimacy in your marriage. Though your husband may not be doing it knowingly, there are some lines no extra-marital relationship should cross. What's worse, such affairs are often the gateway to sexual infidelity.

Signs of Emotional Infidelity
It's always better to diagnose a problem early than face heart-breaking consequences. If in doubt, watch out for the following signs.
Has your husband started sharing his passions and problems with another woman? It's time to be alert! Things may actually progress to emotional adultery.
Has he started comparing you to a friend or a colleague? You may assume it's nothing but it's likely that he's thinking what life would be like with her instead.
You're not as physically involved anymore. Sex seems to be a distant memory. What's more, he has started justifying his behaviour.
He spends too much time on his phone, messaging and chatting. He's no longer eager to tell you about his day. In fact, he prefers staying in the 'do not disturb' mode at home.
Dealing with Platonic Infidelity
When you know that something's not right, you start wondering whether to leave him, fight with him or ignore what's happening. While the pain that you feel is intense, you can learn to handle and overcome it.
Show Gratitude:

Instead of taunts and sarcasm, practice showing gratitude. Until you're positive he is cheating, there's no point alienating him. Take a moment to focus on the good things in your marriage.

Become Emotionally Intimate:

If the two of you share a platonic relationship in your marriage, it's time to try getting close again. Start communicating, share your feelings and do things together.

Cherish The Past and The Future:

Think about the times the two of you were deeply in love and respected each other. It may be difficult to relive the past, but you can use it as inspiration to try to get close again.
Surviving emotional infidelity in marriage takes patience so be prepared to put in a lot of work. That goes for your husband too. If he really has cheated on you, try to rebuild the trust you lost by talking things over. If you know how to handle a crisis, your relationship may just start healing!