Across the Seas On a Budget – 5 International Family Holidays!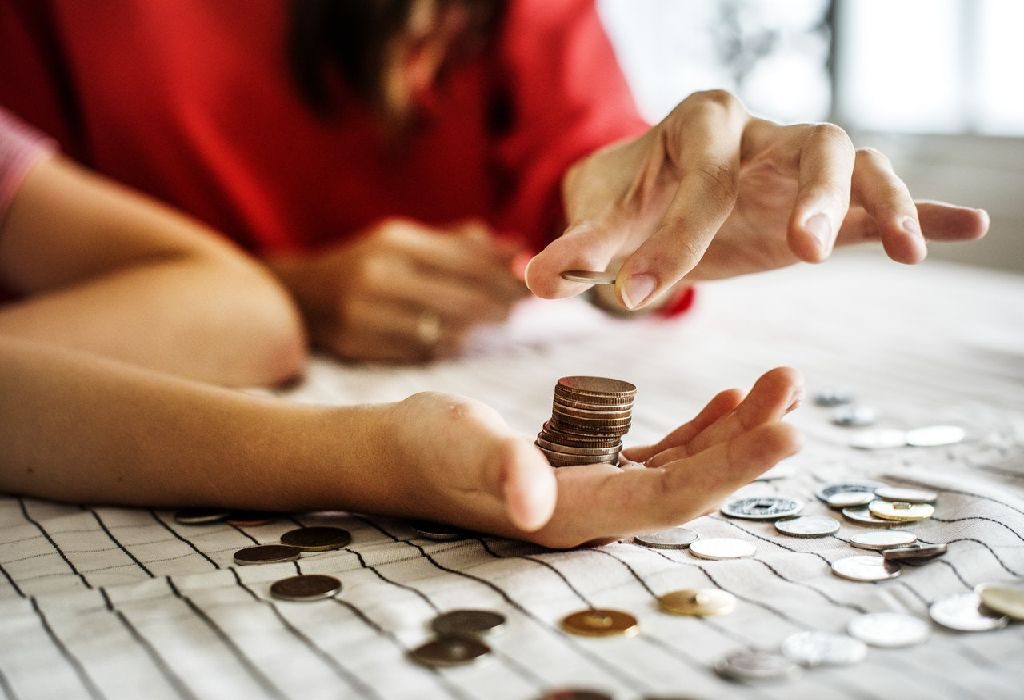 In this Article
Do you wish to travel around the world and know about different places and their inhabitants? The good news is that you don't have to settle down with a vacation to another domestic state thinking that international trips are way too expensive. Budget trips abroad are a real thing. All you need to do is get the husband and kids packing!
Fun Packed International Trips That Are Wallet-Friendly
1. The Many thrills of Thailand
Thailand has a distinct spot in the list of cheapest international vacations under Rs. 50,000. Packed with charming scenic beauty, adventure activities like enjoy scuba diving and dense tropical forests, it really has something for all ages. You can visit beautiful Buddhist temples, taste lip-smacking continental food, or give yourself a good shopping therapy. Short trips to Bangkok, Tarutao, Koh Samui, and others promise to add more value to your trip.
2. Sizzle in Singapore
Singapore can be a good option when you're tight on both monetary resources and time and looking for budget trips abroad. This destination offers a blend of recreational holidays, leisure, and shopping alike. Do not miss the night safari—a thrilling trip to wildlife habitats in the dark will make Singapore all the more stunning. Spend a night at Marina Bay to enjoy more and at an affordable cost.
3. The Mystique of Sri Lanka
The charm of this country is such that it lingers in your heart for a long time. Apart from beautiful white beaches and alluring landscapes, you can also explore many world heritage sites. Lying in close proximity to India, Sri Lanka makes you feel completely at home. And what's more, it packs in many tasty delights for seafood lovers too. Don't forget to visit the world famous historic city Kandy in Sri Lanka.
4. Get hung up on Hong Kong
A visit to Hong Kong will put you smack dab in the most electrifying atmosphere. If you love to travel around to capture beauty through your lenses, then this is a place to die for. Known for offering postcard views to tourists, Hong Kong offers the world's biggest Disneyland as a recreational retreat for your kids. You must visit Lantau Island, Central District, Stanley Market, Nathan Road, Happy Valley, Cheung Chau Island and Sai Kung.
5. Sensuous appeal of Seychelles
This African island nation is just the right place for couples. Getaway to this wonderful land known for its natural beauty. Seychelles offers rejuvenating moments of unwinding on miles of sun-drenched beaches, in turquoise waters, and under the blue skies with spectacular mountains peaking in the background. Have a romantic time with your better half and fall in love all over again!
Embark on your journey on these cheapest international vacations under Rs. 50000 and without worrying over expenses. Travelling far and wide doesn't mean you must spend tons of money!