Reasons to Have a Maternity Insurance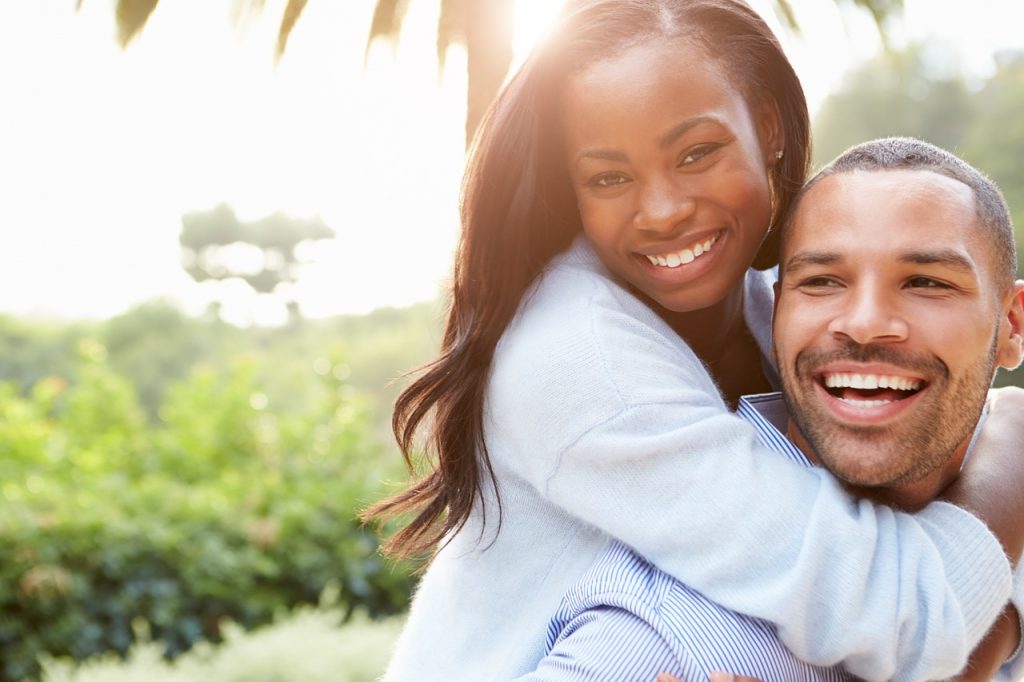 You have nine months to plan the perfect way to raise your little one. Needless to say, you also want the best medical facility available at the time of childbirth. But, the soaring hospital bills burn a hole in the pocket. Don't you worry! Even though a maternity insurance policy doesn't come as an individual plan, most of the health insurances provide maternity insurance as a rider.
With expenses running anywhere between INR 1 Lakh to 2 Lakhs, getting a maternity policy is a good way to reduce the financial burden. Insurance companies have recently started providing maternity coverage along with group policies to companies. Individual health policies also provide an option of adding a rider to the existing plan, but it comes at an additional price.
1. Reasons to Take a Maternity Health Insurance
Don't you want the best medical care available in your city for your baby and yourself? Maternity insurance helps at the time of the payment. With a good number of insurance companies offering cashless payment, the actual amount paid for the maternity care is a lot less than the actual bill.
Whichever hospital you choose, they will take care of you. You will be visited by your gynecologist, special consultants, RMOs, pediatrician regularly. Most maternity insurances take care of the doctor's consultancy fees.
2. Things to Consider Before Buying a Maternity Health Policy
Insurance companies will pay only a certain amount for the charges incurred during the delivery of the baby, known as a maternity cap. For example, the cap for a normal delivery is between INR 15,000 to 25,000 whereas for a caesarean delivery it is between INR 20,000 to 40,000.
The waiting period for reimbursement of maternity insurance policy is very high. The claim can take as long as three years to reach your bank account. Keep the waiting period in mind while planning your family.
If your employer offers health insurance, check for maternity coverage and its waiting period.
Pick a plan with no sub-limit or a pre-decided limit on expenditure. Having this information will help you evade the sudden financial burden.
3. The Right Time to Buy a Maternity Insurance in India
As a maternity insurance rider comes along with your health insurance, invest in it while you are young. Your premium depends heavily on your age at the time of purchasing the health insurance. Most companies provide the insurance even after getting pregnant.
4. List of Coverage Under the Plan
Every insurer has a different coverage plan. Most of the policies cover:
Hospitalization expense 30 days prior to delivery and 60 days post-delivery.
Complications such as pre-mature birth, caesarean, etc.
Cashless claims.
Tax saving benefits under 80 D.
Health coverage for your baby.
However, the coverage by the issuer is rejected if the pregnancy is terminated within 12 weeks.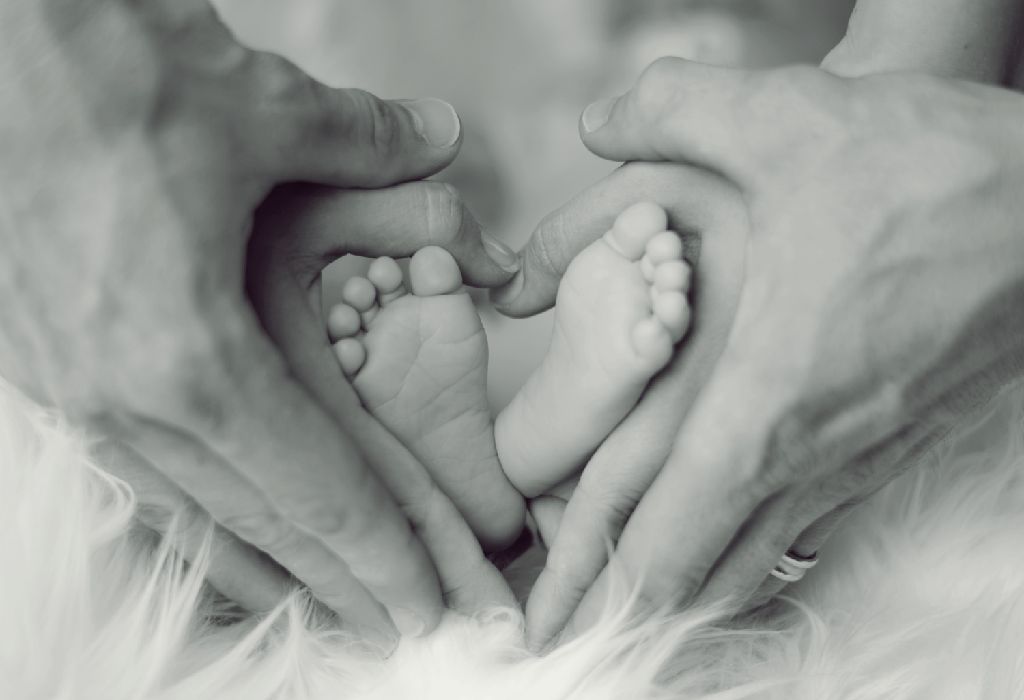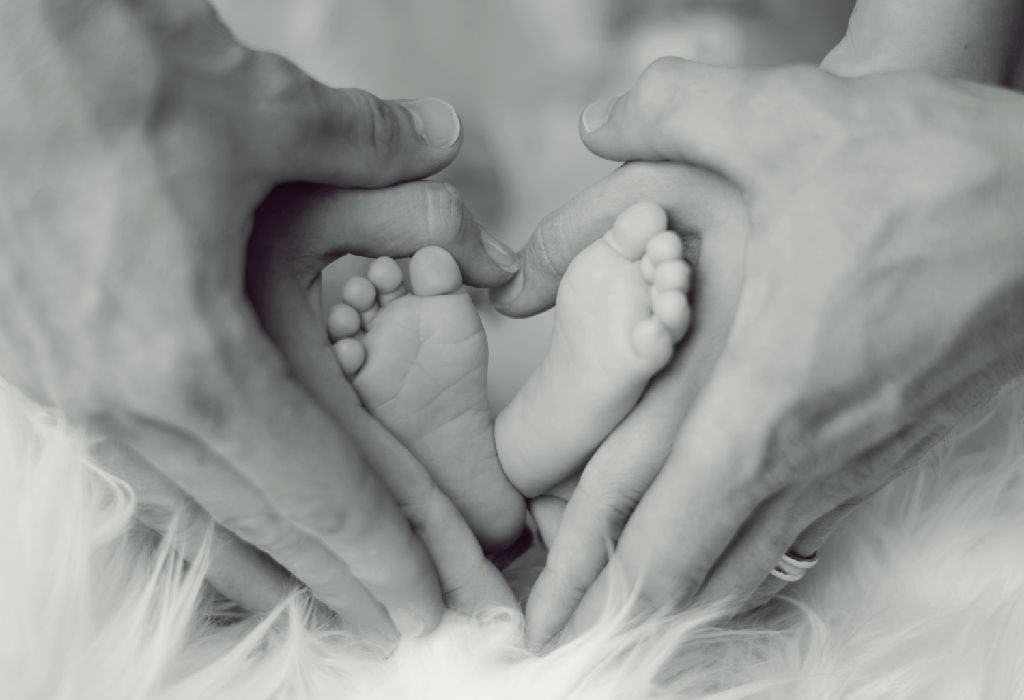 5. Types of Available Maternity Insurance Plans in India
There are some insurance companies that offer unique benefits for maternity health insurance.
Apollo DKV takes care of day care coverage and pre and post-delivery expenditure.
ICICI Lombard's Health Advantage Plus provides coverage for OPD, pre-natal examinations and medical costs.
United India Insurance's group policy covers maternity expenses. The patients are entitled to receive an amount of INR 50,000 or the sum insured, whichever is less.
Pregnancy is a beautiful period of a woman's life, but with skyrocketing medical expenses, it has become prudent to have a maternity cover. Who doesn't want to get relieved of worries and welcome their baby knowing he is in good care? Consider it as a gift for your baby and yourself.