10 Things You Took for Granted Before You Were a Mom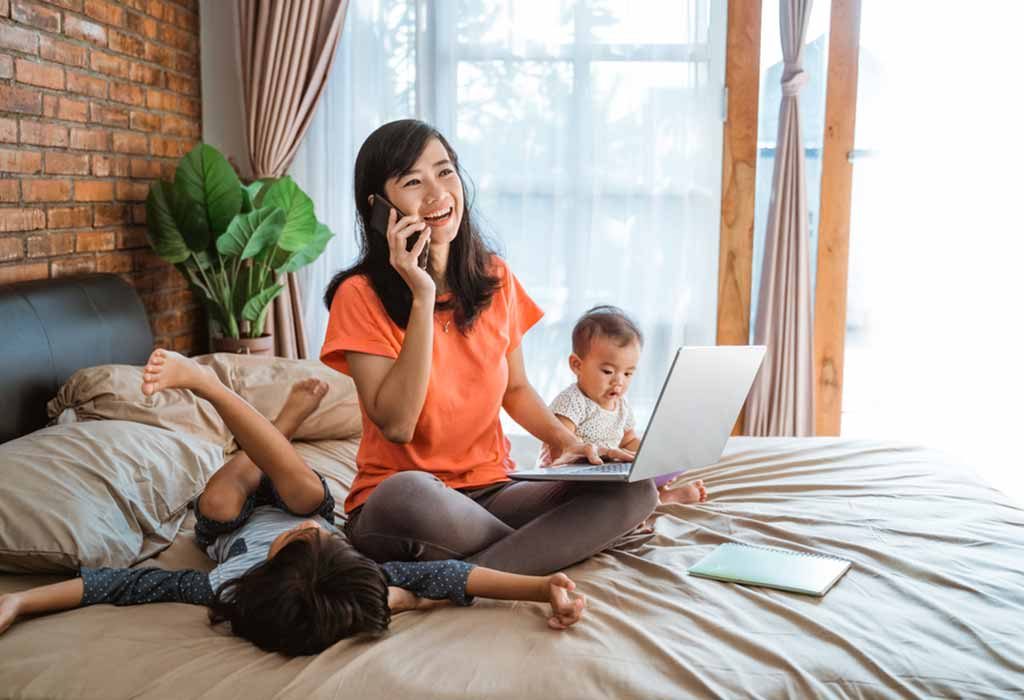 In this Article
Taking care of a baby is a full-time job and there are times you crave for things that you never gave a second thought about before you were a mommy. Learn the 10 things that you took for granted before the arrival of your child.
Now that you have a child, do you find yourself valuing things that you might have taken for granted earlier? Well, there are a lot of moms out there just like you who find tremendous happiness in their little ones, but do miss a certain freedom they once enjoyed. And while you wouldn't trade your present role for anything in the world, there's no harm in taking a walk down memory lane every once in a while.
Some Things You Took for Granted Before Becoming a Mom
1. Your parents
Now that you're a mom, you realise what your parents had to endure to bring you up. You appreciate them more than you ever did and value those life lessons, you once thought were boring.
2. Time with your partner
Spending quiet moments with your husband was so easy before you had a baby. There was so much time for long walks, cuddles, and making out. Now, once the baby is asleep, all you can really think of is completing your chores and getting some shut-eye.
3. Clean clothes
No matter how stylish your clothes are, you somehow have to contend with mysterious stains that appear on your outfit. Before you were a mommy, you were always a perfectly made up lady but now your clothes are at the mercy of your little ones!
4. Showers
How easy it was to get into the shower whenever you felt like it! You could take an hour in the bathroom and you didn't have people waiting their turn. Now, you need to squeeze in shower time whenever you get the chance.
5. Sleeping in
Do you miss sleeping in on weekend mornings and continuing your nap in the afternoons? Those were the days! Today, you wake up earlier than the rest in time to feed your children, prepare their tiffins and share the responsibility of taking them to school with your husband.
6. Eating hot food
One of the things you took for granted before becoming a mom was your food. You ate it fresh and hot and got to savour the aroma and the taste. You wish for those days because you don't always get the chance to eat hot food now as you need to feed your children first, make sure they're washed and ready for bed before serving yourself.
7. Personal grooming
Before becoming a mom, you didn't spare much thought about picking up the phone and booking an appointment at the salon. Now, you need to make sure there's someone to babysit your little one. If there's no one, you need to drop the idea altogether and plan it for another day.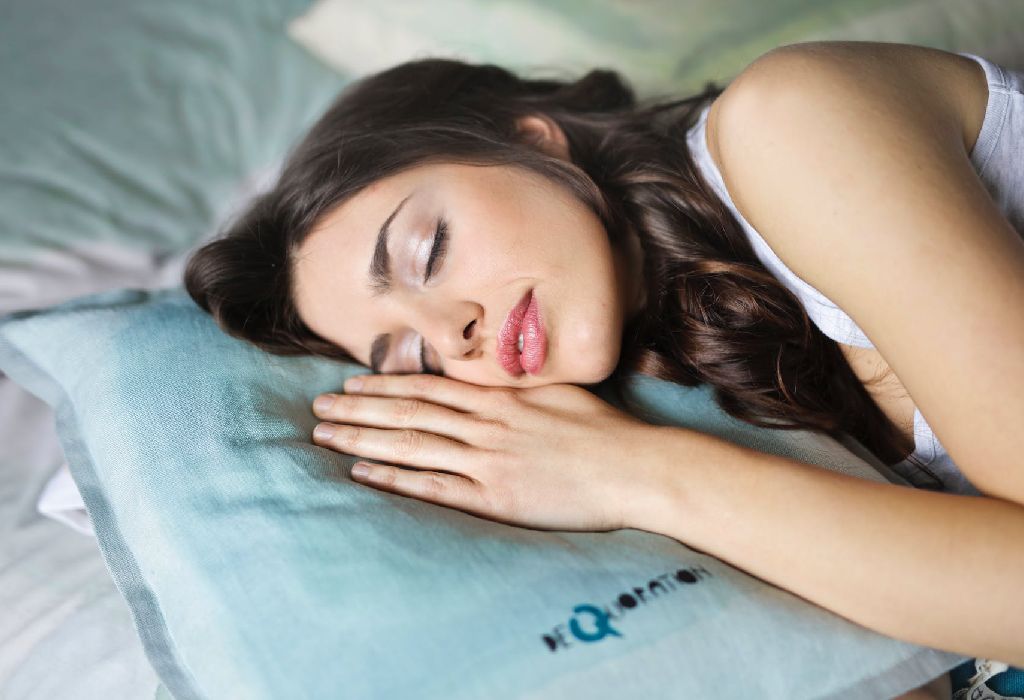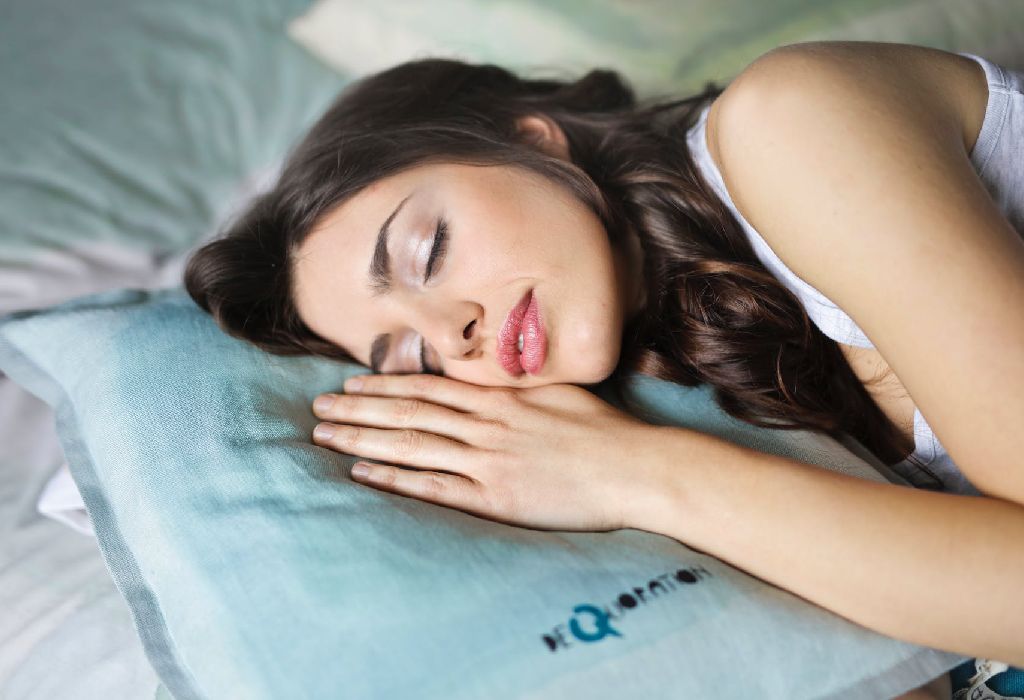 8. A clean house
How many times do you clean a spill or wipe the floor? As much as your toddlers try not to mess up on mommy's orders, there are days when it seems like all you ever do is clean the house.
9. Being a couch potato
Watching reruns of your favourite show and planning a movie marathon was something you could do without a second thought. With the kids around, there's not enough time to turn on the TV. Besides, you need to be sure that you don't watch anything that isn't appropriate for their young minds.
10. Going on shopping sprees
You loved shopping before you were a mommy. Hopping from one mall to the next with your friends and trying to get the best deals were part of fun Saturdays. Now, with the arrival of your child and in between feeding, cleaning and taking care of the house, shopping sprees have become rare treats.
We're sure there are other things you took for granted before becoming a mom. But as much as you miss having alone time and being able to do what you want, being a mommy is something else. Seeing your children smile when you tell them a story, and snuggling up with them before putting them to bed are just a few simple joys out of many, that mothers get to experience!