Your Teen And The Spirit of Giving This Christmas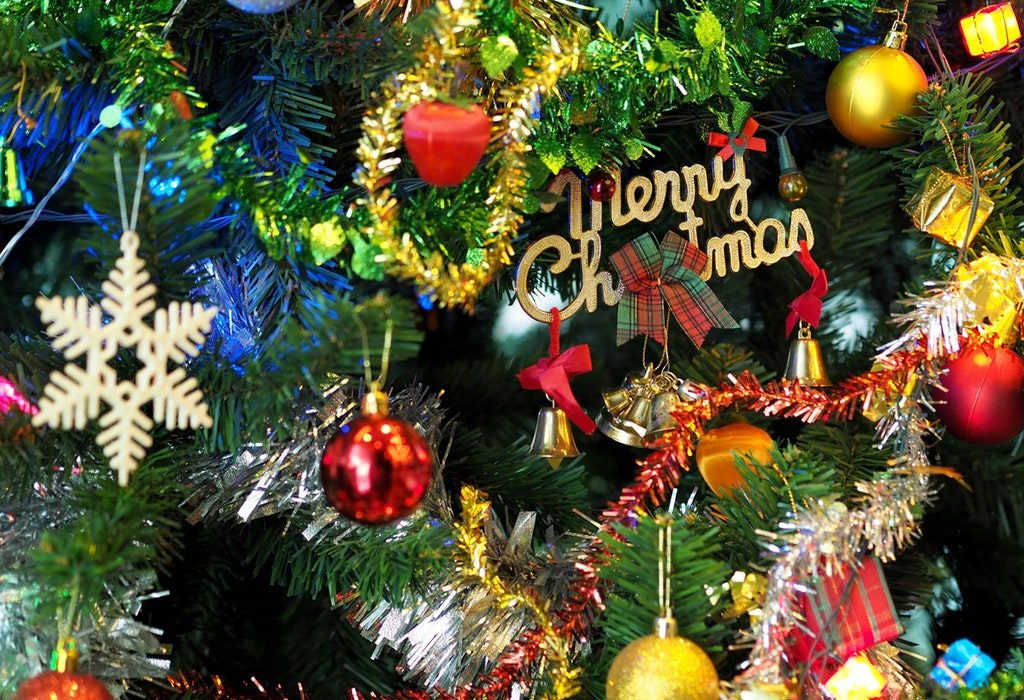 In this Article
How to teach your children the true spirit of Christmas? The first tip is to not force the issue. You can always teach your kids about the joy of giving, but you cannot force them to adopt it. Be an example and do something selfless yourself this Christmas.
There is a special joy in giving back during the Christmas season. If you want your kids to join you in your mission, be an example to them. Ask them to accompany you to an old-age home or a children's shelter and make them a part of this special endeavour. When they see you in the act, they will learn about the joy of giving back without holding. Here are some easy ways to inculcate the habit:
Ways to Teach Your Teens about Giving Back for Christmas
1. Lay Low with the Gifts
The holiday season is more or less centred on gifts. However, alter that pattern this year. Ask your child to donate his 'gift' or talent in making the less fortunate happy. By encouraging him to be a little selfless this Christmas, you are kindling the right spirit. Ask him to spend more time with the family. This is the greatest gift of all. It might not be as exciting as getting an X-Box for Christmas, but it is valued more.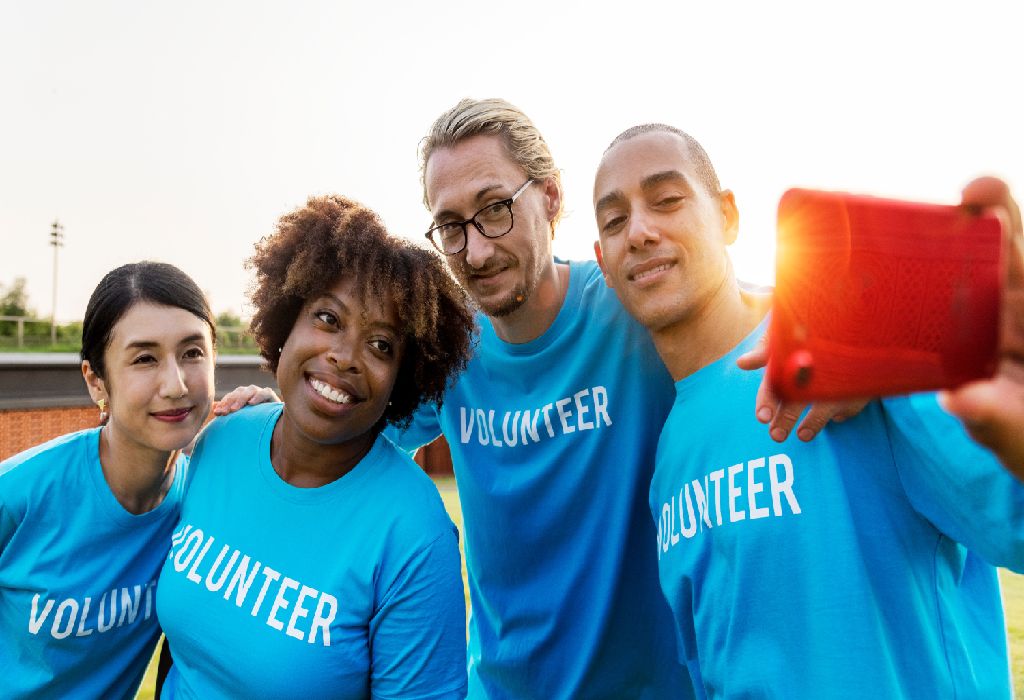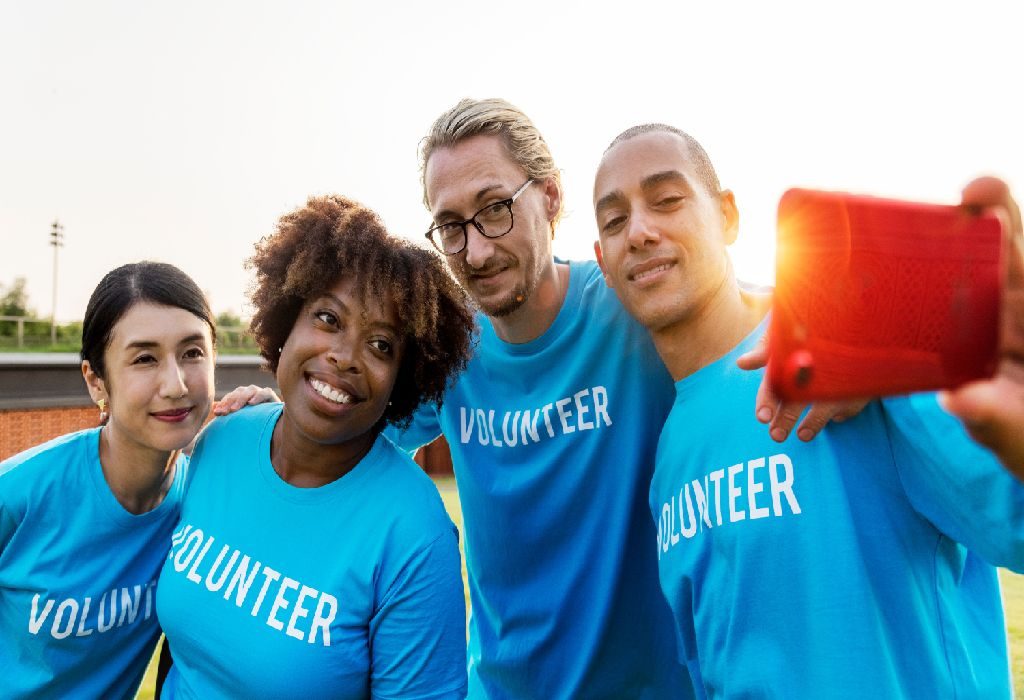 2. The Gift of Volunteering
How to teach your kids the real spirit of xmas? Encourage them to start small. Encourage him to visit the nearest old-age home or children's shelter and volunteer for a day. He could always throw a little party for them and share small gifts. Once he agrees to it, the experience will change his perspective. Initially, he may not want to spend his spare time volunteering. However, he will soon come to realise that his selfless deed will make him feel good about himself.
3. Book Drive
If your teen isn't ready for volunteering at shelter homes, you can always encourage him by asking him to donate a few of his old books as Christmas gifts to those who share the same passion for reading. Encourage him to clean his shelf and sort out the books he has no use for anymore. Ask him to wrap them in gift paper and distribute them to those who cannot afford to buy their own.
4. Family Matters
There may be family members who are alone during the holiday season. Ask your teen to go visit them with a cake or a kind message. Not only will they feel good, your child may feel good too. It's always the small things that matter. Therefore, ask your child to take small steps before undertaking charity work. After all, charity does begin at home. This is one of the best ways to teach your kids to give at xmas.
Make it a point to involve the entire family when planning to do something special for the less fortunate during Christmas. When there are elders leading the way, children will learn to follow. Do small selfless acts throughout the season to make your teens understand the true message of Christmas long after it's gone.