Pongal 2023 – Significance and Procedure to Celebrate the Tamil Festival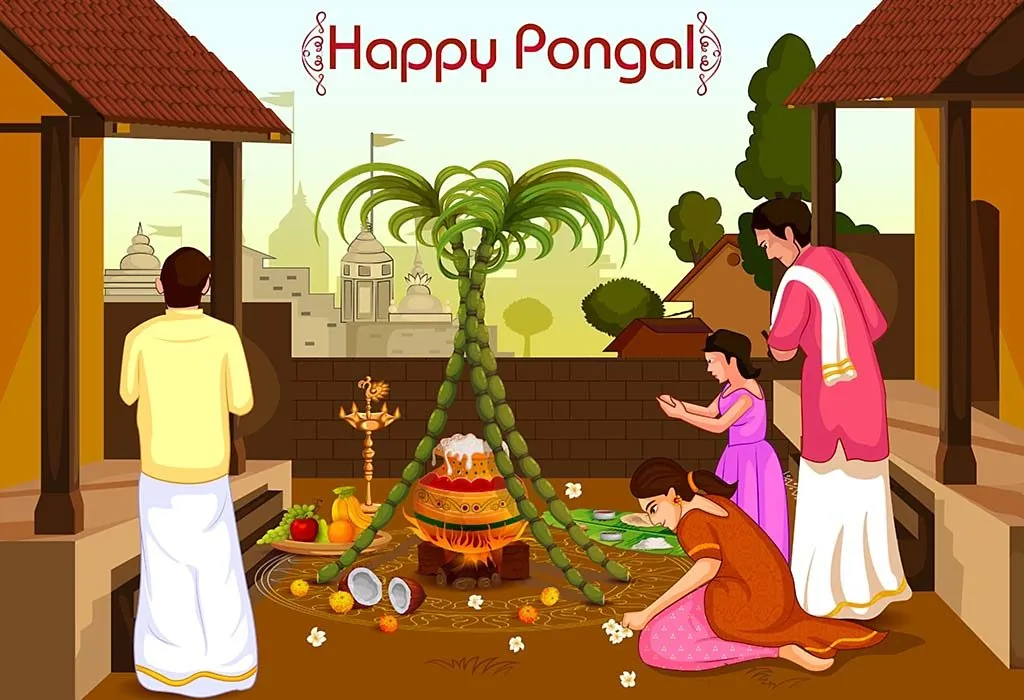 Pongal is a festival of agriculture and harvest which signifies the march of the sun towards the North. It runs for four days from Jan 14th to Jan 17th according to the Gregorian calendar and is an auspicious time of the year for Tamilians.
Pongal – Customs, Traditions and Importance
Also known as the Thai Pongal, the festival starts by boiling white rice and paying respects to the Sun God. Tamilians wake up early in the morning and decorate their homes using rice powder. Designs such as kolams are hand-drawn to please Goddess Lakshmi and invite wealth, prosperity, and happiness into their homes.
Most household recipes and dishes are made from rice, lentils and legumes, and jaggery during this occasion. Weddings happen during this time of the year as Pongal is considered to be a holy event. Pongal also helps out the farmers as crops like rice, sugarcane, and turmeric are harvested.
Traditional Gift Items You Can Gift on Pongal
Some traditional gift items you can gift on Pongal are:
Flowers and plants that bring good luck are ideal for Pongal. If you're not sure what to gift, gift your loved ones these since they are relevant to the festival.
Artistic calenders, diaries and journals which contain traditional designs of deities are also good gifts. There are numerous options available these days and you can buy these based on the wants of the recipient or how they intend to use it.
Traditional gift sets like puja thalis and collections that include diyas, incense sticks, bells, and book stand.
For the kids, gifting toys and games like stuffed animals, videogame consoles, cricket and sports sets, footballs, and Barbie dolls work best.
Dry fruit gift sets last longer and have an assortment of treats to offer. You can pair these with sweets and chocolates too,
How is the Pongal Festival Celebrated?
If you're wondering how to celebrate Thai Pongal, here's your answer – each day of Pongal is celebrated in a different way.
1. Bhogi Pongal
This is the first day of Pongal and bonfires are lit to signify the beginning. They burn throughout the night and buffalo-hide drums are used to play traditional folk songs as people dance around and make offerings to Mother Earth or the Sun God. Rice is harvested from the paddies, boiled and cooked with milk for offering it to the Lord. Homes are cleaned and de-cluttered before lighting up the bonfires for celebration.
2. Perum Pongal
This is the second day of Pongal when people worship the Sun God and his consorts, Chaya and Saranyu. Old clothes are put into the fire as new ones are worn and everyone massages their bodies with oil before going for a bath. A special dish is made from sugar cane sticks in mud pots which are known as the Sakkarai Pongal.
3. Mattu Pongal
This is the third day of the Pongal festival where the cattle are revered and worshipped like deities. They are cleansed, massaged with oil, and adorned with garlands around their necks. Jallikattu is a special cattle race that is held on this day. Aarti is also done by women during this day to get rid of the Evil Eye, bad luck and misfortune. The festival gets pretty upbeat and lively during this occasion.
There's a legend about this day. Lord Shiva ordered his bull Basava to tell the mortals on Earth to get an oil massage daily and eat once a month. However, the bull mixed this up by telling humans to eat every day and have an oil massage once a month. The angered God ended up sending the bull to Earth and forcing it into an eternity of ploughing fields for humans, thus marking the significance of the cattle race on this day.
4. Kaanum Pongal
On the final day of Pongal, the women of the house pay their respects to the Sun God by performing pujas and praying for their brothers. Kaanum translates to 'visit' and on this day, brothers send their regards to their married sisters. For the most part, families spend time on this day and have quality moments. The end of the festival is marked by placing dried turmeric leaves and different types of rice alongside sugarcane sticks as offerings to God.
Popular Pongal Dishes
If you're thinking of how to celebrate Pongal, you have to start with the dishes or recipes as that's what makes the event. Popular Pongal dishes to make include Puran Poli, Cabbage Vada, Sakkarai Pongal, Ven Pongal, and Chidambaram Brinjal Gosthu. Chutneys are a part of Pongal dishes and popular ones like coconut and green chutney are served alongside a bowl of moong dal sambar.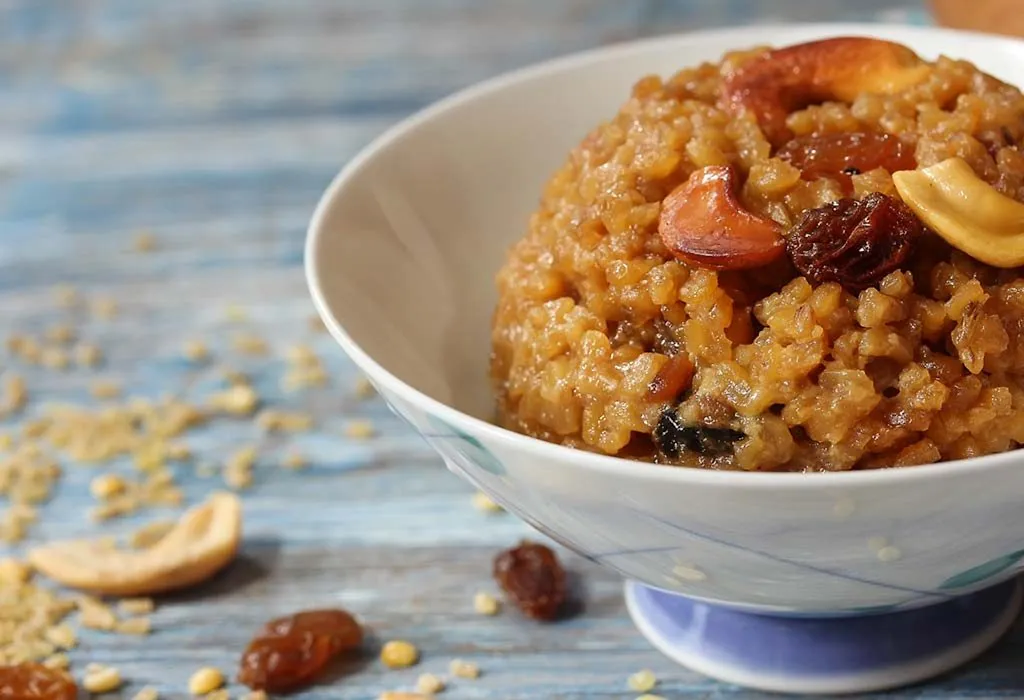 Is There Any Connection Makar Sankranti, Lohri and Pongal?
Lohri and Makar Sankranti are other names for the same festival. Lohri is the harvest festival of rabi crops and dedicated to the Sun God and is celebrated in north India. Makar Sankranti is celebrated in various parts of India to mark the shift of the sun. It's a religious festival where laddoos made from jaggery and chikkis are given to everyone. Makar Sankranti also involves taking a dip in the rivers and washing away one's sins.
The spirit of Pongal is all about abundance and showing gratitude to the Sun God and deities. As long as you remember this and incorporate the vibes into the festival, it will be a huge hit for you and your family. Tamilians around the world celebrate Pongal with full zest and fervour, so it doesn't matter where you live or where you are as long as you stick to the dates, rituals, and dishes.
Also Read: How to Make Sweet Pongal
?>