6 Kids' Photos You Should Never Put On The Internet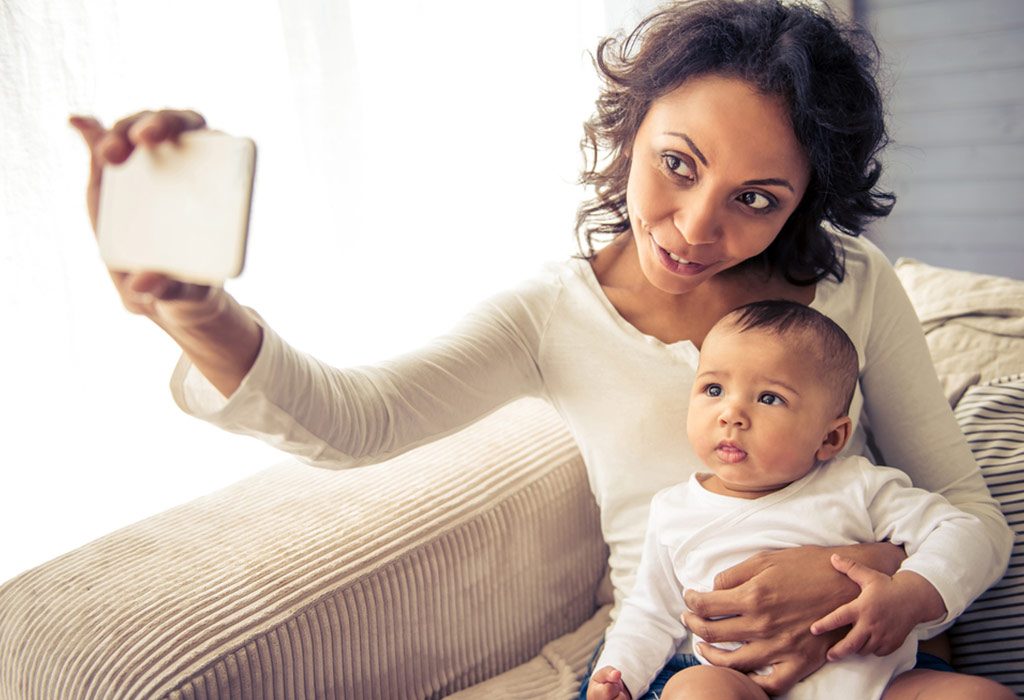 Who doesn't like clicking pictures of their adorable children and sharing them with their loved ones? While social media has opened a whole new channel of interaction for us, we need to be doubly careful when it comes to kids. Are there some pictures we should never, ever post on the Internet? Why?
Your intentions while sharing your child's picture are simple– you only want to share the joy! But what if other people see these pictures as an opportunity to further a criminal or illegal activity? Your child's pictures may not be safe on the Internet, and if they fall into the wrong hands, they can be illegally used for unethical purposes!
There have been a number of reports of cases wherein the same pictures have appeared on various websites. These have been used for advertising and commercial reasons, and worse, child trafficking and sexual purposes. So, what should you keep in mind while posting pictures of your kids on social networks? We bring you a list of 6 photos you need to keep a mile away from!
Safety Precautions While Posting Your Kids' Pictures Online
Put privacy settings in place so only your family and friends have access to the photos.
Steer clear of posting pictures that criminals can misuse.
Never tag other people and their children without asking their permission.
6 Photos of Kids You Must Never Share on Social Media
1. Location-Specific Pictures
Where does your child go to school? Which playground does he spend his evenings in? These are questions whose answers you will not reveal to strangers even in your dreams! But hey, what if all the answers are on your social media page? Avoid posting pictures which indicate your child's location, especially at a time or in a place you aren't there to keep him company.
2. Somebody Else's Child
Never post a group photo of your child without the permission of everyone involved in the picture. If it's a birthday party, for instance, and other people's kids are in the picture too, you need to check with them before creating a Facebook album. Everyone has a different viewpoint on social media – a viewpoint you have to respect.
3. Nude Pictures
We mean pictures in the bath-tub, playing with water, changing diapers, or general walking around the horse in undies! While these pictures are definitely cute, you don't want them reaching the wrong people who can then misuse them without your knowledge. Steer clear of anything involving nudity, even if we are only talking about children here.
4. Potty Time
Your child has mastered the art of going to the potty. While that is definitely cause for celebration, there is no reason to post a visual memento of the event! This is only going to make your child red-faced when he grows up, and hold a grudge against you for disrespecting what is a very personal matter between a parent and child.
5. Pictures Your Kids Will Hate You For Posting
The first time they wet the bed-sheets or the first time they pooped on your clothes? Erm…definitely not the pictures your kids will want for dinner-table conversation when they grow up! Respect your child's privacy right from the start and avoid sharing pictures that he may later find embarrassing.
6. Anger or Punishment Pictures
Is your child not having an A-1 day and throwing tantrums with all his might? Well, keep all this away from social media. Some parents think that child shaming online teaches them the right lesson. But it can actually make them feel very embarrassed and create a permanent dent in your relationship. Shaming pictures is a strict no-no on the Internet!