5 Things To Thank Mom For This Thanksgiving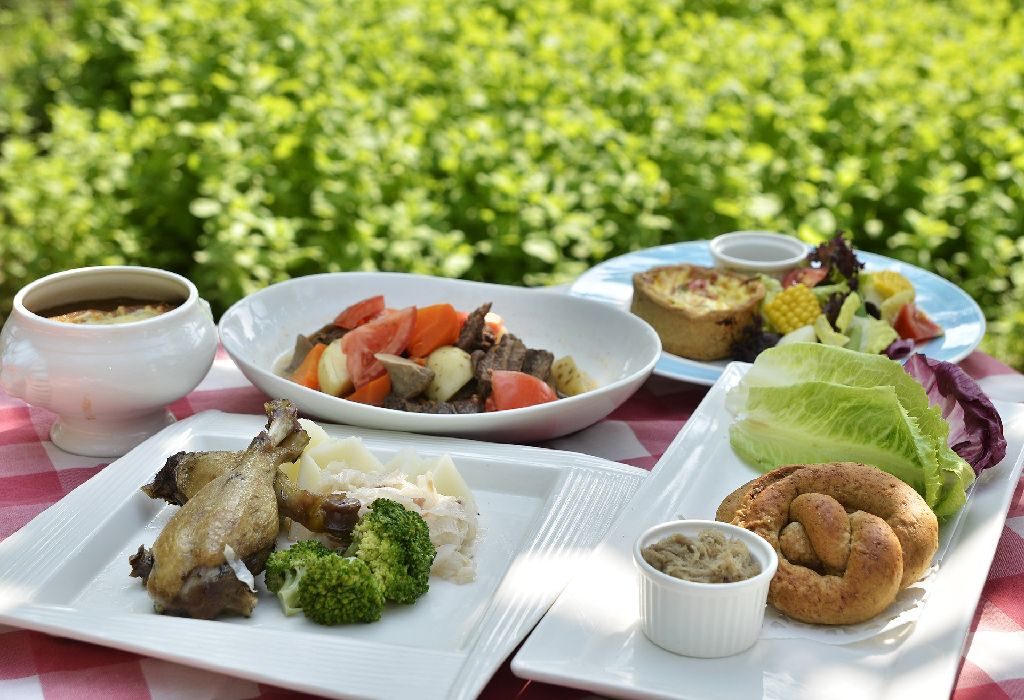 In this Article
Every day of being a mother and wife only brings us closer to our moms, and we begin to miss more than just mom's food! This Thanksgiving Day 2015 on November 26, make saying thank you to mom your goal for the day and show your appreciation for everything your mom has done for you.
5 Reasons to Thank Your Mom
It is said that a woman truly begins to appreciate her mother only after having a child herself – many of us cannot but agree. Thanksgiving a good time to do just that – showing gratitude to mothers! Our list of things to thank mom for is great for making her smile this season of cheer!
Thank mom for her unconditional love
We all think of our moms at least once during the sleepless nights we spend for our own kids. However old her child, a mom always takes care of her as if she were still a helpless baby. This should be on top of your list of things to tell your mom on Thanksgiving day.
Thank mom for being there for you always
From helping you remove that stubborn stain to tirelessly babysitting your kids, mom never says no. Be it rain or shine, mom always comes to the rescue and saves your day. Thank your mom for all the times she lent her shoulder for you to lean on and for being your best friend!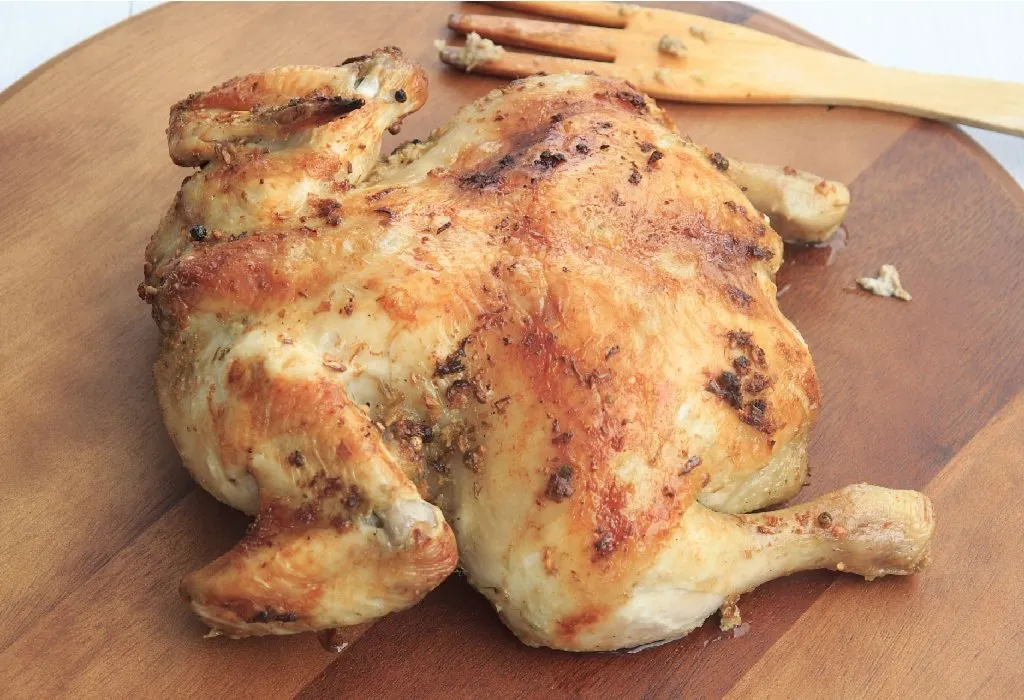 Thank mom for all the solid advice
Be it your workplace, or your in-laws, mom's advice always works! Mom can easily gauge how you feel with slightest change in your intonation. Thank mom for all the times she gave you solid advice. Mother sure knows it all!
For always having believed in you
Our moms are always our biggest admirers. They believe in every step we take and gently guide us during our tough times. But, most of all, her rock solid faith in your abilities is one of the most important reasons to thank your mom.
For passing on her good looks!
To every mother her child is the most beautiful, and with time the child begins to see the beauty in her mom. Thank mom for your flawless skin and beautiful eyes. Don't forget to thank her for having given you her inner beauty as well!
This Thanksgiving, make a call to say – ' Thanks mom, for everything '. After all, mom deserves to be pampered and who better than her daughter to do it!
Also Read: