7 Breast Cancer Prevention Ways You Cannot Ignore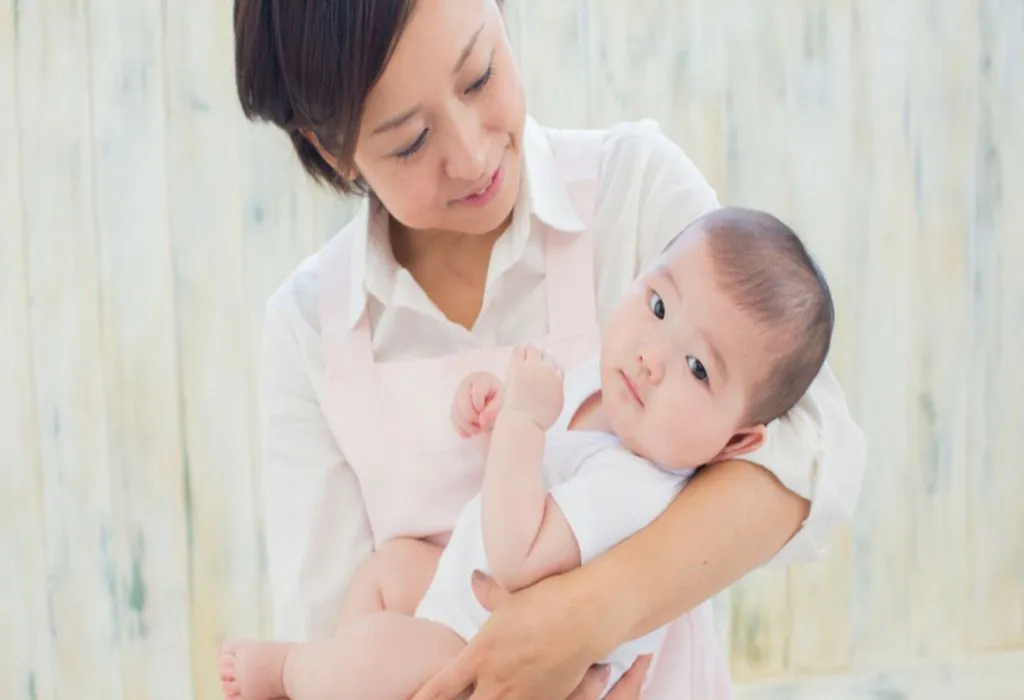 In this Article
With breast cancer cases on the rise, women all over the world are looking for ways to keep it at bay. Learn what can be done to prevent breast cancer and incorporate these tips in your daily life to stay healthy and fit.
Every other magazine or newspaper that you pick up contains a survey that depicts the increasing number of breast cancer cases around the world. They cite that many women in the age group of 30 to 50 are at a higher risk. However, experts believe that making a few lifestyle changes could help you reduce the risk.
Learning How to Prevent Breast Cancer Naturally
1. Watch Your Weight
Studies have revealed that women who are obese are at a higher risk of developing breast cancer. One of the best preventive measures for breast cancer is to keep a check on your weight. Your doctor will be able to tell you what your ideal body mass index (BMI) should be. This depends on your age and height. Make sure you maintain your weight within this range.
2. Find Out Your Family History
If you have a family history of breast cancer, you have more chances of developing it. In case there've been close blood relatives with this disease, consult your doctor who can help you reduce breast cancer risk.
3. Self-Examination Helps
You may have come across many breast cancer awareness campaigns that urge women to self-examine their breasts from time to time. Believe it or not, it's an important way to prevent breast cancer. It will get you acquainted to the way your breasts feel and will prove very beneficial in noticing changes if any occur.
4. Watch What You Eat
The junk food culture is on the rise. Unfortunately, these eats are extremely unhealthy, containing preservatives and artificial colours that may be linked to the disease. Oncologists recommend a healthy diet to prevent breast cancer. Tomatoes, salmon, spinach, turmeric, garlic, walnuts, flax seeds, broccoli, pomegranate and blueberries are great choices. Incorporate these foods that prevent breast cancer in your daily diet.
5. No Alcohol Binges
A glass of red wine is good, but don't make it an excuse to drink too much. Studies have shown that going overboard with alcohol can increase chances of getting the disease. One of the best things that can be done to prevent breast cancer is limiting liquor intake.
6. Exercise is Important
If you thought you needed to work out only to maintain your weight, think again. Doctors believe it's extremely important to exercise to prevent breast cancer. Even walking for half an hour a day could possibly reduce your risk factor.
7. Know The Truth About The Pill
Contraceptive pills could increase the risk of developing breast cancer. However, it's believed the chances decrease once you get off them. Speak to your gynaecologist and find out more about natural remedies for breast cancer prevention without comprising on your contraceptive needs.
When it comes to prevention, your doctor is the best person to advise you on lifestyle changes and give you more tips to prevent breast cancer. With so many cases being reported every year, take time out and do your bit to increase awareness of it among your friends and family.