10 Reasons We Think Moms Are The Best Doctors Ever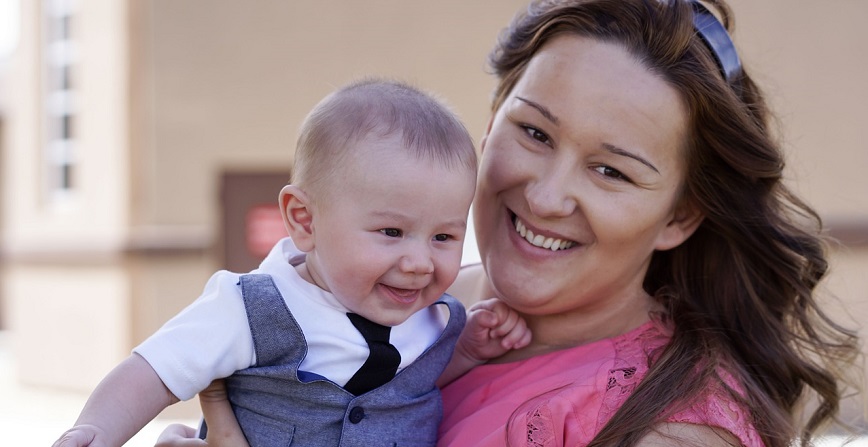 In this Article
As a mom, you have many roles to play – you are a friend, guardian, playmate, masseur, cook, fan and critic all combined in one. But there's one more role you play brilliantly – that of a doctor. Find out why we think you are one of the best doctors out there!
There's a reason we turn to Mom when nothing seems to go right. We may grow old and have children who call us Mamma (and Dadi or Nani!) but Mom's magic never fades. Neither does the efficacy of her home remedies for every problem we have. From backache to hair fall to a bad case of gas, she has all the cures right under her sleeve!
Here's why we think you, mom, are the best doctor one can ever find. And when all else fails, you administer #10 – the infallible, foolproof medicine that never, ever can!
Mommy Medicines That Work Like Magic
1. Haldi Milk for Infections, Cough & Cold
That glass of warm haldi milk may be loathed by all your children – but they know it's what keeps them away from infections. Turmeric milk has antimicrobial properties that fight bacterial and viral infections. It is very useful for treating infections like cough, cold, skin rash, etc.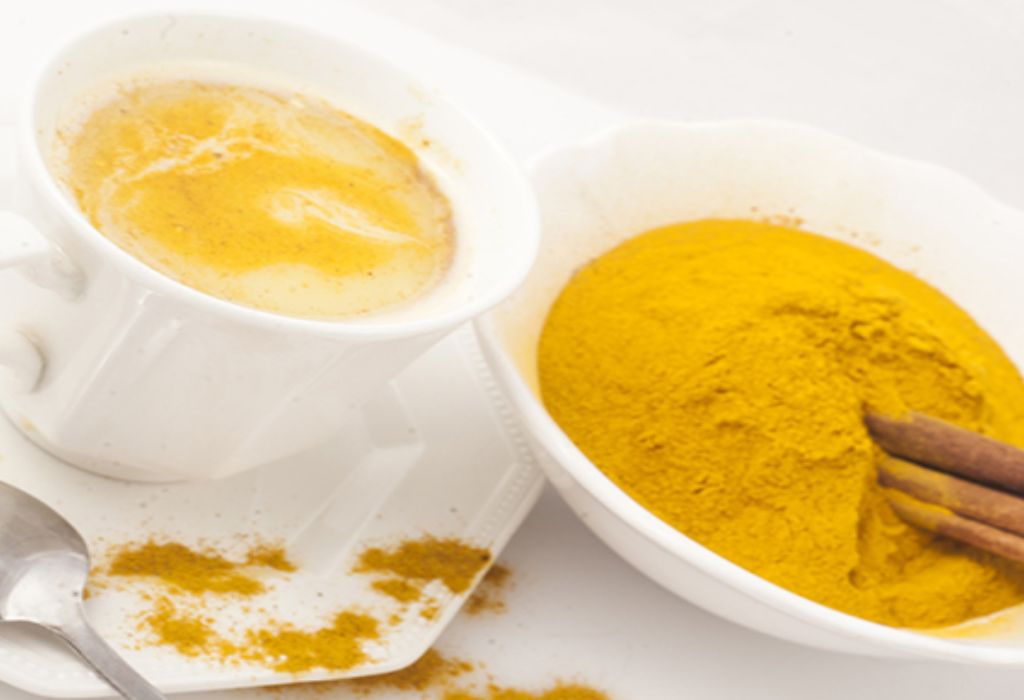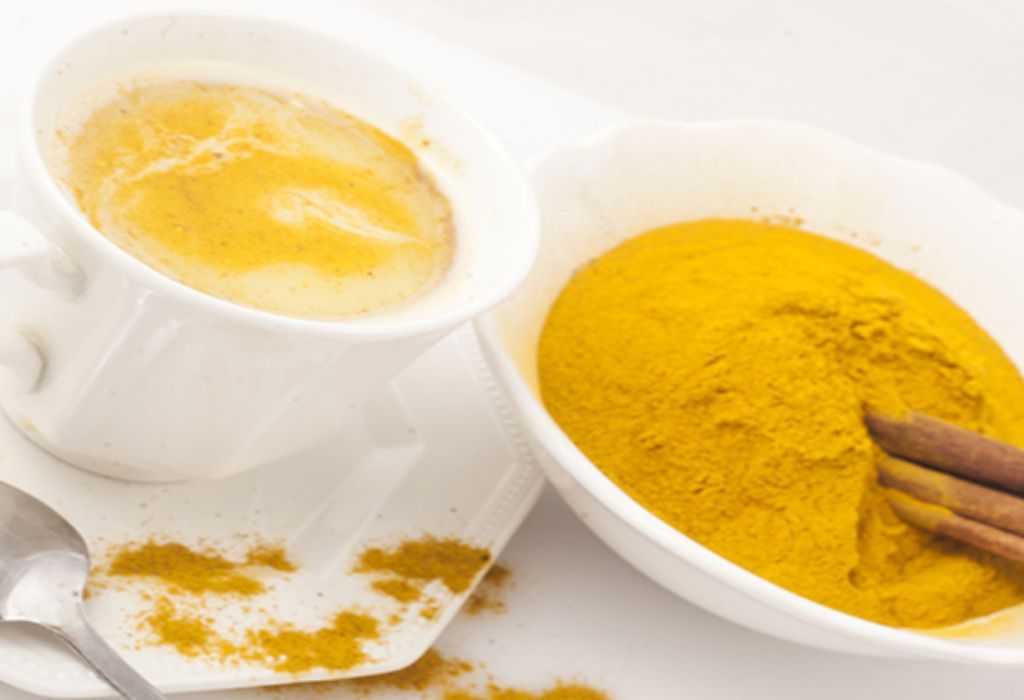 How to make Haldi Milk
Add one small turmeric piece to a pan.
Add milk and let it come to boil.
Add half a teaspoon of sugar, if you want to make the mixture a bit sweet.
Strain the milk and make sure your little one drinks it warm.
2. Amla for Hair Problems
You massage your daughter's hair with amla every night. She no longer sees hair on her pillow in the morning. Amla is also excellent for curing dandruff! Just massage the hair with amla oil for 10-15 minutes and then wash it off.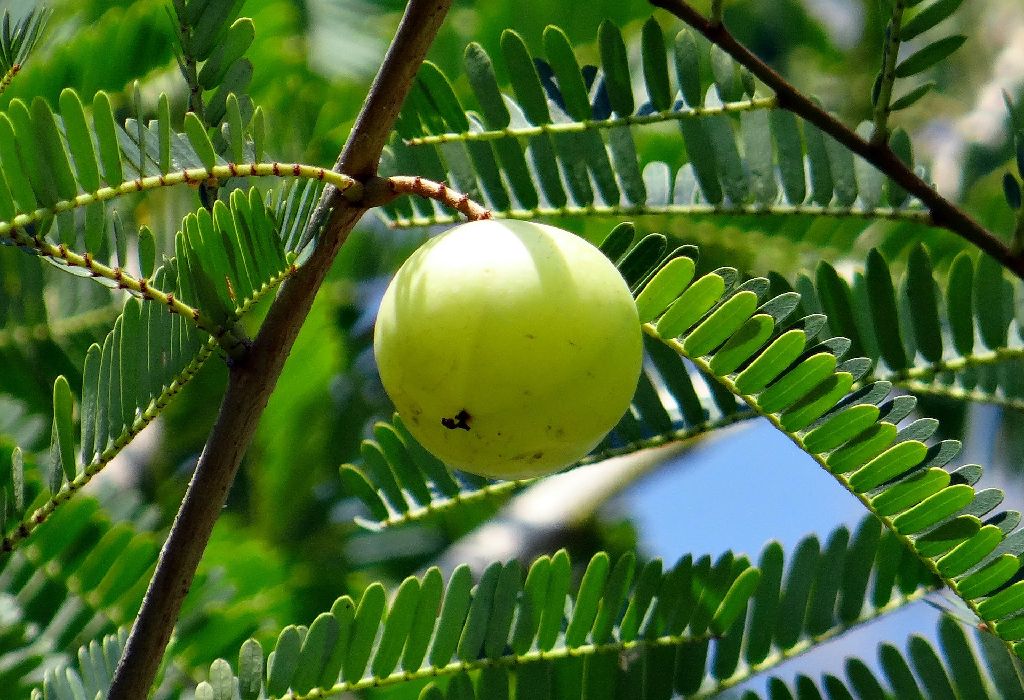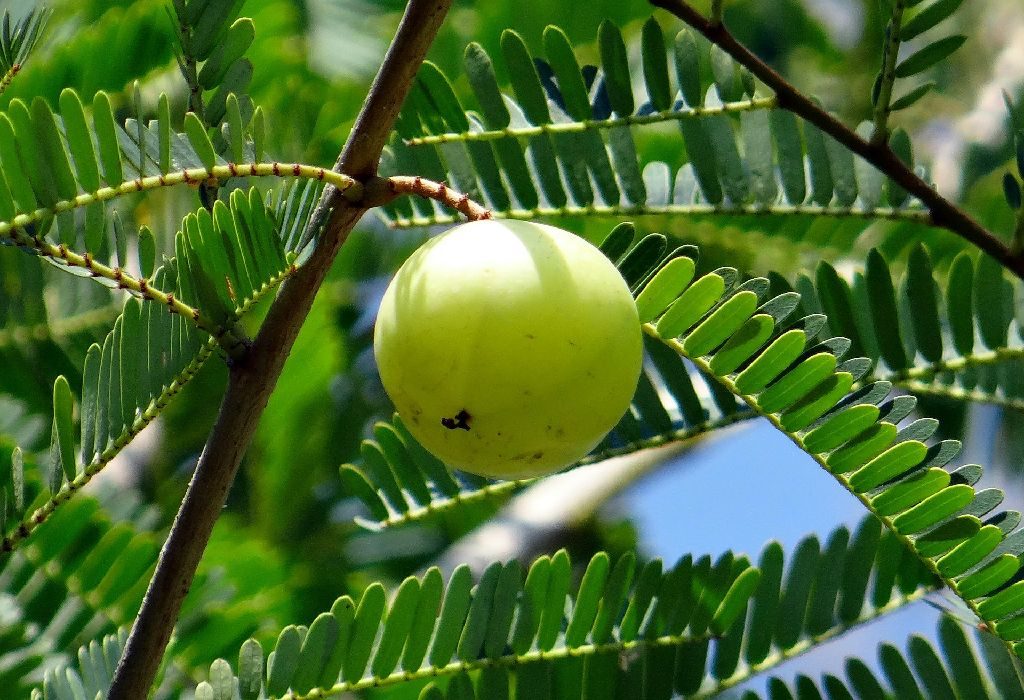 3. Ginger, Lemon & Ajwain for Motion Sickness
You keep a pouch of ginger, lemon and ajwain in your purse when you go on a family picnic. No one gets motion sickness that way.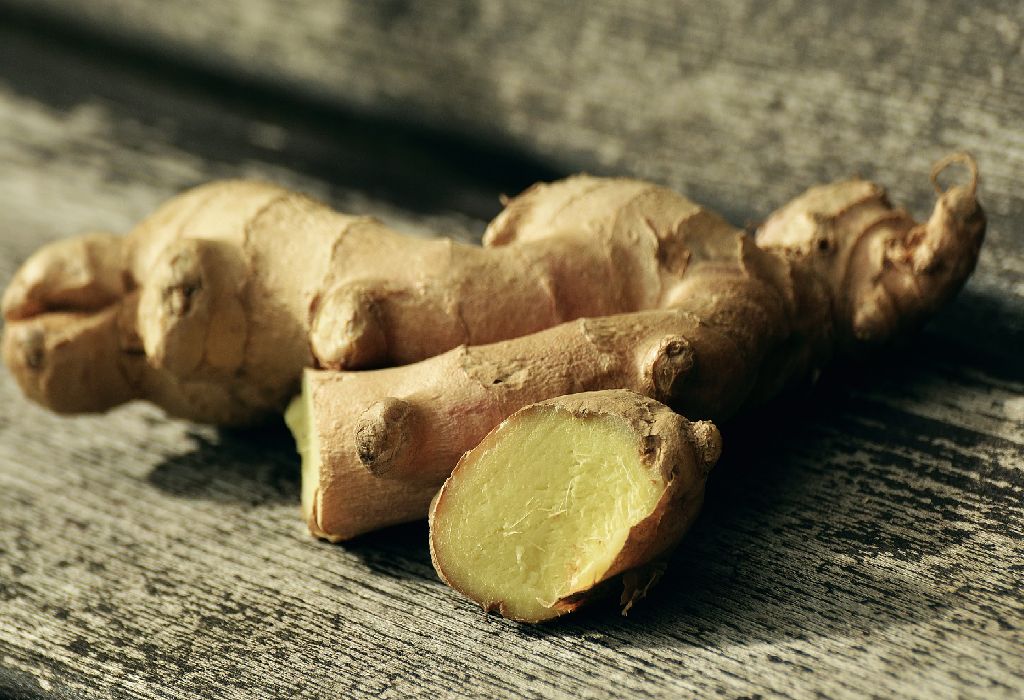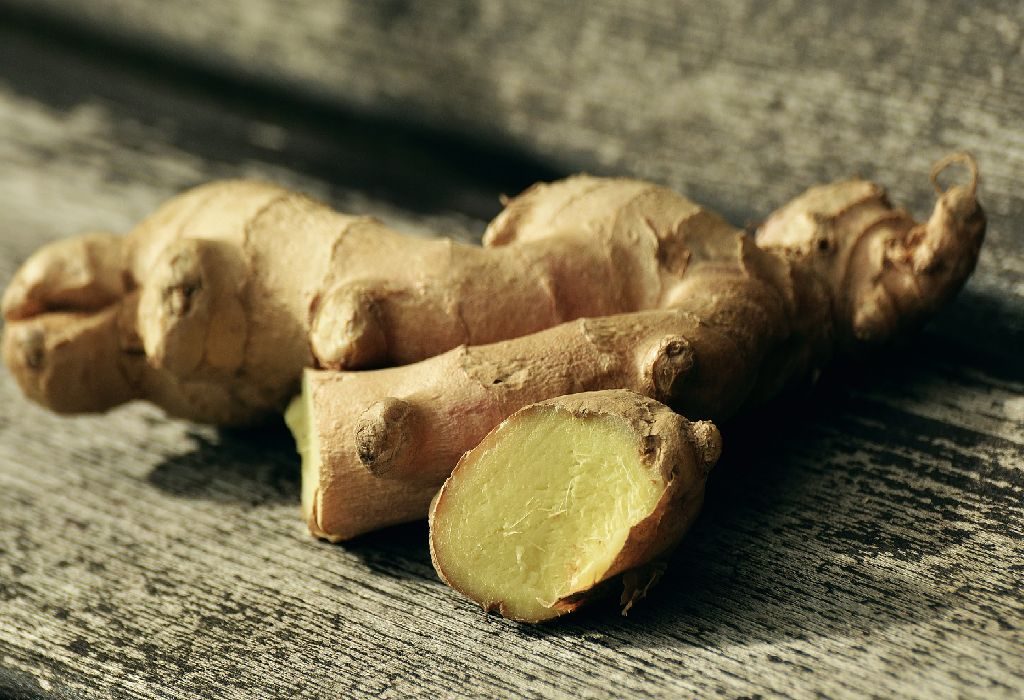 4. Anjeer for Anaemia
That time your child got an anaemia scare, your daily anjeer revived him to health. Figs are packed with iron and this helps fulfill the body's iron requirements, thus combating anaemia.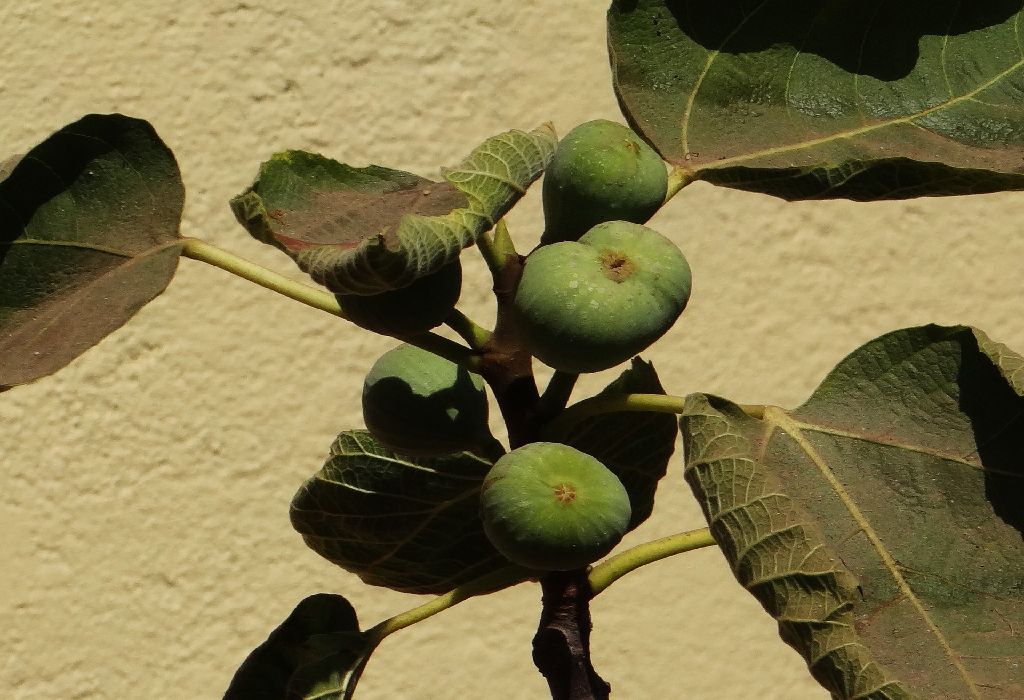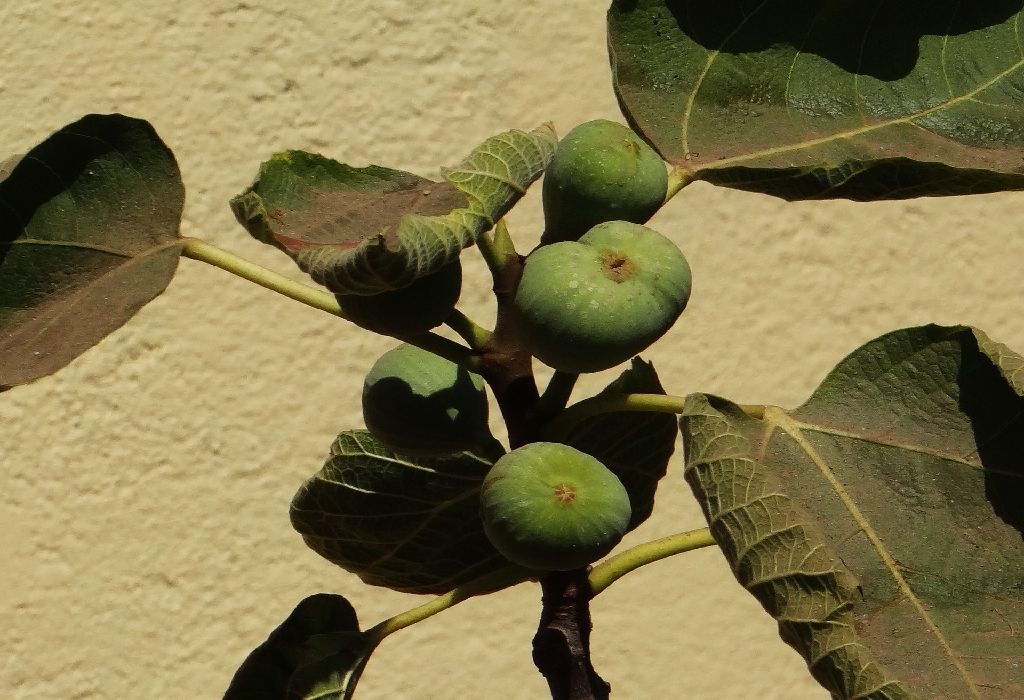 5. Cloves for Toothache
There's someone scarier than the monster for your child – the dentist! Which is why you heal toothaches with cloves.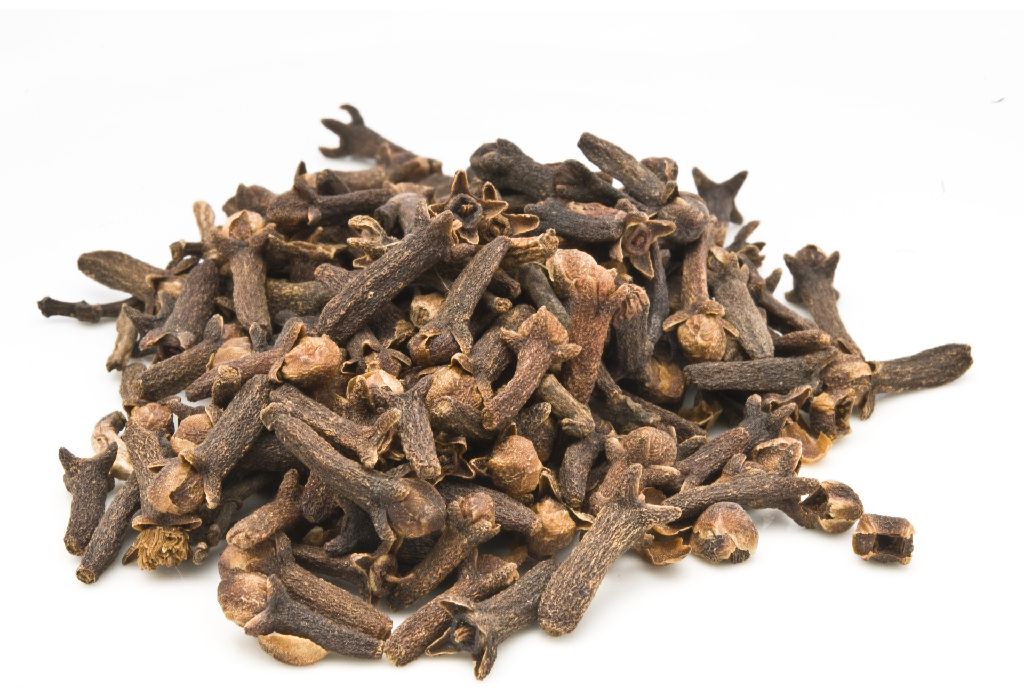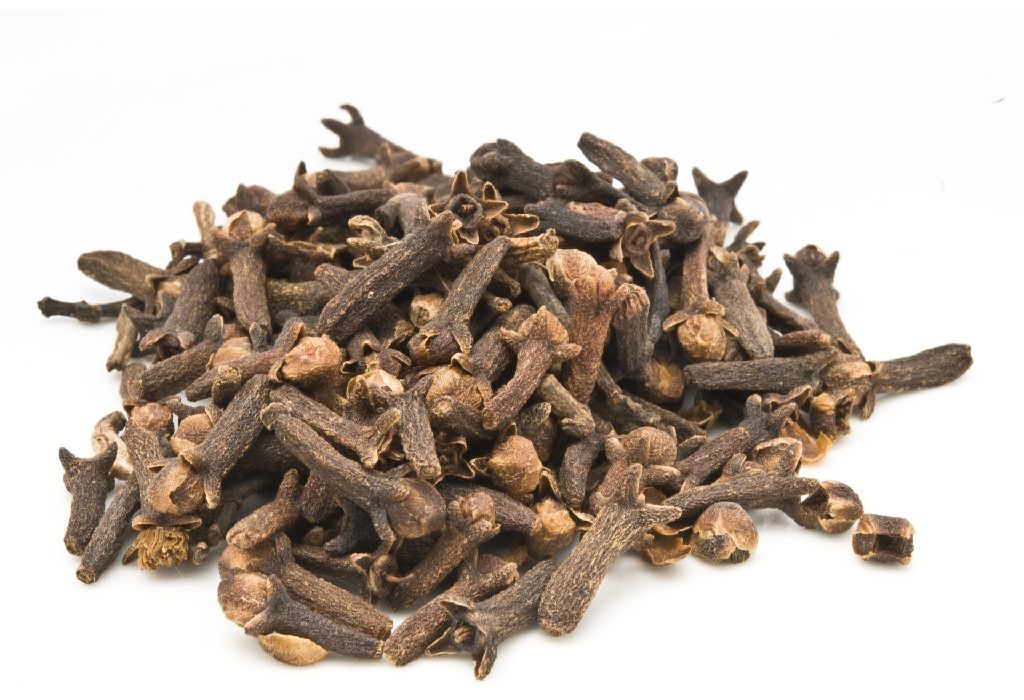 6. Adrak-Wali Chai for Headache
When your husband gets a headache, a strong cup of adrak-wali chai fixes everything. Big children need moms' treatment too!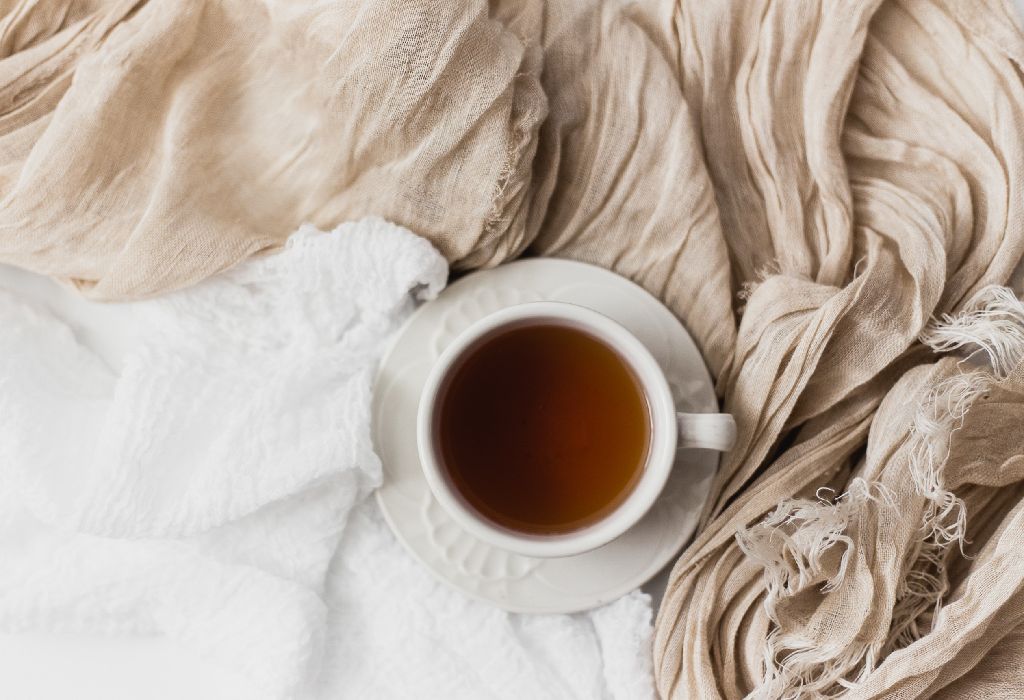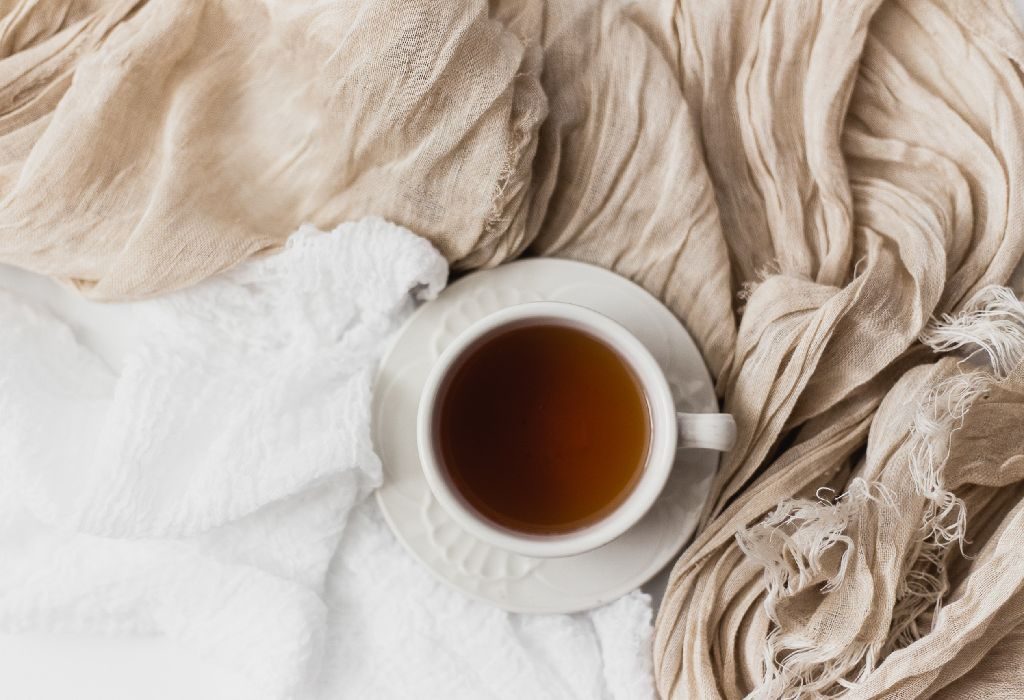 7. Kaada for Cough & Cold
Whenever your kids cough and blow their nose, you magically appear with a cup of steaming kaada. Check out this quick tip to make an effective kaada recipe for your children.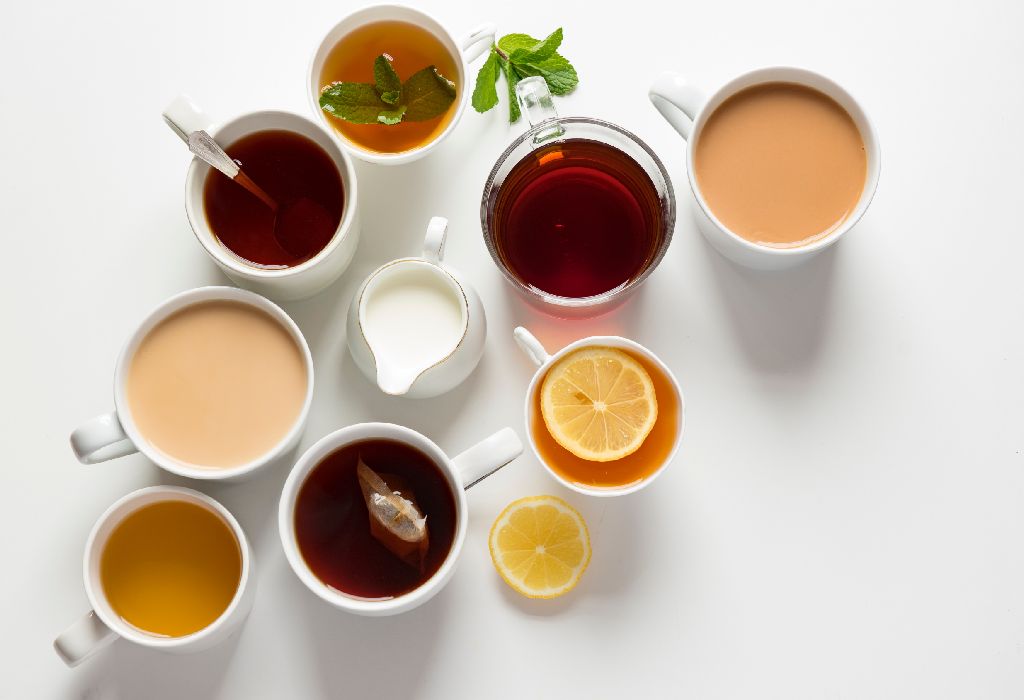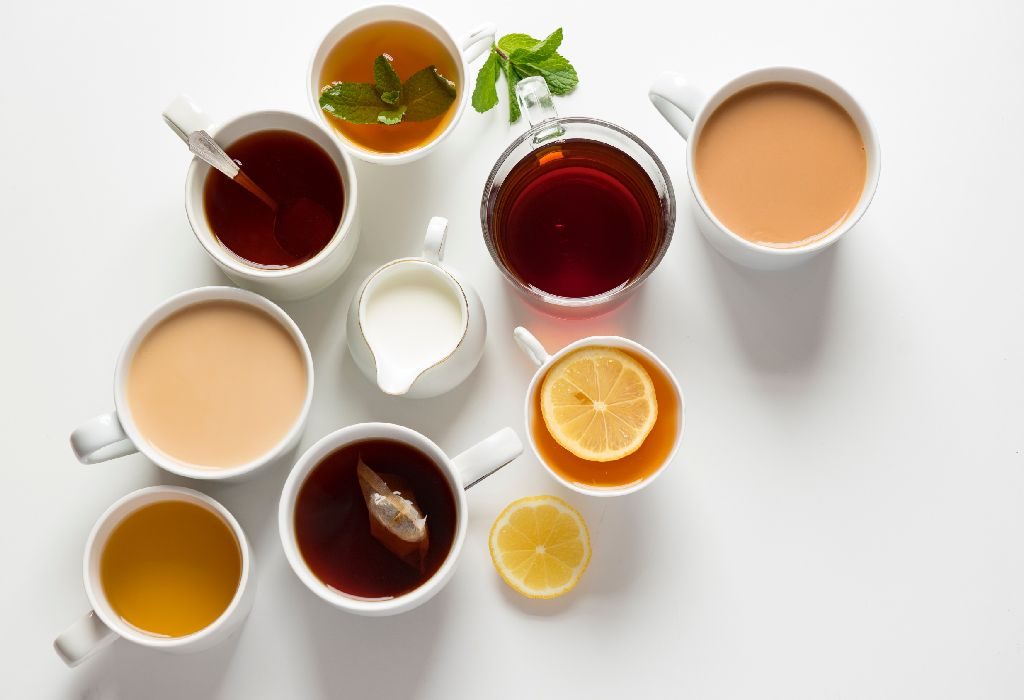 8. Garlic for Backaches
Your daughter got bad backaches during pregnancy that nothing seemed to cure. Except the garlic cloves you made her eat.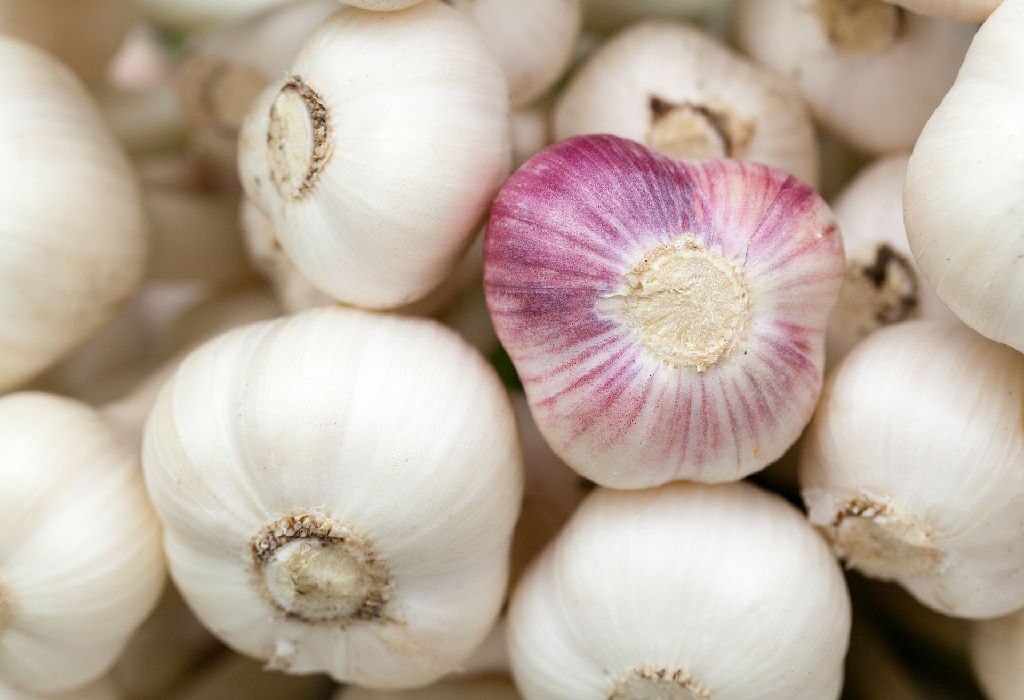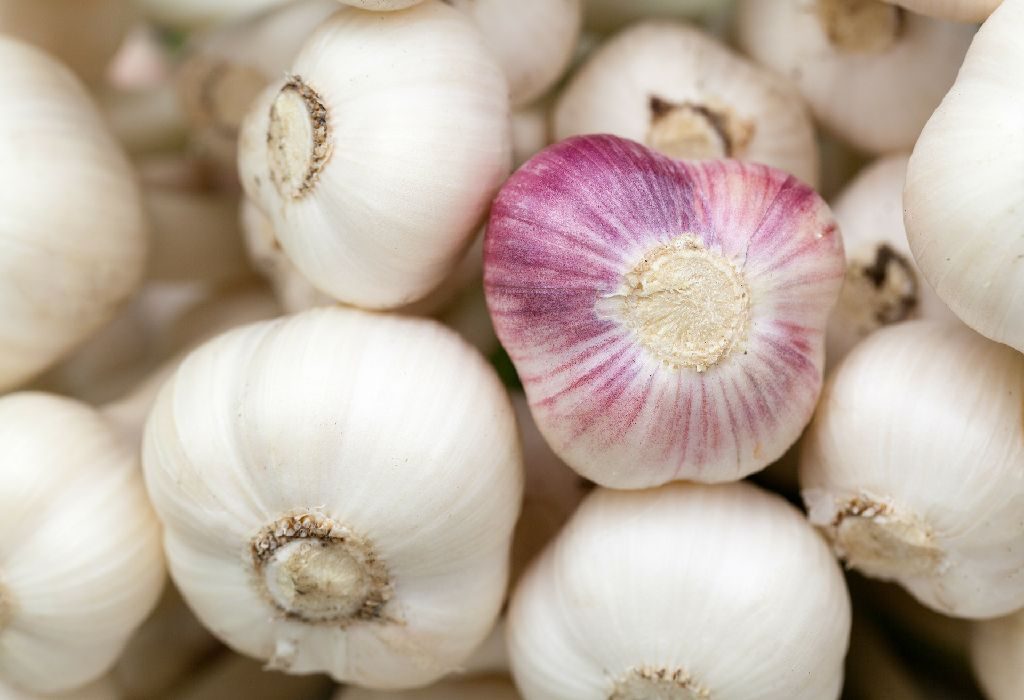 9. Methi Daana for Stomach Problems
Overeating, acidity or stomach pain never trouble your children – you have methi daana to the rescue. Here are some more stomach ache remedies for kids that you can safely administer at home.
10. Mom's Hug for Everything!
Finally, Moms also have a panacea. Something that cures everything. Your warm, reassuring, healing hug.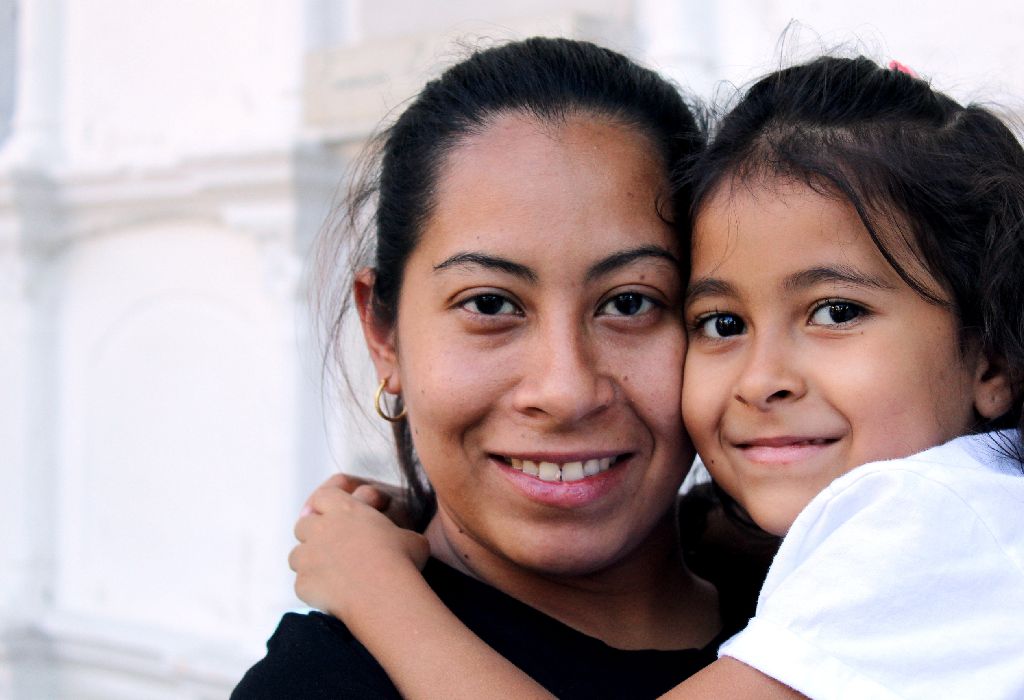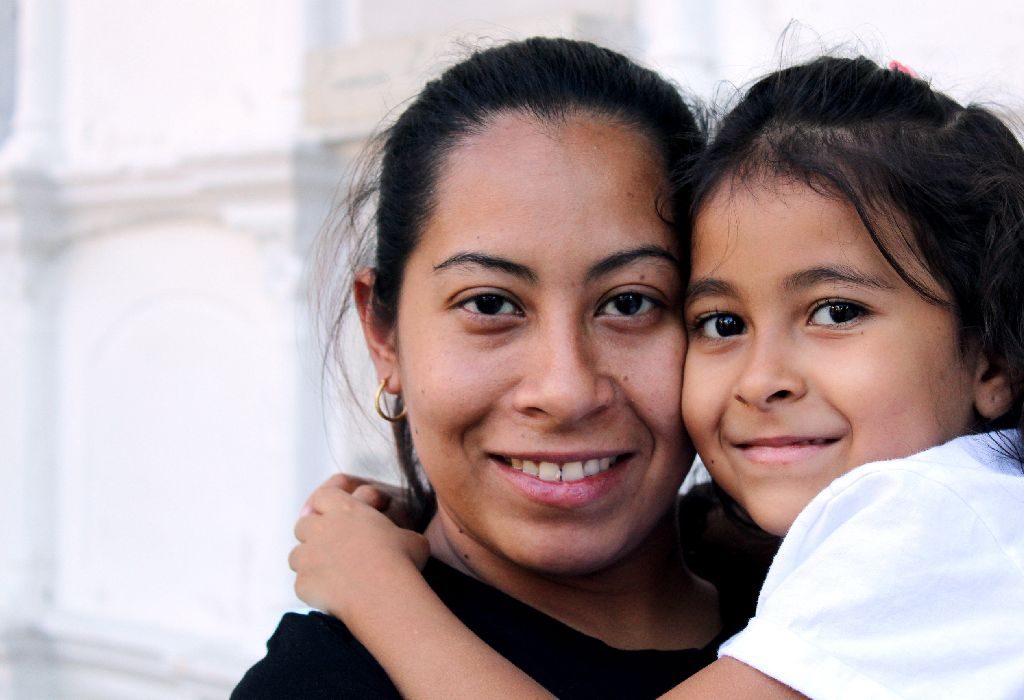 Mommy, these were some of the remedies with which you cure your children of day-to-day health issues. But remember – you must look after yourself too! To start off, take care of yourself with these home remedies to depuff your eyes and get silky hair!