Why We Should Never Stop Being Childlike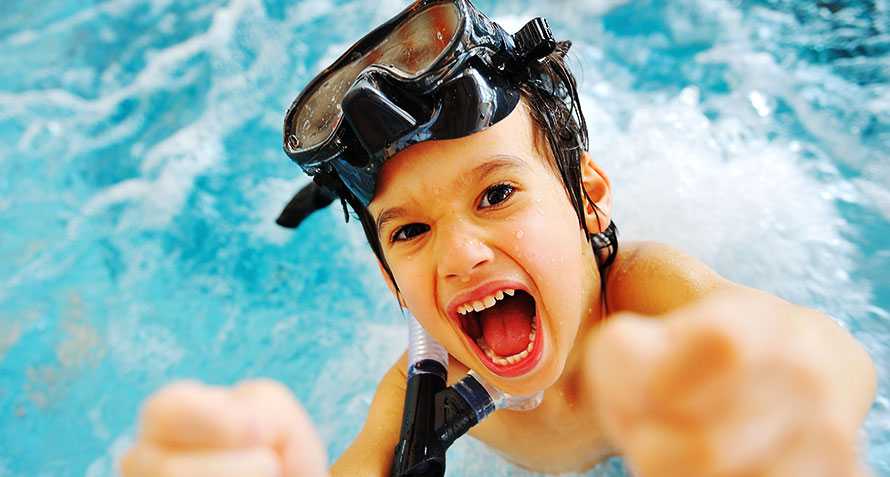 In this Article
Your being childlike may appear cute to some and nagging to others. But then, it's not a bad thing at all. Just love yourself and pamper the child in you. So, what if you are an adult? Being frivolous and youthful keeps you happy and peppy. Go for it!
Christopher Meloni was so right when he said, "You can be childlike without being childish. A child always wants to have fun. Ask yourself, 'Am I having fun?" We all adore little girls in pigtails when they act frivolous and childish. In time, these girls grow up to become beautiful ladies with a hint of child-like qualities in them. Or do they behave childishly? Yes, there exists a difference!
Being Childlike The Right Way!
1. What's Expected? What's Not?
Like it or not, the society always 'expects' you to act responsible, mature, and understand all that it takes to run your life the right way, especially after you've tied the knot. Refrain from indulging in 'irresponsible' behaviour that may earn you the tag of being childish. So, even though you allow the wild kid in you to come to the fore at times, in general, do act mature and in control to portray the right self-image.
2. Childlike Qualities in The Late 20s
One of the most interesting yet weird years of a woman's life arrive when she is in her late 20s. This is when she feels those intermittent surges of self-actualization and childlike emotions. Neither does she long to go back to her 20s nor does she want to enter the 30s. This period serves to be both ecstatic and overwhelming where the song "I am not a girl, not yet a woman" by Britney Spears keeps echoing in her head!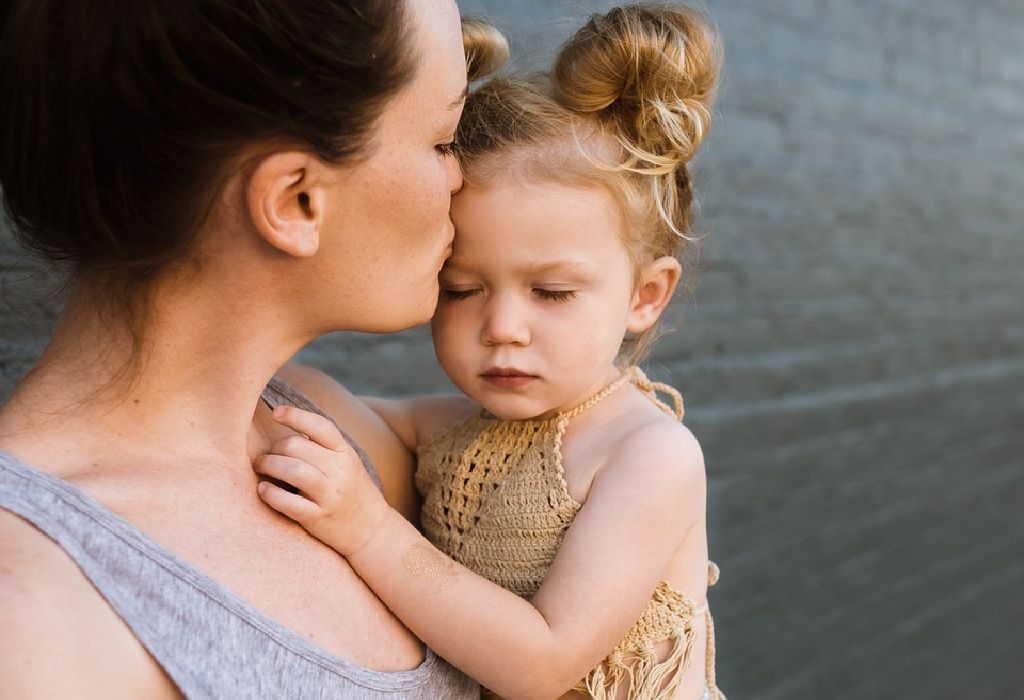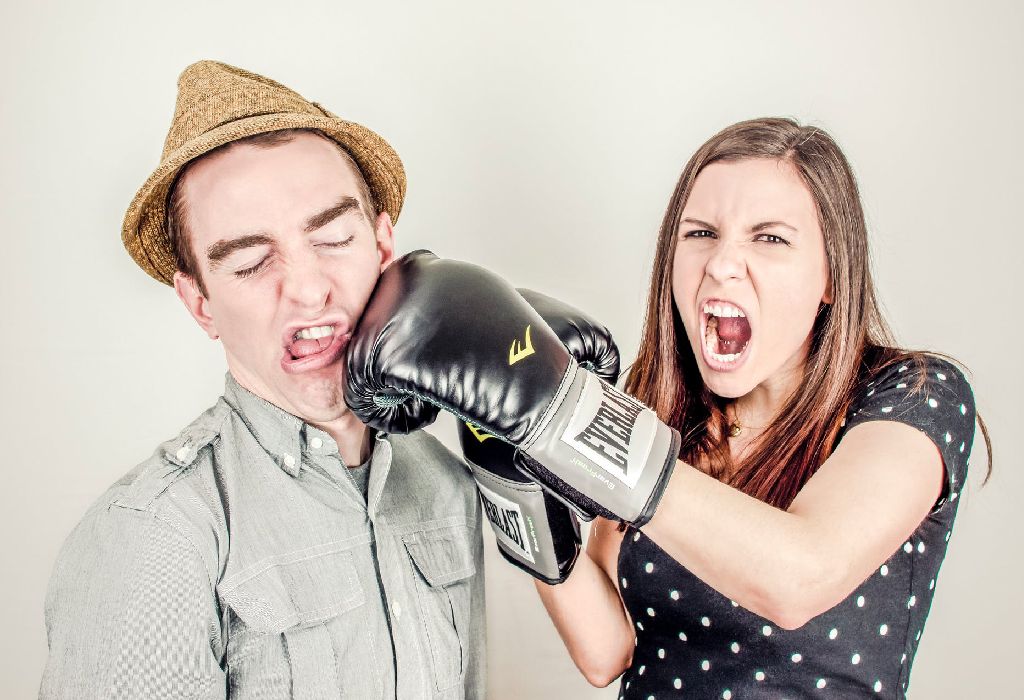 3. Ways to be Childlike without Being Childish
There is absolutely no harm in letting the inner child surface once-a-while. As a woman, you have been showcasing limitless powers to comprehend, thrive, endure and multi-task. Go ahead; fascinate the world by being witty, charming and cute. Letting the child in you spring up to action will make you go about your life better, retain more, and take up challenges with a smile.
4. You Can be Child-Like, It's Okay!
Don't feel guilty about making mistakes, misplacing stuff, falling down, getting lost on familiar roads, scattering stuff around on weekends, licking the plate after having lip-smacking noodles, ogling at strangers, letting your hair down, or doing those little jigs when your favourite tracks come up. Yes, you can fight over ice-cream with your hubby too! In fact, keep doing these child-like things and see yourself glow!
5. The Last Word
Stay reckless if you must, but be wise and responsible. Be absurd if you cannot help it, but also be aware. Splurge at times and save in others. Be on your heels at the club and fling them off before dancing before dancing in the rain.
As the saying goes, "There is no point in growing up if you can't be childish anymore." Strike the right balance between being a grown up woman and someone who still holds her inner child with delicate precision. The mix will make you the life of any social gathering and sweeten your bonds with your loved ones.