National Daughter's Day 2023- Date, Significance and Ways to Make It Special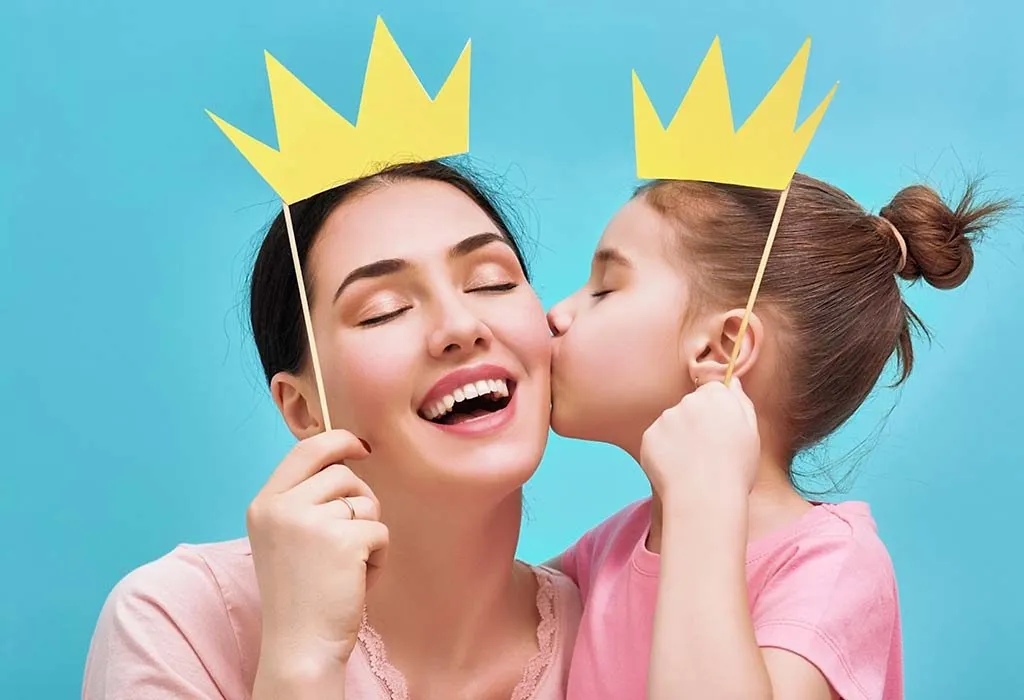 While you don't need a reason to celebrate your children, having one doesn't hurt at all. Likewise, National Daughter's Day is an occasion for you to celebrate that little angel of yours and shower her with all the love and care possible.
What is Daughter's Day?
Daughter's Day, like Mother's and Father's Day, is an occasion to honour your girl child and give her the respect and promise of care she deserves. Daughter's day in India is celebrated on the 4th Sunday of September. As such, in 2023, it falls on the 24th of September.
Why is Daughter's Day Celebrated?
Daughter's day is celebrated to cherish your daughter and be grateful for her presence in your life. It also sets an important precedent, especially in a country like India where boys are preferred, that daughters are equally as deserving of love and care. This is a day to remind yourself and the world of how precious your daughter is to you.
History Behind Celebrating Daughter's Day
Across cultures, patriarchy is the norm, and as a reason, daughters have been given a lower stature than sons. This discrepancy has accentuated the status of boys and done serious harm to the self-confidence of girls. Always shown in an inferior light, many girls believe that they cannot do the things that boys can. The problem is so much more pronounced in India, where throughout history women were expected to birth sons. Not only did this cause a severe blow to the number of female population, but it also put women one step behind men, in terms of progress.
Many governments, across the world, and in India, have recognised the need to celebrate daughters and elevate them so that people see that daughters are no less than sons. This gives the entire family to get together and spend some quality time with the daughter of the house.
Interesting Ideas to Celebrate Daughter's Day
How you want to make, your daughter feel special this Daughter's Day is your call. But, here are a few ideas that you may want to check out to get inspired from:
1. Arrange a meal date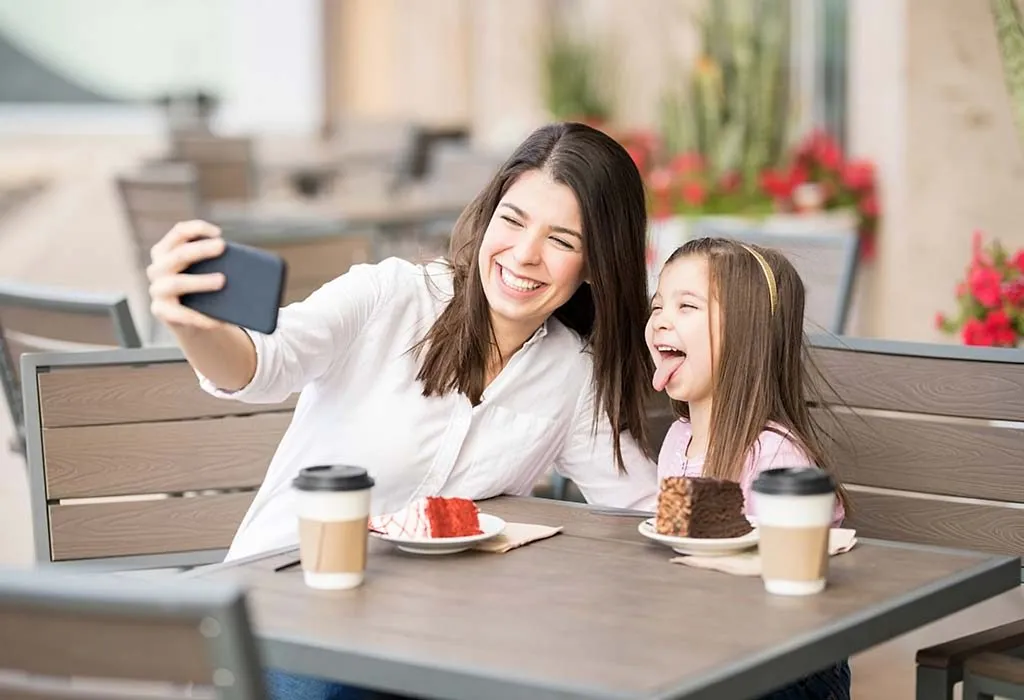 A lunch, dinner, or even a Sunday brunch date is the perfect excuse to sit down and spend some time with your daughter. You can talk to her about her aspirations and genuinely get to know her. You never know – it may turn out to be your own little Sunday tradition.
2. Gift her something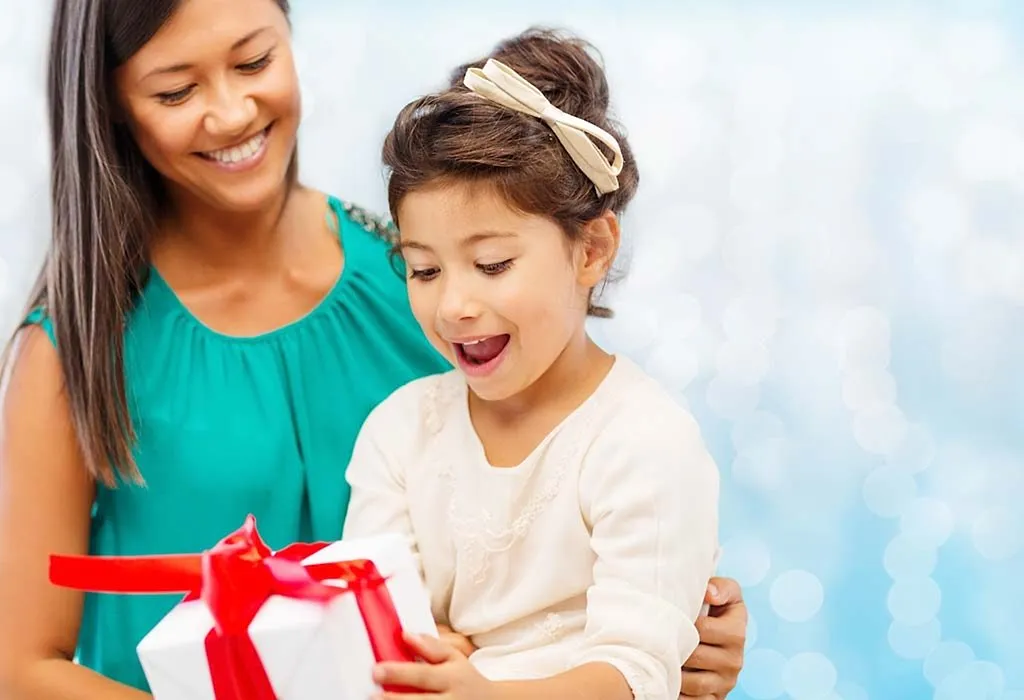 Bring your daughter something that she will cherish. This could be an object that connects her to her passion. Does she love music? Get her an instrument. Sign her up for sports classes if she is interested in pursuing some sports. After all, it's about giving her what she wants.
3. Go on a vacation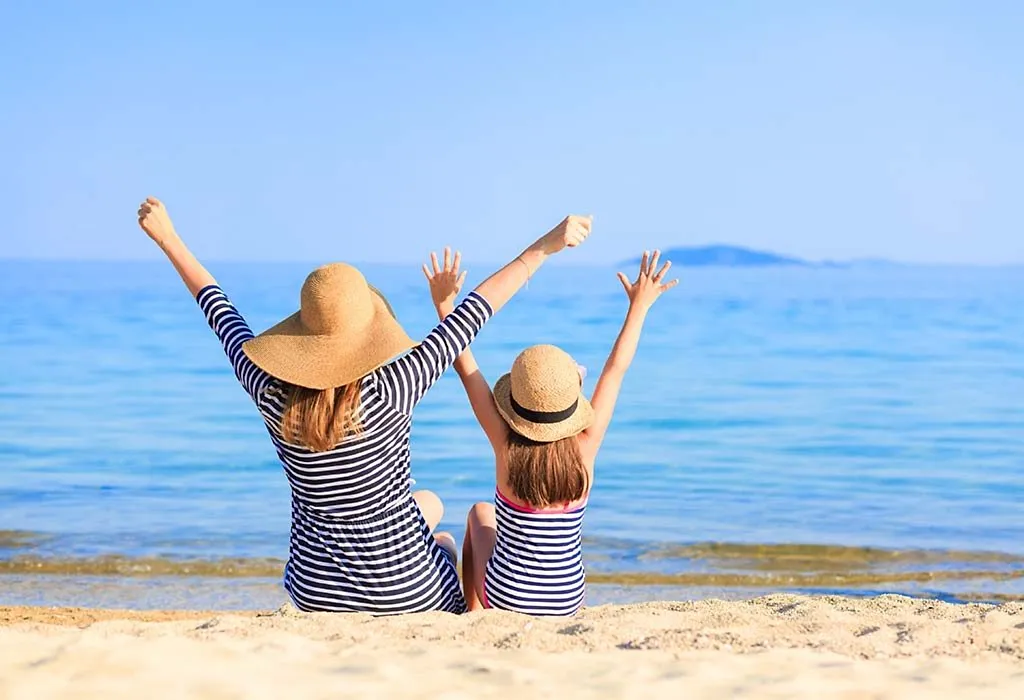 Move her out of her usual setting and show her a new place. You can make this a small family vacation, dedicated to your dear daughter. Do the things that she likes while you're on vacation.
4. Bake a cake or a home-cooked meal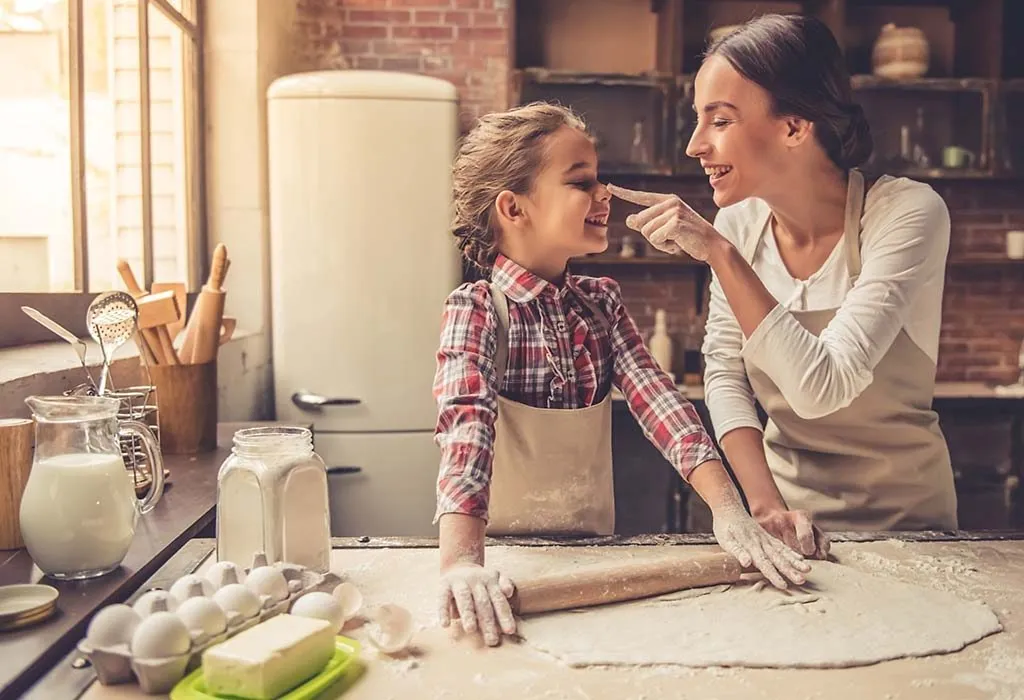 Nothing spells love like hand-made meals, specially made for the person in question. Cook her favourite dishes or bake a cake, or do both. You can invite a few family friends over and make an event out of it.
5. Take her shopping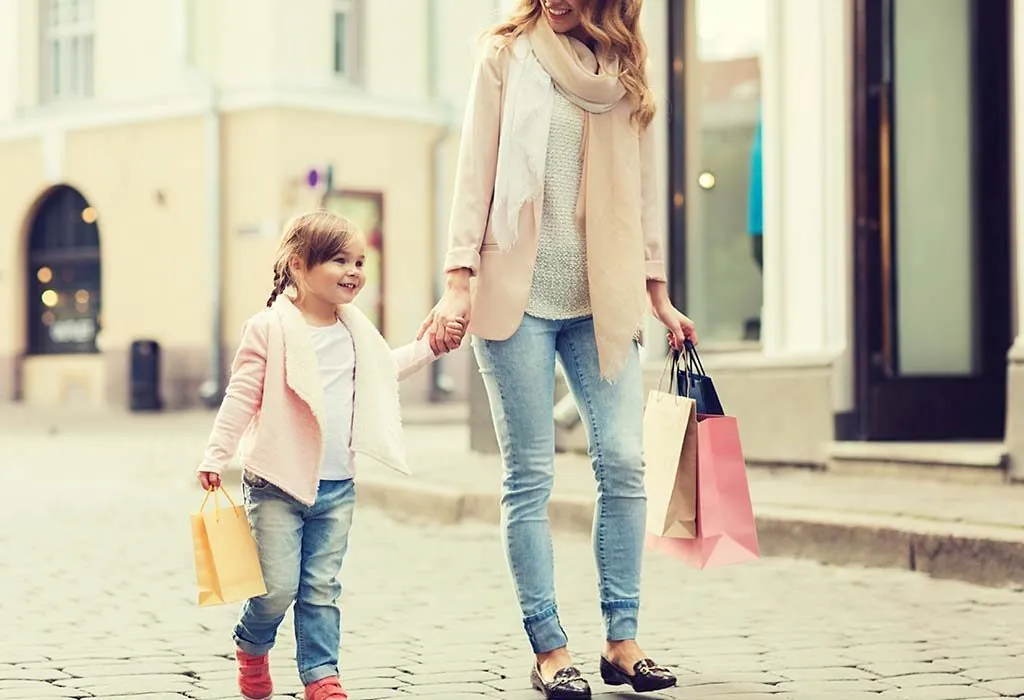 Take her out and ask her to pick out anything she likes. It doesn't have to be clothes; it could be books, music, another that you can budget in. There is no better way to bond than go on a shopping spree together.
6. Share Childhood Tales for a Stronger Bond
Share stories from your own childhood, giving her a glimpse into your adventures, mischievous moments, and life lessons. By opening up about your own experiences, you're not only offering a window into your world but also encouraging her to share her thoughts and feelings.
7. Music and Dance
Turn up the music and let the rhythm guide your hearts. Host a dance party where you and your daughter groove to her favorite tunes. Whether you're attempting new moves or simply dancing like nobody's watching, the joy of moving to the music together creates a lighthearted atmosphere that nurtures your connection.
8. Photo Shoot
Unleash your creativity and embark on a memorable photo shoot adventure. As you take candid shots of each other during everyday moments, you capture the essence of your relationship in its most authentic form.This enjoyable activity not only yields tangible memories but also reinforces the beauty of your bond, as every snapshot becomes a cherished tale frozen in time.
Your daughter is precious, and it is very likely that you don't need a reason to celebrate her. But there is no harm to dedicating one special little day to her and pamper her to her heart's content and make it an extraordinary day for her.
Also Read: Quotes,Wishes and Messages for Daughters Day