Setting Up a Bedroom For An Older Foster Child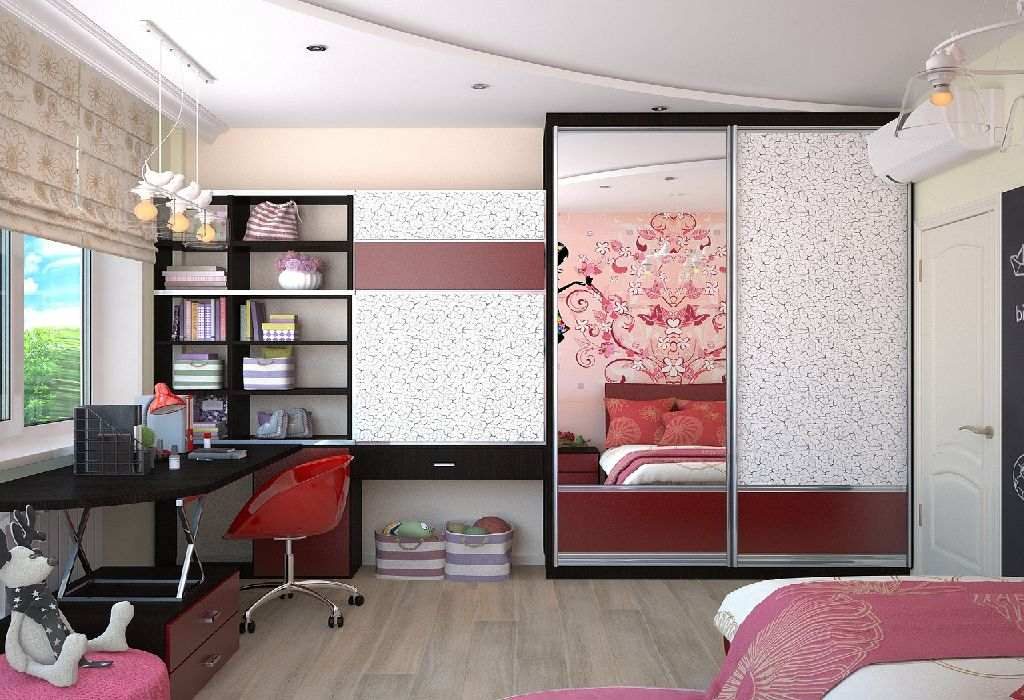 In this Article
Welcoming a foster child into your home is exciting and a little overwhelming. The child needs to feel secure and wanted. It's very important that you provide her with a space she can call her own. Have a look at these older foster child's bedroom decorating ideas for help.
Welcoming a foster child into a family can be an exciting yet apprehensive time for both the foster parents and the child. Each side has to make adjustments and learn to be accepting of one another. If you're planning to foster an older child, it's important that she's made to feel safe, secure and comfortable in your home. The first place you can start with is her bedroom. It should be appropriate for her age. You can't have too many stuffed toys in a room meant for a teenager!
Important Tips for Decorating an Older Foster Kid's Room
Involve the Child
Try and take your foster child's opinion whenever you can. Remember her age and know that she has likes and dislikes. It's considerate to ask what colour she'd like her room to be, or what drapes she'd prefer. This will make her feel like her opinion matters and that she's a part of the family. You can choose the basics yourself, but when it comes to the things that matter, take her opinion.
Make the Room Welcoming
An important tip to decorate your older foster child's bedroom is not to crowd the space with toys and gadgets you think may make it look nice. Too many items can make a child feel overwhelmed. Instead, put a light rug on the floor, a few soft pillows and a colourful blanket on the bed, and maybe a beanbag in the corner. All these things impart a sense of comfort and security without leaving the room feeling swamped.
Avoid Stereotyping
Try to avoid categorising the room according to your choice. Just because the new member of your family is a boy does not mean you have to paint the room blue, or if it's a girl, you don't necessarily have to go with pink. Choose a neutral colour such as light green or pale yellow. If your foster child is a teenager, don't assume she'd like a poster of the latest teen heartthrob on the wall. The room needs to be a reflection of the child's personality and each is different, so don't generalise.
Let the Child's Creative Juices Flow
When planning how to decorate an older foster child's room, be open to her suggestions. She's new to the family and if she has a suggestion for her bedroom, it's probably taken a lot of courage to voice it. If you don't think it's a good idea, don't shoot it down immediately.
When bringing a foster child into your home, it's important that you treat her as an equal member of the family. These room decorating ideas for an older foster child should help you do that. The bedroom is the place she can call her own, which is why it's crucial that it's welcoming and calming. You can place a few healthy snacks in the room as well since she may be hesitant to ask for something to eat initially.