Can you Afford a Second Child?
In this Article
A child means huge responsibility, both emotionally and financially; and as a parent there's no denying it. Therefore, planning to have a second baby indirectly means getting accustomed to an even more stressful life, where cost and effort get doubled. On the contrary, this is the only way to create a sibling bond in children that lasts forever. So, how do you solve the quandary for baby number two? Here is a list that will help dispel the confusion and make your second child planning process easy.
How Practical is Baby Number Two
1. Take Help of Insurance
A foresight into the incurring medical expenses will force every parent to think whether to have a second child or not. However, there are plenty of insurance covers that help combat extra expenses timely. Some of these include covers for doctor visits, tests, medications, delivery and post-natal check up's, along with a variety of other insurance policies. Consult your insurance representative in advance and plan for a viable insurance cover before you plan your second child.
2. Nanny vs Daycare
Having a second child when your older one still goes to the daycare, can be tricky business. For working mothers, daycare is the best option to keep their children safe and looked after. But the cost would double when you think of bringing a second baby into the world. To combat this double expense, you can think of hiring a nanny to look after both the children at home. This arrangement will definitely turn out cheaper than daycare. Besides this, the kids will be brought up together in a congenial and less infectious environment, and can be easily monitored from home using candid cameras too.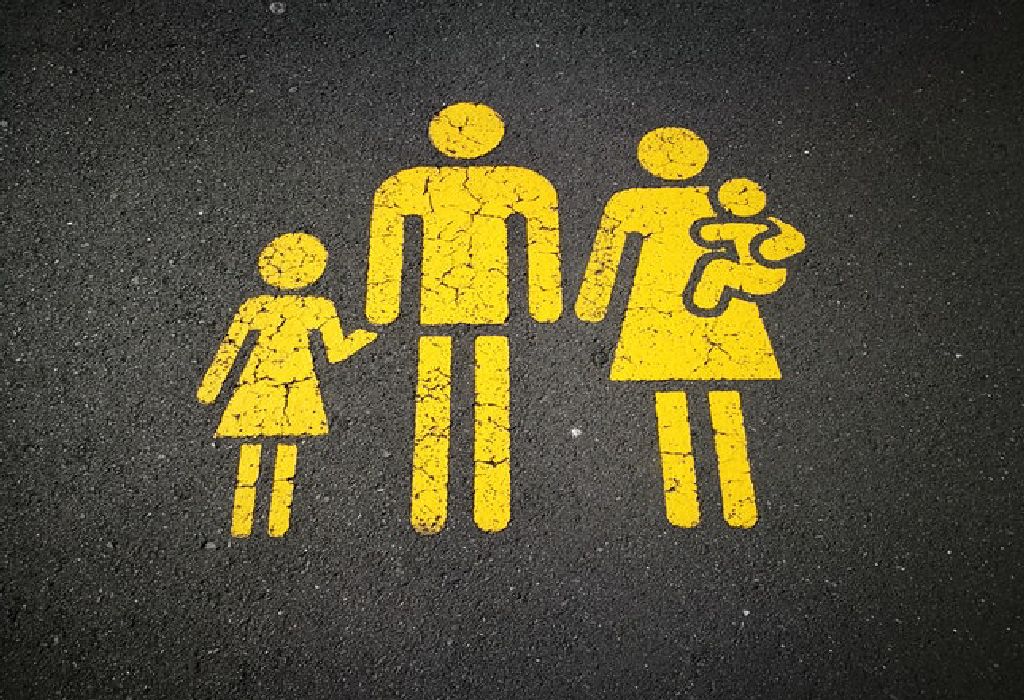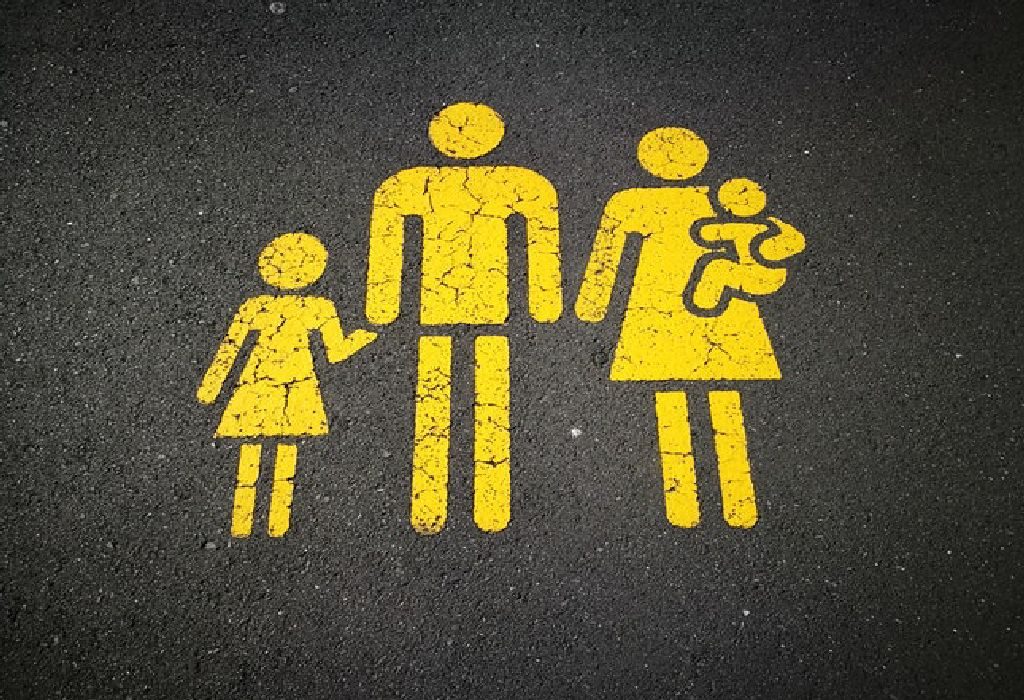 3. Space Issue
Will your current home be enough to shelter all four of you? Or are you ready to bear the extra cost of moving into a new spacious house to entertain your two little tots? These questions should be pondered upon before you think about having another baby. A large home means paying more rent and more expenditure on furnishings. Looking for cheaper options like shifting slightly away from the work place, renting some baby furnishings instead of buying them are some alternatives to save some money in this process.
4. Small Car or Big Car
Cars are no more luxury and are essential for daily transport. While you're busy with your baby planning, take time out to think if you will need a bigger and spacious car too. If 'yes', are you prepared to meet this increase in your monthly budget? Consider options like buying a used car or renting one, at the time of need, to tackle such expenses.
5. Budget-Friendly Fun
Can you afford the recreational needs of both the children in your limited budget? Instead of compromising on the fun element, try to discover new means of entertaining yourself at home. This will not only reduce the extra expense of exotic travels and restaurant bills, but will keep your children happy. A casual visit to the mall or a pizza store every week will excite them and budget travel trips to nearby destinations once in 3 months will be enough to keep them active and happy.
It is a beautiful thought to welcome another member into a family of three. If you can tighten your purse strings and manage the finance part easily without burdening yourselves and your family members, then the question of can I afford a second child should be answered with a loud "Yes"!