How to Bring Romance back after Kids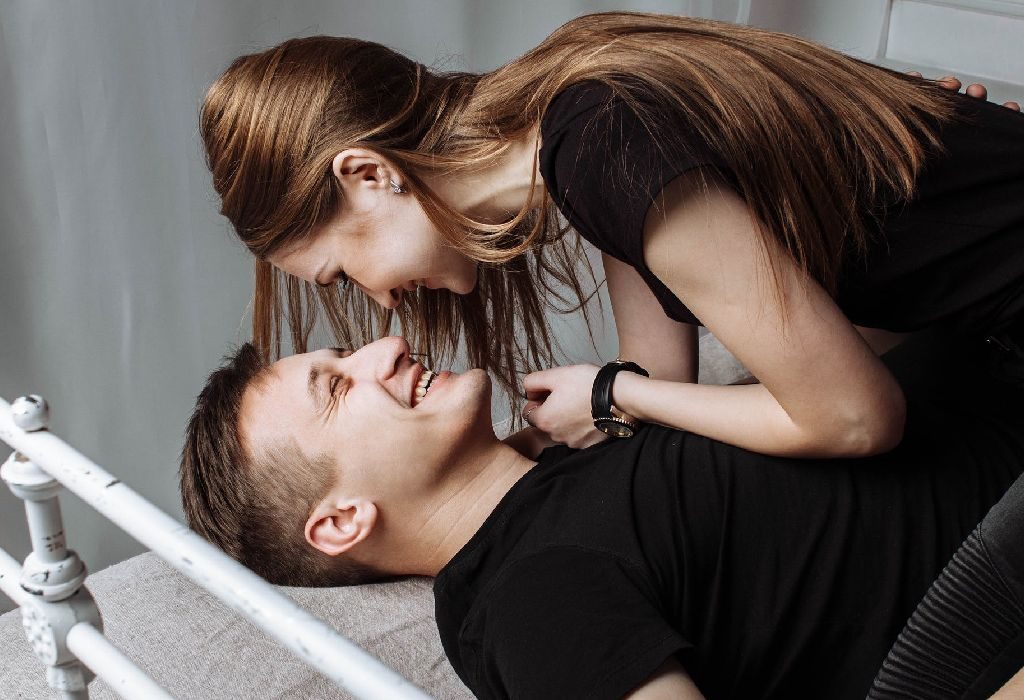 In this Article
With the arrival of your baby, your whole world is undergoing a sea of change and your love life may suffer. But it doesn't have to be like this. Learn the ways to bring romance back in your marriage and keep it going strong.
Do you feel that you're losing the spark in your relationship with your husband now that the baby's arrived? Does it seem like the romance in your relationship is quickly going downhill? If you're worried about how to bring romance back into your marriage, fret no more! You'll learn how to slowly work toward reigniting it with our carefully chosen tips for bringing back romance in marriage. Your relationship will be back on track before you know it.
Simple Ways to Bring Romance Back into Your Marriage
Extra effort from you and your partner is all you need to make sure that your marriage remains as alive as it was before your baby came along.
1. Try to Make Date Night a Regular Thing
Every once in a while, get a baby sitter or request a family member to take care of your tot so that you can plan a romantic date with your partner. Go out for a candle light dinner to a restaurant that you both like and spend time just talking to each other. Next, take a relaxing stroll after and just enjoy being with each other. This is one of the best ways to connect and keep the spark in your marriage.
2. Show That You Care
Do you remember the days when you'd leave romantic notes for your partner and call him just to whisper sweet nothings? These romantic gestures can never become passe, so if it's been ages since you showed that you care, start again. Send him a loving text message and leave romantic notes where he can find them. Call him when he least expects it and surprise him at work by inviting him out for lunch. While simple, this is a great way to keep romance alive in your marriage.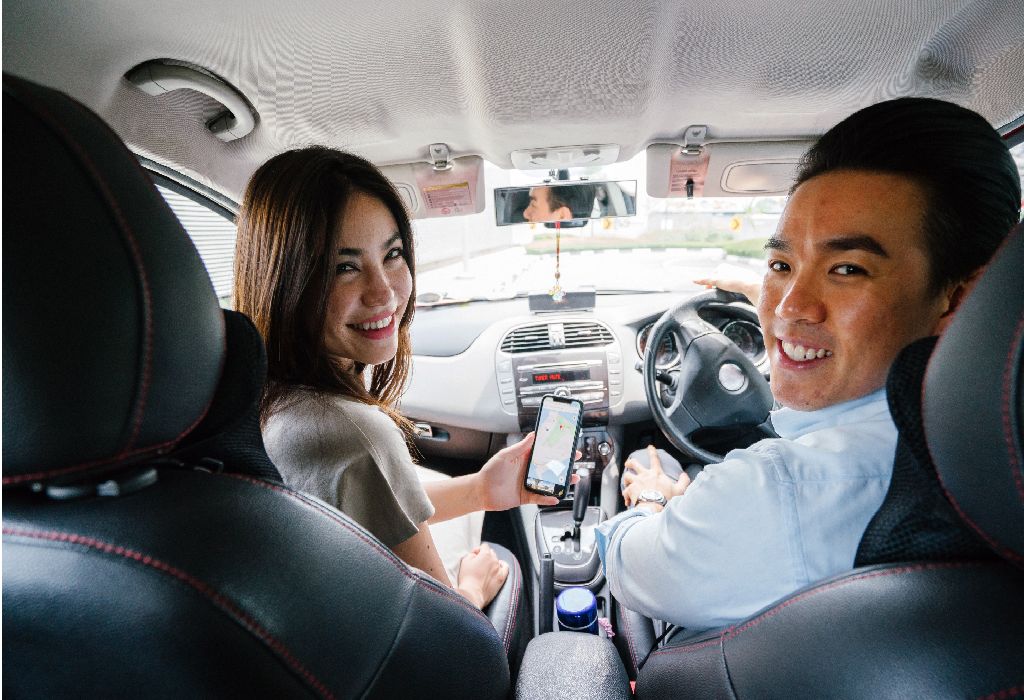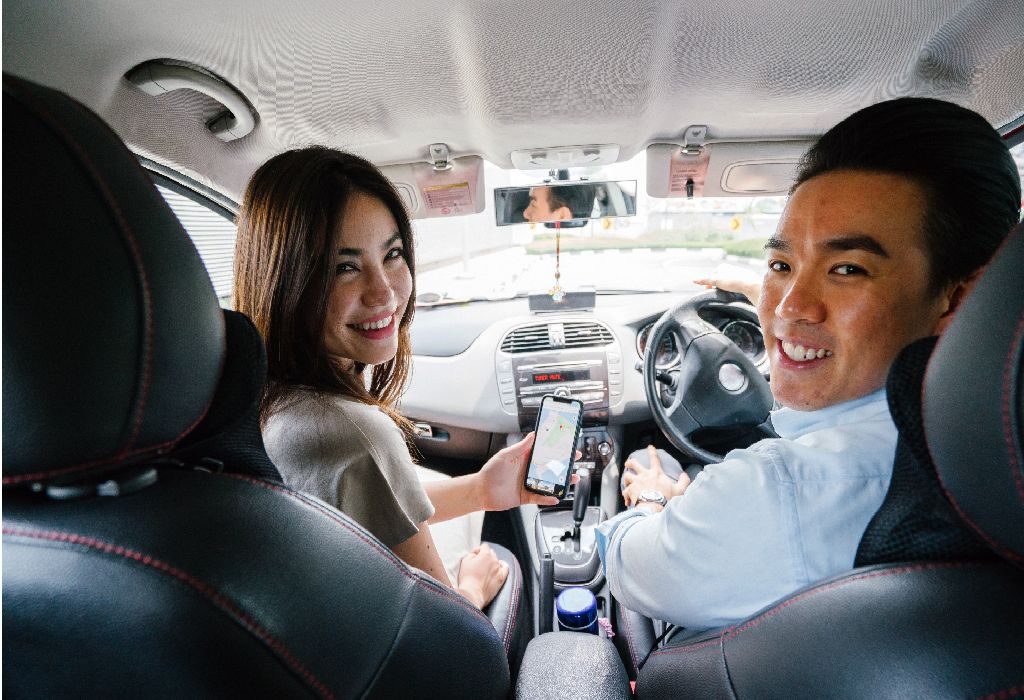 3. Have a Romantic Ritual
Something as simple as having a cup of coffee together in the morning or sharing some quiet time with each other at the end of the day, after you put the baby to sleep, can give you precious few moments to reconnect. Discuss your day, whisper 'I love you', share your thoughts and anything else that comes to mind.
4. Get Intimate
Don't let love and sex take a backseat. Romance after your baby is born can still be passionate. A touch, a hug and a kiss can show your better half the love and affection you carry in your heart. Hold hands when speaking to each other or taking a stroll. Grab a few moments alone when your baby's asleep. It's these little things that make all the difference!
5. Plan a Quick Getaway
Once your baby is old enough to leave with his grandparents, plan a romantic holiday with your partner and get away from the daily grind. You can use this time to sip cocktails, get a Swedish massage and make sweet love.
Keeping the spark alive in a marriage is not all that difficult. All you need is a little extra effort from both sides to keep the romance intact. Entice your man using any of the ways we've listed. You'll be surprised how easy it can be.