11 So-Sweet Things That Would Happen If Your Toddler Was on Instagram…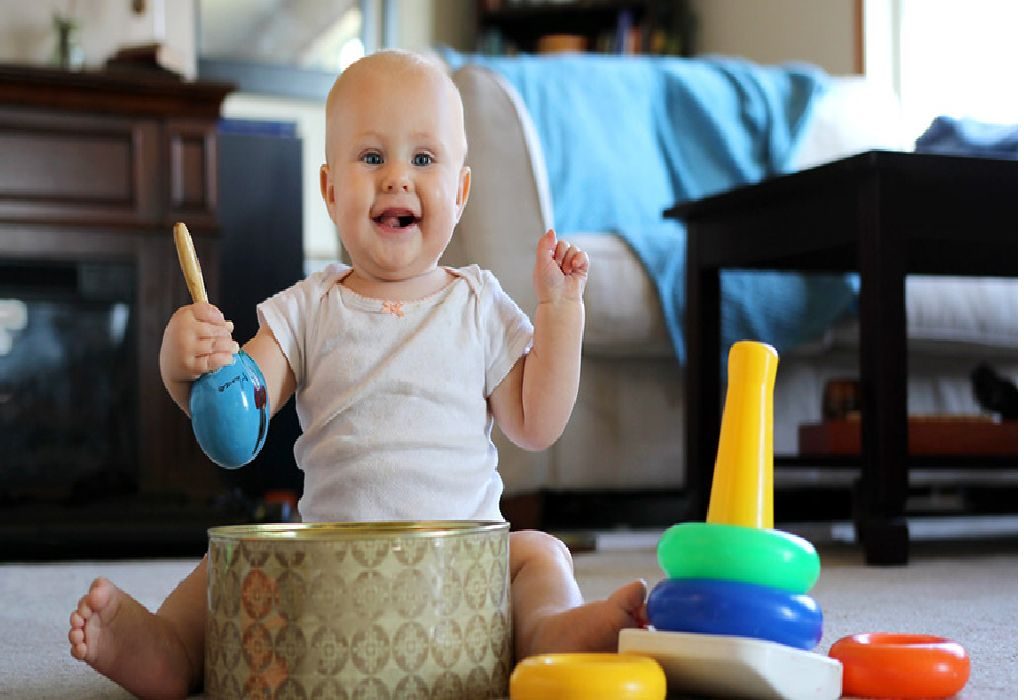 Today, social media is the most popular form of communication. It has taken over the world – quite literally! Applications like Facebook, Snapchat and Instagram are some of the most popular social media platforms used by everyone, from kids to the elderly. Now, while we do not recommend internet usage for toddlers, we can't help wondering – what would happen if they did get online?
Most of us use social media to share fun pictures of our kids and create memories to look back to in later years. But what if your toddler had control of your cellphone? What kind of updates or pictures would he/she post on Instagram?
We have compiled for you 11 things that are sure to happen if your little one had an Instagram account.
Since little ones learn by example, you'll be sure to see some social media trends like:
1. #Selfies to Show Off Their Cute Faces in Special Moments
2. #BFFGoals to Show Off Their Cool Little Friends and #Playdates
"Ridin' with my crew!"

https://www.instagram.com/p/BSpLV2Gglef/?utm_source=ig_embed
3. #BestJobEver To Show Off What We All Are Jealous Of – Toddler NAPS!
https://www.instagram.com/p/BDkfhQPQesi/?utm_source=ig_embed
4. #Throwbacks to the Time When They Lived in Your Belly!
5. #FoodPorn for Those Special Treats that Will Entice You Too!
"Guess what I ate today? #blueberrylollipop #youjelly"
https://www.instagram.com/p/BLhf23qAUBi/?utm_source=ig_embed
They'd also have their share of #adulting experiences they'd brag about:
6. From Their First Haircut…
"First haircut! Oh God! #IHateThis"
7. …to Their First Ride!
Also, you'd be sure to see the scary moments…
8. The Dreaded #PottyTraining Time!
"Last night I reached the pinnacle of my toddler career. I peed on the potty! #celebratoryflush"
https://www.instagram.com/p/BB_JZu7v4Xj/?utm_source=ig_embed
9. The #MessyMeals that are Inevitable At The High Chair!
"You know it's going to be a bad day when the unacceptable pieces of muffin way outnumber the acceptable pieces of muffin. #saynotowalnuts"
https://www.instagram.com/p/BDyVTpDP4a-/?utm_source=ig_embed
10. The #WallArt or#BrokenToys That Are All An Expression of Their Inner Artist!
But the best part – they'd show just how much they love you!
11. #FamJam
"I gave my mom a Mother's Day card today. Then I took it back because I worked really hard on it and it's very special to me. #truestory #happymothersday"
https://www.instagram.com/p/BFKLA4-P4Uy/?utm_source=ig_embed
Their cute and hilarious attempts at understanding 'adult' things would surely translate well on social media!