3 Tips to Revive Intimate Nights With Hubby!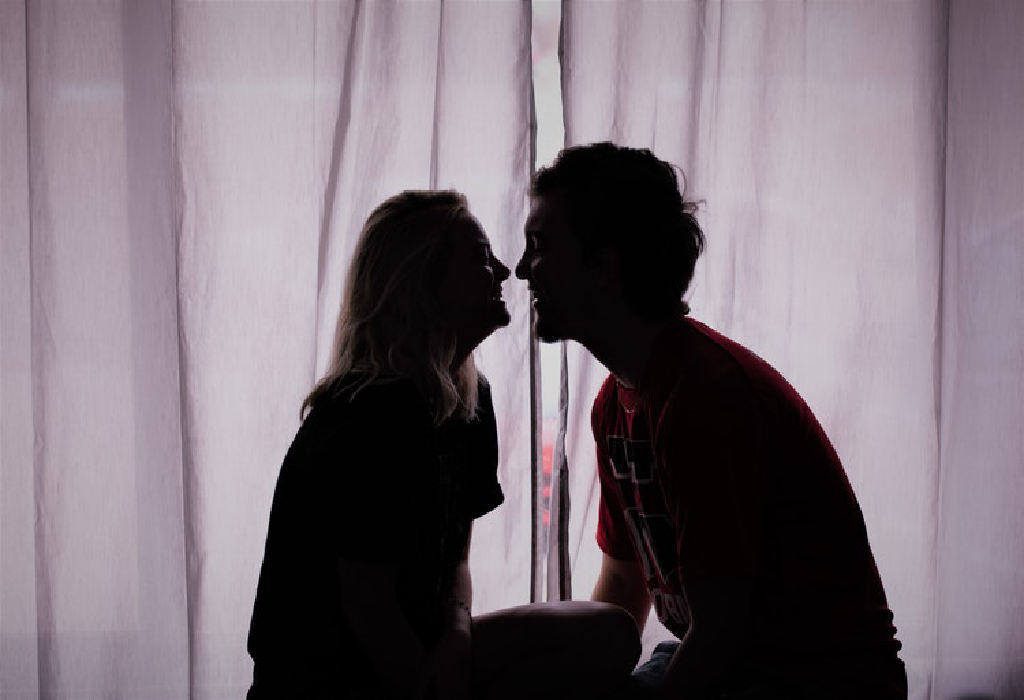 In this Article
If your relationship with your husband has hit a speed bump, don't fret! All relationships do from time to time. The trick is to identify the problems in your relationship and work together to revive the fun and excitement. Try out some of these marriage intimacy tips to help you out.
Have you sensed that your better half is more aloof these days? Chances are you need to work on intimacy issues in your marriage rather than over thinking about what's going wrong. Work upon the creases and smoothen them out to say hello to passion again!
Build Husband Wife Intimacy The Right Way
1. Reconnect with Love
Don't worry about coming up with an elaborate plan of seduction. A few simple ways to connect with your beloved is all it takes. In order to re-establish a connection, look into each other's eyes more often. Yes, even if you have to consciously make time to talk to each for an hour each day. Not only is it important to catch up on the happenings of the day, but it's also important to spend quality time together in the frenzy of life. The bonding hormone kicks in when you look at each other lovingly and this will tempt you to move in closer. Bingo! If your husband is the shy type, make sure you initiate the eye-gazing and he will surely follow suit. This is one of the simplest ways to learn how to revive intimacy in a marriage.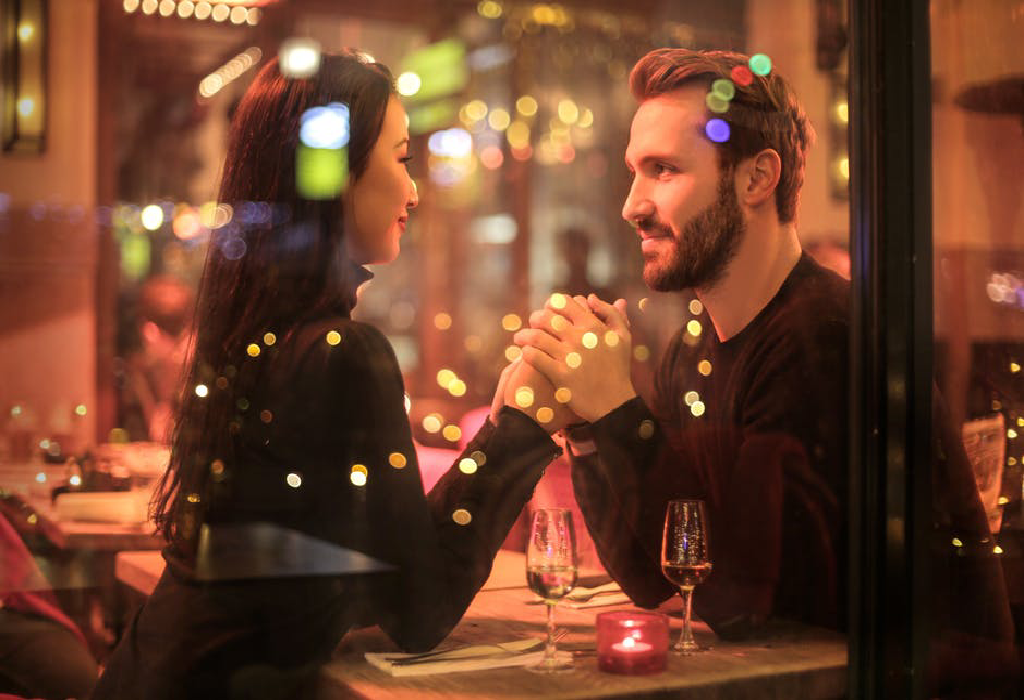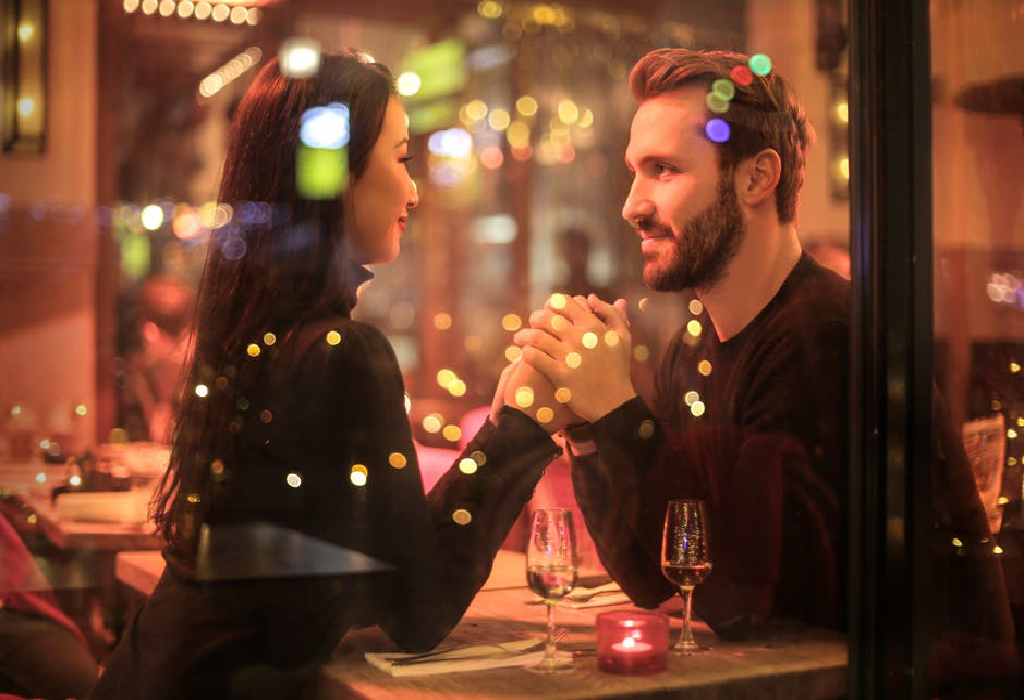 2. Role Play
Role playing is not just for the theatre but can be a great way to bring the spark back in your relationship. Pick a character you'd like to play and ask him to pick one too. You can pick characters from movies both of you enjoy or go generic with characters that never fail: the damsel in a torrid love affair, for instance. Go out to a restaurant or resort and enjoy a night of love-making. The excitement and fun will definitely bring back a renewed vigour in sex and intimacy in your marriage. If you can shed your inhibitions (as you certainly should with hubby!), ask him if he has a fantasy he wants you to play out. Watch out for fireworks.
3. Back in Action
If you have children, you are probably so caught up with chores and office work that you forget to enjoy each other's company. You need to ensure the kids get their homework done or eat a wholesome meal. However, both you and your partner should absolve yourselves from some of these responsibilities once in a while. Find a trustworthy babysitter (or your parents) and go out with your husband on a date. A little dinner and dressing up are sure to help you re-connect. Not only will the intimacy in bed increase, the spark will soon be back as well.
When you're willing to make the extra effort, the everyday problems in your marriage will quickly dissipate. Married couples' intimacy is essential to sustain a long-term relationship and the first step is to talk it over and chart a plan of action. All the best!