Solutions for Common Marriage Problems after Baby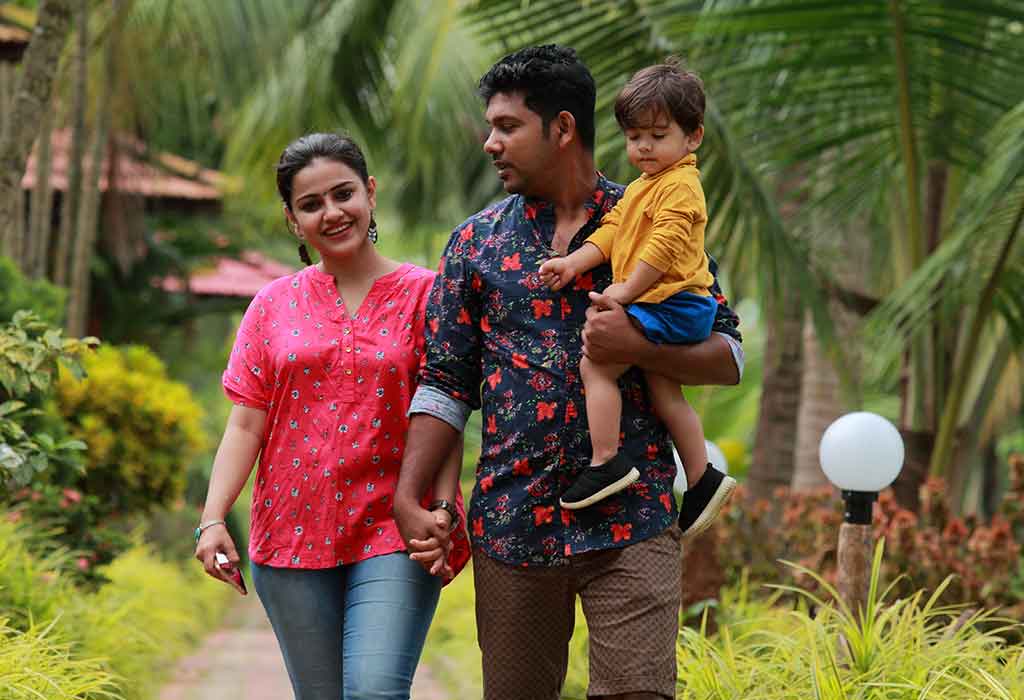 What changes after childbirth? Well, everything! That includes the bond you share with your other half. An endless list of chores and sleepless nights mean there's hardly any time left for each other. But, your relationship after the baby is born doesn't have to mean the end of things. Learn how to keep the fire going with these tips.
The transition from being a couple to becoming a family is something you will always cherish, but the experience can also leave you more than surprised. The husband-wife relationship after a baby can suffer as you both adjust to your new responsibilities as parents. There's not much time for each other and this can hit you hard. However, there are ways to help you deal with marriage problems after your baby is born. It may make the transition easier. So keep the romance alive and give your best!
How the Husband-wife Relationship after Childbirth is Affected
What Changes Really?
The addition of a new member to the family brings added responsibilities and the need to divide your time further. Adjusting to the sleeping schedule of your newborn, changing diapers on time, nursing the baby and getting the usual household chores done becomes part of everyday life. Almost all relationships after childbirth take a back-seat. New moms and dads can face a difficult time adjusting to the new routine. Add to that the lack of sleep and it's only natural that personal relationships suffer.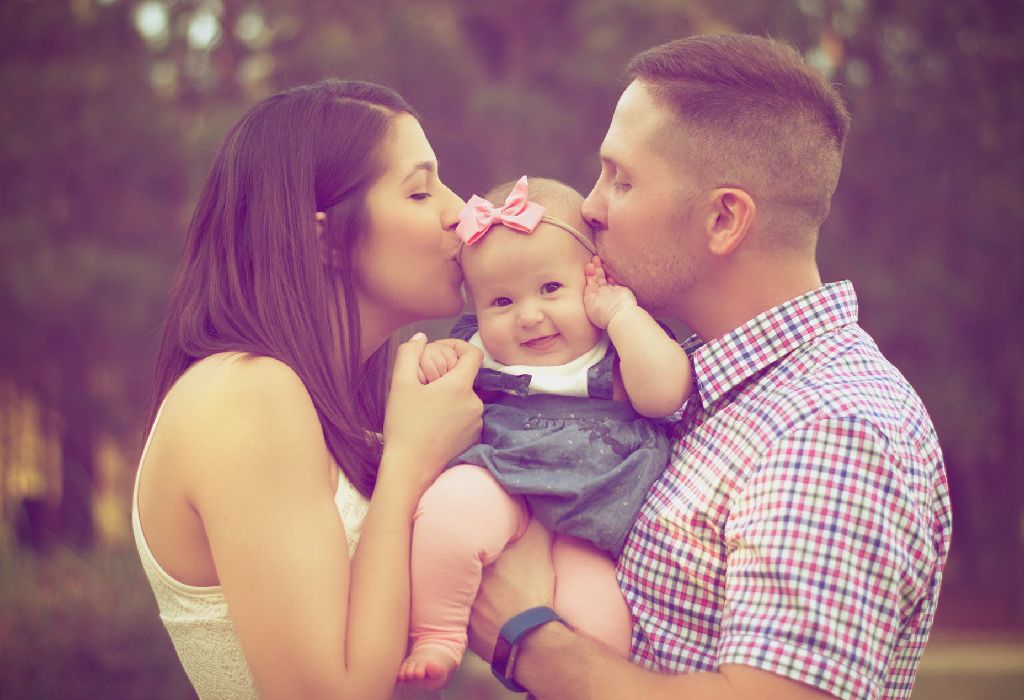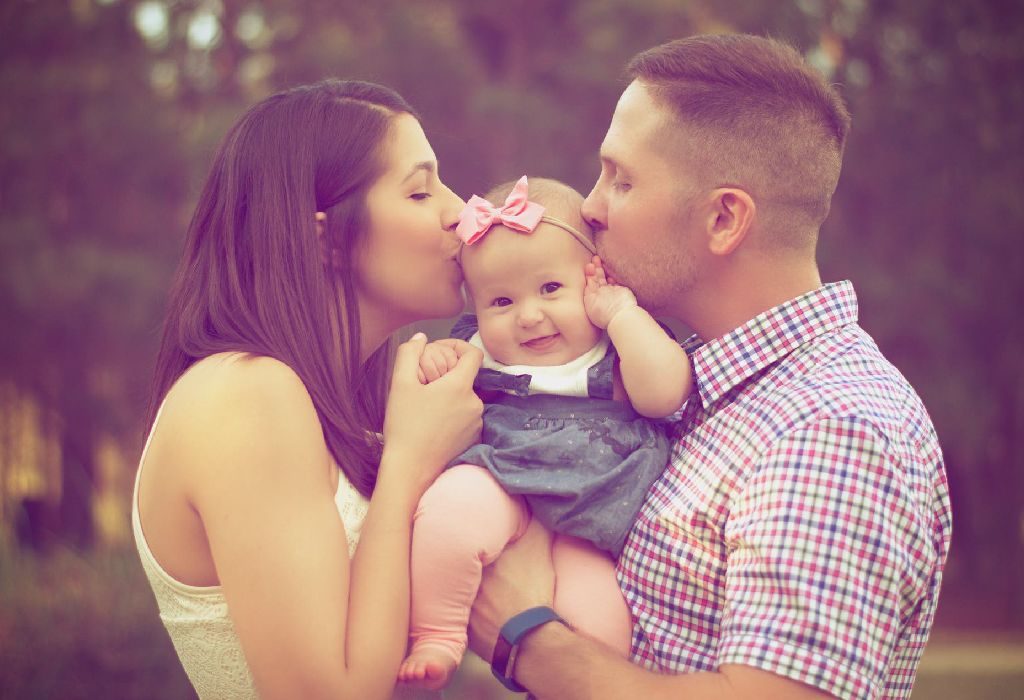 What Can You Do to Stay Close?
No matter how drained you both are, take the time to discuss your day with each other. Talk about things other than your baby even if it's just a 10-minute discussion over dinner. It can make a world of difference. Divide the household chores between yourselves and try to take frequent naps to keep your energy up. As things begin settling into a routine and your baby is a few months old, make plans to go out as a family. Being away from home for even a couple of hours can be refreshing and stimulating. Once your child is old enough to be left in the care of a trusted family member or a sitter, go out as a couple. Rekindle your romance over a candlelit dinner, a movie or even just a long walk.
With a new baby around it may be difficult to fit in time for romance and intimacy. But, with a little planning and good time management, there's no reason you can't make things work. Ask your parents to play babysitters if you're planning a date. They'll be only too eager to pamper your little darling! Know that the relationship after your baby is born will change, but it's all part of life. Be patient and give each other time. Remind yourself that things will get much easier as you cross the first few tough months.