Second Career Options for Moms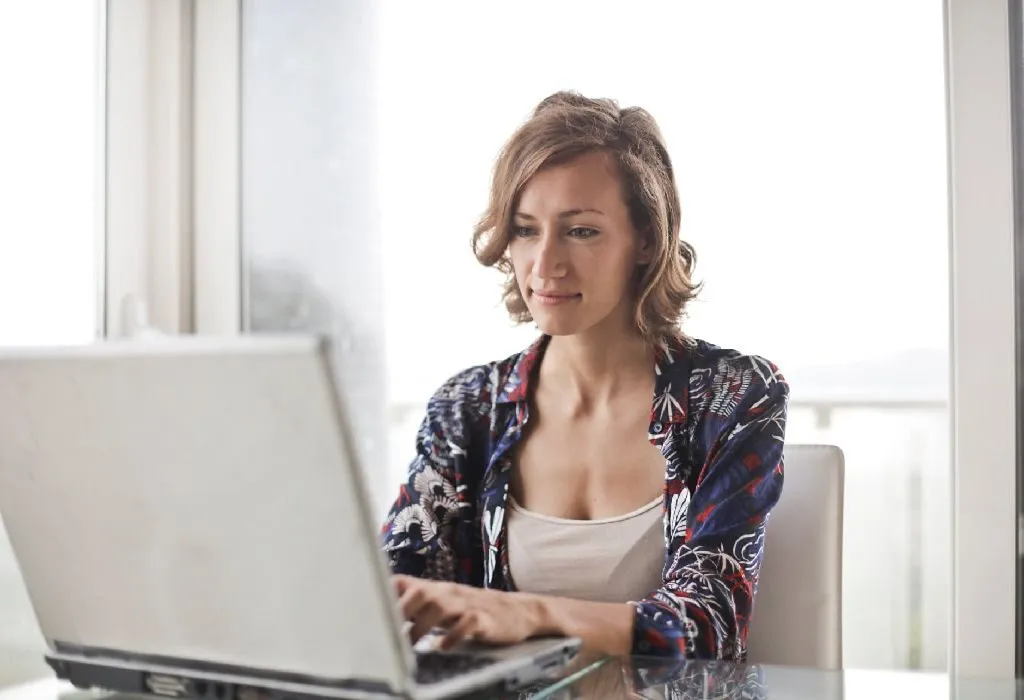 In this Article
If choosing to go back to work after giving birth is a tough decision, deciding which career path to take can be even tougher. However, there are a number of career choices for moms that are professionally satisfying and wouldn't rob you of your precious baby time.
Looking to step into your work boots after giving birth, but don't want the traditional 9 to 5 job? The sense of confidence and satisfaction working gives you, is difficult to match. However, with a baby, choosing a second career would majorly depend on your new duties as a mom. What options can you explore then? Here we list down some second-act careers you can definitely try your hand at.
Careers Options for Moms after Having a Baby
1. Freelancers
The freelance business for new moms is booming globally. With flexible work hours and truckloads of money to earn, freelancing is one of the most amazing career choices for moms. In fact, you have the liberty to make as much money as you want, while choosing from a hundred lucrative prospects. From content writing to web designing, the options (and money) are endless.
2. Carpool Mom
If you have a car, you could actually start a carpool service for as many kids as you can comfortably fit by dropping them to school. If you have a school going kiddo, you can accommodate a few others (charge their parents a nominal rate) and drop and pick them up from school. You can do this for a year till your newborn is a little grown up, before deciding on a stable job.
3. Preparing Taxes
If you don't mind crunching numbers and making deductions, then a second career option as a tax planner is right up your alley. Start with your friends and family (that way if you mess up, you won't get sued) before you start taking on additional clients. You have the option of taking part time assignments or even a full time job; it all depends on what you're comfortable with. Attend a training class for tax planning, to brush up on your number crunching skills before actually applying for jobs. If numbers are your thing, then pursuing this career path is a wise decision.
4. Tutor
If you like working with young people and can teach, then becoming a professional tutor would be a great second career option for you. There are online tutoring companies that offer assignments on a part time basis and full time too. In time, when your baby gets big enough, you could even consider starting a tutoring service of your very own.
There is a slew of careers for new moms that will not just pay your bills, but also keep you fresh and confident while you nurture your child. However, before you jump in, gauge your skills, passions, needs, and the kind of time you want to dedicate to work. Consulting with your husband is always a good idea, because he may be able to offer sound advice, and you need his support. Go ahead, get started!