What to Gift Your Mom: Find Out The Zodiac Way!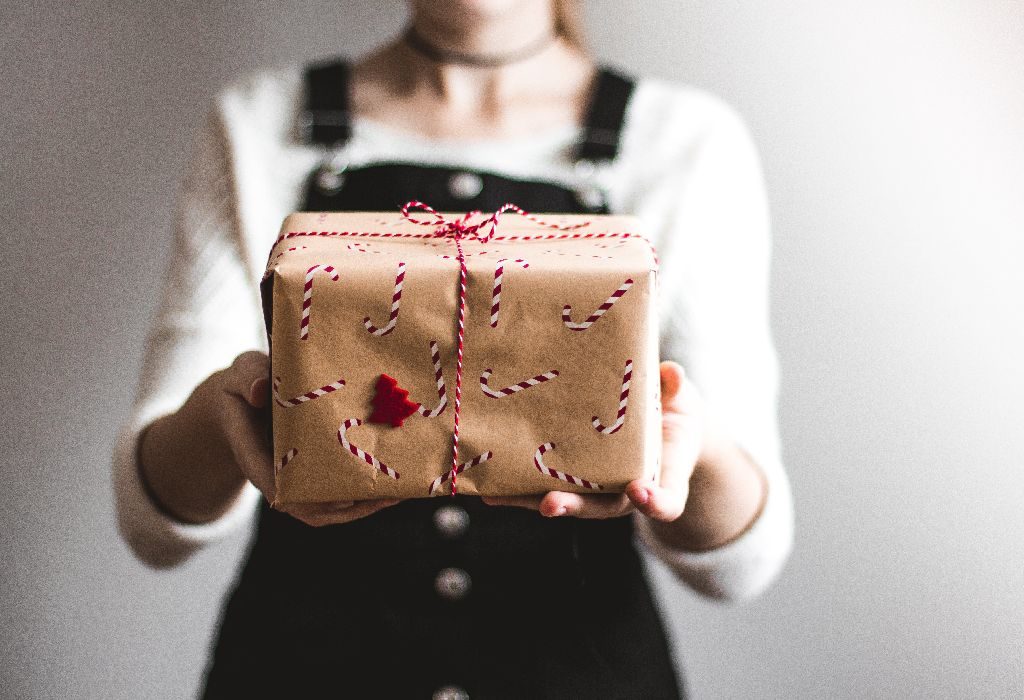 In this Article
Have you run out of ideas to select a unique gift for your mom? This Mother's Day, express all your love and affection through a zodiac gift that your mom will cherish forever. Just follow her sun sign and plan the best gift for her!
Make your mom feel special and surprise her with the perfect zodiac gift, this Mother's Day. Show your appreciation for the 'best mom in the world' by giving her something that she will adore and appreciate.
Zodiac Gift Ideas for Your Mom
Below are the 12 sun signs and the gifts they'll love:
1. Aries
Aries moms love standing out from the crowd. Gadgets fascinate them. Anything that is expensive, exciting, colourful, and fun will make an excellent gift. A visit to an amusement park, coupons for power shopping, ticket to a sports event, and recipe books are a few other options.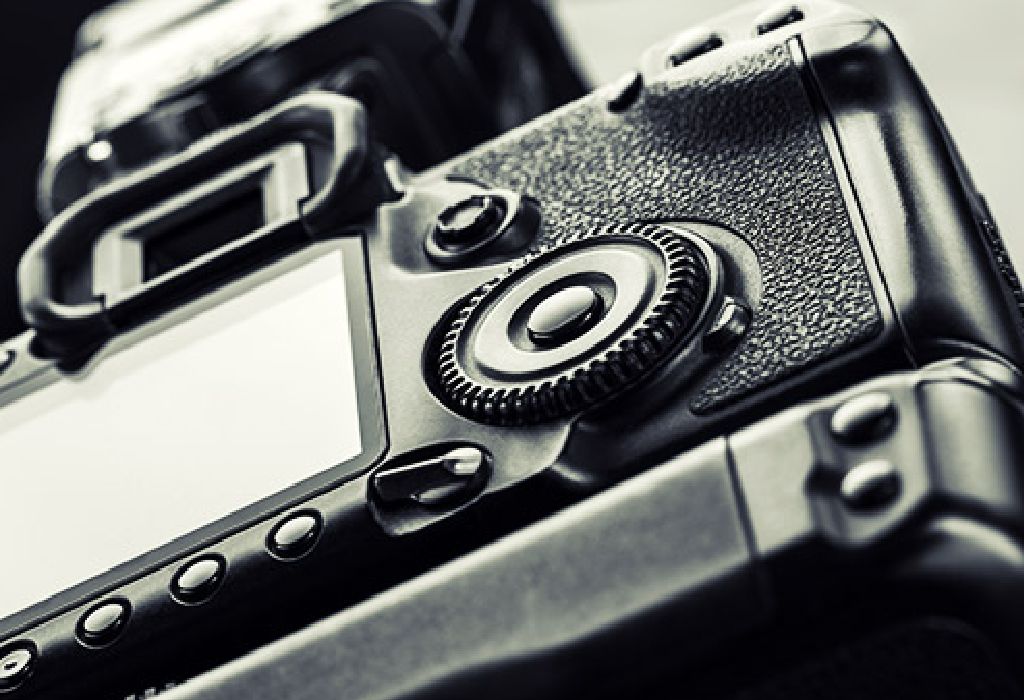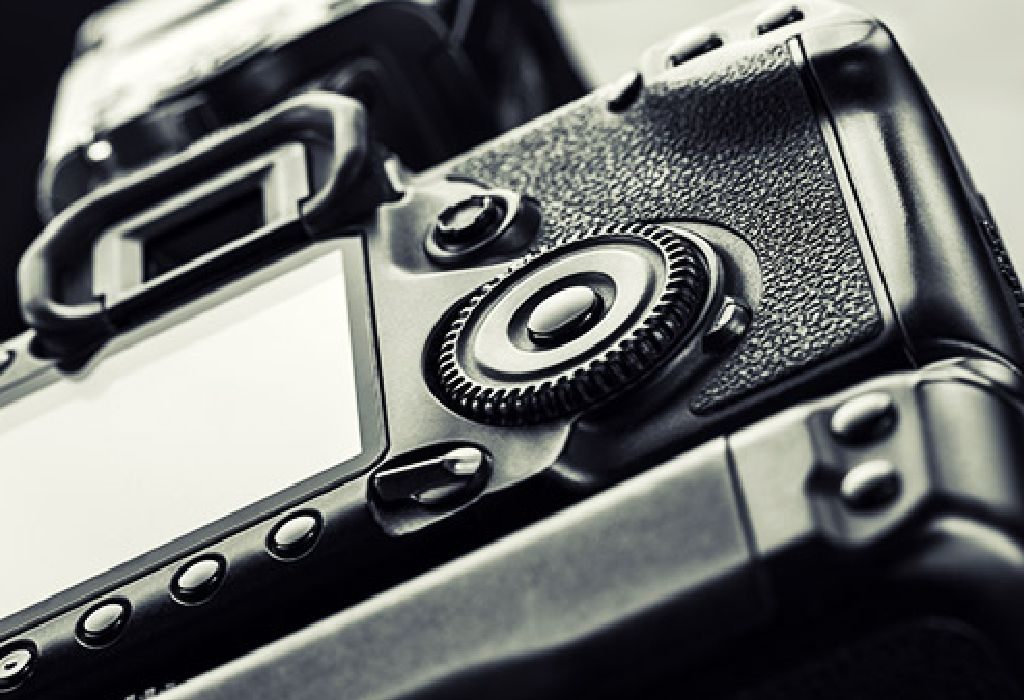 2. Taurus
These moms love rich, sumptuous food and appreciate practical gifts. They are music lovers too. A bouquet of tropical flowers, a hamper of sweets, vintage hats, soundtracks of some old rock and roll music, and concert tickets to her favourite band are some fabulous gift options.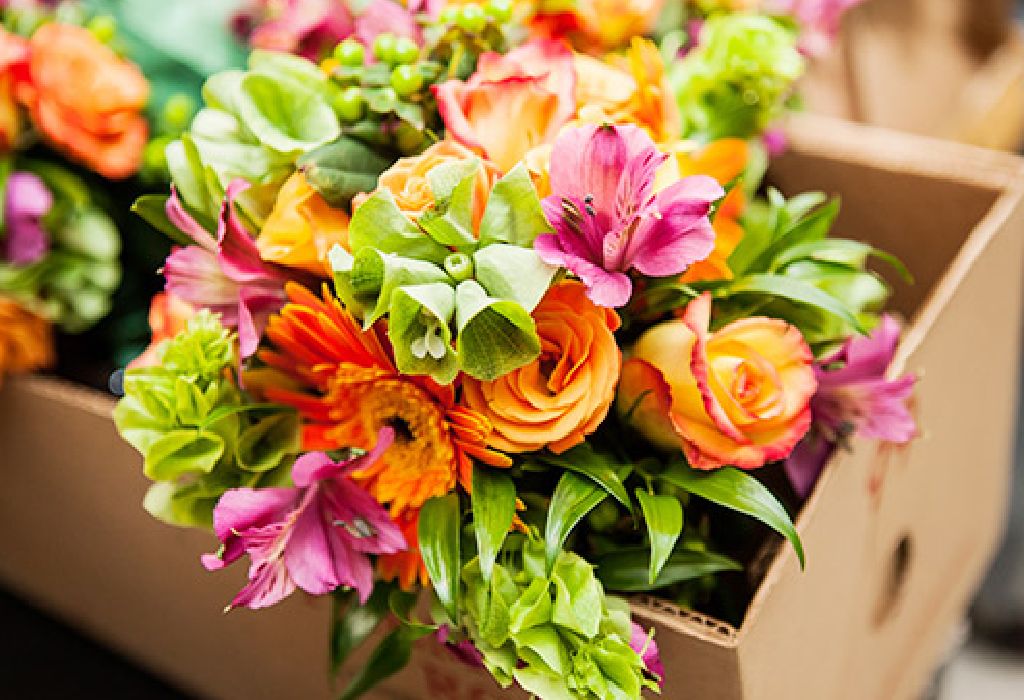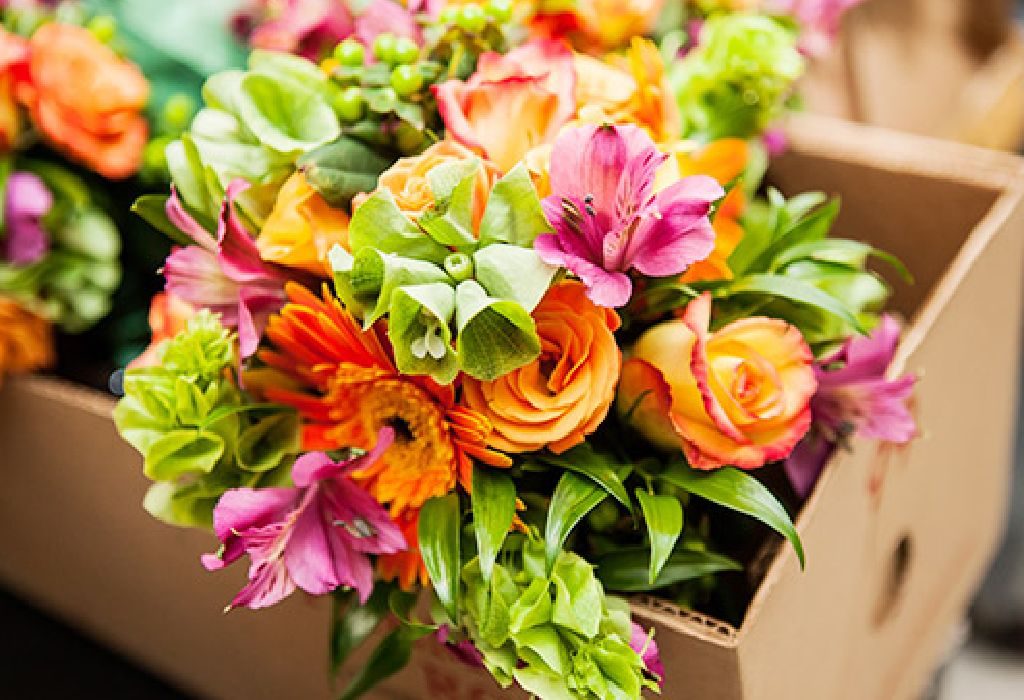 3. Gemini
Geminis love gadgets and like to communicate. You could arrange a cocktail party for her with her friends on Mother's Day, buy her the latest best-selling book or a journal to write in. A new phone, a digital camera, or a tablet are some excellent gifts for your witty, chatty, and playful mom.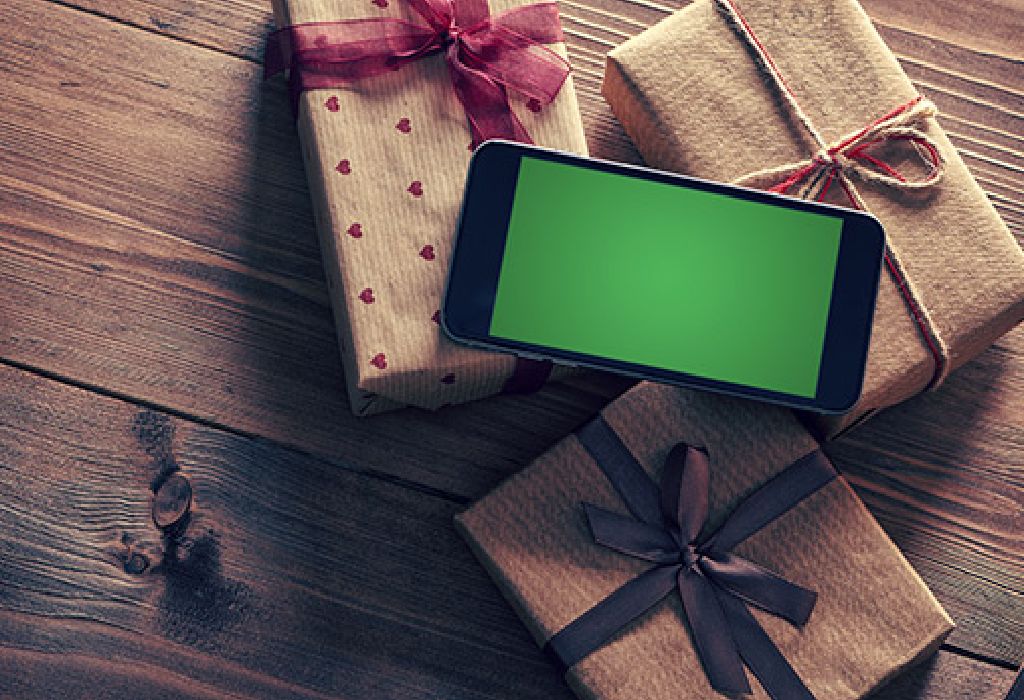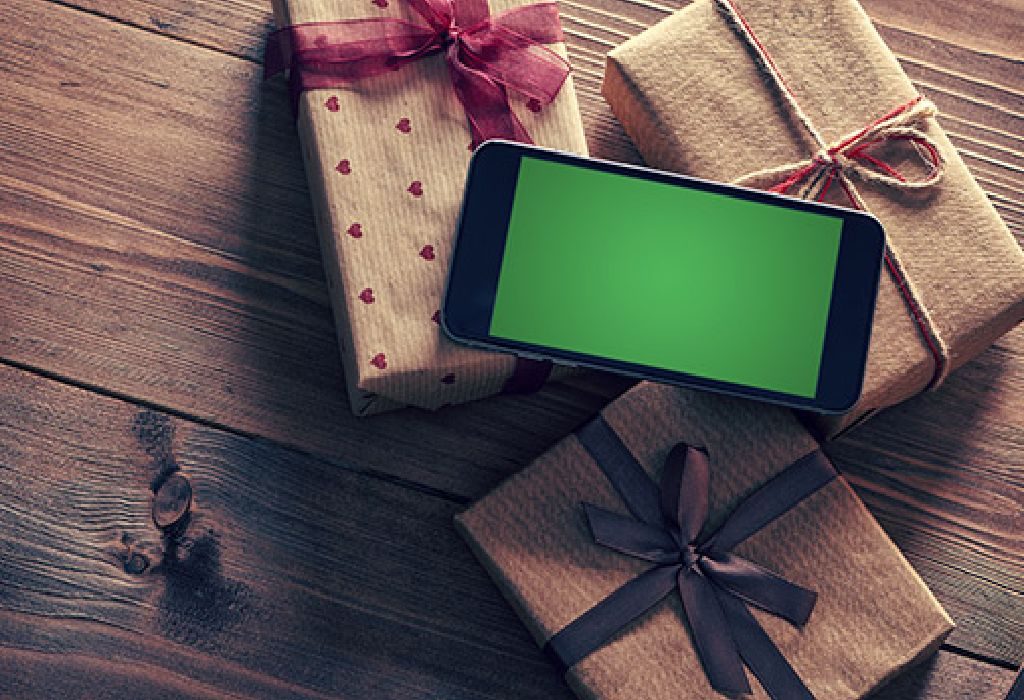 4. Cancer
Cancer moms are very sentimental and affectionate. They appreciate not only your gifts, but also the way you present them. A tear-jerking speech followed by a gift-wrapped present will certainly make her day. A collage of family photos, a scrapbook, and silver jewellery are a few other options that can please her.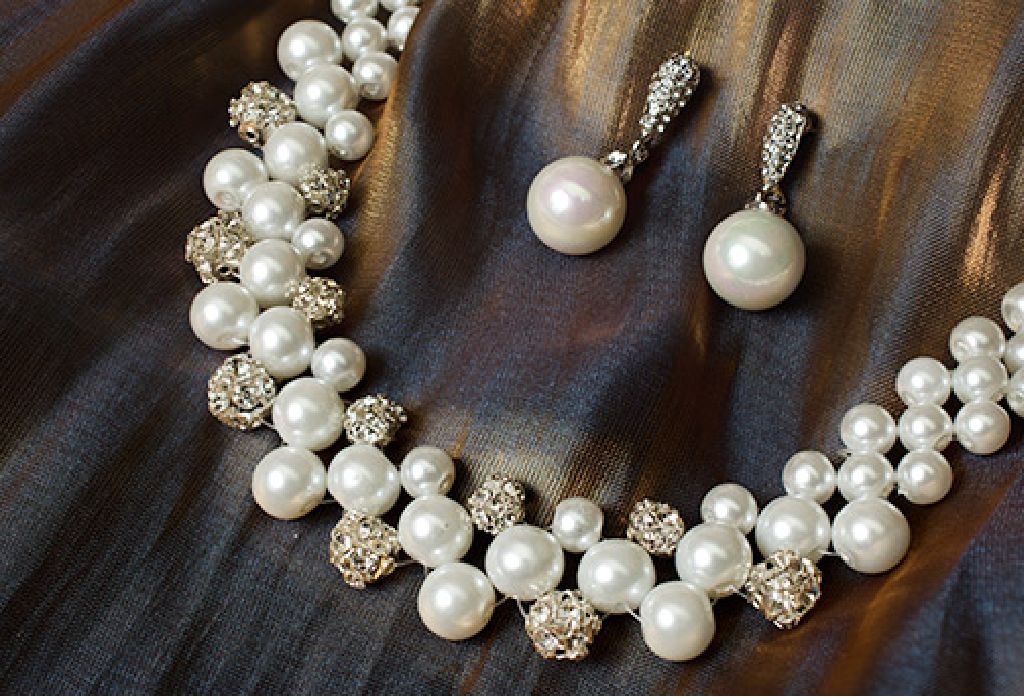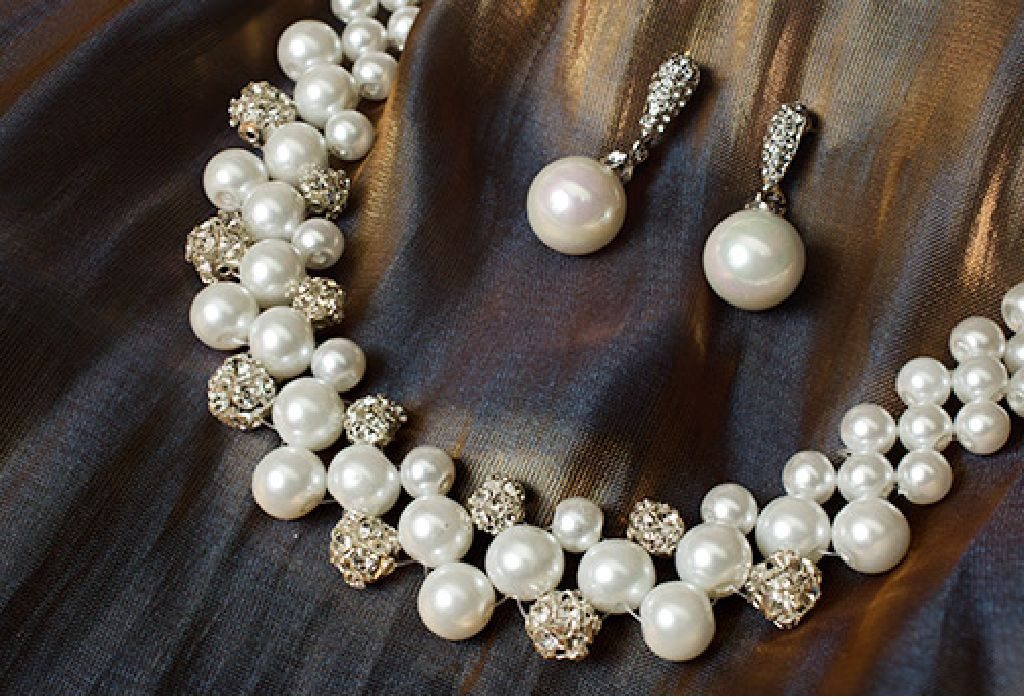 5. Leo
Leo women like to be the centre of attention. Diamond jewellery, or jewellery having ruby, topaz, or any other fiery gemstone is always a hit with them. A voucher for a beauty salon, some sunflowers, a good movie show, and a hand-made card are some cool gift ideas for your Leo mom.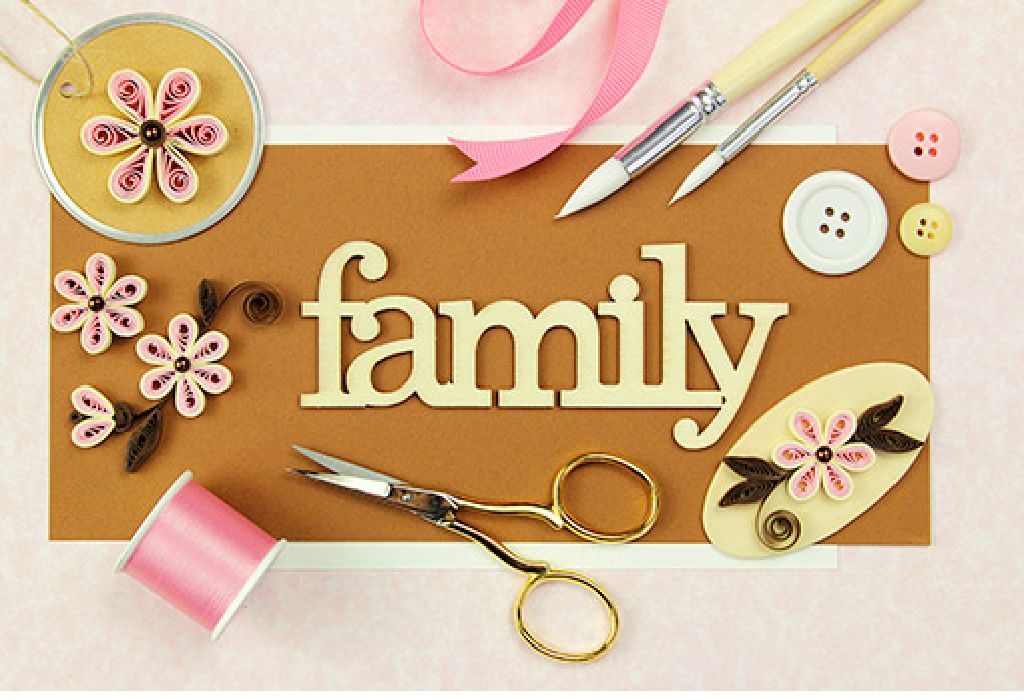 6. Virgo
They are particular about cleanliness and are very practical too. A home appliance, gardening tools, or anything related to home decor is always a good choice for Virgo moms.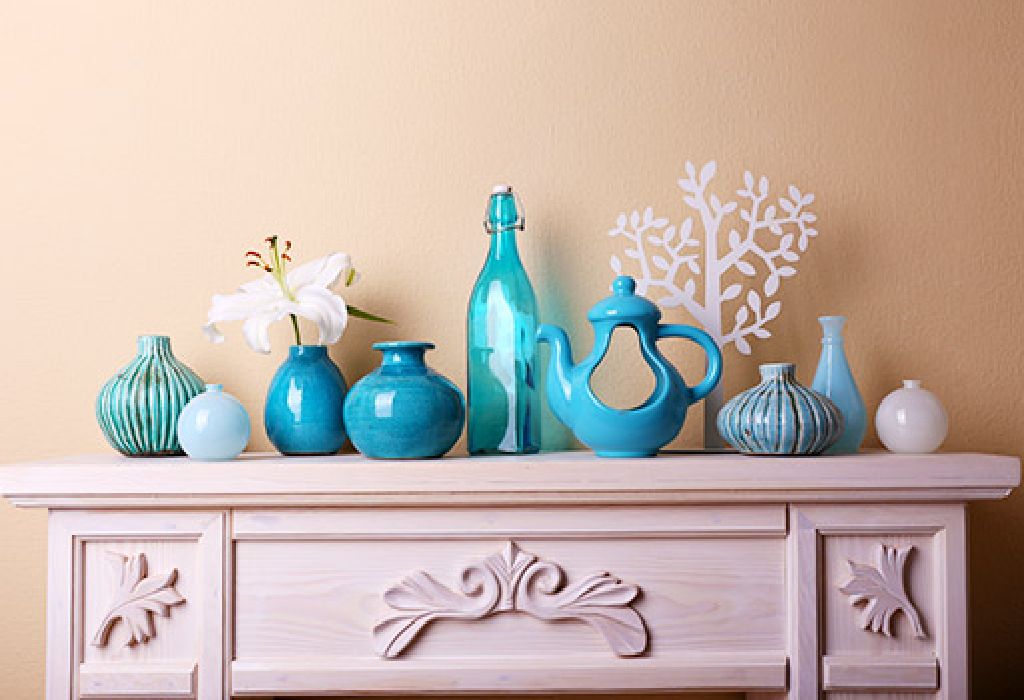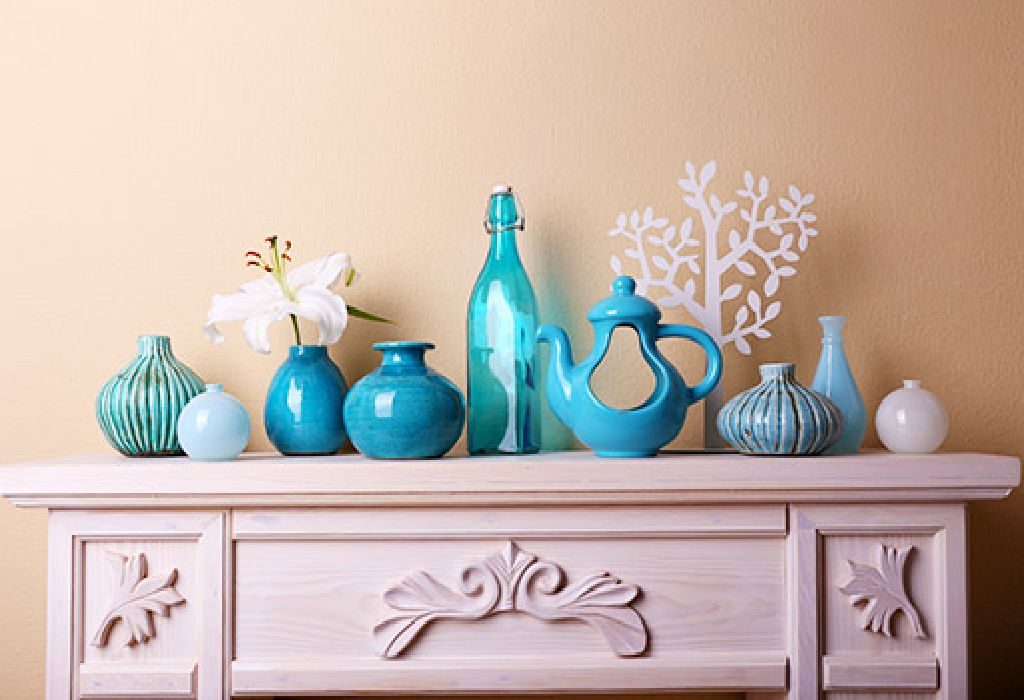 7. Libra
A Libra mom will definitely love flowers. She loves to be pampered and treated like royalty. Floral-based perfumes, bath products, amazing paintings, concert tickets of her favourite singer are some wonderful zodiac gift ideas for these women.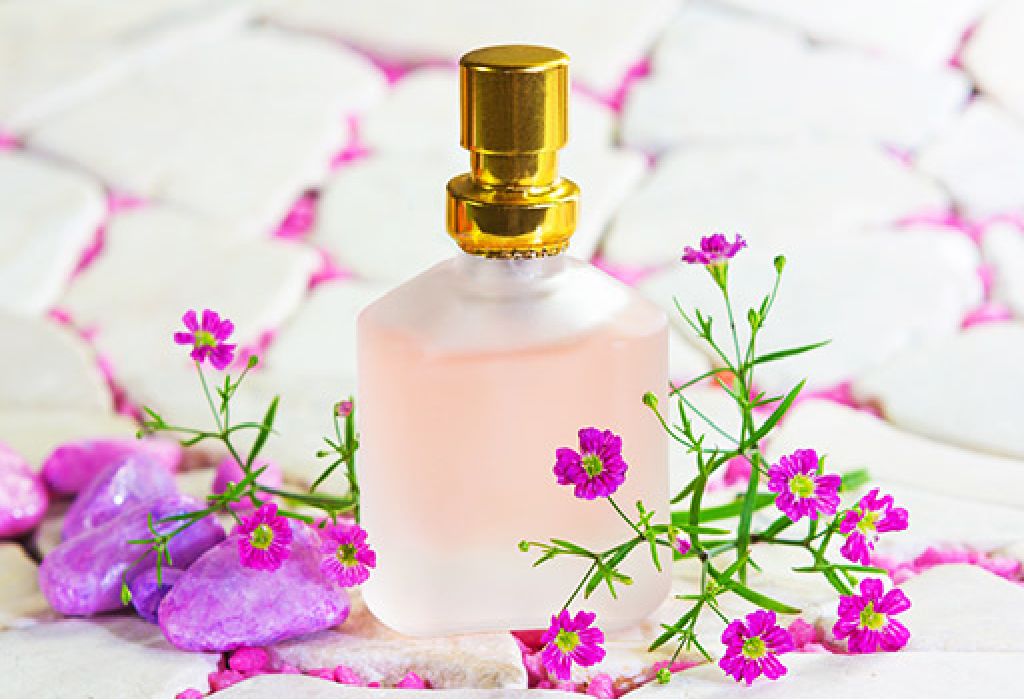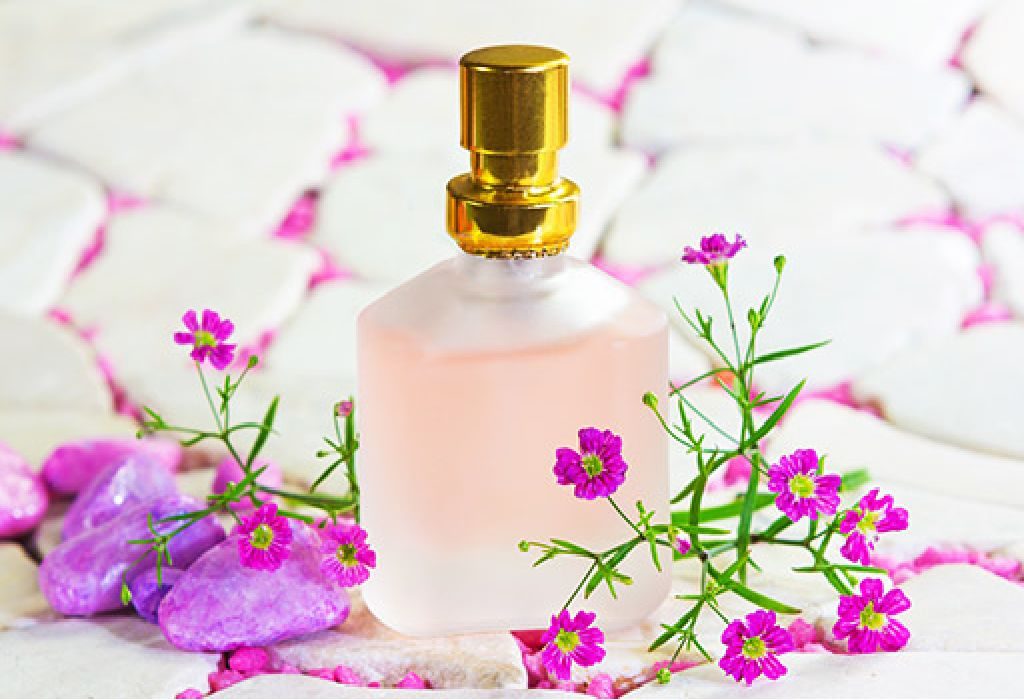 8. Scorpio
They love receiving gifts and enjoy the mystery of what's inside. Perfumes, jewellery, and make-up products can make their day.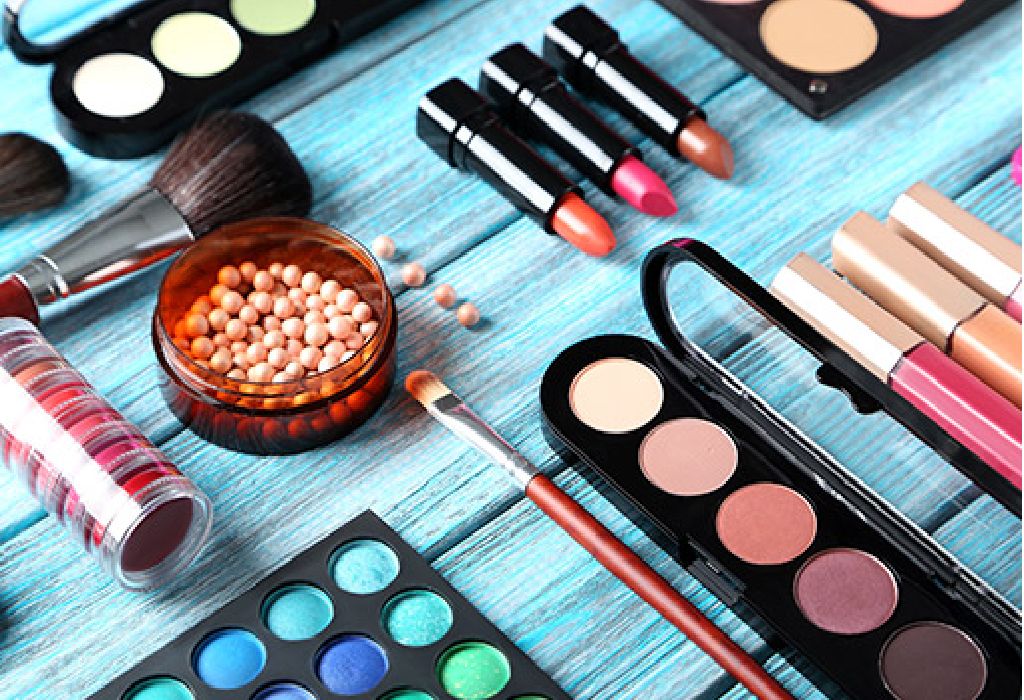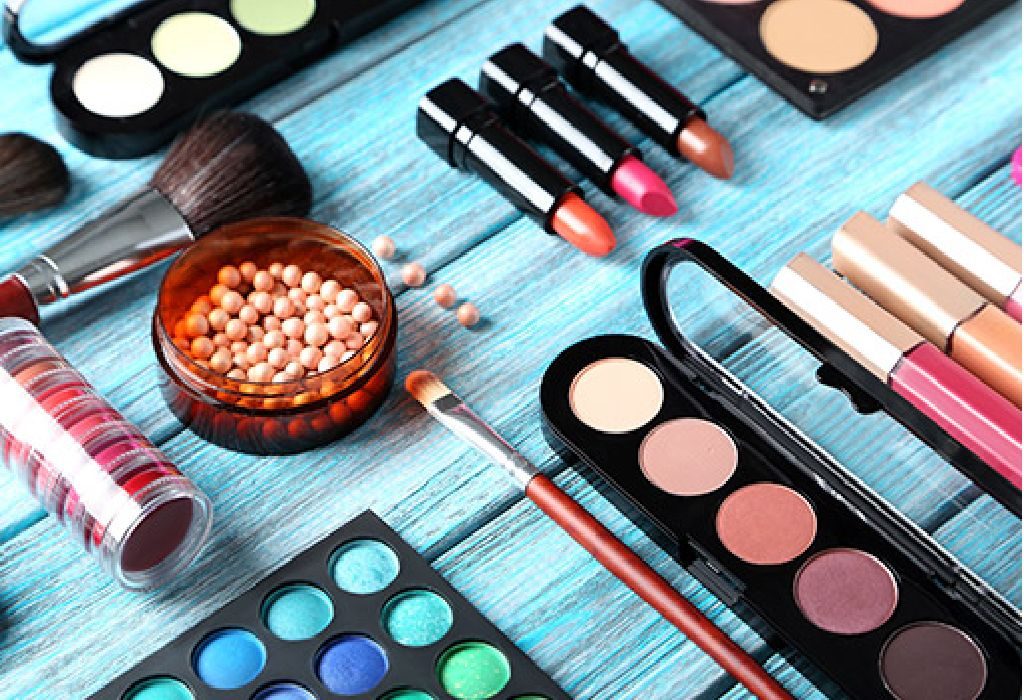 9. Sagittarius
A Sagittarius mom loves travelling and other adventure-related activities. Nothing beats a weekend getaway experience as a gift on Mother's Day. A date to an exotic restaurant, books of all types, or a soundtrack of her favourite musician will serve as excellent gifts too.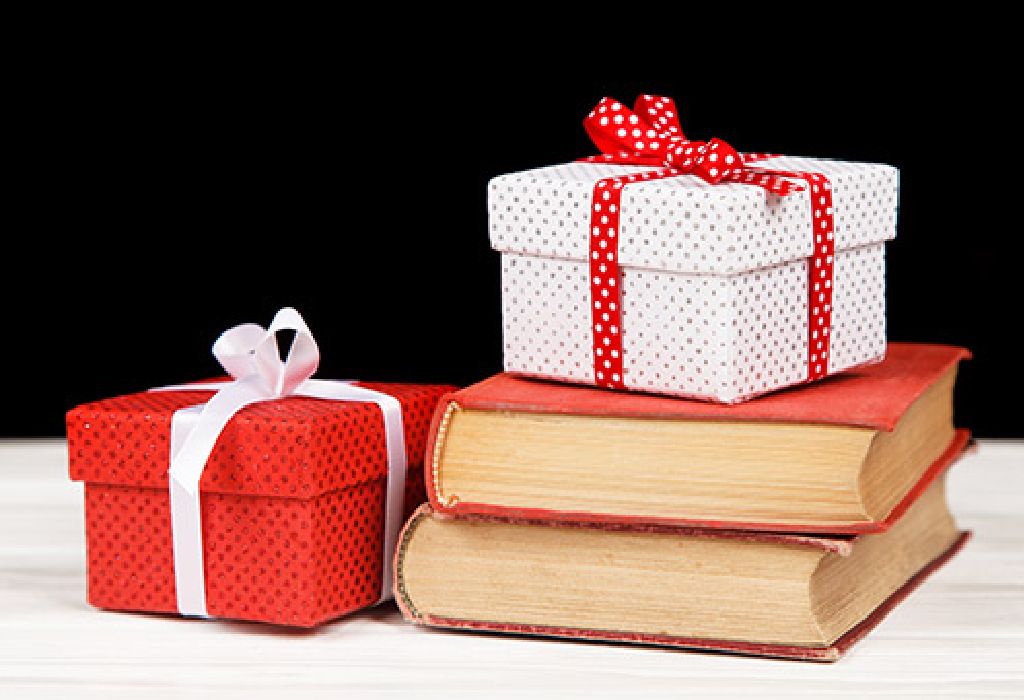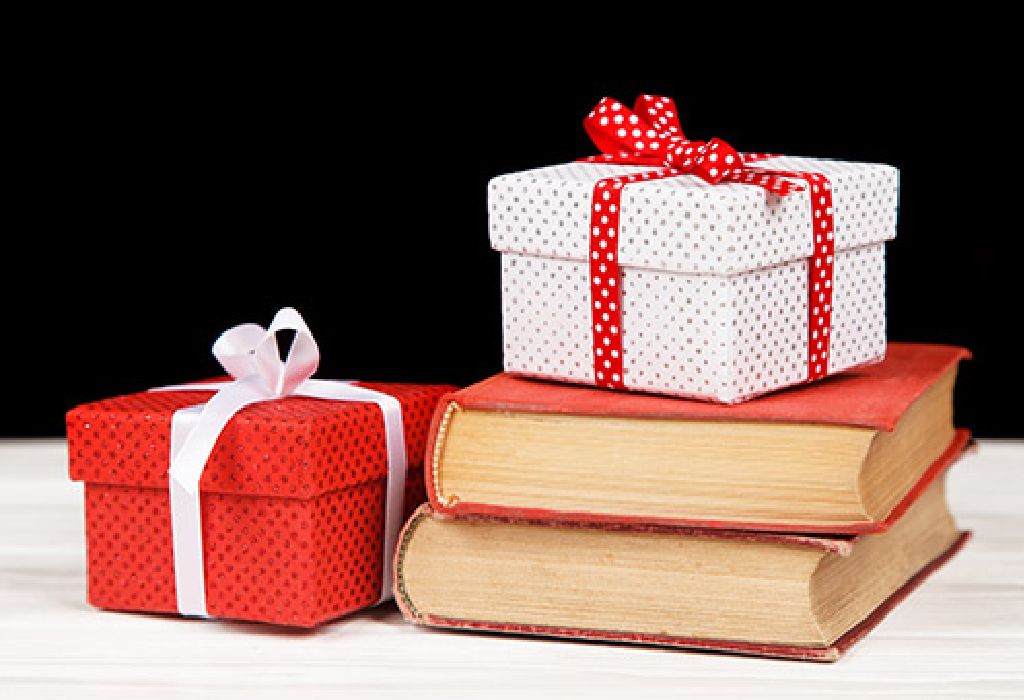 10. Capricorn
These ladies appreciate simplicity and love to be practical. A dinner with her family, a fancy saree, knitting supplies, or a gardening set can please them for sure.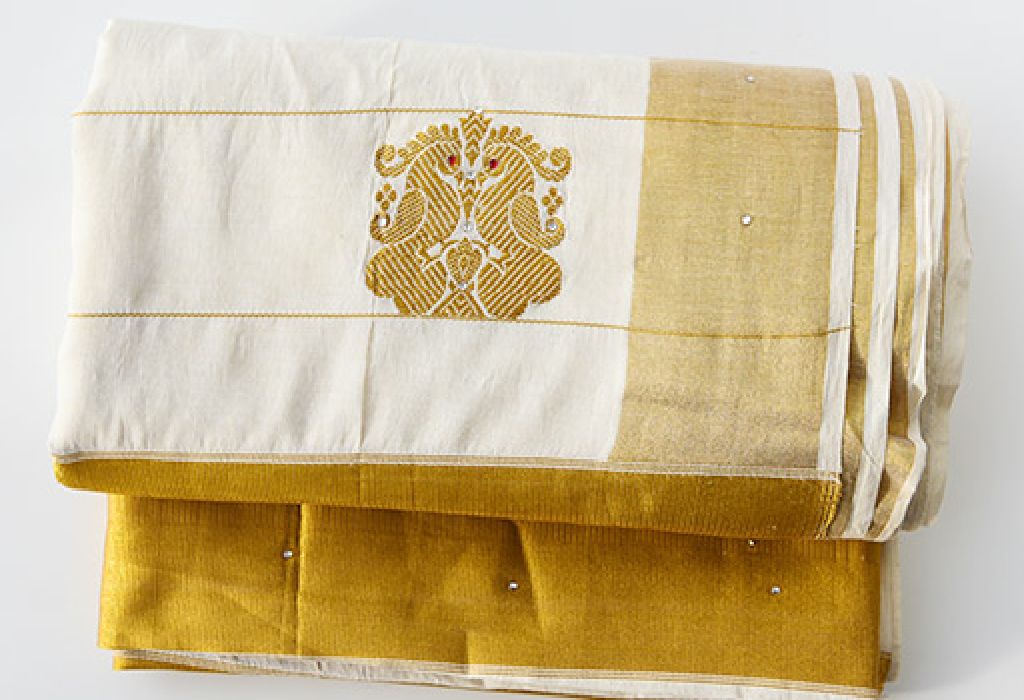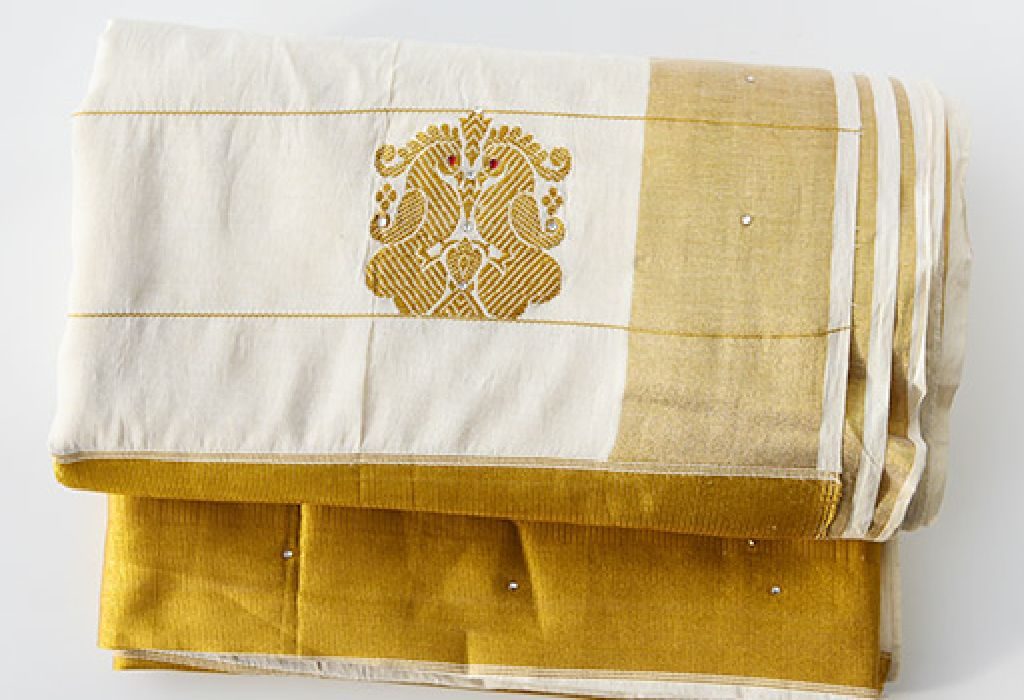 11. Aquarius
Aquarians love to socialise. History and culture fascinate them. Historical books, antique jewellery and a social dinner make brilliant options to make her happy on this special occasion.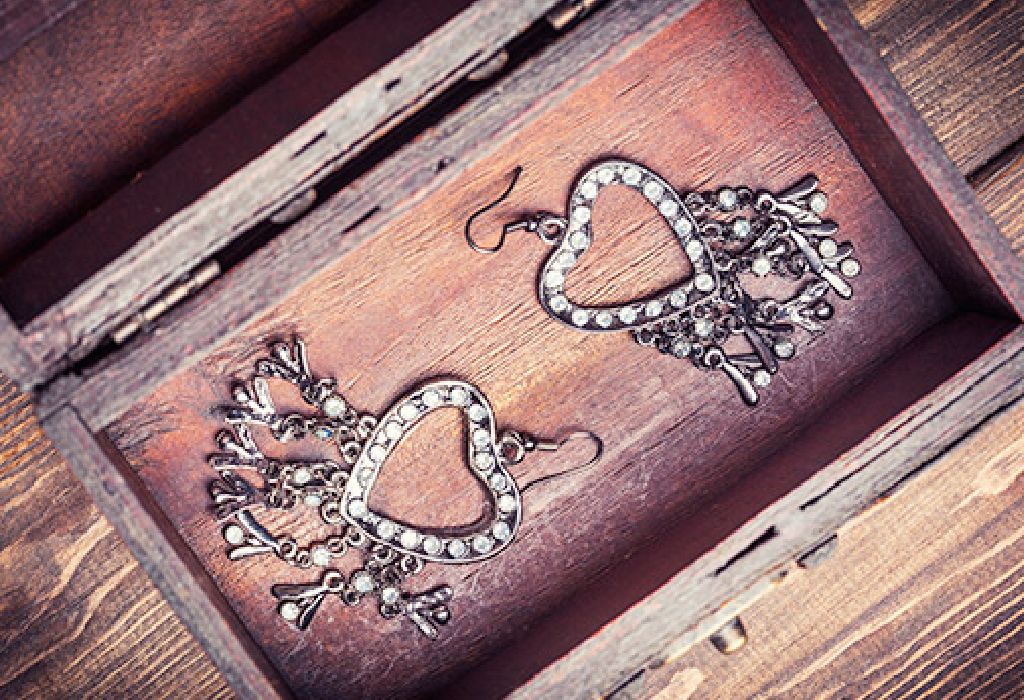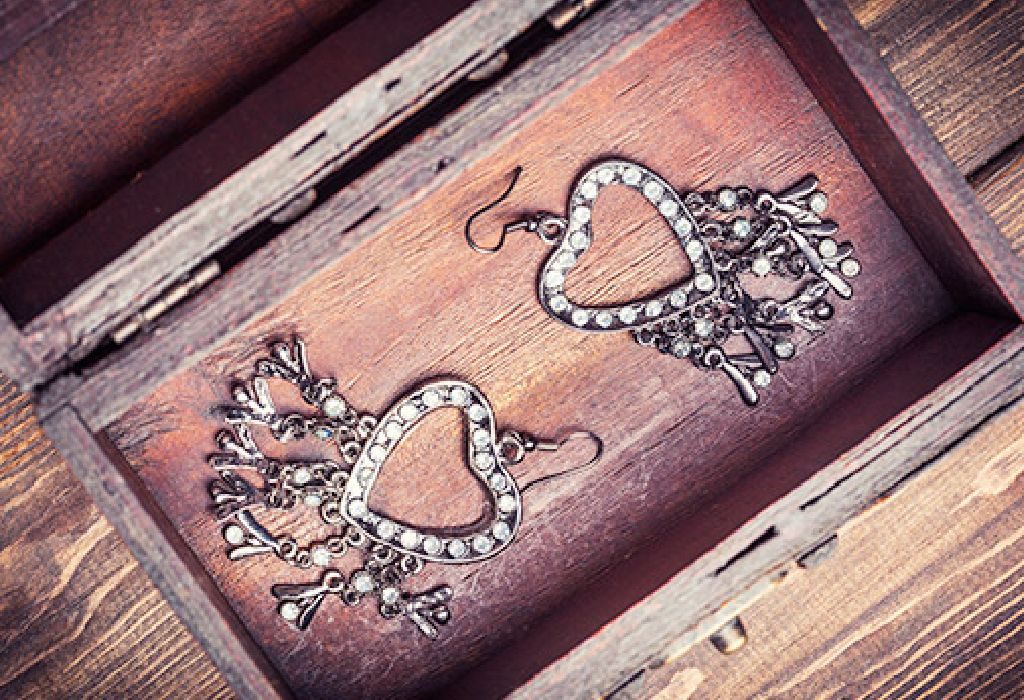 12. Pisces
These moms love fantasy, dream, and creativity. They also love to indulge in spiritual literature and photography. A camera, an aroma diffuser, a family trip to the museum, or some essential oils will serve as perfect gifts.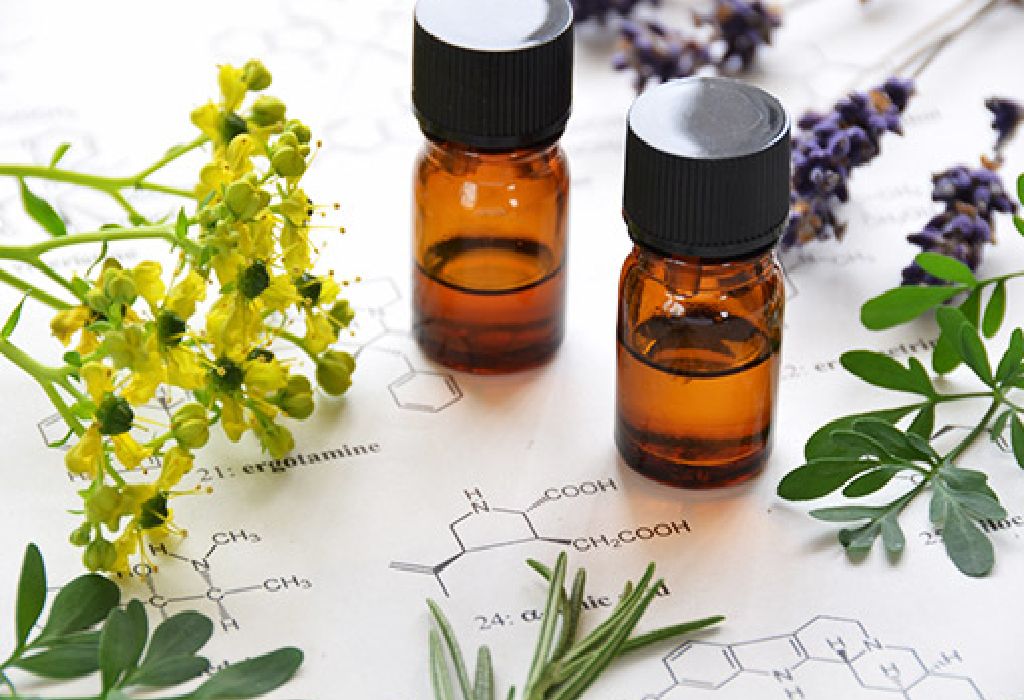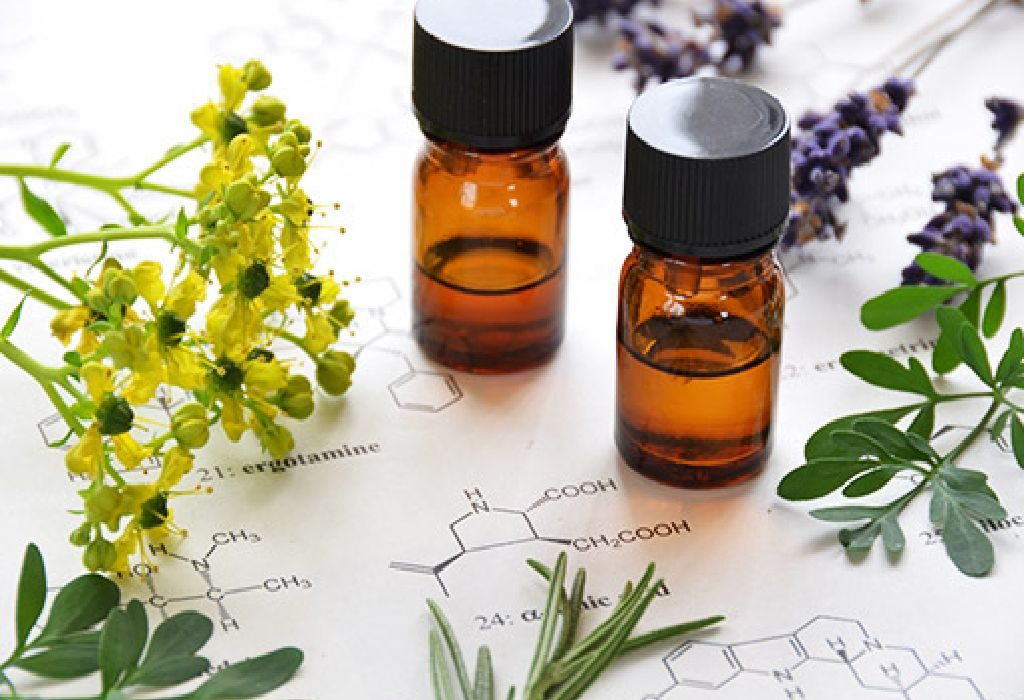 Now that you have a list of zodiac gift ideas according to your mom's sun sign, what are you waiting for? Get her the perfect gift this Mother's Day and let her know how much she has always meant to you.
?>