Looking for Supporting a Noble Cause? Sponsor a Child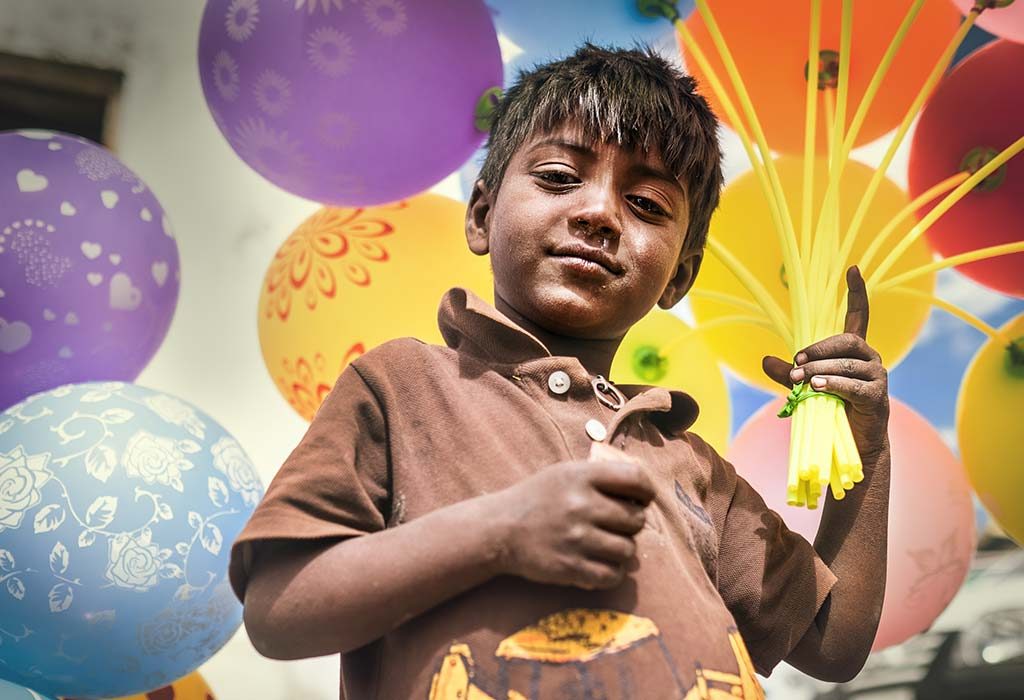 Many of us are trying to get by in life and make the right decisions wherever possible. We work hard to provide for ourselves and our families, and at the end of the day, we are happy when we see our kids with plenty of food and water and pretty much every comfort that life can offer. But sadly, we all are aware that there are so many children out there with no parents or family and who get only the basic essentials, sometimes not even that. By sponsoring children, we can help them, even if we think we aren't doing much.
Why You Should Sponsor a Child
Here are some reasons you should consider sponsoring a child:
1. It Makes a Difference
It is not that expensive to sponsor a child, and when you do, it makes a world of difference to that one child. With the money you sponsor, the child will be able to have new clothes, food, and clean drinking water and may even be able to go to school.
2. You Give Hope
Children living in poor conditions are often left to feel like nobody in the world cares for them. When you sponsor a child, the child's view of the world changes. Such children can see some positivity in the world and will know that someone out there cares about them.
3. You Help More than One
If you sponsor a bright but poor child's education, he will go on to become an asset for his company as well as the nation.
4. Your Children Learn
We often shield our kids from the harsh realities of life, but by sponsoring children, your own children will see that there are other children who do not have all the things they do. It will instil gratitude and compassion in them.
5. You Feel Better
It may sound selfish, but it is the only acceptable outcome anyway. When you help someone less fortunate, you feel a bit better because you did something positive for them.
6. Right Thing to Do
We have so much, and while we do work hard for it, these innocent children are not responsible for being born less fortunate than we were. Giving them a chance to make their lives better is the right thing to do.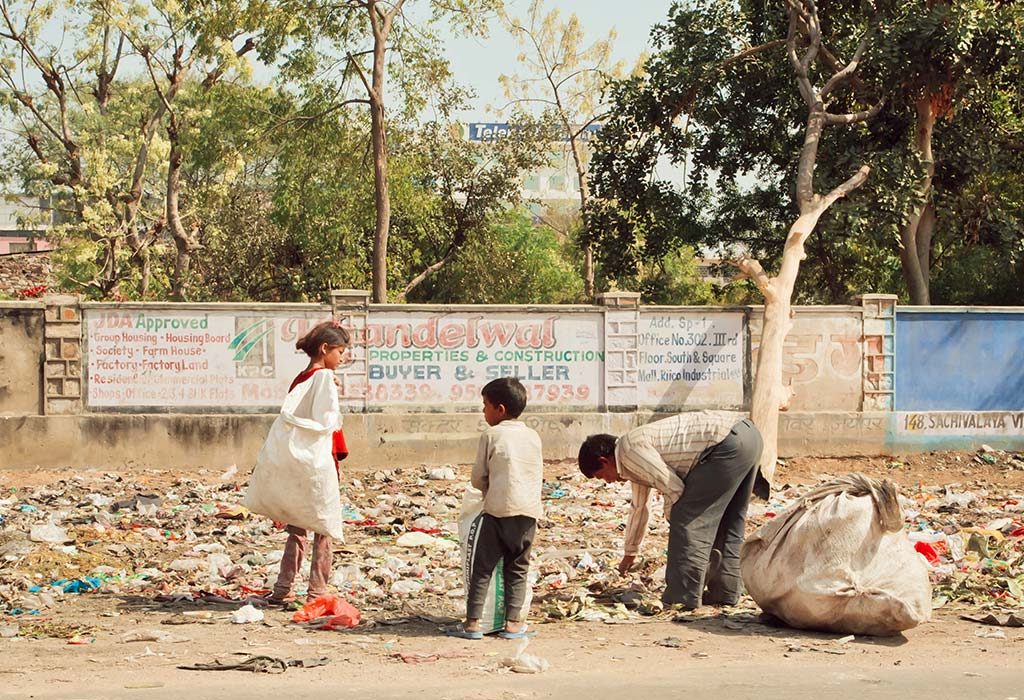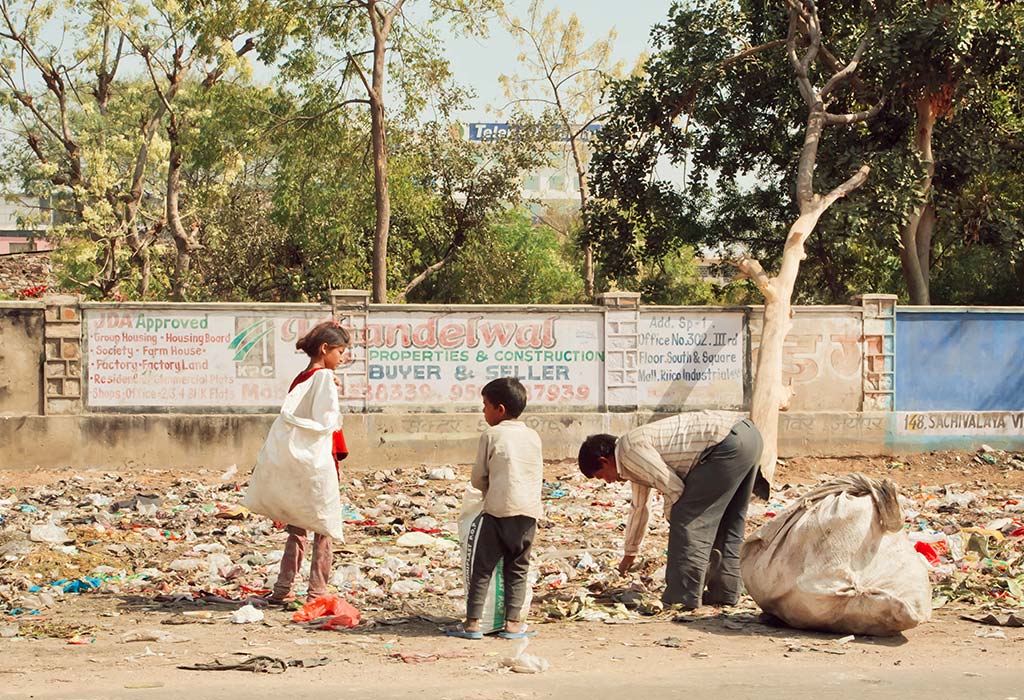 How Can You Sponsor an Underprivileged Child in India?
To sponsor a child, find a good NGO and do as follows:
Choose a child. You may want to go for one who is bright and shows promise.
According to your budget, make a commitment either yearly or monthly.
Send the donation.
How Can You Sponsor a Child With Special Needs?
To sponsor a special needs child, you will need to:
Pick an NGO that deals with such children.
Go through the list and understand the special needs of the child. These children will have different conditions and therefore different requirements which you will need to be prepared for.
Choose a child.
Make a commitment.
Send the donation.
Your donations will go to provide them specialised education, school supplies, healthcare and proper food and water. This will enable them to educate and equip themselves for better jobs in future and prevent them from being exploited.
List of NGOs in India Who Can Help You Sponsor a Child
Here is a list of NGOs that will be able to help with sponsoring a child in India: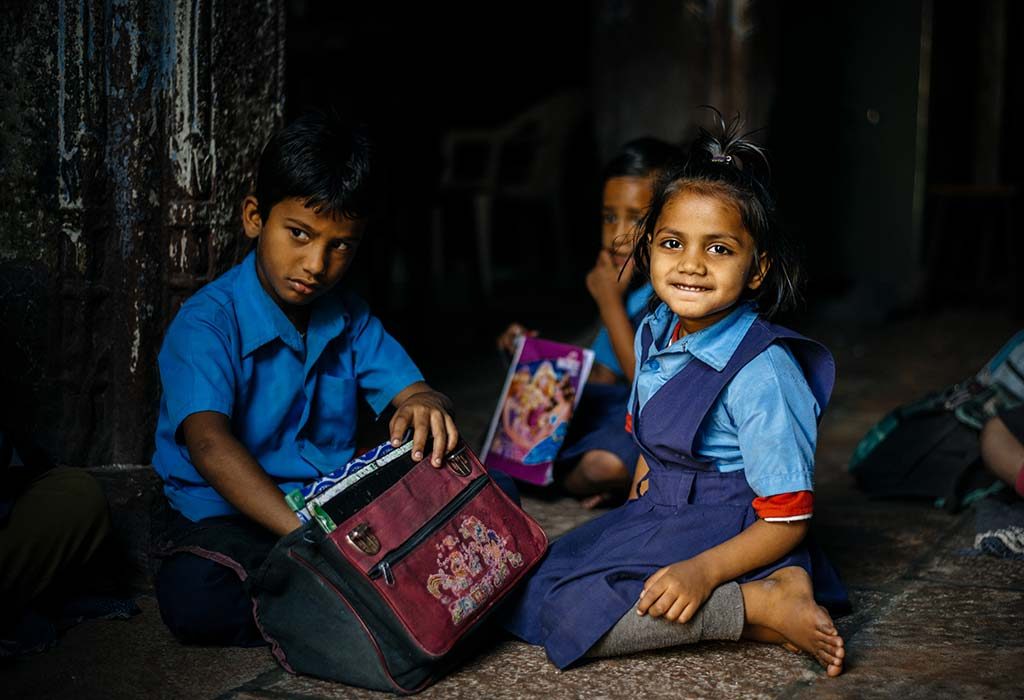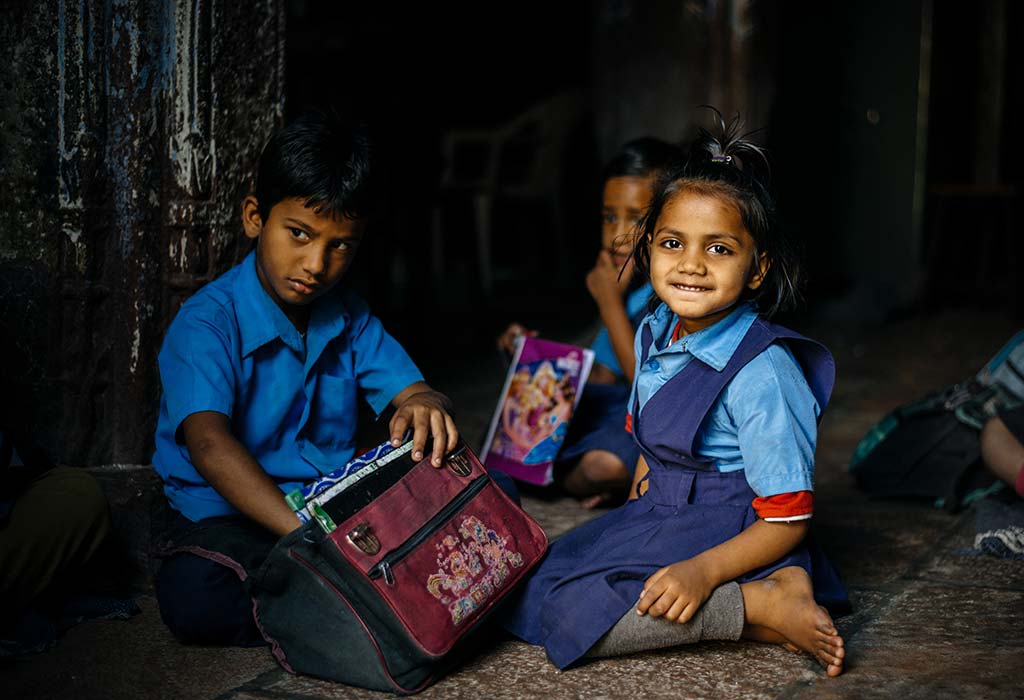 1. Save The Children
This global non-profit organisation works in 19 states in India for the welfare of children and their rights. They provide healthcare, help in emergencies, education and also protect and rescue children from abuse. This is also one of the few organisations that caters to special needs children. To know more, visit their website.
Website: https://www.savethechildren.in/resource-centre/articles/how-can-a-person-sponsor-a-special-child
2. Plan India
This not-for-profit organisation works towards establishing equality and children's rights for young girls. It falls under the Plan International Federation. You can visit their website to look at what they do and get involved with one of their projects.
Website: https://www.planindia.org/sponsor-a-child
3. World Vision
A humanitarian organisation that focuses on helping children from very poor backgrounds educate themselves, sees to their material needs and ensures that they have the tools they need to carve out a better life for themselves in the future. This organisation also caters to children with special needs.
Website: https://www.worldvision.org/our-work/disability-inclusion
4. CRY India
Child Rights and You is an organisation that people who want to help the children in need can approach. They aim to create happy children who are not exploited but treated with respect and who are able to have a better future.
Website: https://www.cry.org/our-approach
5. Nanhi Kali
An aim to provide underprivileged young girls get primary education is the main mission of Nanhi Kali. Through educating young girls, they hope to be able to provide them with a better future than they would have if they remained uneducated. They hope that educating young girls will soon put an end to the system of dowry and child marriage. If you are more interested in playing a part in a young girl's future, try to sponsor girl child education in India. This will make a big difference in the life of that child and will give her a more hopeful future.
Website: https://www.nanhikali.org/who-we-are/index.aspx
Sponsoring an underprivileged child is not very expensive, but it will change their life. There are many children in different circumstances that can use your help, so if you have a heart for children with disabilities, who come from broken homes or if you want to sponsor an orphan child in India, there are programs available for you. Just go through the different websites and choose an amount that suits you best.
Also Read:
Amazing Activities You and Your Child Need To Try
Best Ways To Stop Being Lazy and Get More Things Done
What are the Best Ways to Save Home Electricity