10 Best Parental Control Softwares
In the increasingly digitised world we live in, our kids spend more time on the screen than anywhere else. Everything, from their social interactions to entertainment and education, occurs on smart devices and computers. With this level of digitisation comes a new set of challenges such as cyber threats, inappropriate content and addiction-forming indulgences in apps and games. Luckily, you can still have control over what content they are exposed to on the internet and how much screen time they are allowed through parental control software. Continue reading for all you need to know about how they work and which ones are the best.
How Does Parental Control Software Work for Parents?
Parental control softwares are designed to give you control over your child's activity on a computer or smart device. With the software, you can look into your child's browsing activity, call logs, messages, emails and even sites they are trying to access in real-time. You will be able to filter or flock content they shouldn't be exposed to or manage how much time they spend on specific apps or sites. If you are using a free parental control software pc, you would have fewer features and control over a paid one.
Best Free Parental Control Software
Here are ten parental control softwares that are great for children of all ages:
1. Windows 10 Family
The Windows 10 Family is the ideal parental control software for the home network as it is, but you won't have to install it separately. The protection and control over activity are robust and you will get daily reports of activity. It allows you to set time on specific apps and games that your child has access to.
Platform – Microsoft Windows PC
Features
Built into the operating system.
Free of cost and easy to use.
Reports activity regularly.
Blocks unauthorised spending.
Limitations
Your child should have a Microsoft account.
2. Qustodio
Qustodio is the go-to software if you have teenagers at home who are always on social media as the software's best feature is social media protection. It also enables you to control the screen time of specific apps and locking apps when you need to. The software keeps you updated on the activity on all the devices that it is installed on. While the trial version is good, what's great about it is that you only need to pay for precisely the feature you need.
Platform – Windows/Android/macOS/iOS.
Features
Excellent for social media protection.
Very easy to use.
Good support for mobile devices.
Limitations
You need to pay to unlock the best features.
3. Norton Online Family
Coming from a company famous for security application, the Norton Online Family is one of the best free parental control software windows as it has so many great features. With this, you can monitor your child's web activity and even the location of mobile devices and the apps accessed at the time. It ensures your child is safe all the time and you get alerts of the specifics you prefer. What's special is most of the features are available on the free version.
Platform – Windows/iOS/Android.
Features
Tracks location.
You can set time restrictions on apps.
Regulate social media use.
Limitations
4. Kaspersky Safe Kids
Kaspersky is another popular security software brand that has a robust parental control application to keep your kids safe on the internet. This one, in particular, is excellent for mobile devices and has features that can be unlocked through a subscription method. The software allows you to monitor their device usage time and the status of the battery in case they will be out for long and it might switch off.
Platform – Windows/Android/iOS/Mac.
Features
Intuitive to use.
Works well for mobile devices.
Updates on battery status.
Limitations
The best features need to be paid for.
5. Kidlogger
Kidlogger is versatile and one of the best free parental control software for mac along with windows and Blackberry. It gives you entire family activity monitoring capability by accessing five devices at the same time. Know where your children are, what they doing and the apps they are using at all times to keep them safe.
Platform – Windows/Android/MacOS/iOS/Blackberry.
Features
Monitor up to 5 devices.
Easy to use and free.
Take a screenshot of the screens.
Limitations
Does not have time control feature.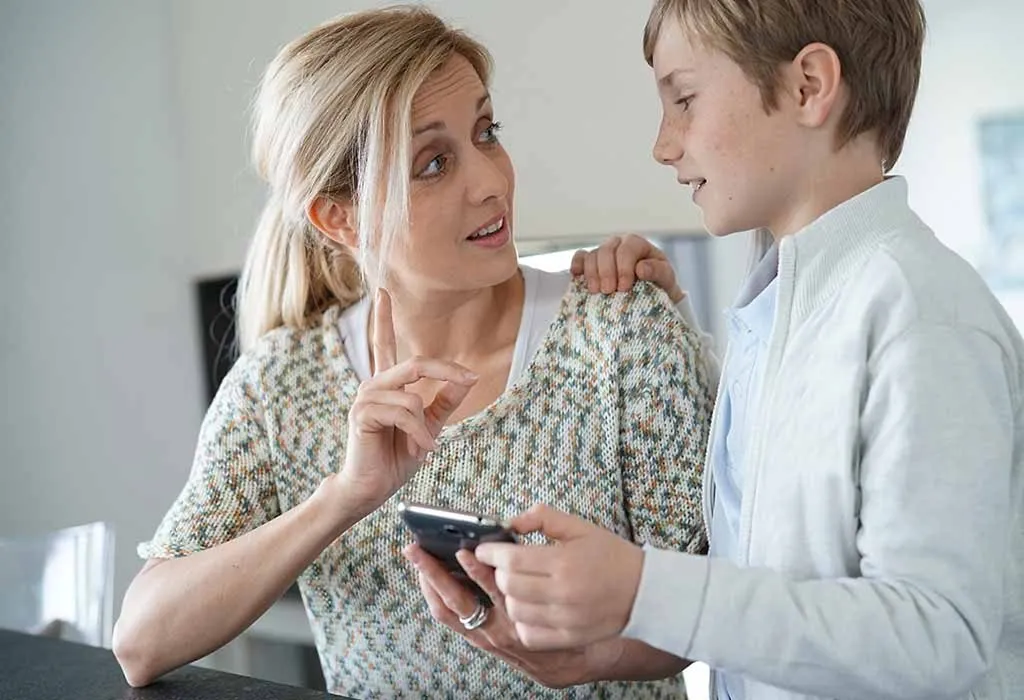 6. Net Nanny
Net Nanny is an excellent parental control software that works on all devices to allow you to monitor your children throughout the day. One of its best features is that your children cannot play the system by changing devices to work around the time limits. It has a strong filtering system for the internet that keeps inappropriate content out and you are notified regularly of all activity.
Platform – Windows/Android/Mac.
Features
Robust internet filtering.
Monitor social media.
Foolproof to devise change.
Limitations
Mobile versions have to be paid for.
7. Windows Live Family Safety
If you are looking for free parental software exclusively for your desktop then the Live Family Safety is a very good option. The application is free and can be downloaded from the official website. It allows you to monitor web search activities and set limits for applications and PC use. In the notification, you also get to access the real-time location for extra safety. The best thing about it is it is completely free for windows users and all features are available.
Platform – Windows PC.
Features
Allows you to control screen time.
Strong web content filtering.
Real-time location access.
Limitations
Few of the features are not accessible in the Windows OS version.
8. Family Shield
The family shield is a total protection package for all devices in the family. One of its most impressive features is the real-time notifications to block websites and filter content on pages. It can automatically detect content that is inappropriate for children and filter out content immediately. It also works on Wi-Fi enables extensions such as videogame consoles and iPod Touch to give control everwhere.
Platform – Windows/Android/iOS/Mac.
Features
Website automatic blocking feature.
Secure and reliable features across all devices.
Monitors phone calls and texts.
Limitations
Lacks the screen time feature.
9. Zoodles Browser
Zoodles is the perfect web browser for young children as it is a while browser designed and built for them. It cuts out most of the inappropriate content by default and still allows you to have control over other sites that need to be blocked. It has a range of features along with learning tools, multiple languages and storybooks that gives them access to age-appropriate content without having to navigate too much on the web. It is not suitable for older kids as they will quickly learn to work around it.
Platform – Windows/Android/macOS.
Features
Specially designed for young children.
Control screen time.
Individual site blocking.
Limitations
Premium features are behind a paywall.
10. FoxFilter Add-on for Chrome and Firefox
The FoxFilter is not as strict as a parental control software as the rest mentioned here. However, it is a good add-on for a common family desktop to keep inappropriate content out. It works well with teenagers and grown-up children who can navigate unwanted content by themselves while still having the full internet experience. The best feature of the add-on is that you set for it to block any content based on keywords that you enter in. This keeps the PC open to all and yet offers some degree of protection from inappropriate content.
Platform – Windows PC.
Features
Robust keyword blocking feature.
Set alerts and notifications for inappropriate content.
Limitations
Doesn't work on mobile devices.
The internet, when unrestricted, can be quite a dangerous place for young and impressionable children. For your peace of mind and their safety using parental control software is the ideal option to manage what they go through on the web until they are old enough.
Also Read:
Easy Steps To Set Parental Control on Netflix
Parental Control on YouTube – Importance and Tips
Parental Control Apps to Limit Screen Time of Children