Setting Parental Control On Netflix – An Easy Step By Step Guide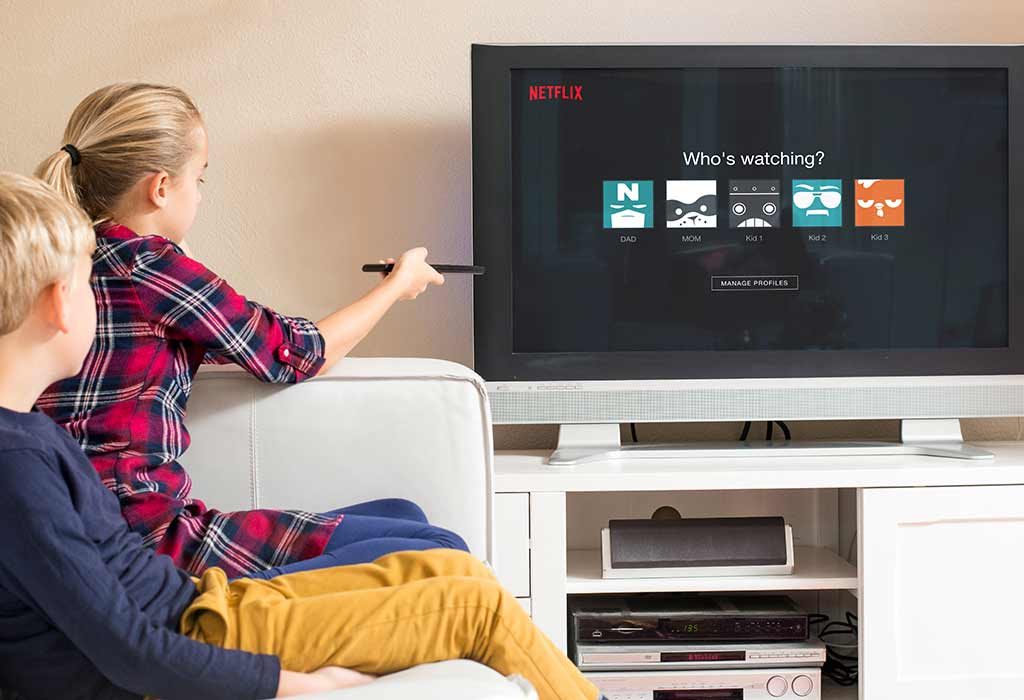 In this Article
Netflix has over 100 million subscribers in the U.S. and is a popular streaming service online. Initially, Netflix would deliver DVDs to your doorstep and provide movie rentals, but now that they've switched over to online streaming, and their library and services have expanded. These days, their subscription service can be accessed through web browsers, tablets, and most electronic devices.
Just like how Netflix is geared for adults, it has its own fair share of TV shows, movies, and cartoons for kids. And there are billions of titles being added to their library every day. There are also many educational documentaries and you can give your children the autonomy of using a Netflix account by setting one up for them. We'll discuss more on that below.
What is Netflix?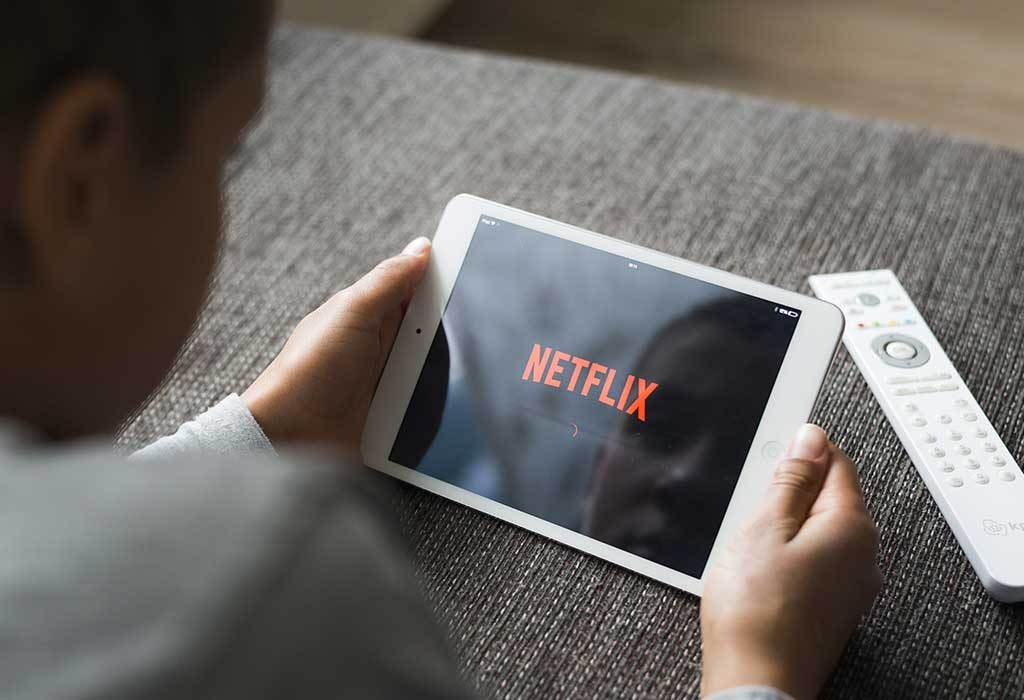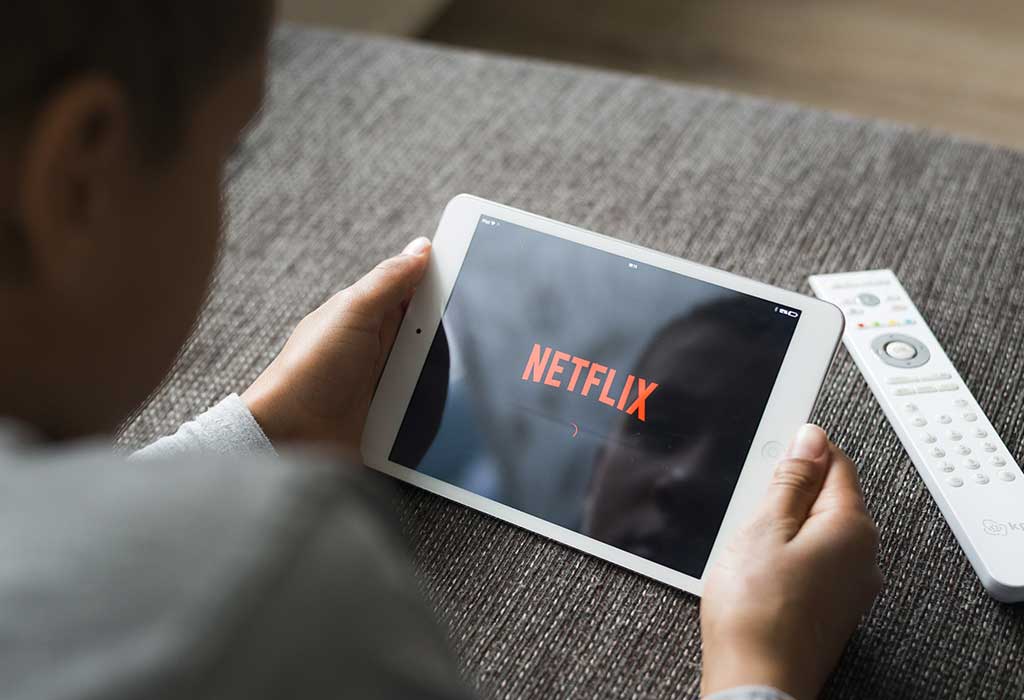 Netflix is an American online streaming service that lets you watch your favourite shows on mobile devices, desktops, smartphones, and TVs. From award-winning TV shows to documentaries, movies, and more, it lets you add your favourite shows to your "queue" for later viewing. When you buy a subscription, you get ad-free viewing and Netflix even offers free trials for first-time subscribers.
You can filter shows by genre and Netflix's algorithm will suggest you new shows based on what you've previously watched. Netflix has become widely popular now after adding hit shows like The Flash, Grey's Anatomy, Daredevil, Iron Fist, etc., from major TV networks to their ever-expanding library. Some Netflix series features special crossover episodes that are worth watching too.
Popular kids' Netflix shows are Inazuma Eleven, Ninja Hattori, Beyblade Burst, Free Rein and Raising Dion. Before streaming a show be sure to check the age rating and set up parental controls for your Netflix accounts.
How to Set Parental Controls on Netflix?
Setting up parental controls on your Netflix account will ensure your child doesn't get access to unsafe or inappropriate content. Before you set up profile level parental control for your child's Netflix account make sure you talk to them so that they understand why you're doing it.
When you set restrictions on Netflix accounts, kids won't be able to view the shows/movies unless they enter the 4-digit PIN. This is a fantastic way to prevent them from watching censored content and keeps them safe.
Now that you've got that out of the way, here is how you make use of the parental lock on Netflix and set up the controls.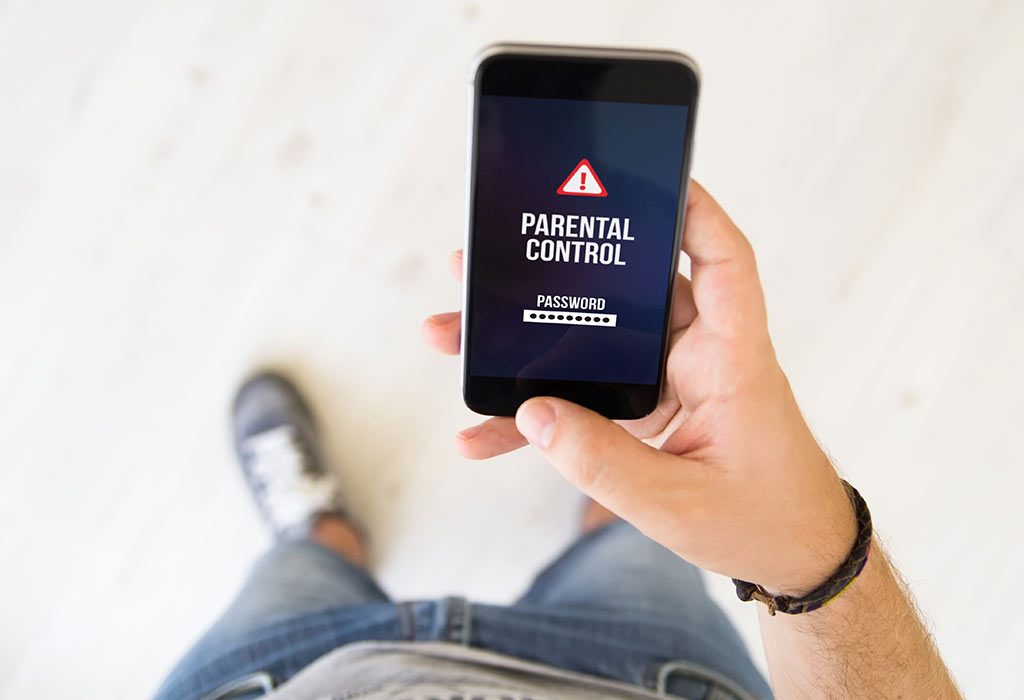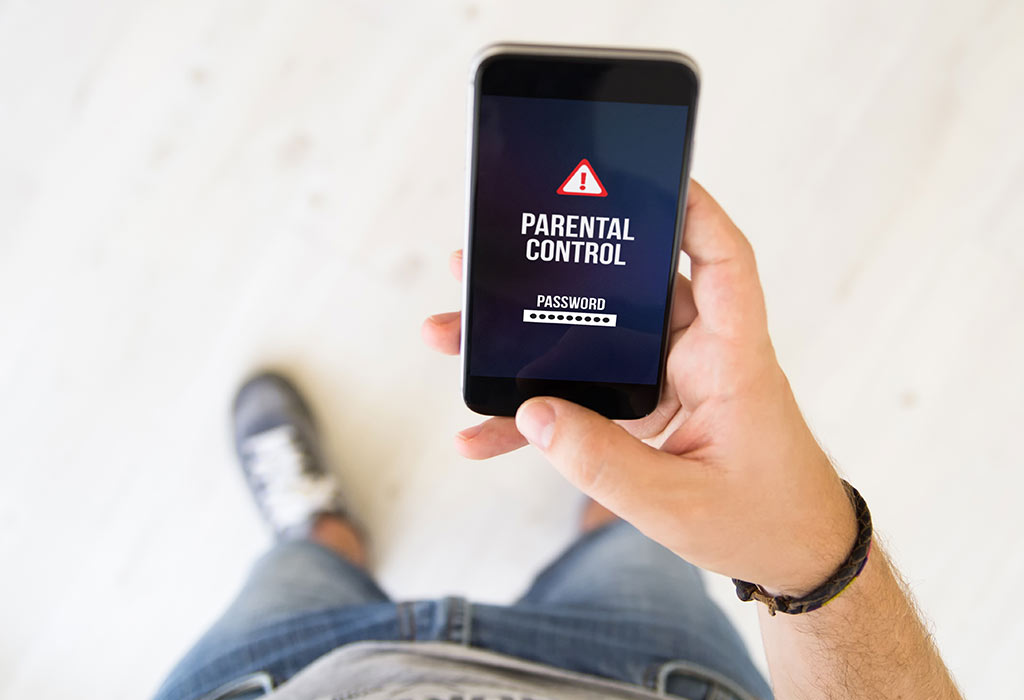 While Making a Netflix Profile for Your Child
Here are the steps you need to take while setting up account-level parental control for your child's Netflix profile-
1. Log on to Netflix.com and hover over to the far-right. Click on the Add Profile icon and enter your child's name
2. Click Continue and go to the Manage Profiles section. Look for the pencil icon and click on it
3. A dropdown menu will be available for Allowed TV Shows and Movies
4. You will get four options for this – For Little Kids Only (children's documentaries, nature shows, cartoons, etc), For Older Kids And Below (cartoon violence and PG-rated movies and TV shows), For Teens And Below (contains shows with more graphic content, gore and violence), and All Maturity Levels (no restrictions on viewership for your profile)
5. Select for Little Kids Only and save the changes. Your child's Netflix profile is now set up
While Creating A Netflix PIN Passcode
Here's what you need to know about creating a new Netflix PIN Passcode for your website:
1. Log onto Netflix.com and go to your profile
2. Click on Account from the dropdown menu
3. Move over to the Settings section and click on the Parental Controls option. You'll get a notification asking to re-enter your password. Key that in and move onto the next screen.
4. The Parental Control PIN screen will appear and ask you to enter a PIN. Key in your unique 4-digit PIN
5. Under Restrict by Maturity Level, you can toggle the slider and set the maturity level to any of the following – Little Kids, Older Kids, Teens, and Adults. You can always change age restrictions on Netflix later on
6. Under Restrict Specific Titles, you can select the shows that need the PIN to be entered prior to being available for watching, regardless of the maturity rating.
If setting up Parental controls isn't enough and you need an extra layer of security, you can rely on third-party services that help you monitor activities on your children's devices. These have additional parental controls such as restricting viewing time for specific apps and keep a log of text messages, videos, and chats. You can also view your child's watch history on their Netflix account and get access to the list of shows they've watched. Those logs will contain details such as what time they watched their shows, from where they logged in, and what devices they used to log into your account.
Ultimately, don't keep your child completely in the dark. Make sure they understand why you're restricting certain content and tell them that they will gain access to them at the appropriate ages. That way they're less likely to cheat or try to find their way around your parental control settings.
Also Read:
Parental Control on YouTube – How to Ensure Safe Search
Tricks to Un-Glue Your Kids From Mobile Phones, TV and Computers
Gadgets and Apps to Ensure your Child's Safety