How to Raise a Tech Savvy Child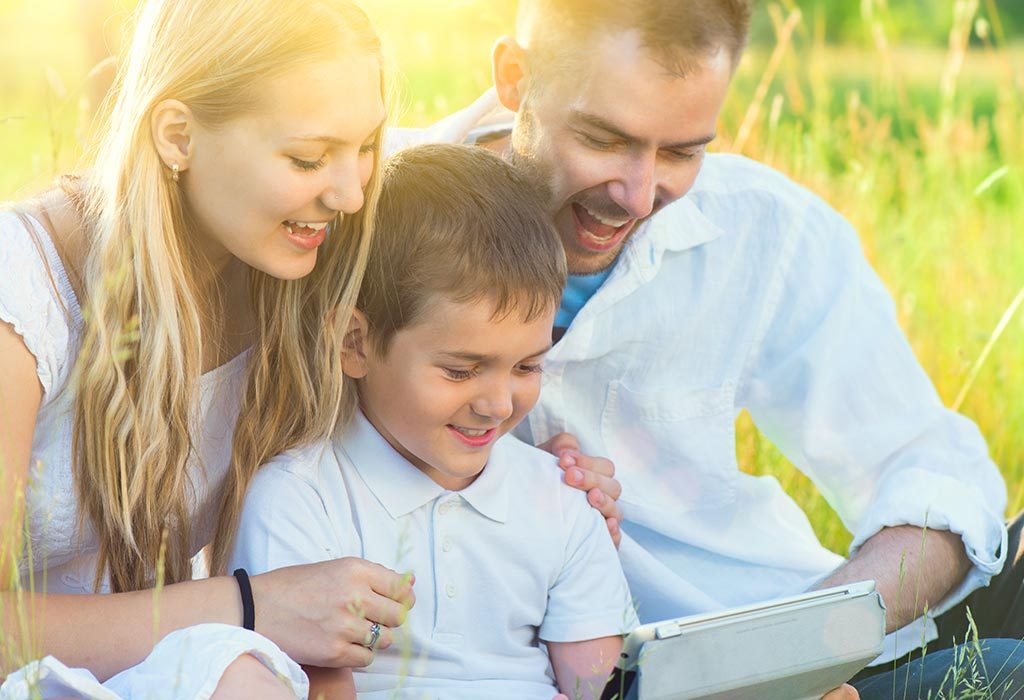 Most parents were brought up without the internet, unlike this generation. Kids these days have changed and have become extremely tech savvy owing to the widened exposure to the internet. This is why many parents find it hard to keep tabs on what their kids are browsing, and this has made it very difficult for them to restrain their access from a young age.
How to Incorporate Your Child's Tech Skills in Real World Learning?
You can use these tips to tap into your kid's curiosity and help him combine those digital skills and real-world learning.
With the use of a digital camera, you can ask your kid to interview any senior citizen about some historical incident. You can help him share it with other people by having him make a video of the interview with a film-editing program.
If you plan a garage sale, you can make your kid design flyers using different softwares like word-processing or draw-and-paint, and you can post those around the neighbourhood.
Every child has hobbies that excite him. Your kid can make a collection of this by creating books describing his favourite hobbies with digital photos and fun softwares like iPhoto.
If your child has ever thought about setting up a cookie or a lemonade stand, you can encourage him by asking him to design and make the signs using a computer. He can also use the computer to keep track of his expenses by using spreadsheet.
If you've ever wanted to organise your recipes, you can ask your kid to make a well-structured database for you.
You can always ask your kid to check out educational websites if they want help with their homework, or are looking for other fun activities.
Many other resources are available to help your child with their projects and assignments.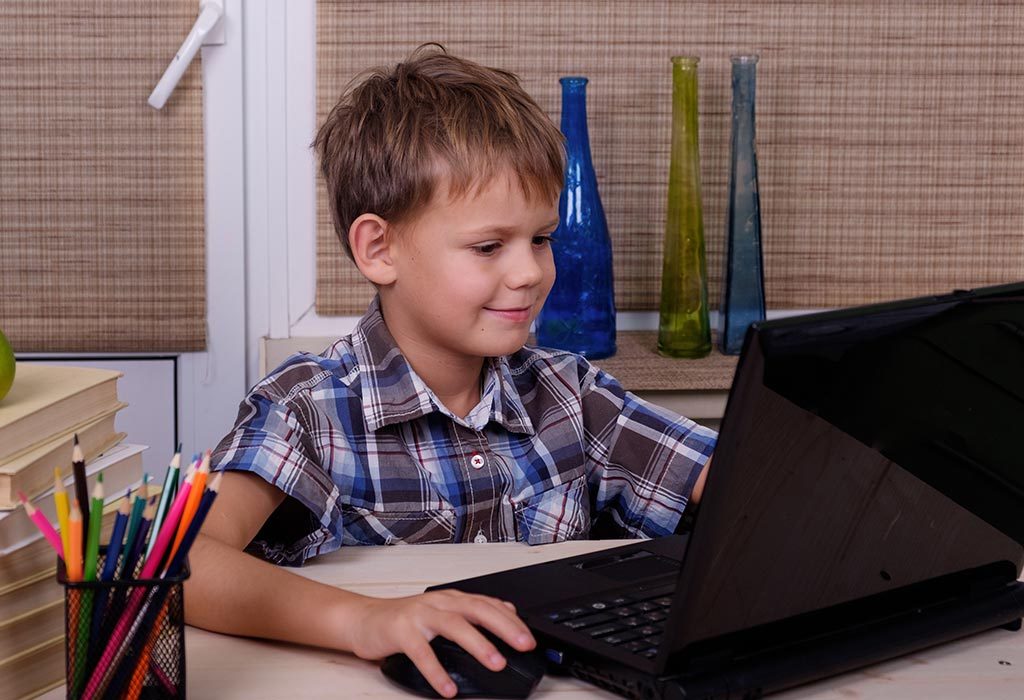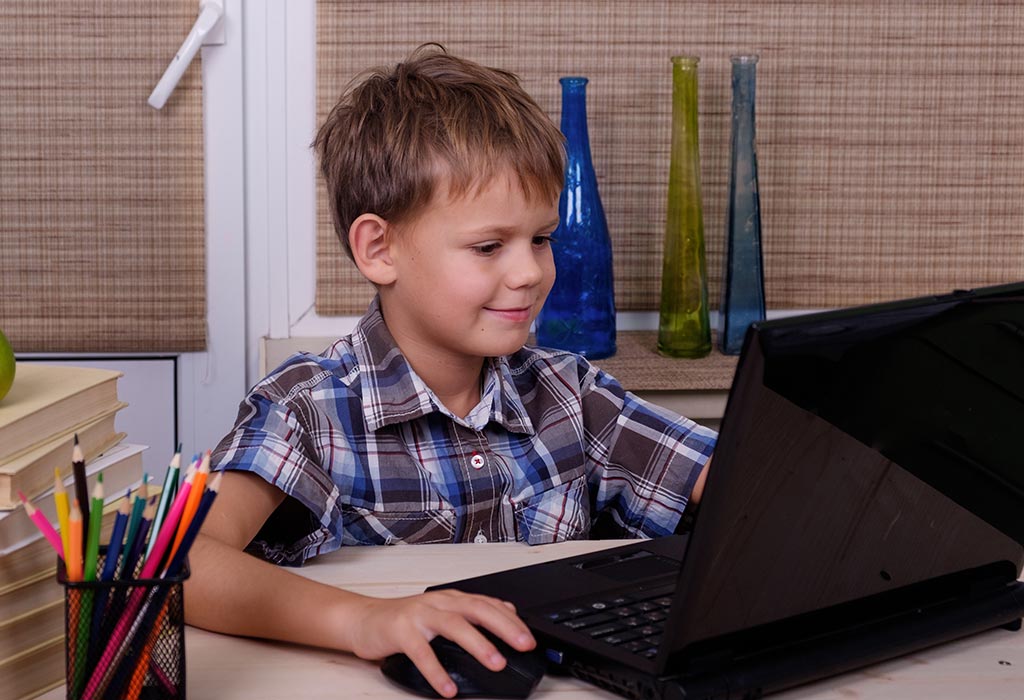 Why is Parental Involvement Necessary in Raising a Tech Savvy Kid?
Though parents want their child to be savvy enough for this technologically advanced world, they do not want him to become a screen time zombie. There are many ways to help your child explore and discover things on the internet.
1. Engaging in Digital Activities That Teach Real Skills
Technology has become very pervasive in the lives of kids, and they are using the internet to build a creative world, mastering codes, or even studying a foreign language. Experts recommend exploring these worlds together instead of letting them roam alone in the digital world.
To come up with a new rhythm for the family, it is better to consider rethinking your assumptions on what is good and bad technology. Activities that involve movement or dancing, math, logic, and problem-solving are highly recommended.
You can also find many other activities that include the whole family, like watching classic movies made by directors and then discussing it. Explore different ways like learning to code, constructing a computer together, or even working on graphic design projects that can help in increasing his imagination. Focus on what your child is achieving instead of counting the number of hours he spends.
2. Being Involved
Most parents ask questions about their kid's teachers, classmates, and friends. This practice should not be abandoned in the digital world. When kids spend time online, you should know the games they play, the videos they like, the programs they use, and even who they are talking to online.
You can sit with your child so he knows that you are going to be involved, and get him to show the activities he does online and why he likes it. This only means that you are keeping a watchful eye, and this is better than spying.
This is also a perfect way of letting your kid know that you will not panic if he comes up with a problem, because it is essential for him to feel comfortable with you.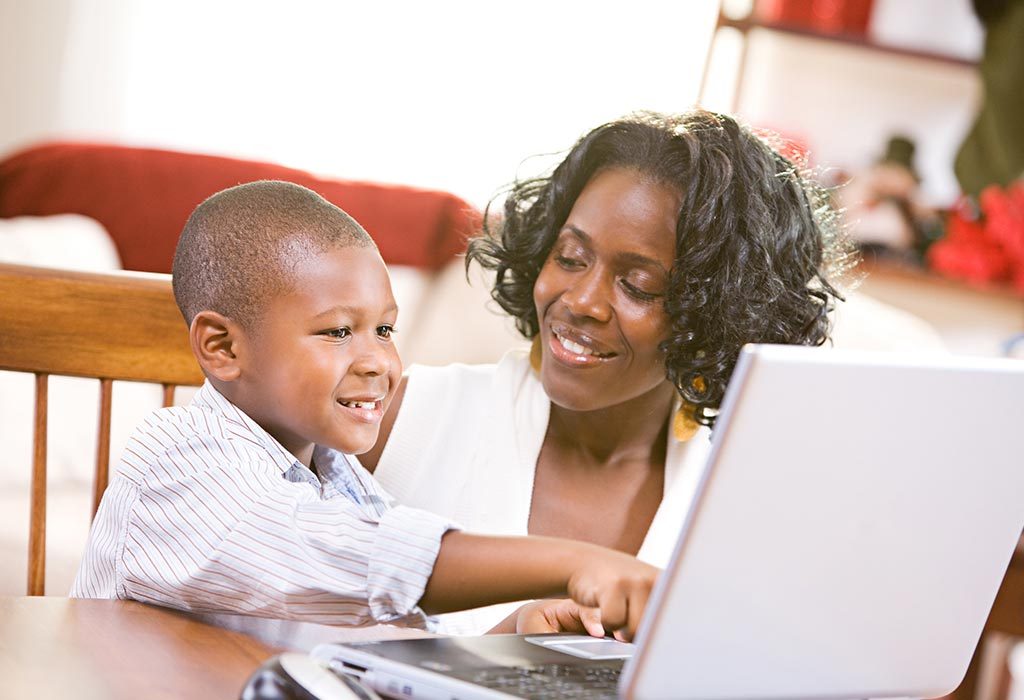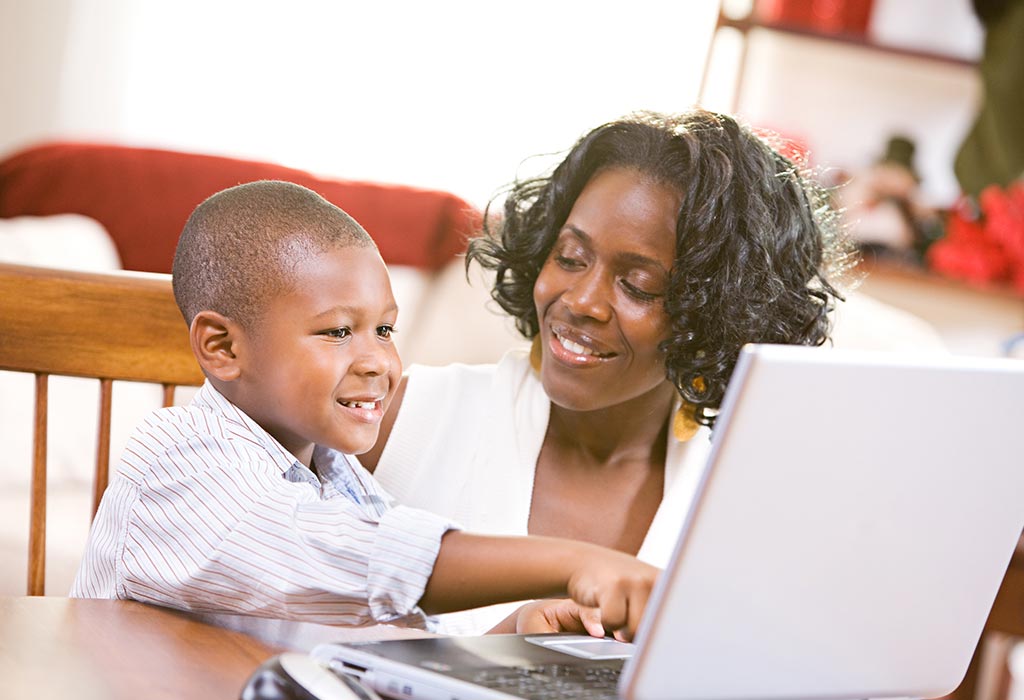 3. Modeling Your Own Digital Engagement
It is best to show your kid how to use a phone for running a family life. This will help him understand and connect with you. He will also start imitating your choices sub-consciously when he watches you sort and prioritize important information.
You should also show your kid how and why you use social media like Twitter and Instagram to set a model for good digital citizenship. You can explain how group selfies can be fun, but posting mean comments are inappropriate.
4. Finding Balance and Establishing Boundaries
It is important to unplug from time to time as a way to recharge ourselves. It is essential to find what is best for your family instead of following a universal guide. You can either have a phone-free hour during dinner, or have a day-by-day approach. Either way, your child will surely benefit from these limits and boundaries. He will also appreciate having you to help him navigate the digital world.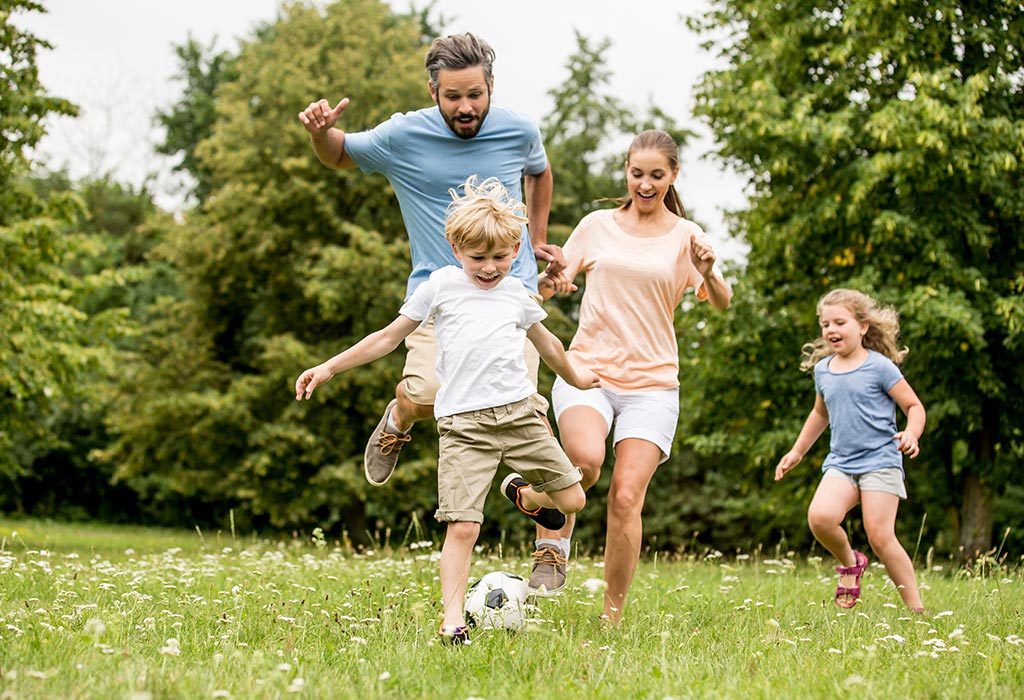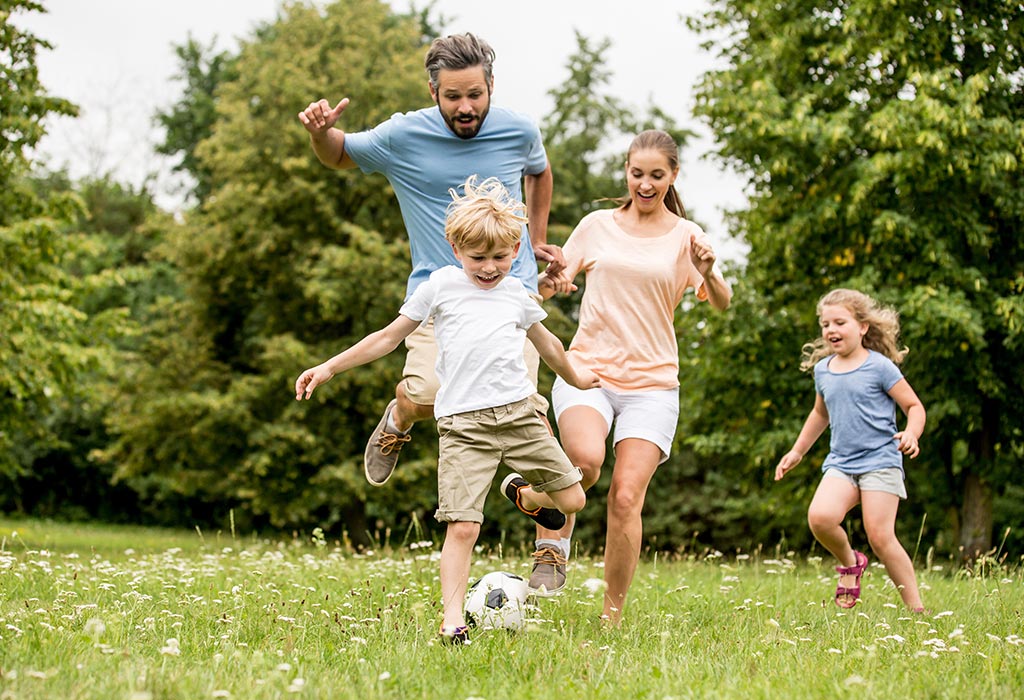 Although change is unavoidable, habits rule humans. Every parent is sure to deal with changes as their child grows. It is important to set aside phones and the internet and have healthy family time on a regular basis. When the children get to know the beauty of self-restraint, they will have a better outlook on life.
Also Read: Internet Safety Tips for Kids