What Goes Into a Traditional Sargi Thali for Karva Chauth?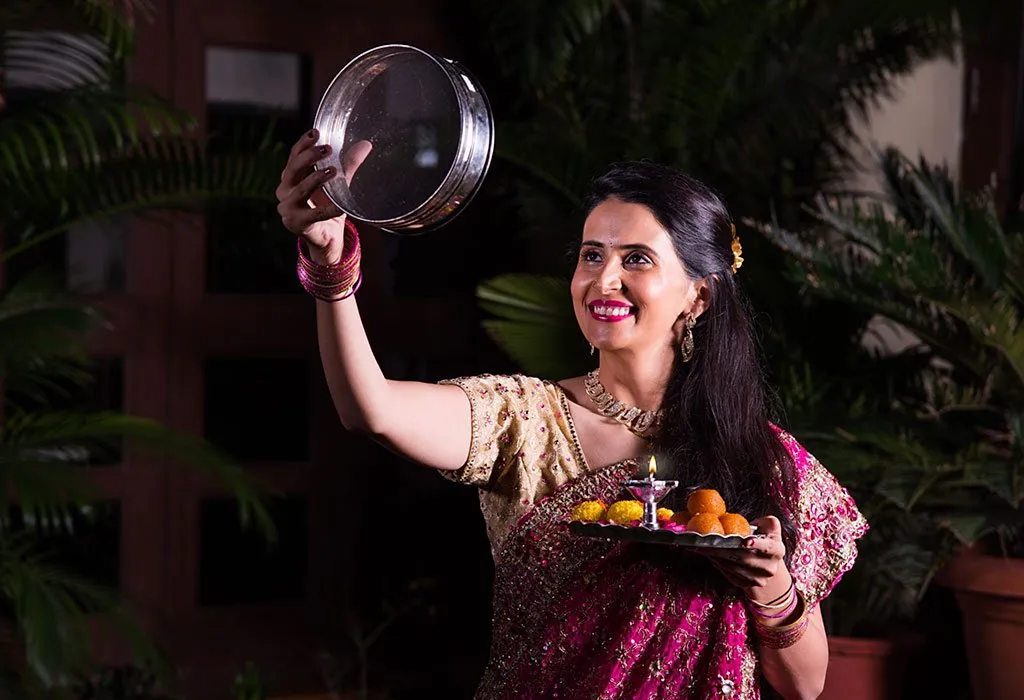 Fasting holds great significance in the Hindu culture, and one festival where a fast is observed is Karva Chauth. This festival is predominantly celebrated in the northern part of India, but many women across the country observe this fast too. The Karva Chauth fast is observed by married women for the long and happy life of their husbands, but unmarried women observe this fast too, praying to get an ideal match. This auspicious day is observed every year in the 'Kartik Maas' during Krishna Paksha, as per the Hindu lunar calendar. One of the most important parts of this fast is the 'sargi', and this post discusses this aspect in detail. If you wish to know what sargi is and what needs to be included in it, read on.
What is Sargi in Karva Chauth?
Karva Chauth is a pious fast that is observed from sunrise to moonrise. Everyone who observes this fast gets up at dawn and eats special food for the pre-dawn meal or the sargi. In most states like Punjab and Himachal Pradesh, the sargi holds great significance and value. This is because the food for the fast is not something that is procured from the market. And if you are wondering who gives the sargi during Karva Chauth to the fasting woman, well, it is the mother-in-law. The sargi is symbolic of a mother-in-law's love and blessings for her daughter-in-law. This pre-dawn food is given to the daughter-in-law to provide her good wishes for the successful completion of the fast and to have a blessed and long married life.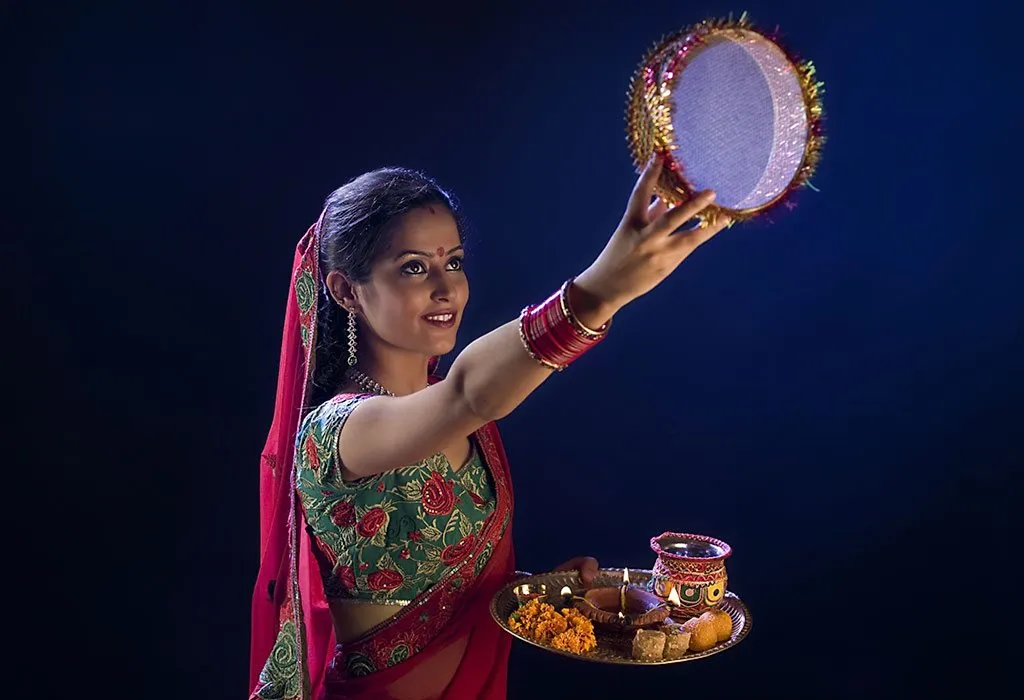 When to Eat Sargi During Karva Chauth
The sargi is a pre-dawn meal, which means that it should be consumed before sunrise. Ideally, women wake up at around 3 or 4 a.m. because that is considered the ideal time to do so. After taking a bath, women take the sargi from their mothers-in-law. If a woman's mother-in-law stays far away in a different city, the contents of the sargi can be parcelled too. However, if she is no more, the sargi can be given by the elder co-sister or the sister-in-law of the woman. It is considered a good omen to share the sargi with friends and relatives. It is also considered auspicious to have the sargi with other fasting women. After having the meal, the nirjala vrat begins.
This fast is also called the nirjala vrat because women abstain from eating food and water until moonrise. The sargi holds great importance in the fast because this is the only meal that a woman consumes for the duration of the day. Therefore, the meal should be nutritious enough such that it keeps the fasting women going throughout the day without feeling weak or tired. Therefore, the Karva Chauth sargi food holds great importance.
What Foods Can Be a Part of the Sargi?
Traditional value is not the only thing associated with the foods that are part of the sargi during Karva Chauth. It also provides ample energy to a woman to sustain without food and water throughout the day. Here are some food items that are included in a conventional Karva Chauth thali.
1. Sevayyian
Popularly known as 'feniyan', this delicacy is prepared with milk and sugar, and it is a very important item in a sargi thali. It is prepared with milk and sugar, which makes it very nutritious and yummy.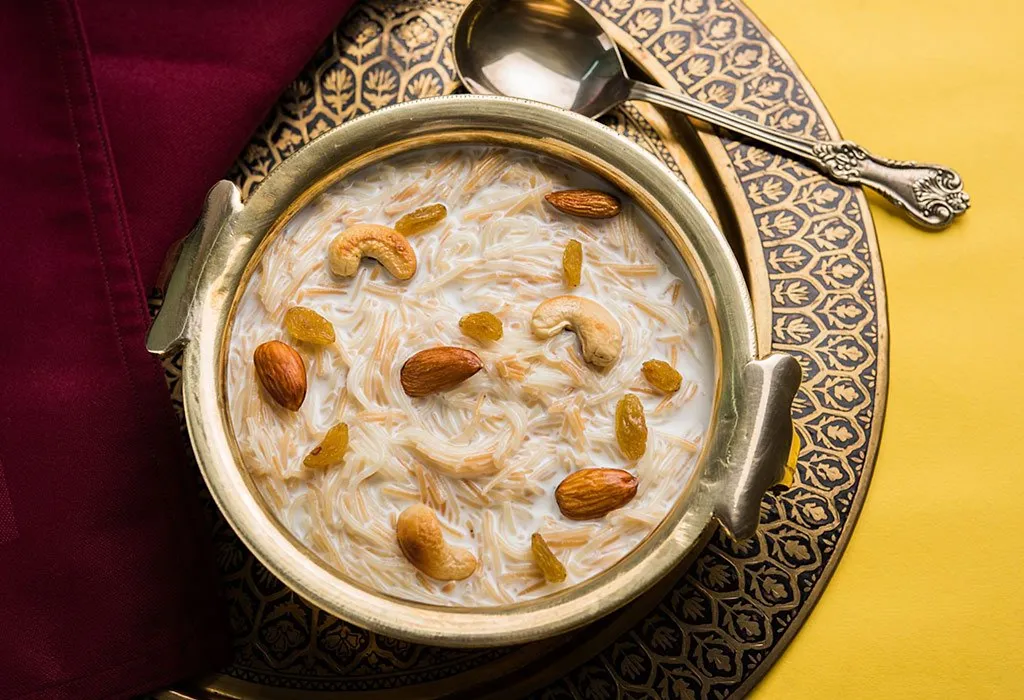 2. Fresh Fruits
Fruits like bananas, apples, etc., are also a part of the sargi. Fresh fruits contain ample amounts of fibre and water. Since this fast involves staying without food and water, eating fresh fruits will keep the woman feeling fuller and also satiates her body's water requirements.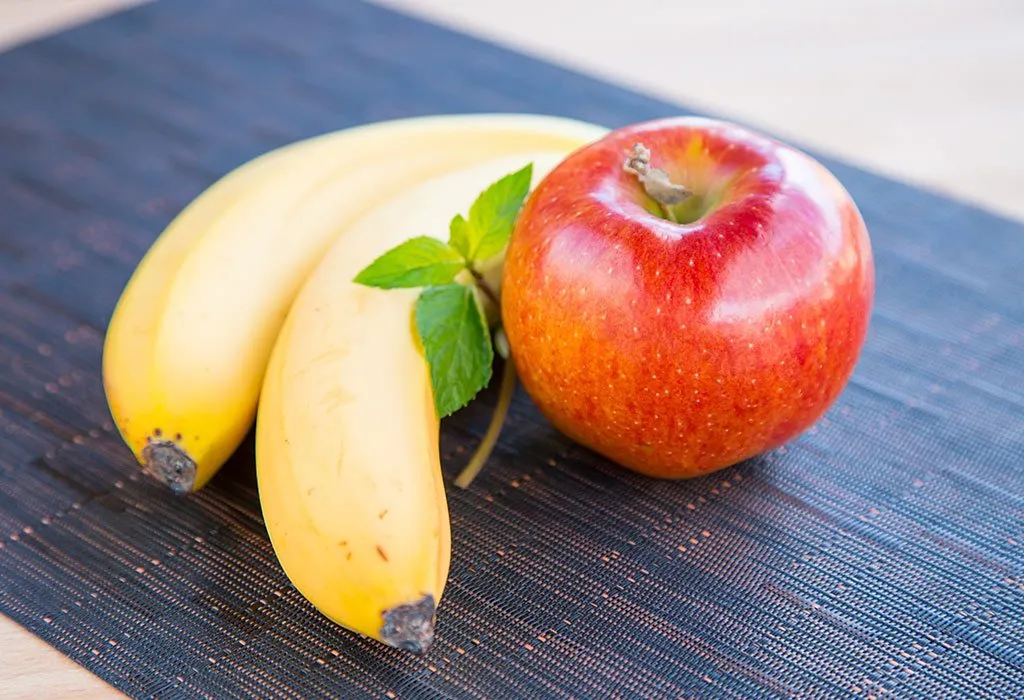 3. Dry Fruits
Dried fruits like almonds, walnuts, cashew nuts, etc., are included in the sargi too. Nuts are considered auspicious, but they are also high in nutritional content and calories. Being calorie-dense, a handful of nuts provide ample energy and nutrition for the day.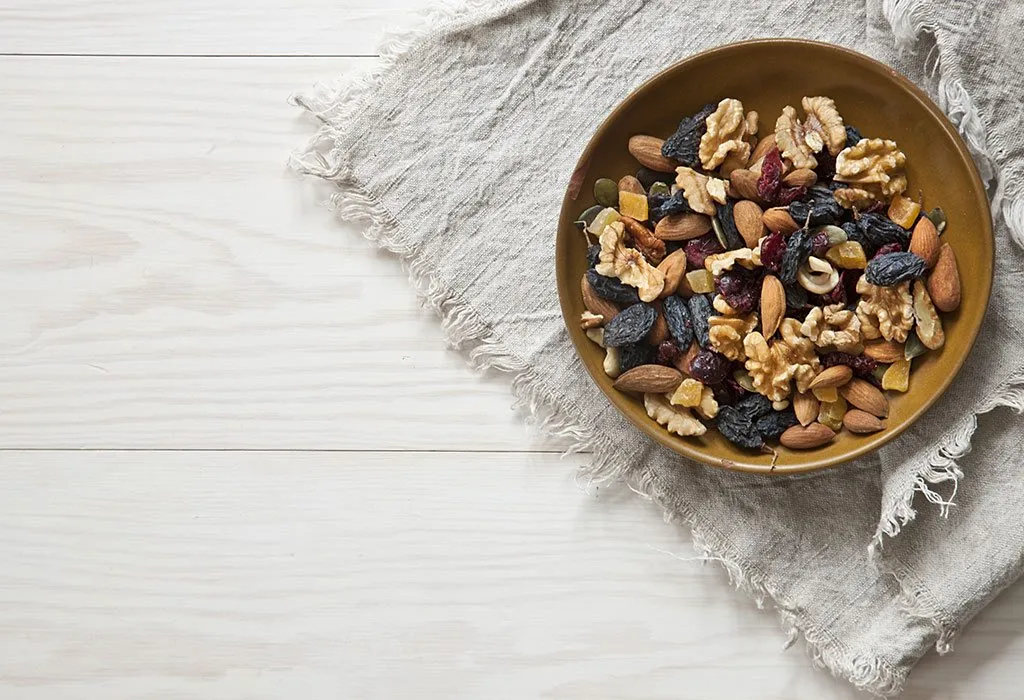 4. Lightly-Cooked Foods
Simple home-cooked foods that are easy to digest can also be part of the sargi. A couple of rotis and a simple sabzi and halwa will suffice to provide enough energy. Avoid any heavy, oily foods that can lead to lethargy.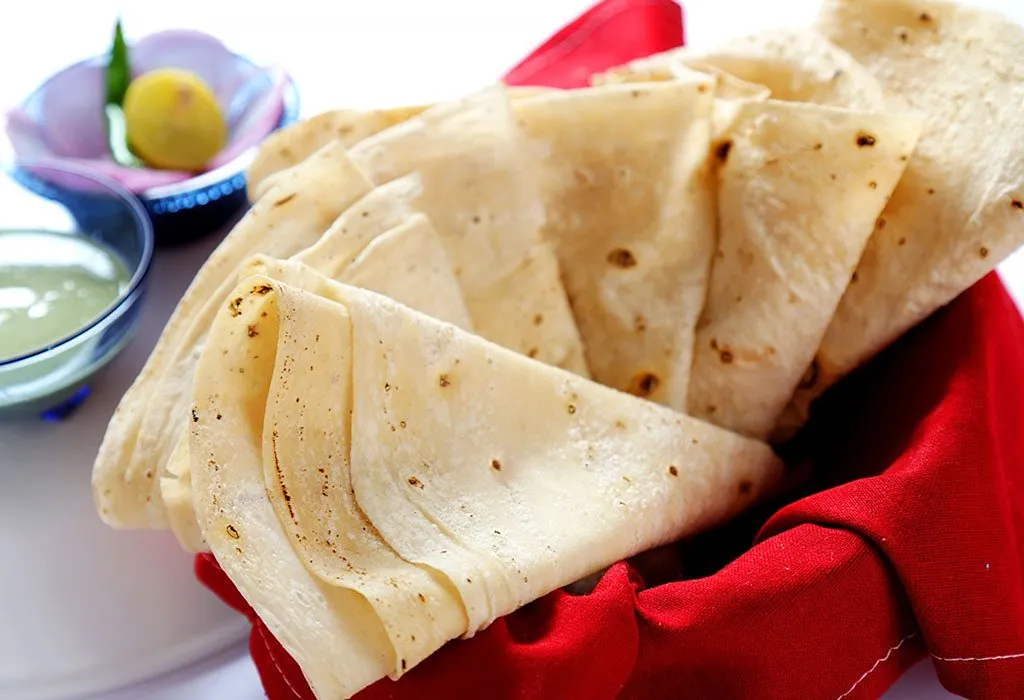 5. Sweets
Indian tradition places great importance on eating sweets before beginning anything pious or important. Therefore, a sargi thali should have sweets. The sugar in the sweets is great for providing much-needed energy for the day.
The sargi is an essential part of a Karva Chauth fast and now you know what goes into a traditional sargi thali. We wish you happy fasting!
Also Read:
Modern Ways to Celebrate Karva Chauth
How to Observe Karva Chauth Fast during Pregnancy
Makeup Ideas for Karva Chauth You Should Consider