International Men's Day 2023 – Importance, History and How to Celebrate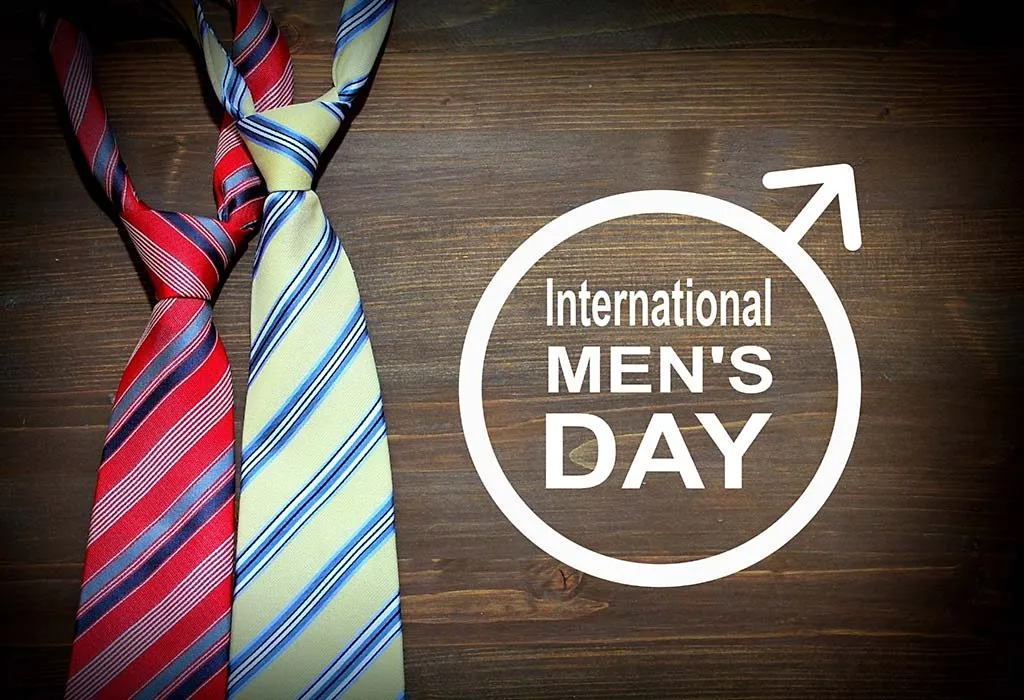 Men are an integral part of our lives and we cannot even imagine our lives without them. Thus, it's important to pay heed to the fact that men also need to be checked upon every once in a while. Did you know there was a specific day meant to acknowledge men folk as well? Well, if you aren't aware of it, this post will help you know when, why and how should International Men's Day be celebrated and how you can make this special for all the loving men in your lives!
Why Is International Men's Day Celebrated?
Just the way we celebrate Women's Day globally, we also have International Men's Day. This day dedicated to all the men in the world and is celebrated to bring forward the topics that include toxic masculinity, male mental health issues and prevalence of suicides amongst men. This day commemorates and celebrates positive male image and brings into light various issues that men face today. Every year this day is celebrated by more than 70 countries of the world which include India, USA, UK, Australia, Singapore, Canada, Hungary, etc.
What Is the History Behind International Men's Day?
The history of International Men's Day goes back to 1960, but it was only in 1991 that it was revived by a history lecturer, Dr. Jerome Teelucksingh, who worked at the University of the West Indies in Trinidad Tobago. Dr. Jerome laid emphasis on the fact that the idea of World Men's Day is not to compete with Women's Day but to bring awareness about issues or experiences of men from all around the world. Though it is been almost two decades that this day is dedicated to the men's causes, it often goes by without much hoopla as people have not understood the reason behind the day.
Ideas to Please Your Man on His Day
Though every day is special when it comes to expressing love, making your loved one feel special on special occasions holds great value and importance and it is also a great of bringing a smile to their face. If you want to make your man feel special or you wish to know how to celebrate International Men's Day, well, here are some of our recommendations:
1. Write a Letter/Note
In today's tech-savvy world, we have forgotten the impact a handwritten note or letter can have on our loved ones. Write a note to your man and mention all the good things about him and how he has made your life so wonderful. If your partner is the kind of man who doesn't express his emotions, believe us, this will make your man feel special in more ways than one.
2. Cook a Special Meal
What better than a great home-cooked lavish spread to tell your man how much you value him in your life? You can cook something fancy that he loves to relish. However, if your culinary skills are a bit challenged, you can always plan a dinner date with the love of your life.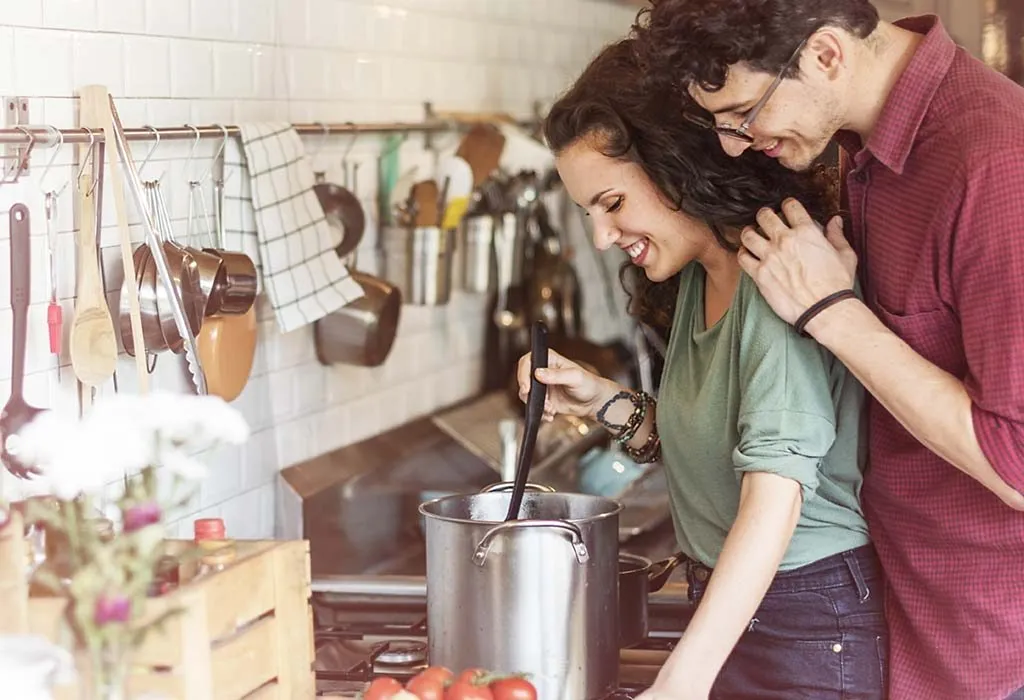 3. Plan an All-boys Date
Not that you do not want to be with your man on this special day, but there are no second thoughts that men love to spend time with their friends too. You can buy tickets for a concert, a match or anything that your man loves to indulge in.
4. Plan a Surprise Spa Date
A little self-grooming hurt no one. However, go overboard on this day or go to the next level altogether. Book a luxurious spa date with your man and make him feel special in every possible way!
5. Participate in an Event
There are many events that may be happening in your city for making the general public aware of various issues faced by men in present times. Attend such events with your man or help organise such events.
Happy International Men's Day Quotes
If you are looking for some meaningful words or quotes that you wish to send to all those special men in your life, here are some quotes that you can choose from:
To be a real man means to know how to face your mistakes, how to forgive, learn to love, and try to help everyone who needs you. Happy men's day!
God created men to follow his teachings which are based on love and respect, all men should do so and earth would be a better place to live. Happy men's day!
There is no need for a man to use physical force to show the strength that carries within him. It is a matter of facing the challenges of life without fear, happy men's day!
A real man does not care about what others think about him, he just does what he has to for the good of his family. Happy men's day!
The beauty of all men is that each one has a special quality, and it's nice when you discover their true heart. Happy men's day.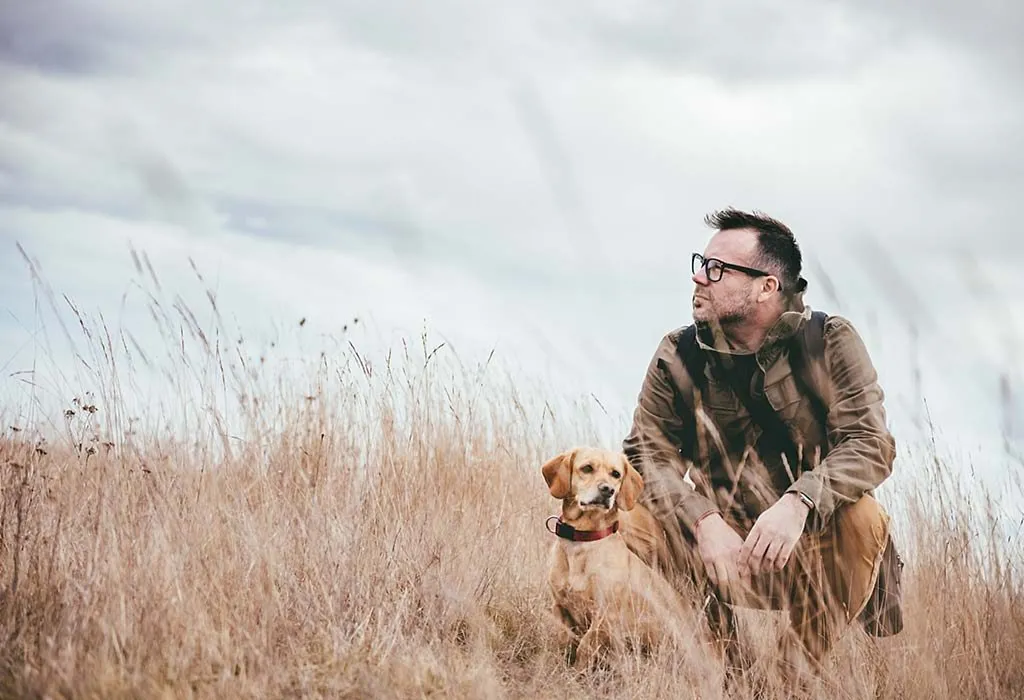 Do not trust all men, but trust men of worth; the former course is silly, the latter a mark of prudence." — Democritus — Ancient Greek pre-Socratic philosopher
A father nurtures a child to help him start his life, more importantly; he helps him become a 'MAN'.
It was pride that changed angels into devils; it is humility that makes men angels – Saint Augustine.
"All men who have turned out worth anything have had the chief hand in their own education. — Walter Scott — Scottish novelist and poet
"The real man smiles in trouble, gathers strength from distress, and grows brave by reflection." Thomas Paine
International Men's Day holds great importance and value. It is important that people lay emphasis on its significance and the change can be brought by taking baby steps in that directions and you can help by doing that! Do your bit!