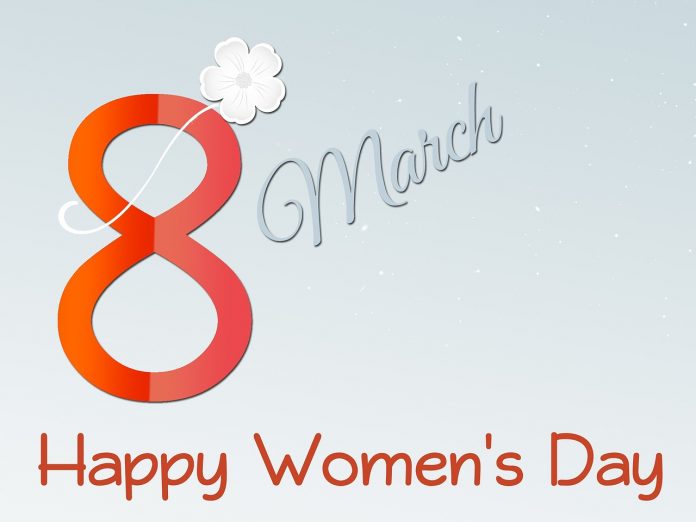 Last Updated on
March 8th is observed as the International Women's Day every year and re-establishes the importance of women empowerment. Over the years, this day has lost its socio-political significance and have become a day when women are generally appreciated for their contribution to world community. By understanding the history of International Women's Day, one can truly appreciate its significance.
More than 100 years ago, International Women's Day was recognized as the day when womanhood will be celebrated and cherished. The legacy of Women's day has its fair share of sacrifices and struggles ingrained into it. But today, it is seen as the day when the contribution of women to society, economy and politics is recognized and appreciated. By reminiscing the history and foundation of Women's day, one can come to fully understand the meaning of this day and celebrate it with full fervour.
The Beginning
In the year 1908, women workers in the garment industry had gone on a strike in New York. Their demands were for shorter working hours, better pay and improved working conditions. The strike was broken up to no avail. Consequently, in 1909, the Socialist Party of America celebrated 28th February as Women's day to commemorate and honour the strike of 1908.
In 1910, in Copenhagen, the Socialist International established an International Women's day. Subsequently in 1911, Austria, Denmark, Germany and Switzerland rallies were organized which more than a million men and women attended while demanding following rights for women – right to vote, right to hold public office, right to work, vocational training and end of discrimination on job. In 1917, women in Russia went on strike for "Bread & Peace" resulting in the provisional government granting right to vote for women.
Since then, over the years, March 8th has been observed as international Women's day across many nations and constituencies. This day is observed as an official holiday in the Soviet Union, and in China, women are given a half day off from work to celebrate women's day.
The role of UN
The United Nations has been the most active and internationally recognized organization world over that has been linking Women's day with socially relevant themes. The UN has, over the years, brought many recognized and influential speakers as well as activists onboard to represent the cause of women empowerment. Every year, a singular theme is chosen to celebrate Women's day, Women's week and Women empowerment month too. In the 1990s, the UN associated world peace with Women's day as a concurrent theme, keeping in line with the initial phases of women activism in 1910s.
Over the years, the UN themes for Women's day have taken into consideration many burning issues such as violence against women, AIDS awareness, Women rights to education and work, alleviation of rural women, female trafficking, poverty, hunger, and conditions of women in under-developed countries.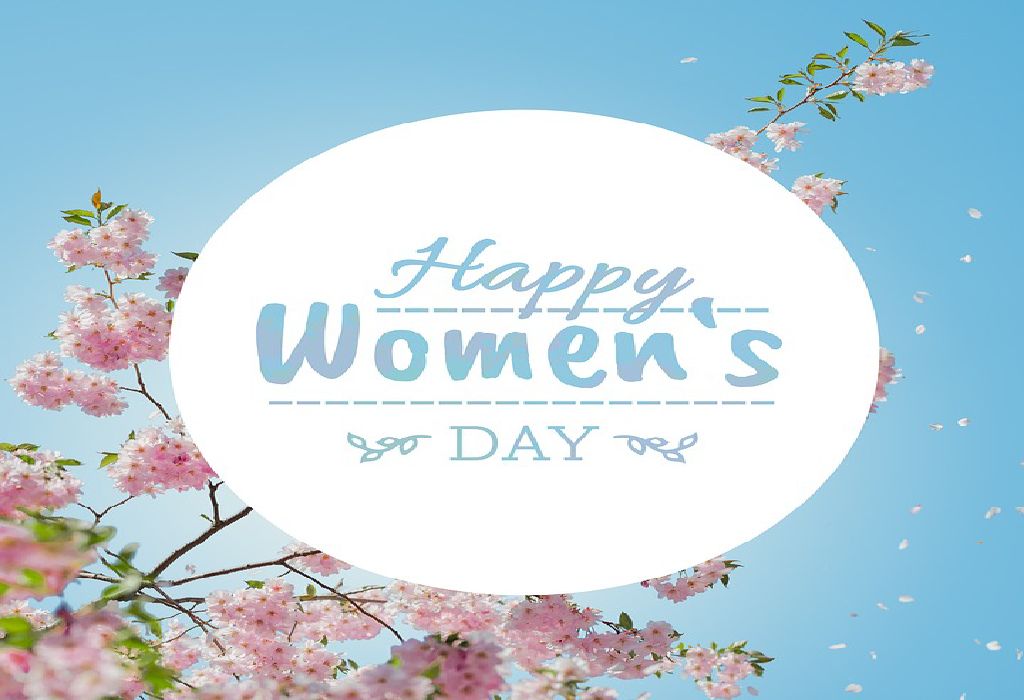 In Popular Culture
Although Women's Day was established as a symbol of women activism and every year it was celebrated to further encourage woman participation in socio-political and economic issues. In today's world, Women's day has evolved into an occasion to show respect and appreciation for women. While in countries like Egypt and Afghanistan, where woman-rights are still a cause of concern, women's day continues to be of political relevance.
In more developed and developing countries, Women's day is now celebrated in a similar fashion to Mother's day. Every country has had outstanding women who have changed the course of their history and Women's day is seen as an occasion to celebrate those luminaries.
Many communities and social activist groups also honour this day by wearing a purple ribbon. Internationally, this day has been repeatedly linked with other relevant causes like domestic abuse, women safety at work, women empowerment and fight against breast cancer.
The history behind women's day is replete with multiple sacrifices and struggles which women have made in various professional and social situations. Even to this day, they continue to face discrimination on the grounds of gender and are trying hard to break-free of these stifling social issues. If there is one thing that can be learnt from the history of women's day, it is this that we have come a long way and women enjoy many liberties today which they didn't a century ago. Still we have a long way to go and much needs to be done to cherish and respect the spirit of womanhood.