Finding Romance in a Family Trip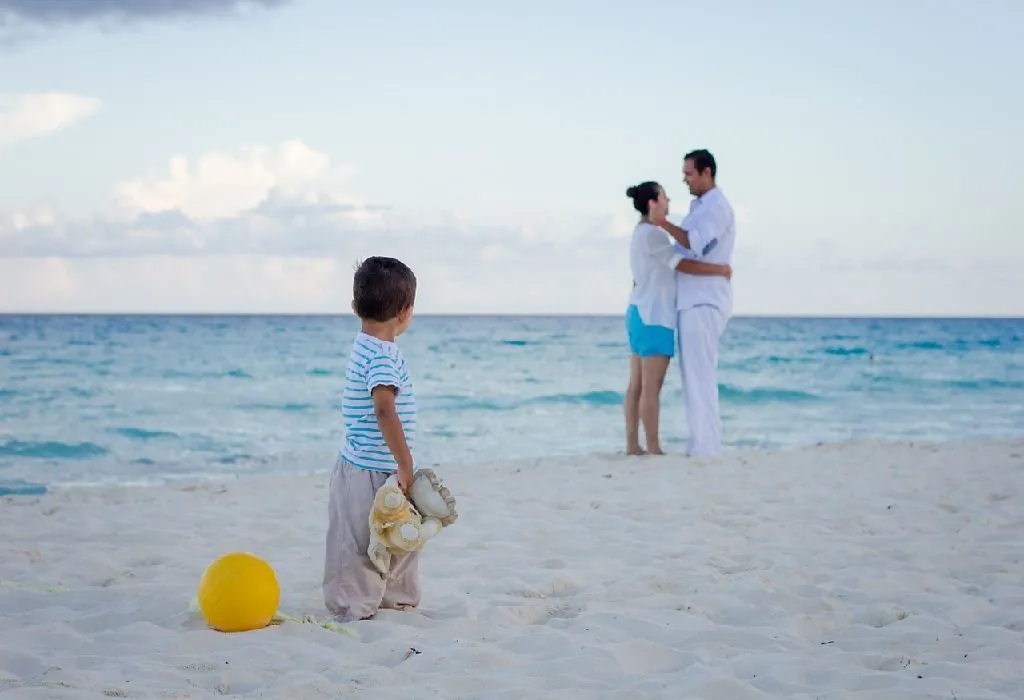 In this Article
A vacation before children meant a time for love and spontaneity. Things have probably changed since the kids came along – but there's no reason you can't take the time to reconnect with your spouse! Reclaim your love life on a family vacation by tweaking your travel plans to suit both your children and yourselves.
In the early days of your marriage, the house would be filled with fragrant flowers, perfumes, chocolates and impromptu holiday plans. Then came the children, and all the lovey dovey stuff got replaced by diapers, toys, baby food, sleepless nights, and family vacations! However, this shift doesn't mean you can't spice up your love life on a family trip. Try some travel romance tips to strike the perfect balance between parenting and romance!
Rekindle the Romance on Vacation With The Kids
1. Keep the Kids Busy
It's a good idea to book a hotel that offers childcare services if you're looking to get some much-needed privacy with your partner. Many child-friendly resorts offer day-long camps that have activities like singing, dancing, swimming, skating, drawing, campfire or movie nights. Once the kids are happy, lock yourselves up in your room, head for a date, or simply take a dip in the pool!
2. Travel Off-Season
If you want a quiet family vacation, it's best to steer clear of crowded destinations. In colder months, if everyone is opting for visits to sunny regions, choose a cooler place, literally! Select a place that has a ton of activities for your children; skiing and dog sledding will keep the kids occupied, while you can get cozy with your man in front of the fire.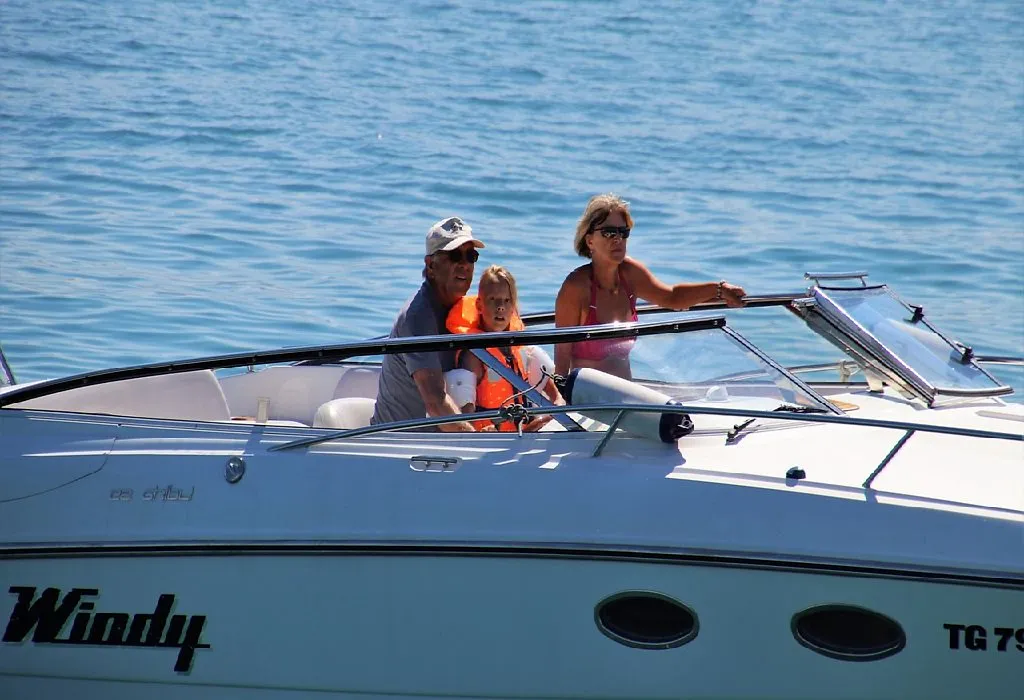 3. Spring a Surprise
Sometimes, all it takes to ignite the romance is a simple surprise. Remember your courtship days when you'd keep love notes under pillows or gift a surprise holiday out of the blue? Do it again! Hide an unexpected gift in your man's suitcase while you pack for some travel romance. It could be a book, chocolates or a bottle of that old perfume you loved on him.
4. Keep Your Destination a Secret
If you're up to the challenge, keep the place you would be travelling to a secret. Of course, your romantic travel plans will have your kids bouncing off the walls in an agony of suspense, and you'll need to be an organising ninja. But if you pull it off, you'll be the rockstar mom and wife!
5. Book a Romantic Destination
Probably the easiest way to instill a sense of romance in a family holiday is to travel to a romantic place. It could be anything from Agra, the backwaters of Kerala, Paris, Venice or Santorini. Just make sure that while it's known for being romantic, it's also child-friendly – they're often mutually exclusive. Make a note of all the activities for your children, and ensure that there's enough for them to look forward to as well.
It can be challenging for you to even think romance with your kids in tow. The trick is in knowing what to do and planning smart for a family vacation. Just stock a few tips in your travel arsenal, and let the magic of travel romance consume you as you enjoy the best of both worlds.