Making your Pink Nursery Dream Real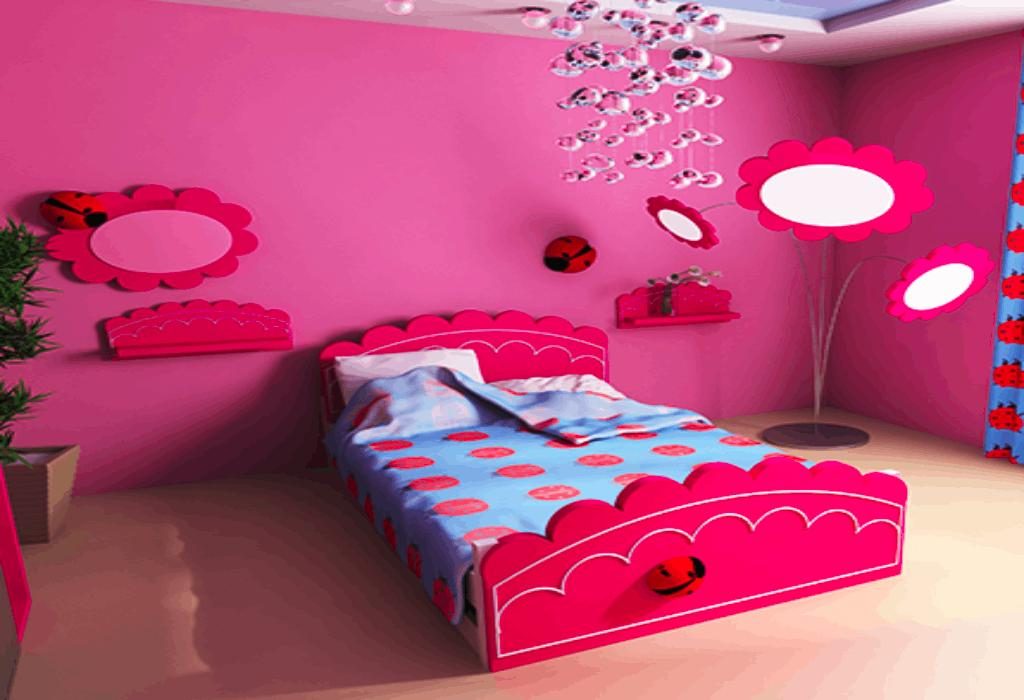 In this Article
Lost for ideas for your baby's nursery? It's not difficult to create a fairy-tale like space for your angel. Go through these pink baby room décor tips and do up a room that your baby will simply love. Think out-of-the-box and you'll have a masterpiece on your hands.
Full-time moms are always thinking about ways of making a difference in their kid's life. Likewise, the moment an expecting mother realises that a new member is on the way she starts planning ahead. Yes, whether you already have a daughter/ daughters, or prepping yourself to have one, you would also be dreaming of giving your child a cosy and comfortable room. An amazing nursery for your baby needs a lot of planning and creativity on your part. Go for pink. This soothing and a child-friendly colour is a popular option for a nursery, and rightfully so!
Pink Nursery Ideas for Baby Room
1. Go pink!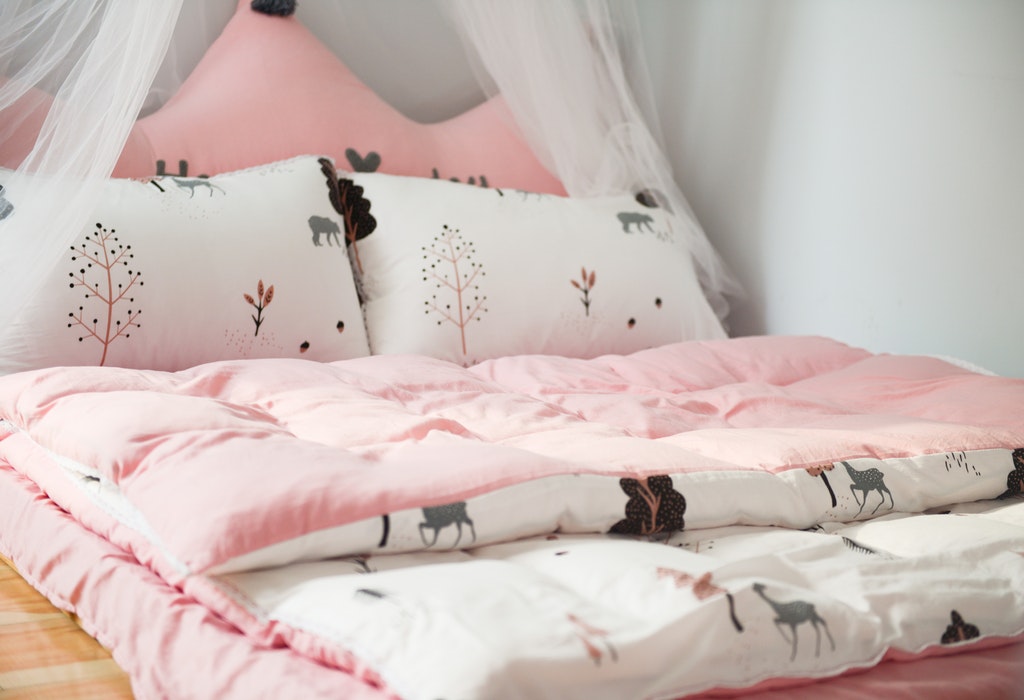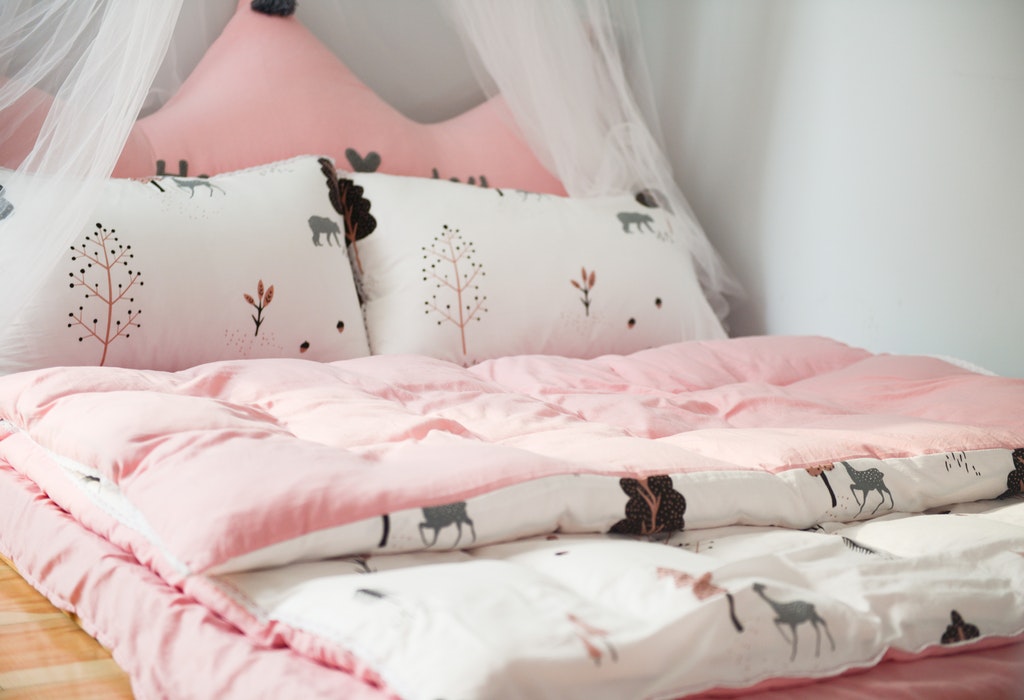 A pink wall for baby room can easily be the point of focus in the room. Keeping the pink background on the wall, you could get some interesting designs such as floral, abstract or any other child-friendly patterns drawn on the same.
2. Lovely starry ceilings
An attractive ceiling is an important aspect of any pink baby room décor. Stickers that glow in the dark, think stars and moon, become visible as soon as the lights go out and make the ceiling look fascinating for you little tot. This make-shift starry night will make your child fall asleep quicker than you can imagine.
3. Aah! That cute baby pink furniture
The furniture placed in your baby's room should look as if it belongs there. Start with a pink crib for baby room. Once your baby grows out of the crib, you can buy a pink chair for baby room. Apart from these, include a chest of drawers in the nursery, wherein you can keep in your baby's clothes and other necessities. Frilly pink baskets for baby room are important as well, and add to the room's appeal in more ways than one. They can be used for keeping bottles, cups, brushes and other essential articles handy.
4. Light up the nursery
The lighting in the nursery should be as soothing as possible, so that it doesn't disturb the baby at all. Don't go for any harsh bright lights. Adding pink lamps for baby room can create a comfortable ambience and the right light effects. Along with serving their purpose, they look amazing too!
5. A pink floor is what you need
If you don't want a pink wall, you could always settle for a pink floor in baby room, instead. A pink floor will look impressive with a matching carpet. Even though the base colour of the room remains pink, you may like to go for contrasting colours like white, red and lavender to create a beautiful combination.
So, whether you're painting your baby's nursery wall or floor, with these baby room decorating ideas in pink in place, you can successfully create the most suitable space for your little angel that makes her feel happy and calm.
?>