Independent Life After Marriage? Totally!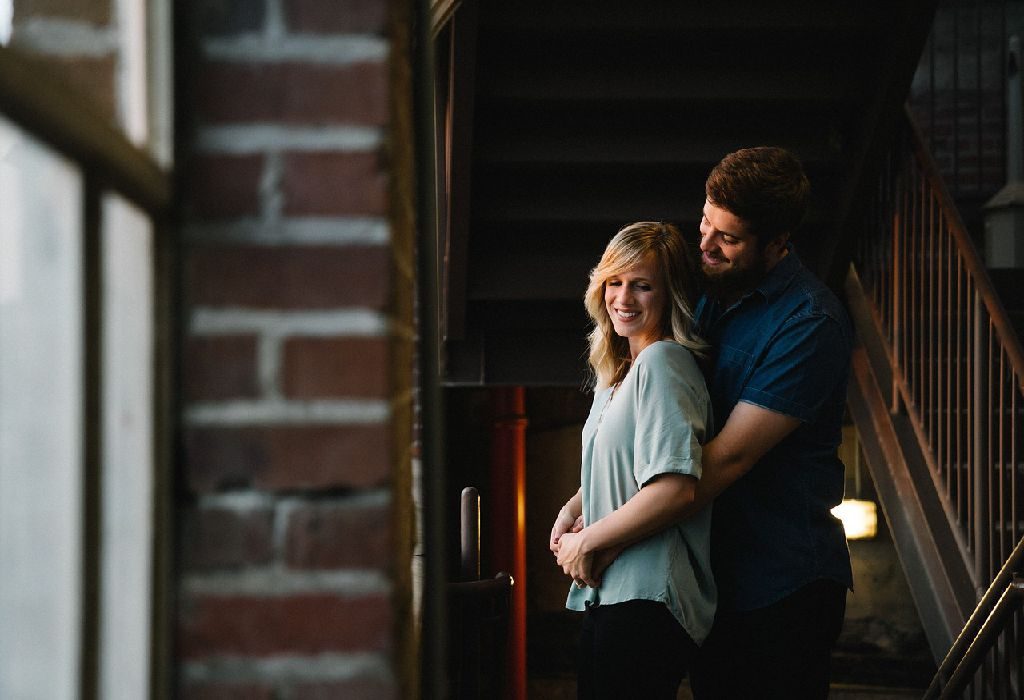 In this Article
Leading independent lives after marriage is no longer an eye-raiser for Indian couples. Here's an independent take on why they should create their exclusive worlds too. Along with getting rid of mundane routines and overexposure to each other's tantrums, distinct time spent alone brings in more love bites too!
Gone are the days when it was important for couples to co-exist at all times. Now, along with remaining happily married ever after, couples are creating their own solitary world too. They're enjoying the fruits of individual identities. Independent couples strive to spend time on themselves, their hobbies, and things that make them happy as individuals.
Staying Independent Post Marriage- The Good Move
1. You're No Longer Dependent on His Support
If you manage to create an individual space after marriage then your schedules and lifestyle become your own. Regardless of whether you're a homemaker, working woman, or a part time business woman, you start savouring the sweetness of independence. You rarely panic when your hubby goes for an overseas project or when you need to manage vaccination appointments. There are no sweats at the thought of sleeping alone or spending weekends without company.
2. Your Bond is Not Victimised
Your after-marriage relationship has a strong chance of being victimized if you're dependent on just one person. With lower expectations from both ends, it's easy to enjoy your whims without treading on your hubby's foot. In other words, you get different 'our' and 'me' times that ripen your marital bond further. There's a sense of freshness without feeling caged.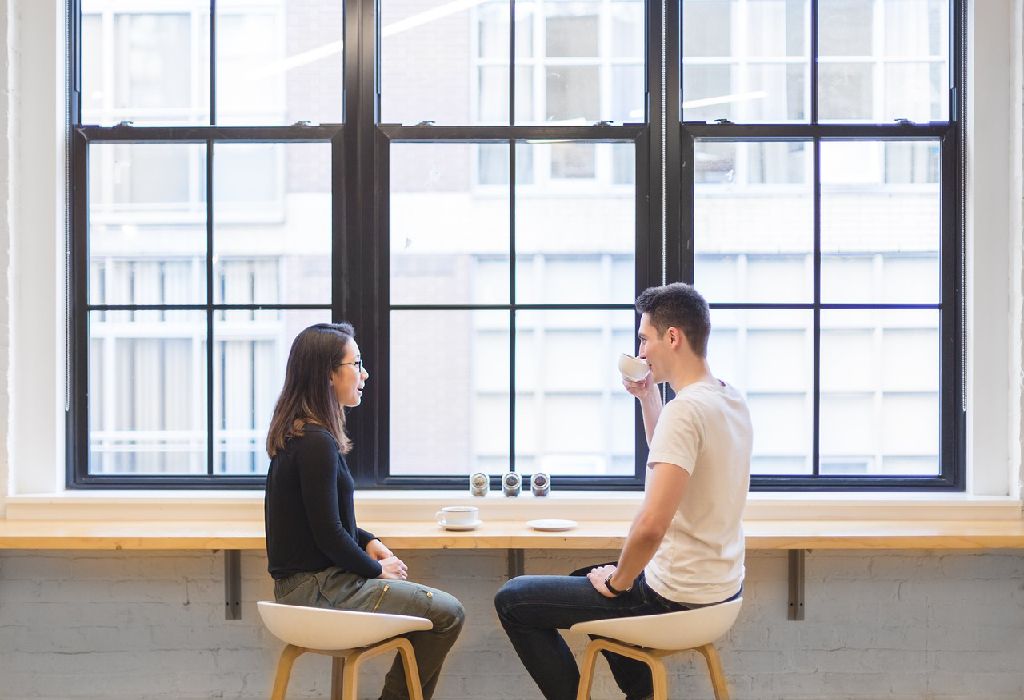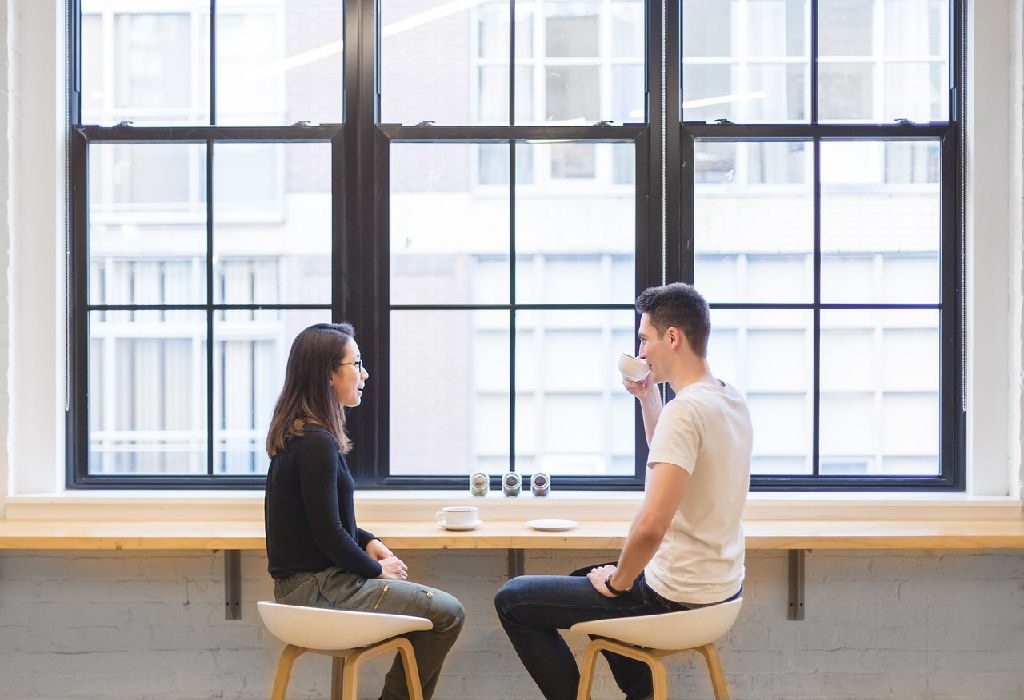 3. Less Stress, More Love
Having time on your hand for yourself is a big de-stressor. At times, things may start getting a tad heavier and demand 'damage control' or thinking time for revival. What would happen if you had nothing else to do or nobody else to share your concerns with? Scary, eh? If you choose to centre all your energy and activities around your spouse, you'll have no outlets in such situations. So hit the spas alone or hang around with old friends—all this will help you clear your head faster.
4. New Things to Learn and Share
Sharing experiences of independent lives after marriage gives more topics for discussions over hearty dinners with your spouse. It's great fun watching your husband's reactions when you talk of your exclusive experiences. Spill stories about how you bumped into an ex at the cinema or tell him about the broken car pane (courtesy some bad driving)—whatever the topic you'll be glad to have a willing listener in your life.
5. Feel Fresh
You've always loved hanging around at community clubs, but your hubby finds these dos boring. You would rather be cheering your kiddo at school when he prefers to take a well-deserved Sunday nap. All this and a lot more is possible only if you have individual lives to look forward to. Independent lives allow you to meet your friends, enjoy long strolls, or shop till you drop—without worrying about frowns coming your way.
Independence does not mean that you start loving your spouse less than before. In fact, he'll love you for giving him that space he needs. Go ahead and keep your marriage fresh and rejuvenated–without letting it change your life completely.