Watch your Man Go Weak in the Knees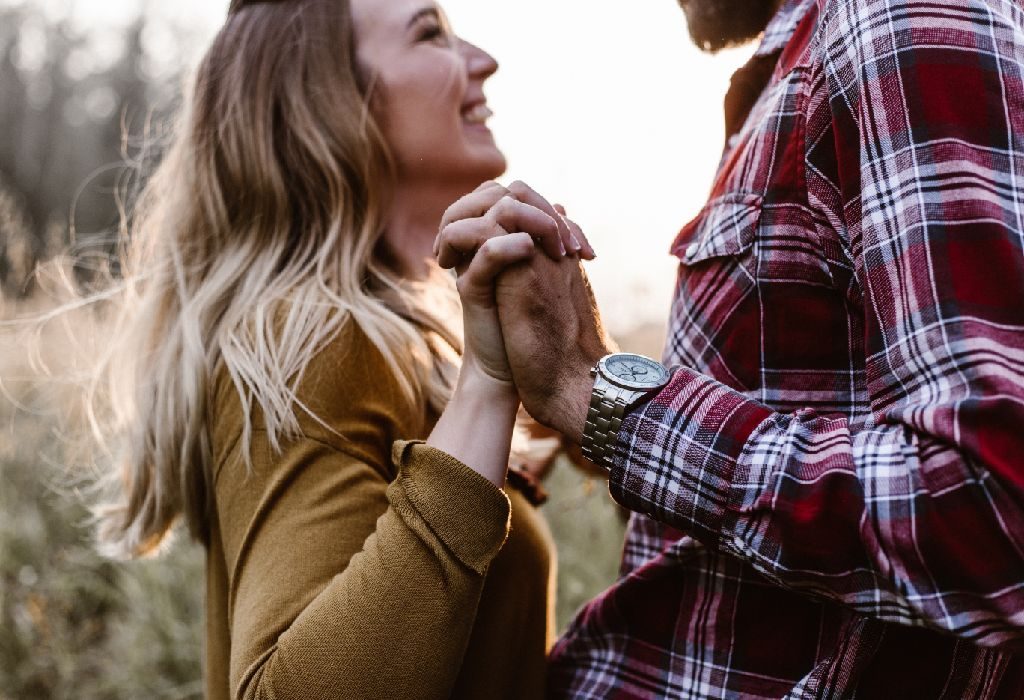 In this Article
Sex isn't only about orgasms, but also sexy moves that intensify the sexual tension. Unravel a few foreplay tips for women that'll set your man's mood to a naughty pitch and keep you satisfied too. Indulge yourself in a pre-sex ritual and arouse your man to no end with sexy moves!
If you're looking to make things more exciting in the bedroom, don't forget the power of foreplay. It stimulates the senses and builds anticipation for a great session of love-making. Ladies, here are some hot foreplay moves sure to melt your man.
5 Sexy Foreplay Moves to Keep Your Man Aroused
1. Massage
Who doesn't enjoy a good massage? Well, your husband will enjoy your touch. Offer to give him a rubdown replete with essential oils and a sensual caress. Ask him to strip entirely. You join him by stripping down too. When he feels your bare body against his, he'll get aroused. Not only will the massage soothe and relax him, but he'll also be in the mood for a little fun after. One of the most effective ways to please your husband.
2. Let's Dance
One of the best foreplay techniques for women is dancing. Turn the stereo up and pull your man off the bed for a slow sensual dance (clothing optional!). Try kissing his neck and biting his lips while you gyrate against him. If he is too shy to dance, you can always perform solo. Pick up a few tips by watching striptease performances!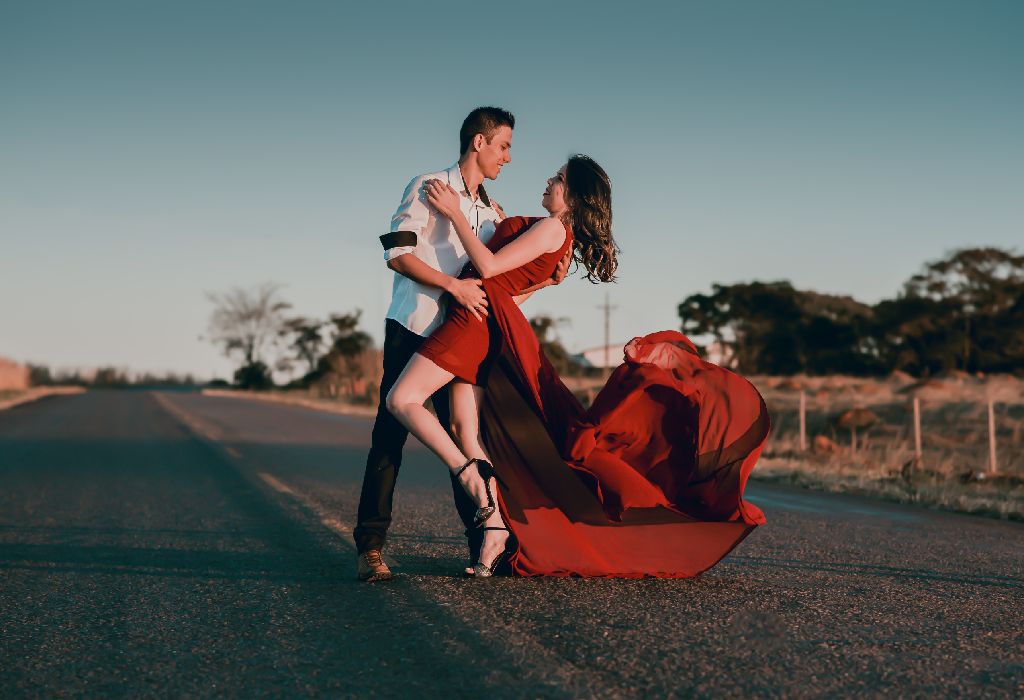 3. Sexting
Sexting is the new rage. While it may have gotten a few people into trouble, it can sure set the mood for foreplay. Send your man a few racy texts just before he leaves from work. He'll not be able to resist undressing and ravaging you in bed once he reaches home.
4. Footsie
Men love a game of footsie. Give into his fetish and play a game of footsie when at dinner or a bar. Run the side of your feet outside his leg and then work your way inside. When at home, place your legs on his lap and work them till he feels a tingling sensation. Continue the game till you start kissing. Before you know it, he'll be begging you to take him to the bedroom. Footsie is one of the best things to do during foreplay.
5. The Undressing Game
Undressing is an art and men seem to dig it. Start by unbuttoning your blouse and then raising your skirt about your head. Be sensual and sexy with your moves. Remove your stockings slowly, while teasingly looking at him. The final move should involve removing your bra and cupping your breasts while the straps fall over. The undressing scene will send him into a tizzy.
Use these foreplay moves in the bedroom to make your love-making a longer and more pleasurable process. Ask your man to work some moves on you, too. Helping each other out in the bedroom can make sex a more than once-a-week affair. These foreplay moves are sure to keep your keep your romance rocking and your love life fun!