Heart-Melting Gifts for Your Sister-in-Law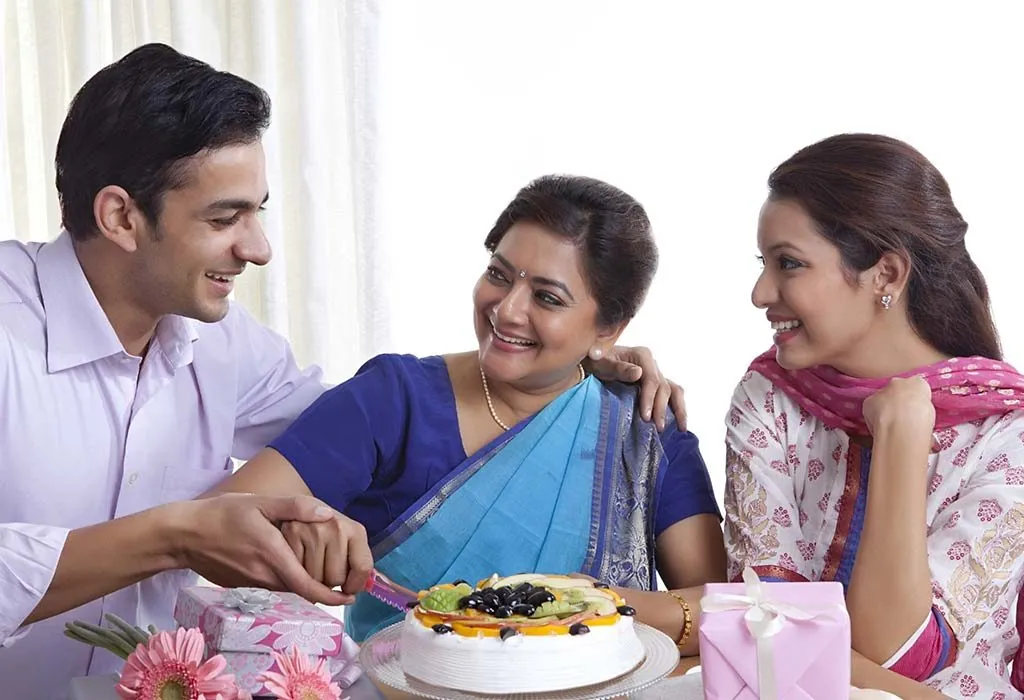 In this Article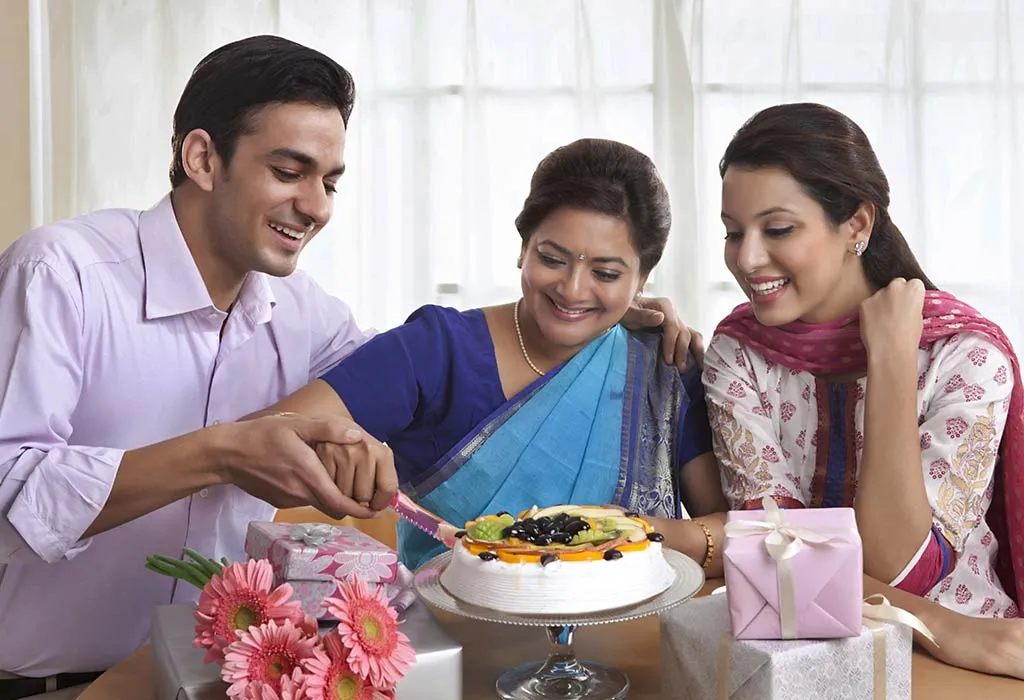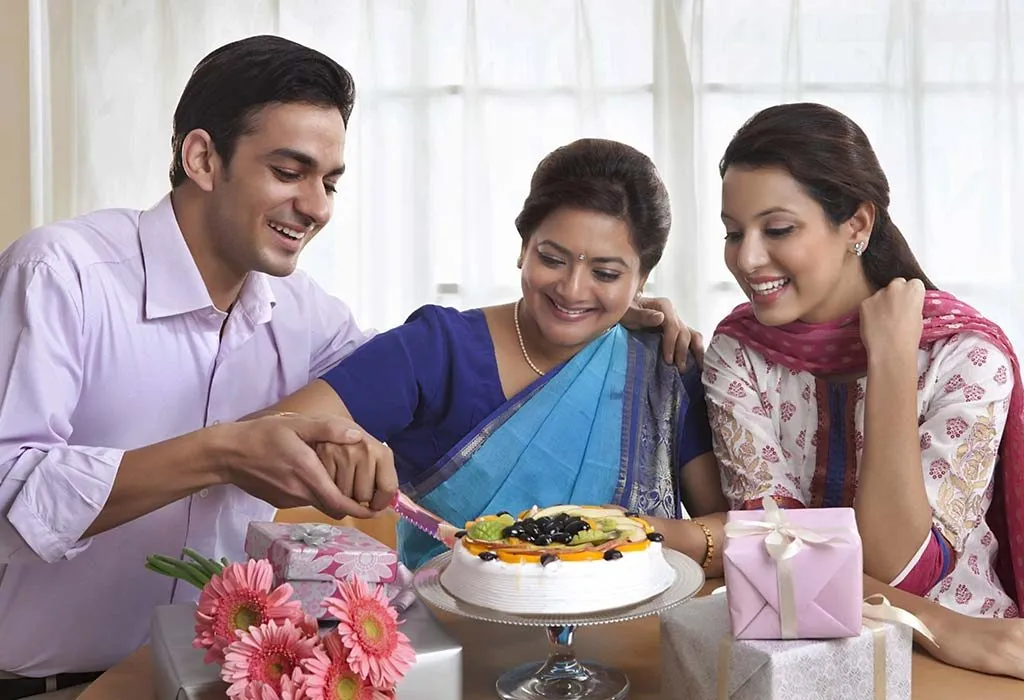 Marriages in India are uniquely tied to both individuals; families. In fact, most people in India believe that you don't just marry your partner, but also marry their family. As most people in India continue to live in joint families, it becomes extremely important to not just get along with all the members of the family but to develop real relationships with them. Your sister-in-law is one of the most important people in your partner's life. Having grown up with them, their opinion and support are a must-have in the family dynamics.
Thoughtful Presents for Your Sister-In-Law
Gifting is an art and gifting to a new family member is no different. Not only do you have to ensure that the gift suits the occasion, but it also has to be thoughtful enough to actually make an impression. An important thing to keep in mind is the interests and personality of your sister-in-law. Do ask your partner for pointers on the same before deciding upon any gift. Here are 12 gifting ideas to help you choose the right gift.
1. Board Games
An occasion where most people are stumped is thinking of gift ideas for their sister-in-law on her birthday. These gifts should be fun and should speak to her personality and interests. A great place to start is board games. Do not be fooled into thinking that these are only for kids. Board games that can be played by the whole family are a lot of fun and also a good bonding experience.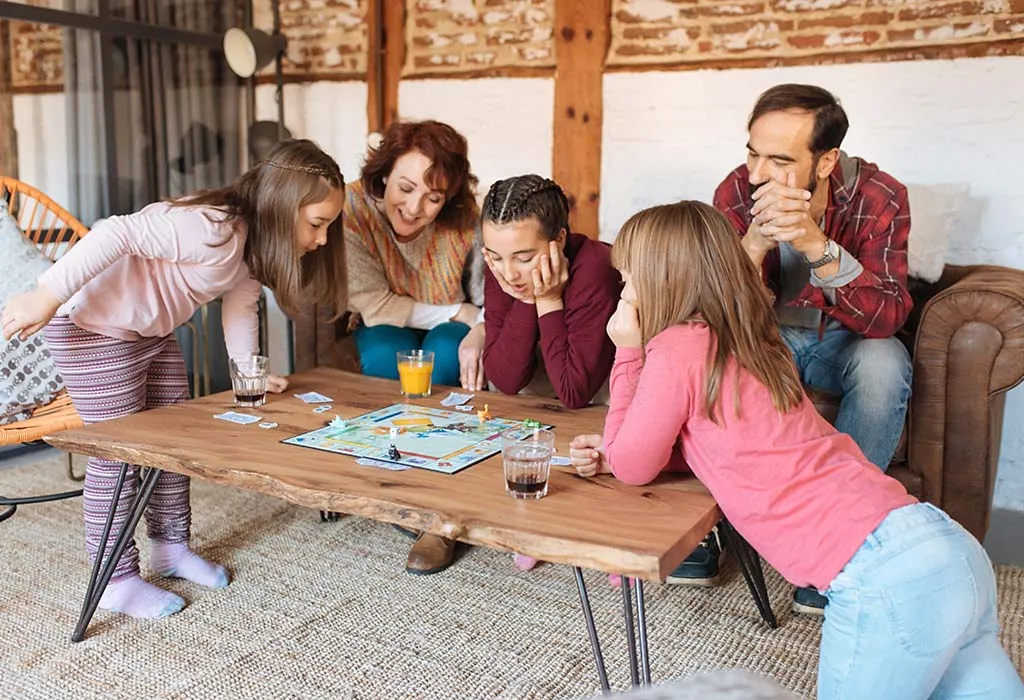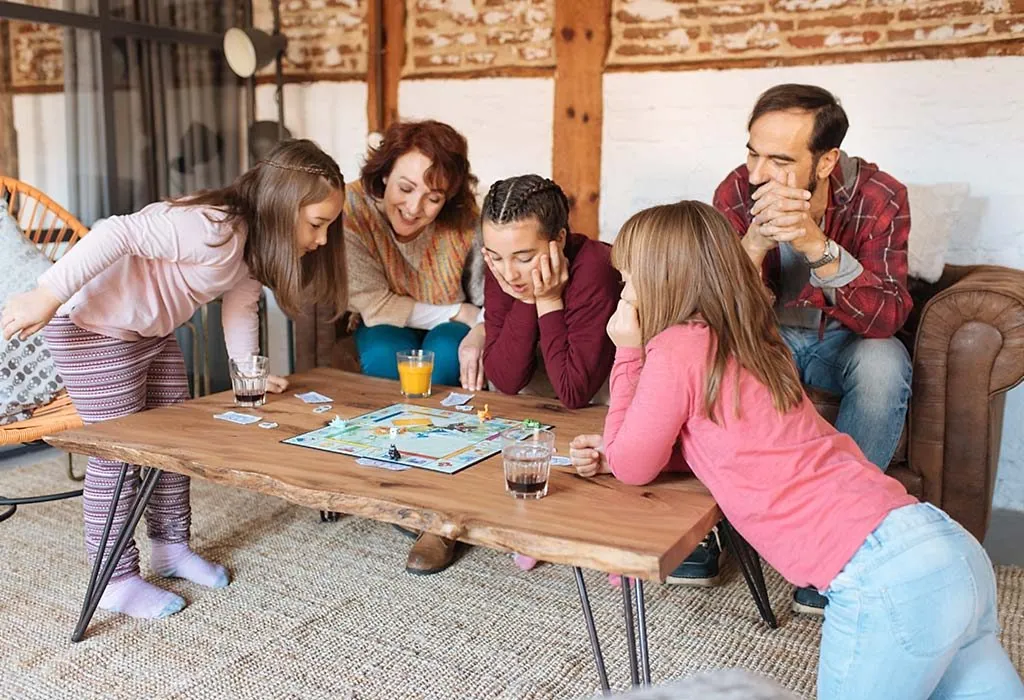 2. Art and Craft Box
Chances are that your sister-in-law loves art and craft. This gift is easy to put together and will appeal to her. Buy a few art supplies that range across different craft categories. Find an empty cardboard box and fill it with the supplies. Some things you can include in the box are paints, tiny canvas, art glue, glitter, and a glue gun. Don't forget to gift wrap the box!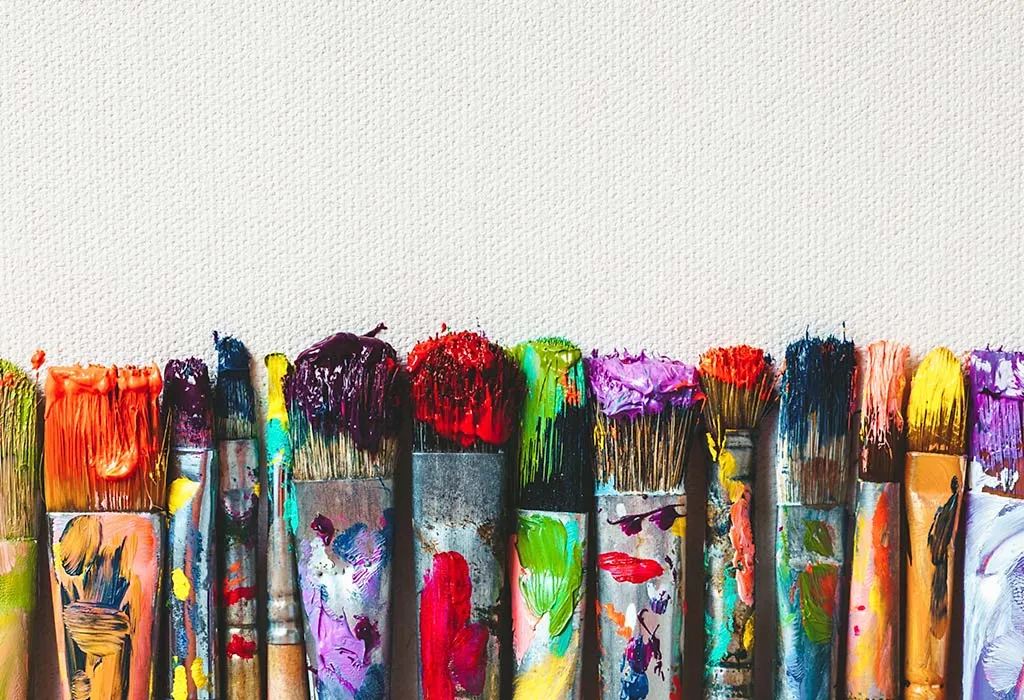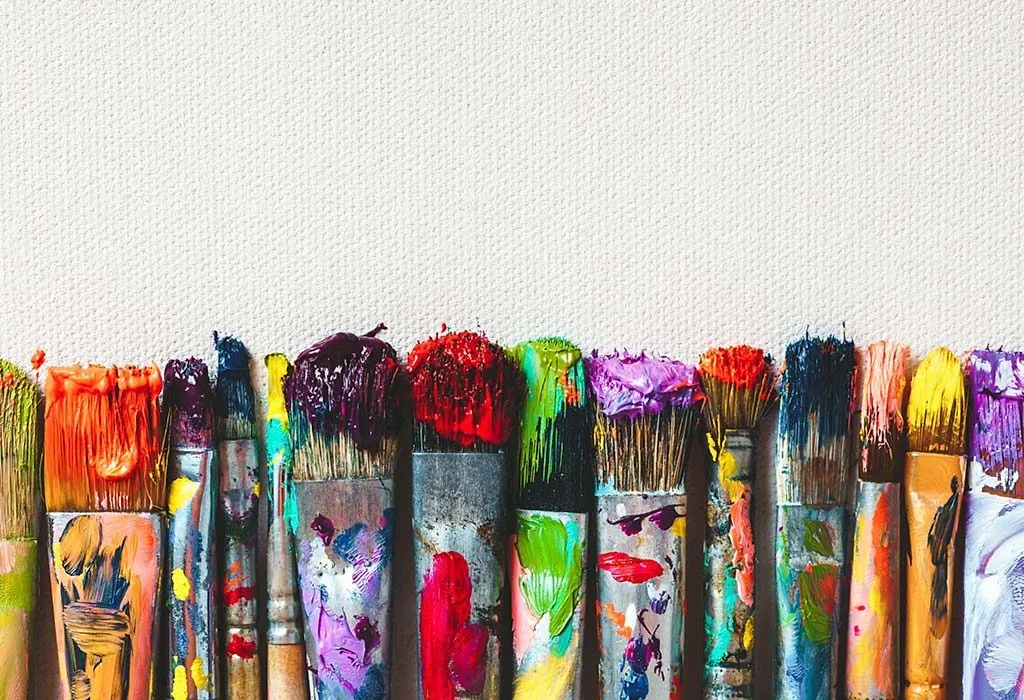 3. Personalised Keepsake
This is a great way to make a utilitarian gift more thoughtful. The simplest version of this idea would be to get a heart-warming message printed on a plain coffee mug. A good example is 'Sisters by marriage, Friends by choice'. You could also print funny messages if your sister-in-law has a sense of humour that you understand.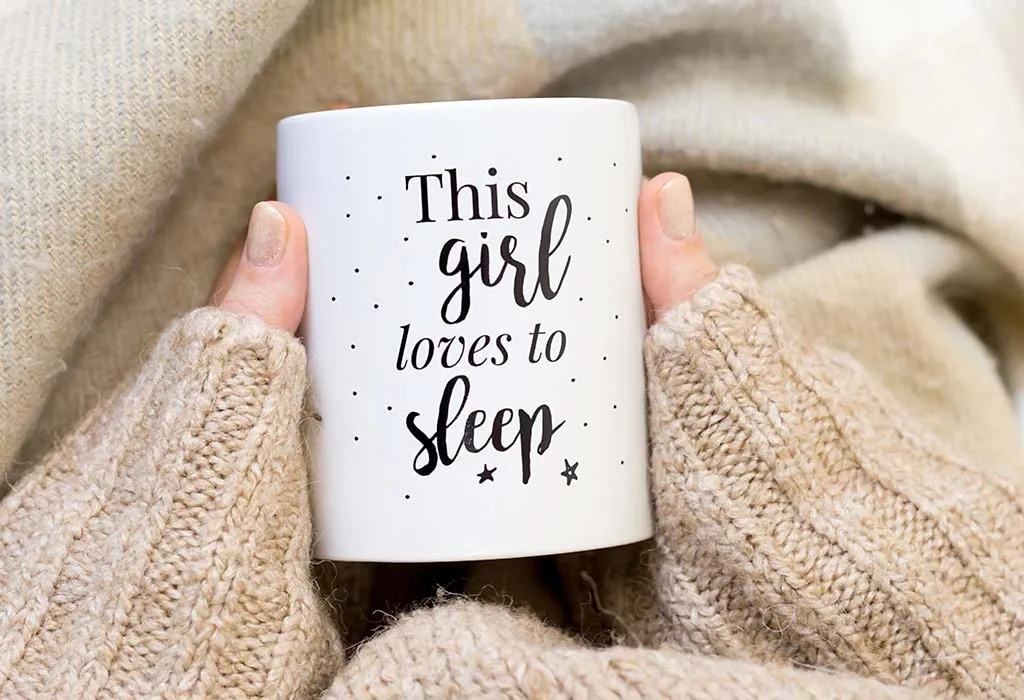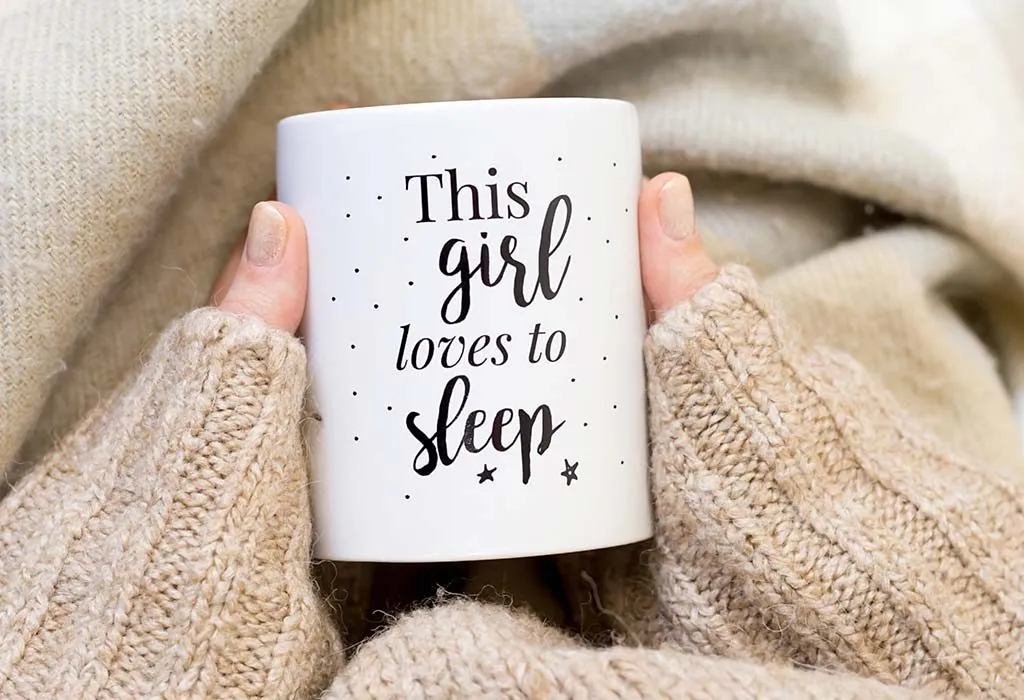 4. At-Home Spa Basket
A great gift idea for your sister-in-law on her birthday is an at-home spa basket. Make a collection of all her favourite beauty products and wrap it up in a basket. Add new ones with which she can truly pamper herself.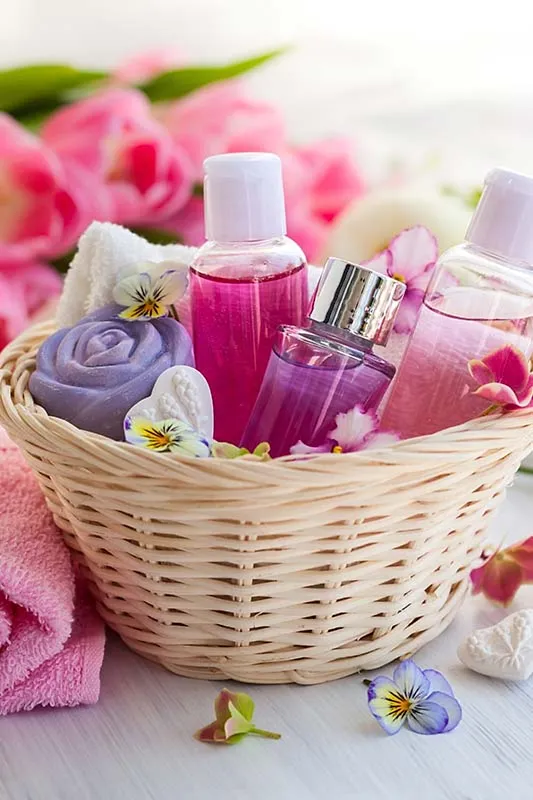 5. Books
For the sister-in-law who loves to cosy up and read, there can be no better gift than books. Get her a book of her favourite author or genre. To know which books she would like, ask your partner.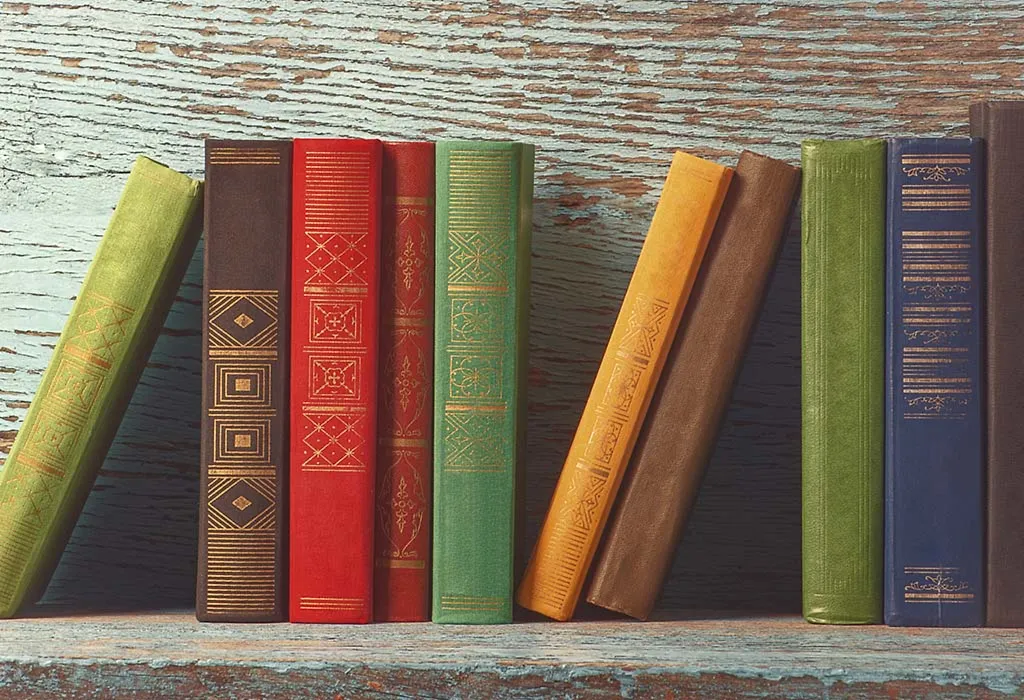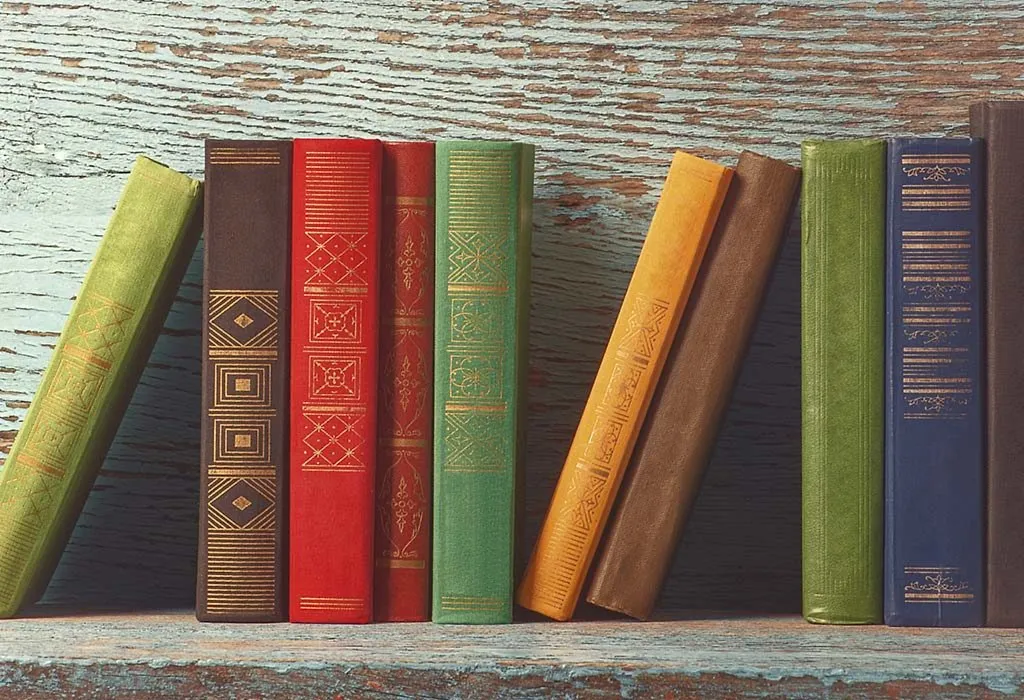 6. Place Mats
This is an ideal wedding gift for your sister-in-law. Post wedding, there comes the need to entertain family and friends home and beautiful place mats for her dining table will be a welcome addition.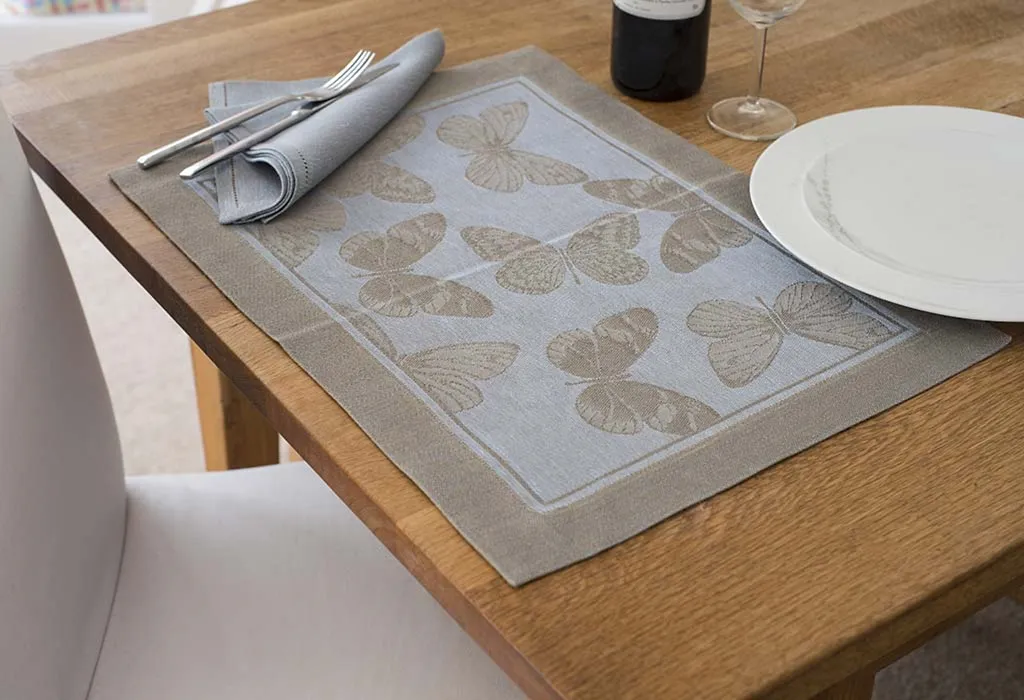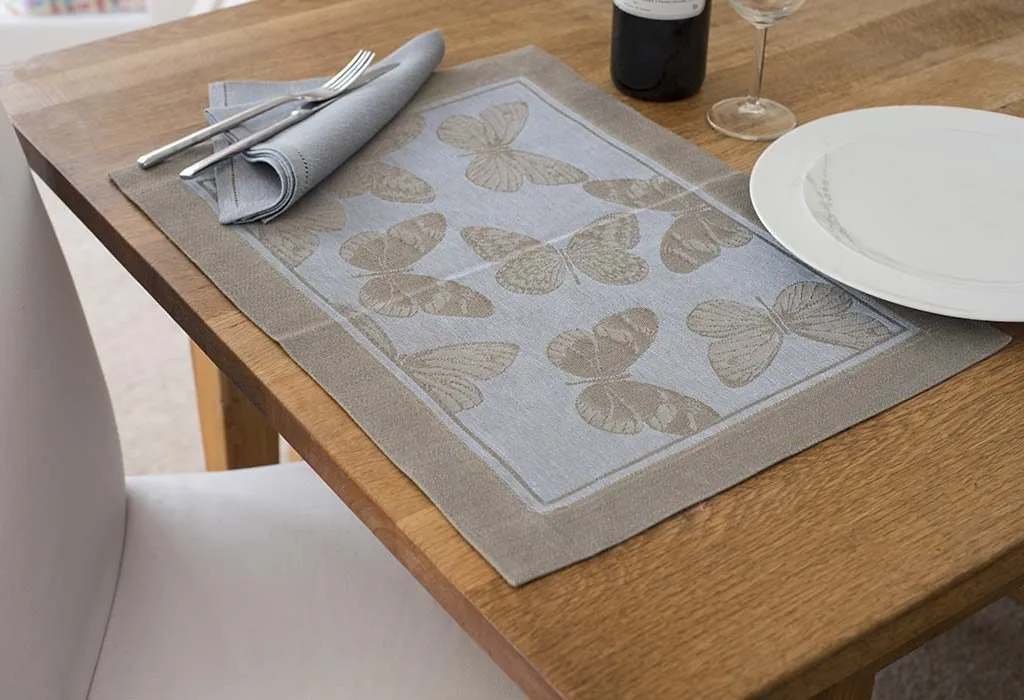 7. Candles
Scented candles are a great gift for your sister-in-law, particularly if you are unsure of what she might like or use. Choose candles that do not have a very heavy scent and that come in a heatproof container. You can even go for small battery-powered candles.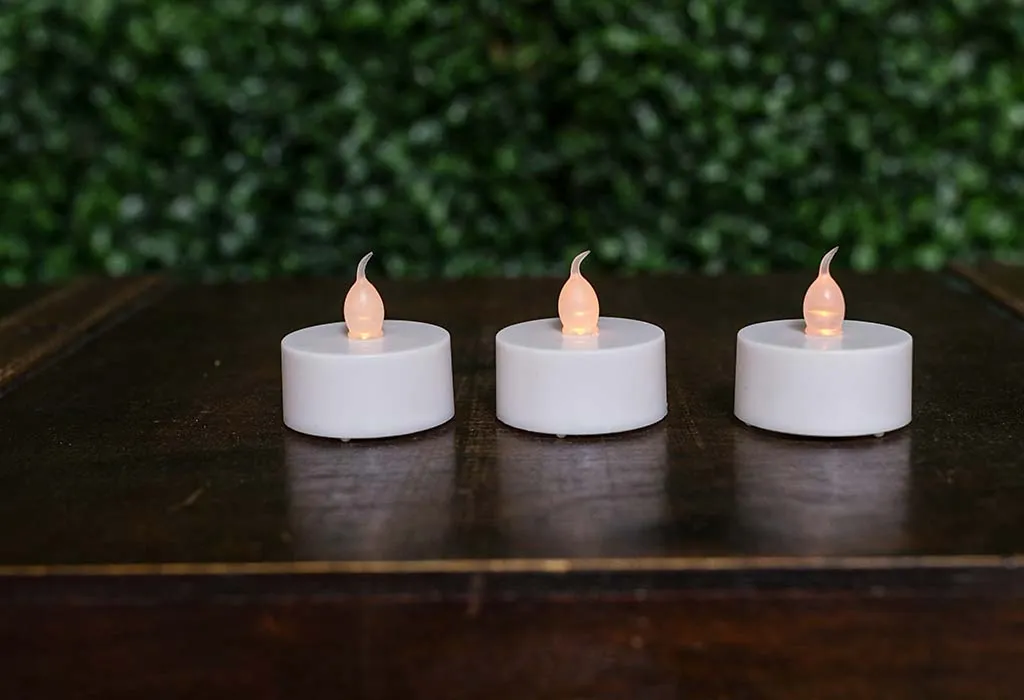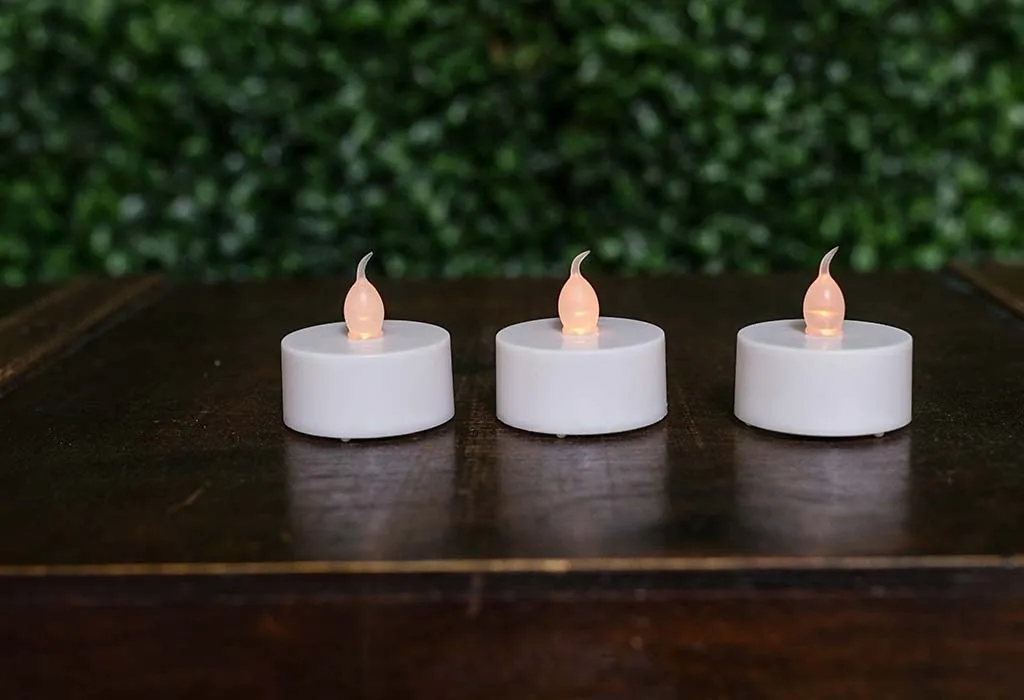 8. Kitchen Set
Pick this type of gift only if you know that your sister-in-law loves to cook. Get her a utensil or gadget that will make cooking both easier and more joyful. You have many options from a multi-way electric pressure cooker to a good quality skillet.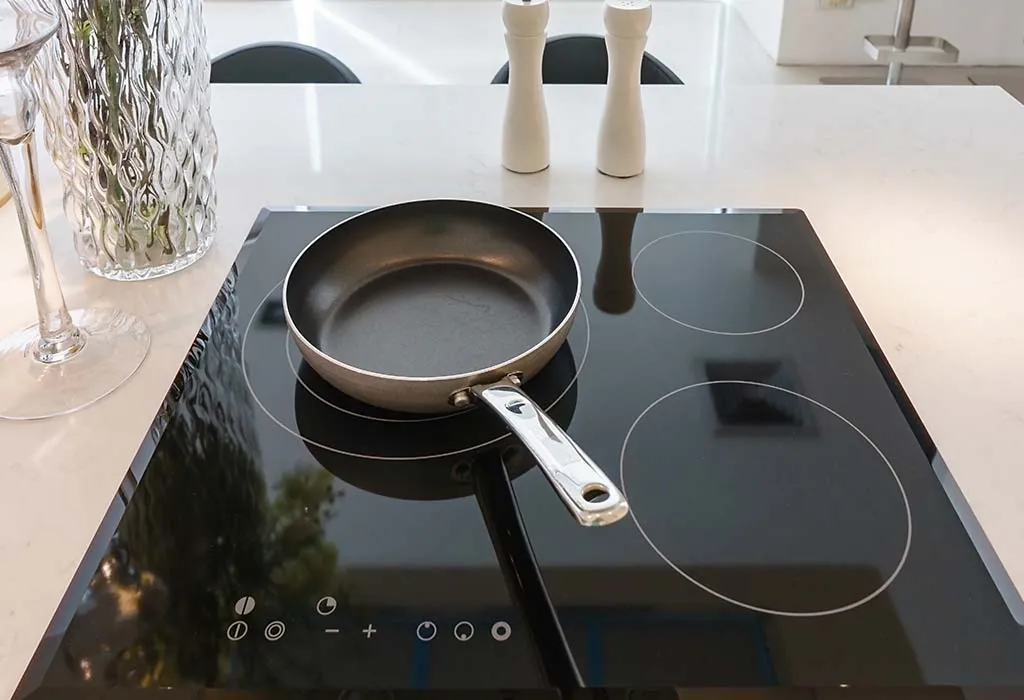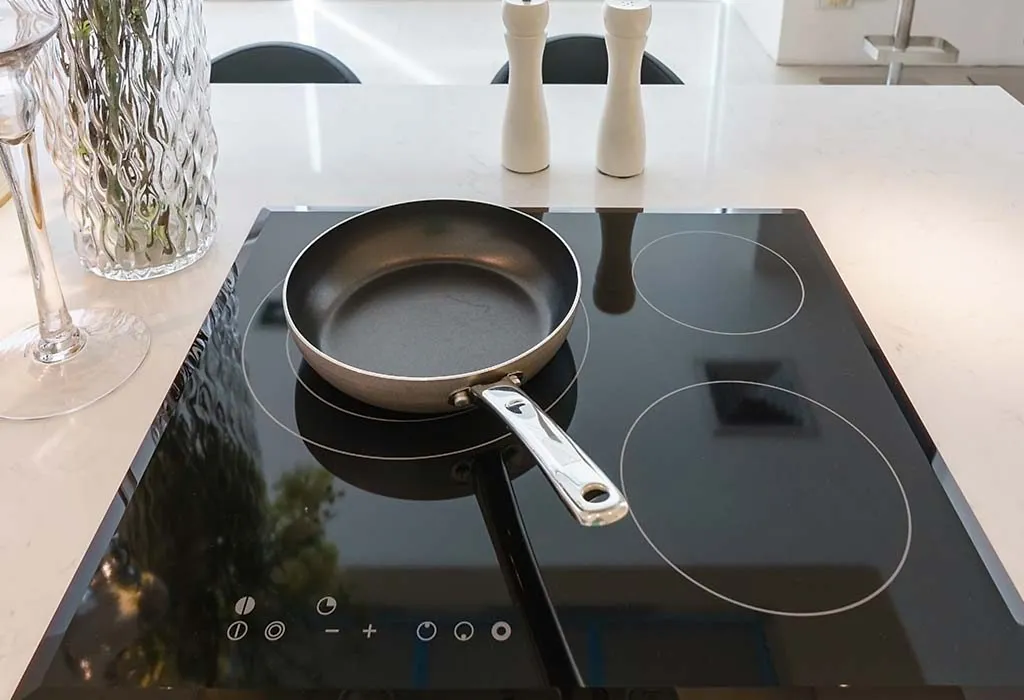 9. Headphones
This gift idea is perfect for someone who loves music. Buy a good quality headset or speakers that will come handy when she is entertaining.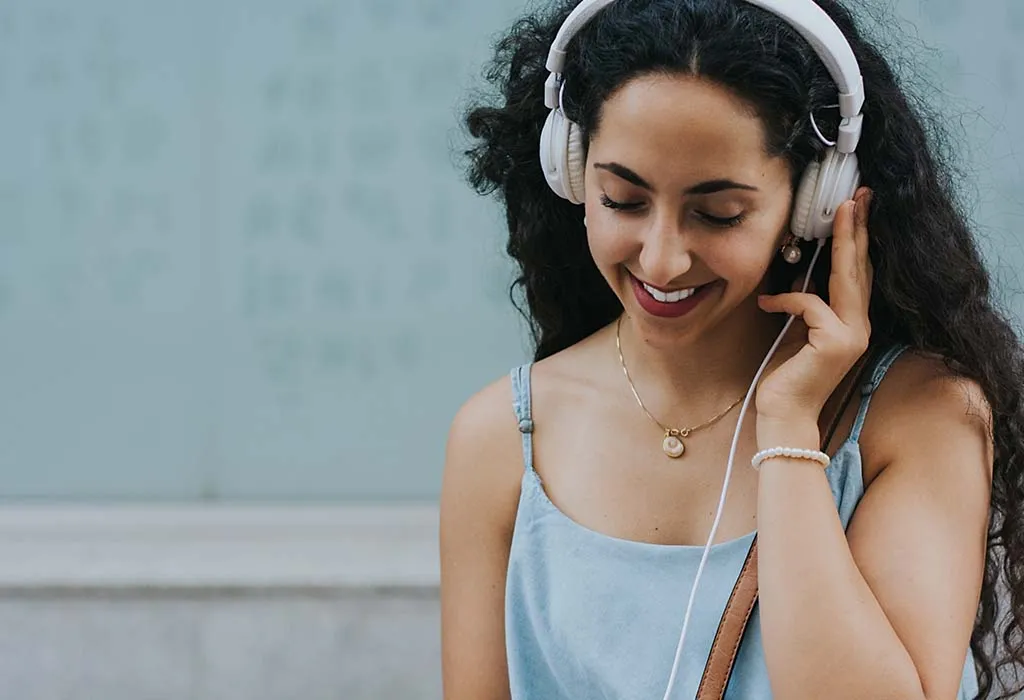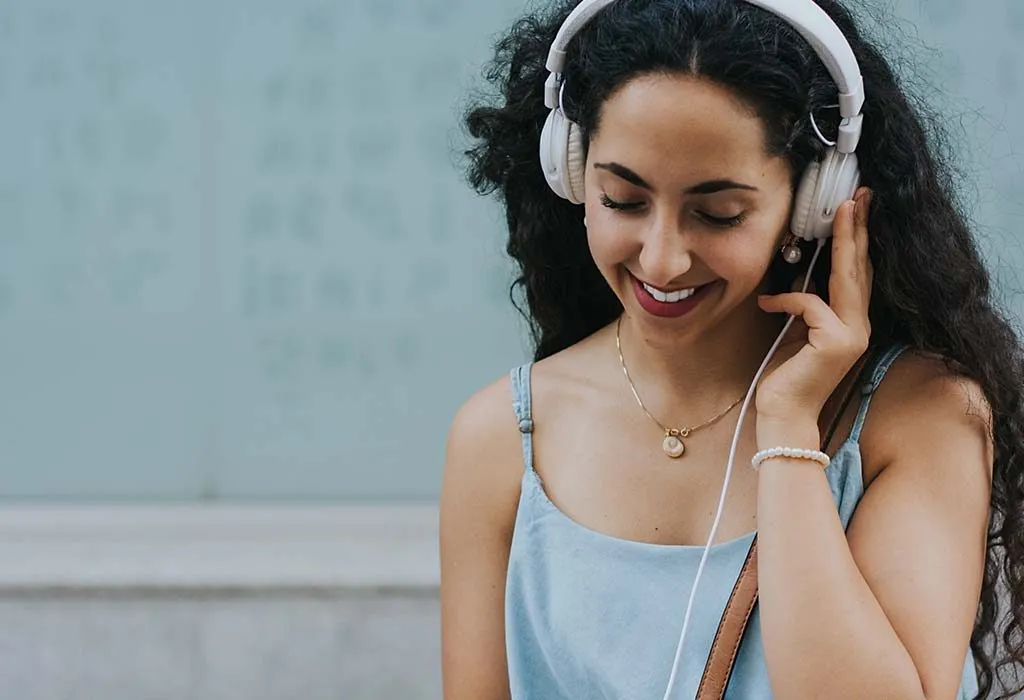 10. Body Pillow
While this gift might seem too utilitarian, it is the perfect gift for a pregnant sister-in-law. As she progresses through her pregnancy, she will find that it gets harder to find a comfortable position while sleeping. A good body pillow is the key to such a problem. You can always get a customised pillowcase to make it more personal.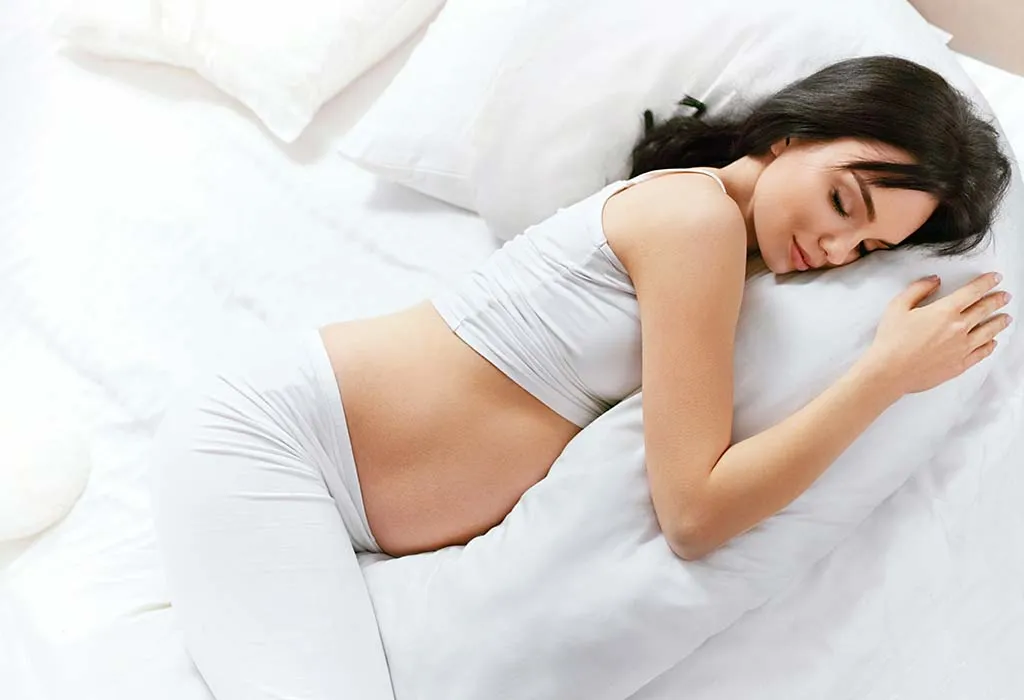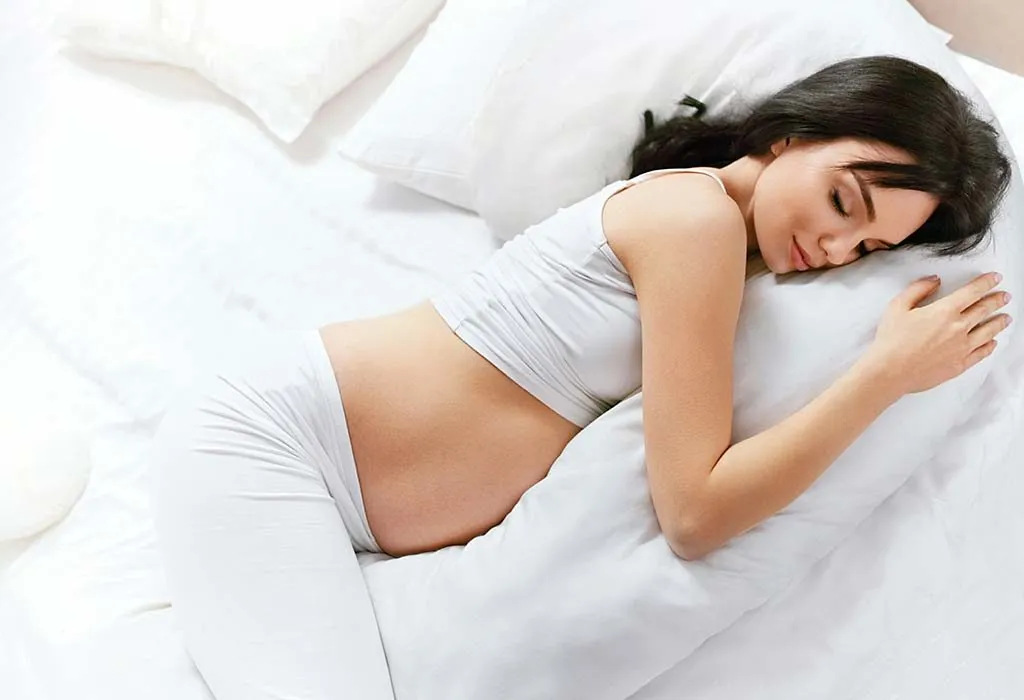 11. Watch
A good birthday gift for your sister-in-law is a watch. You can get a watch that also tracks the number of steps taken so that she can pay more attention to her fitness. Be sure to check the style of watch that she generally prefers before buying anything.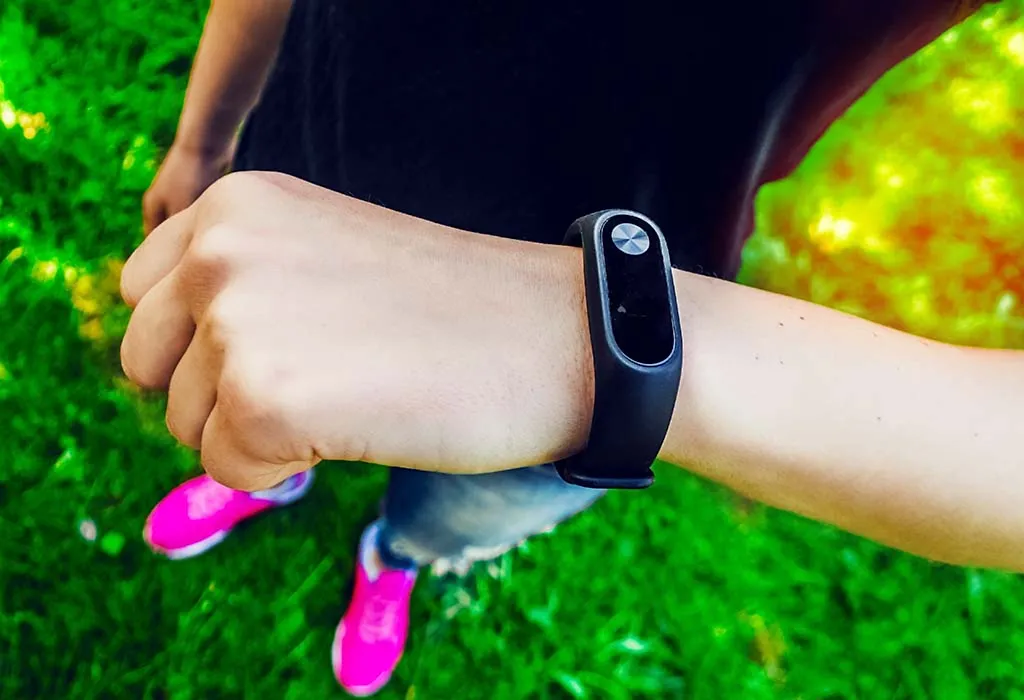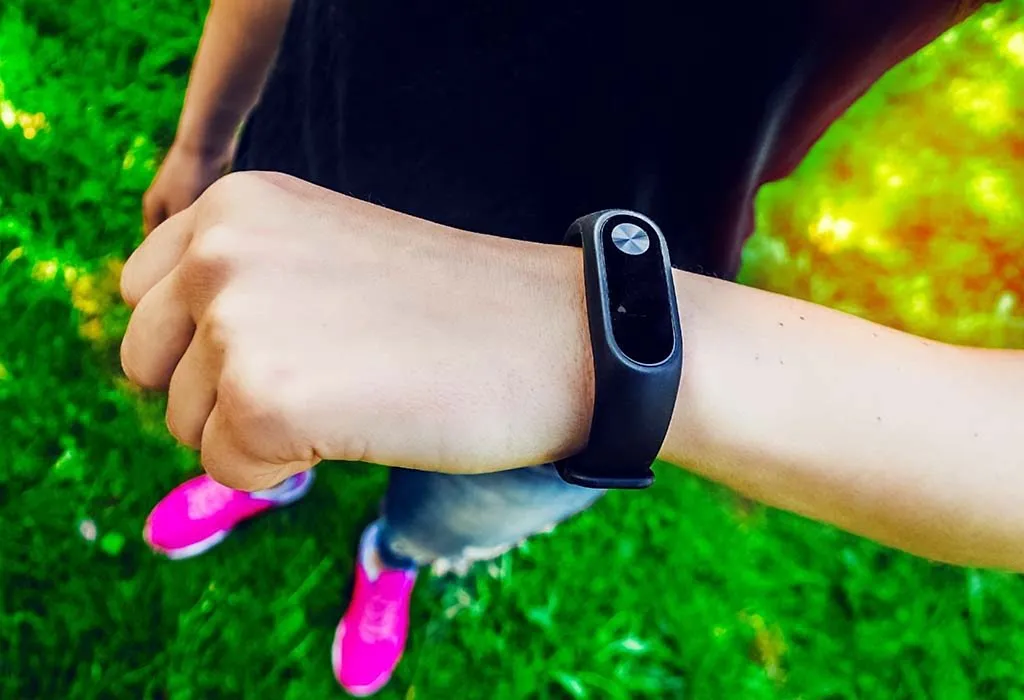 12. Blanket
While you might not think that a blanket would be useful, it definitely has its place. Women tend to feel generally colder, and a heated blanket comes in handy during the winters. You can get this personalised with either a custom message or her name.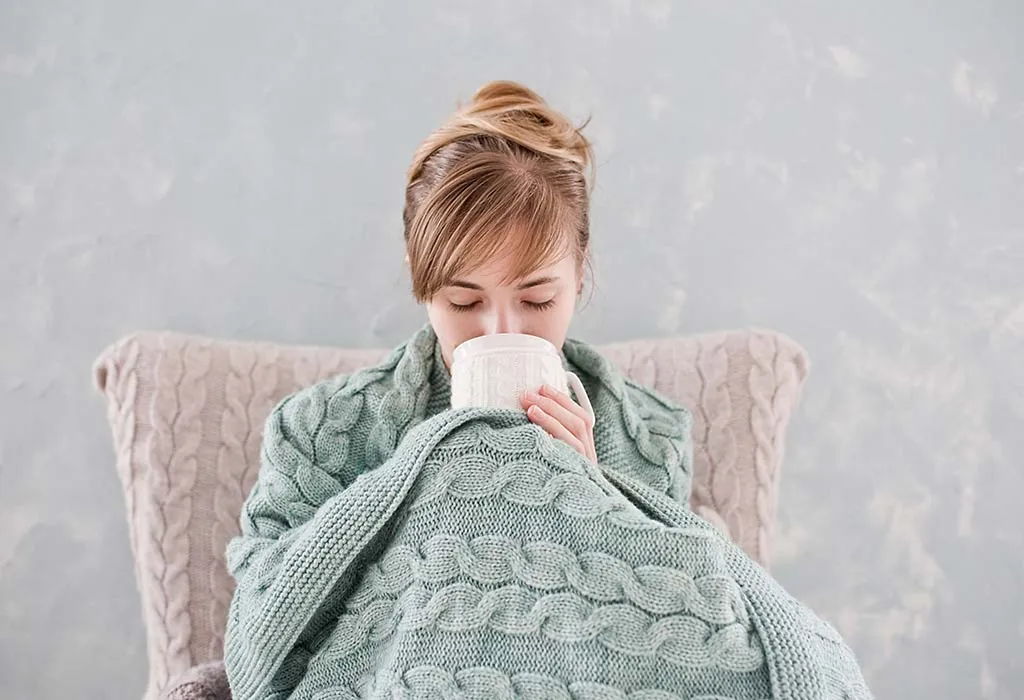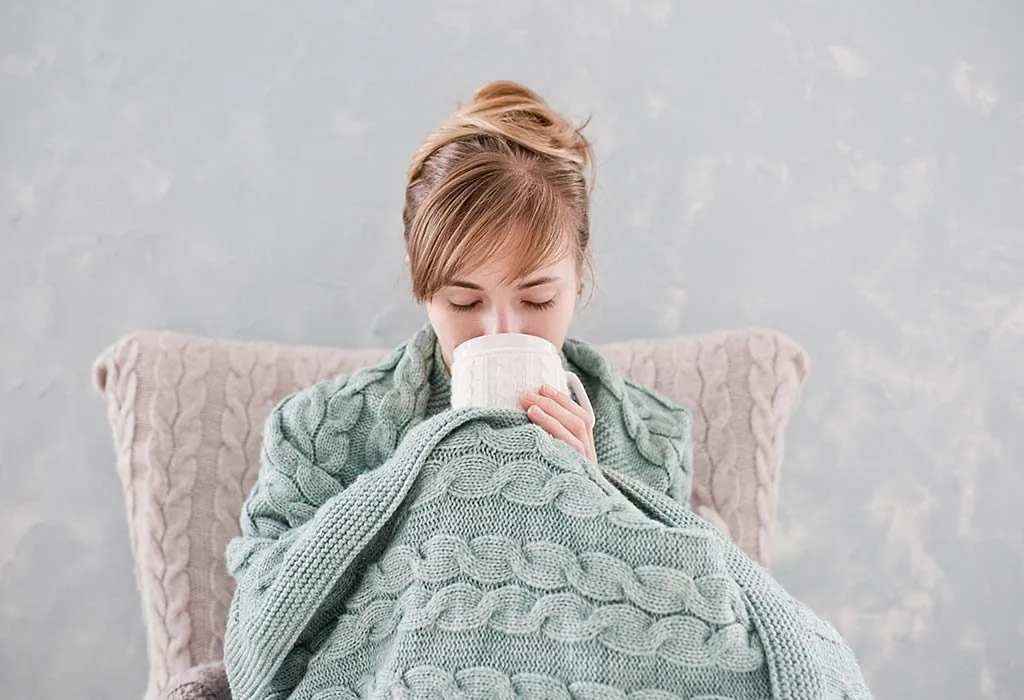 With these gift ideas, you cannot go wrong with pleasing your sister-in-law. Do remember to consult your partner before gifting her anything as they will know best.
Also Read:
Unique Birthday Gift Ideas for Your Husband
Creative Mother's Day Gift Ideas
Amazing Father's Day Gifts for All Kinds of Dads