20 Best Birthday Gift Ideas for Your Husband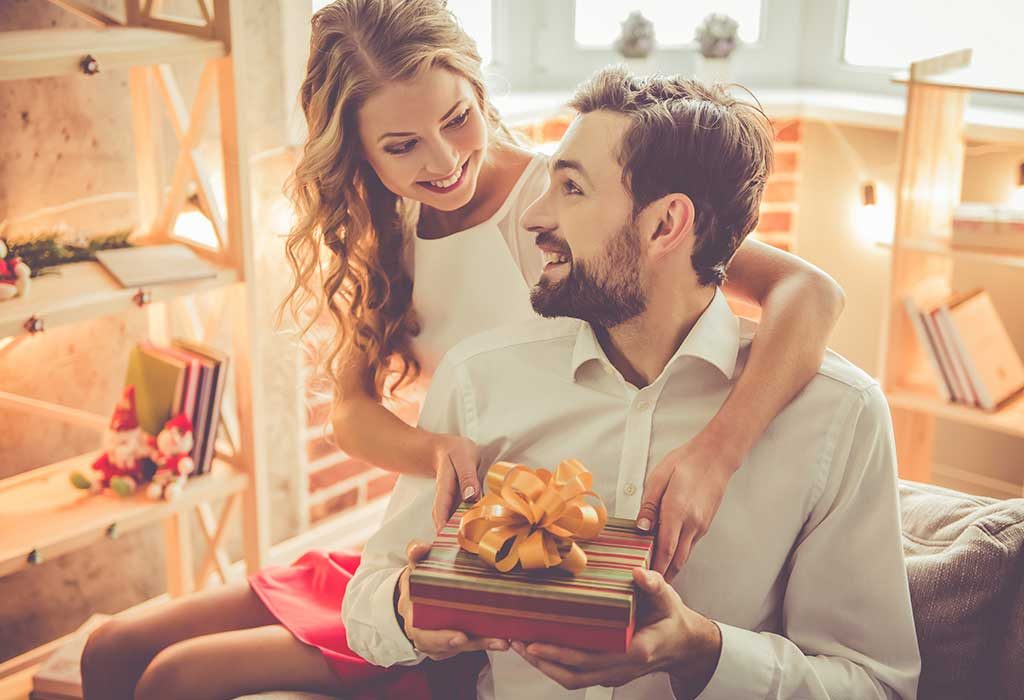 In this Article
Birthdays are special occasions. They make you want to do something special for your loved ones, right from throwing a surprise party to picking the best gift. But when it comes to getting gifts for your husband, selecting one can be challenging. If you are looking for some great gifting ideas for your hubby, then this article is just for you.
20 Wonderful Birthday Gifts that Your Husband Will Adore
Looking for gifts to surprise your husband on his birthday? Well, take a look at the following list for some amazing gift ideas.
1. Basket of Love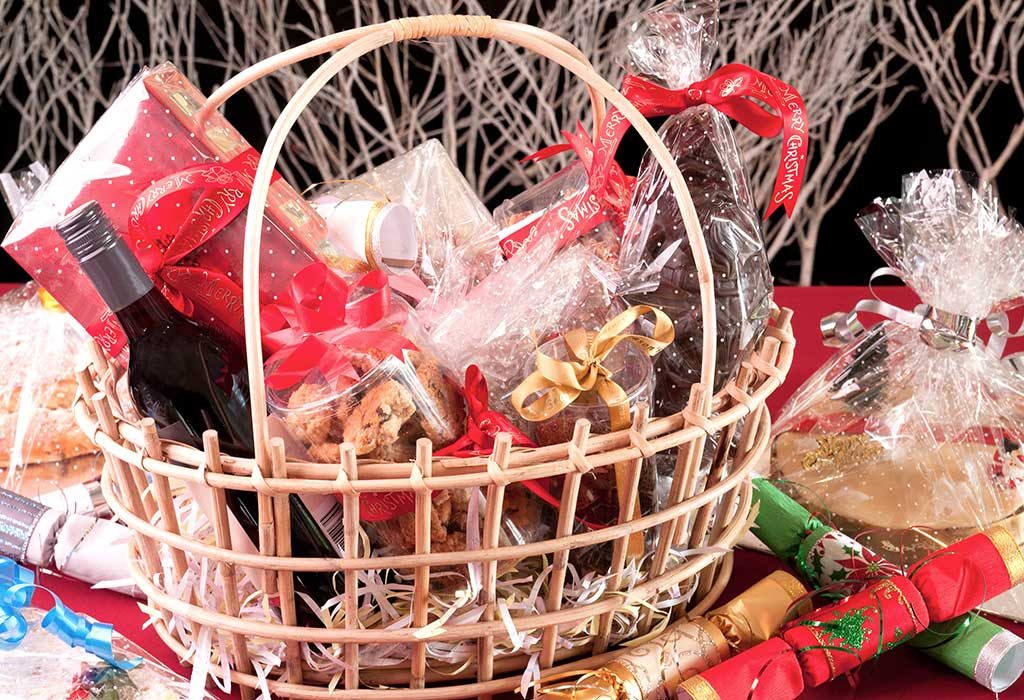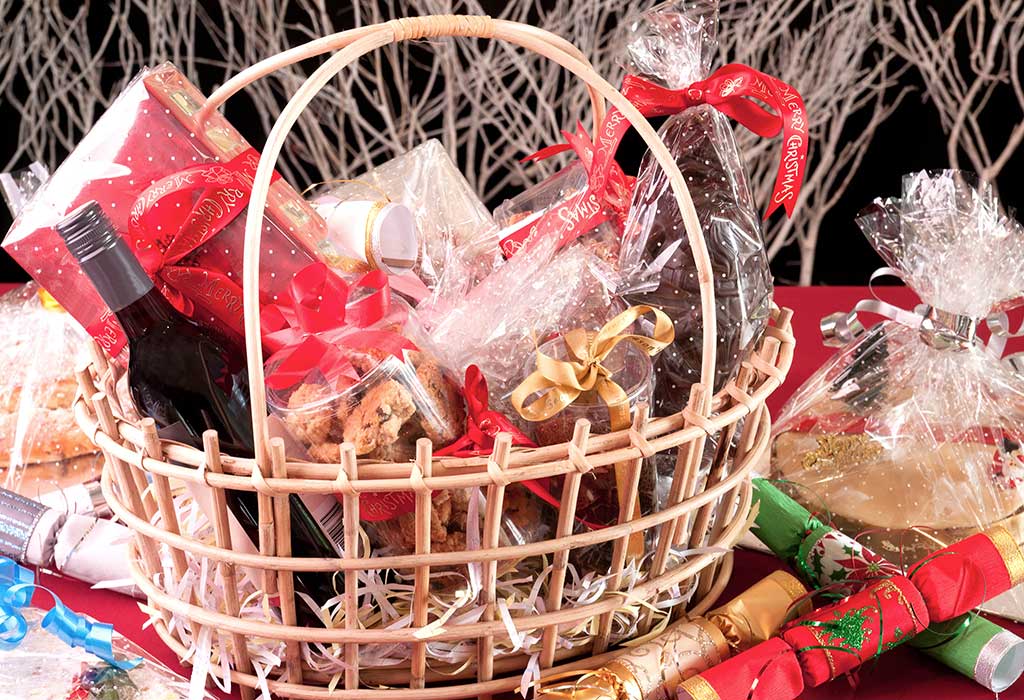 You can make a basket of love for your husband with all the things that he likes – his favourite wine, potato chips, chocolates, candy, a fancy shaving kit, an expensive tie/belt, and other such tiny gifts. This idea is perfect when you can't pick one gift. You need only club many small gifts and your hamper is ready!
2. Bluetooth Headphones
If your husband keeps getting calls and needs to be available on his phone at all times, then Bluetooth headphones are the ideal birthday gift for him. They are very convenient and unlike earphones, they don't have long wires that keep getting tangled. With a pair of these, your husband will not have to hold his phone for long durations, and they will make it easy for him to answer calls while doing other work, jogging and driving.
3. Travel Organiser
If your husband travels often, then keeping a track of all his travel documents such as passport, tickets, money and other important stuff can be a messy task. A travel organiser will help him keep all his important documents in a neat, organized manner. You can pick something stylish in pure leather.
4. Enrol Him in a Class
Most of us dream about joining a dance class, take guitar lessons or simply join a language course, but we often put off the idea and favour other important things in life. If there's a class, course or a sport that your husband has always wanted to take up, then gift it to him! This is one of the best birthday gift ideas for a husband who is turning 40!
5. Tickets to a Concert or an Event
Believe us when we say that men adore this more than tangible gifts. Attending a concert or an event can bring immense happiness to your husband, especially if he has been planning to attend something like that for quite some time. You can book way in advance to surprise the love of your life on his special day.
6. A Spa-Date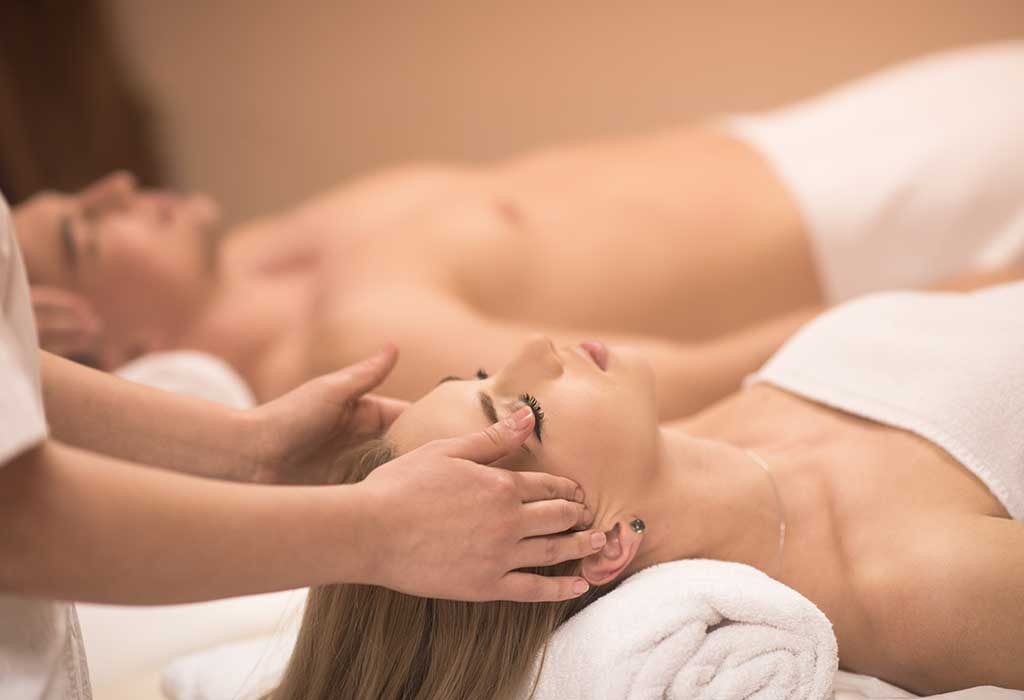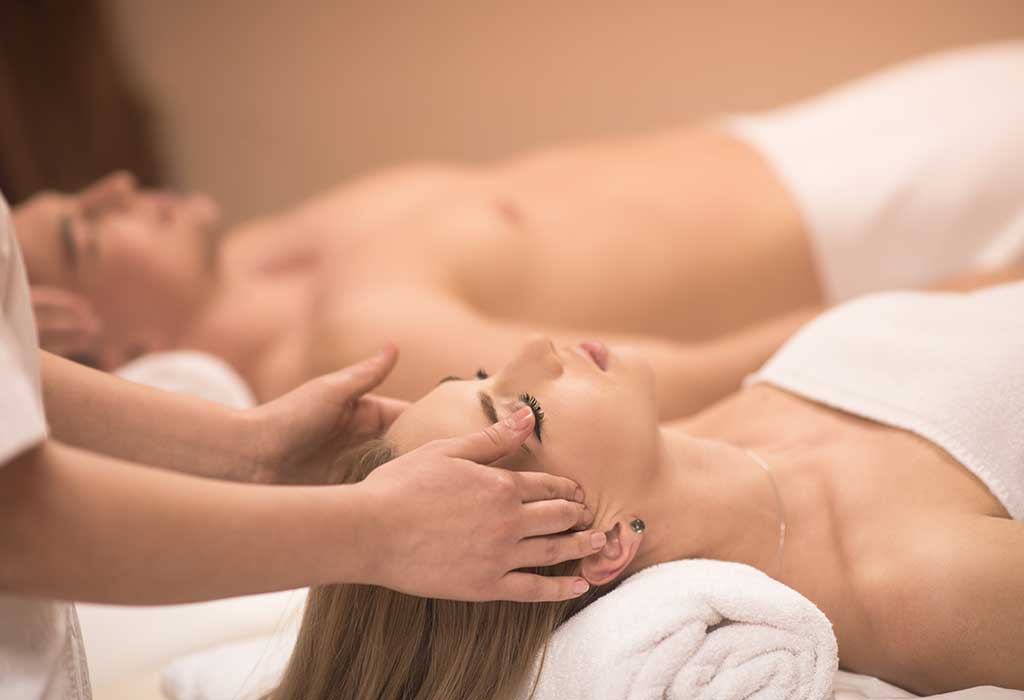 If your husband enjoys salon and spa services, then consider yourself lucky because most men despise going to saloons for anything other than haircuts. Besides, there can always be a first time. Arrange a nice, luxurious spa-date for the two of you and let him find out what he has been missing all this while.
7. Portable Bluetooth Speaker
If your husband is into music, then here's a gift idea! We spend a great deal on bulky, expensive music systems but we cannot carry them everywhere with us. A Bluetooth speaker is a great gifting option if your husband likes to take his music everywhere with him.
8. Plan a Trip
Arrange an 'all-boys' trip for your husband and his friends to any of his favourite holiday destinations. Believe it, this may be one of the best birthday gifts that you can possibly give your husband. You may have to do some extra planning here because the trip would require you to make quite a few arrangements, but it will be worth it! Your husband will have an amazing time on the trip you plan for him.
9. A Portable Bar
If your husband enjoys an occasional drink, then a portable bar is the ideal gift. There are many compact and convertible varieties available in the market; you can pick and choose one best suited for your husband's requirements.
10. A Tool Set
When a woman thinks of buying something for her husband, a toolset will probably never come to her mind. But in reality, this might actually turn out to be one of the coolest gifts. Most men like to mend things themselves before seeking professional help, and this gift may help them achieve that.
11. A Leather Jacket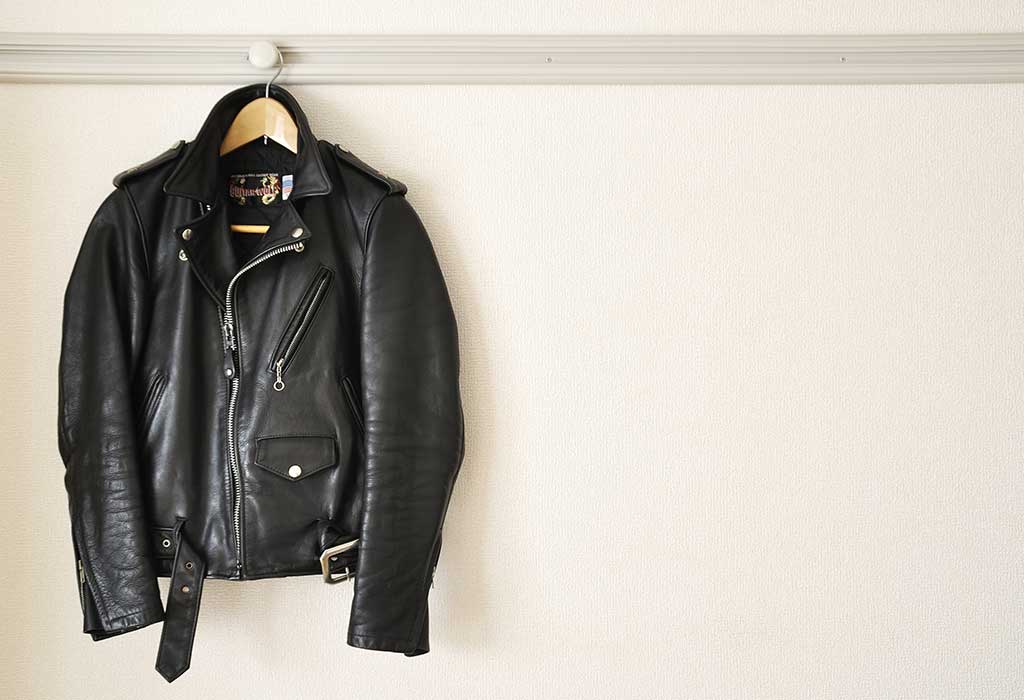 Leather is something that you can never have enough. Even if your hubby owns a jacket or two, owing another one will be a delight. Available in a variety of shades and designs, these jackets never go out of fashion. For times when you have exhausted the entire list of gifting options, a leather jacket will come in handy.
12. A Pair Of Shoes
Buy a smart, elegant pair of shoes for your man. You can pick something formal if he likes to wear trousers and shirts to work, or a pair of comfortable shoes for a workout. If your hubby is someone who likes to experiment with his looks, you can opt for some bold colours like red or olive green.
13. A Magazine Subscription
For all those geeky husbands or the ones who like to read at every given possibility, gifting a yearly subscription of their favourite magazine would be like a dream come true. It would be like gifting something to your husband every month of the year.
14. Dressing Table Organiser
Men usually struggle with keeping their watches, cufflinks, tie-pins and other such accessories in place. A dressing table organiser, which comes with a number of compartments and sections for all these trinkets, will turn out to be a unique gift.
15. A Personal Grooming Set
A fancy grooming kit – another great gifting option for the man you love. You can buy compact grooming set for him to carry it while travelling too. If you want your hubby to look well-groomed, this is what you should gift him.
16. Vintage Pocket Watch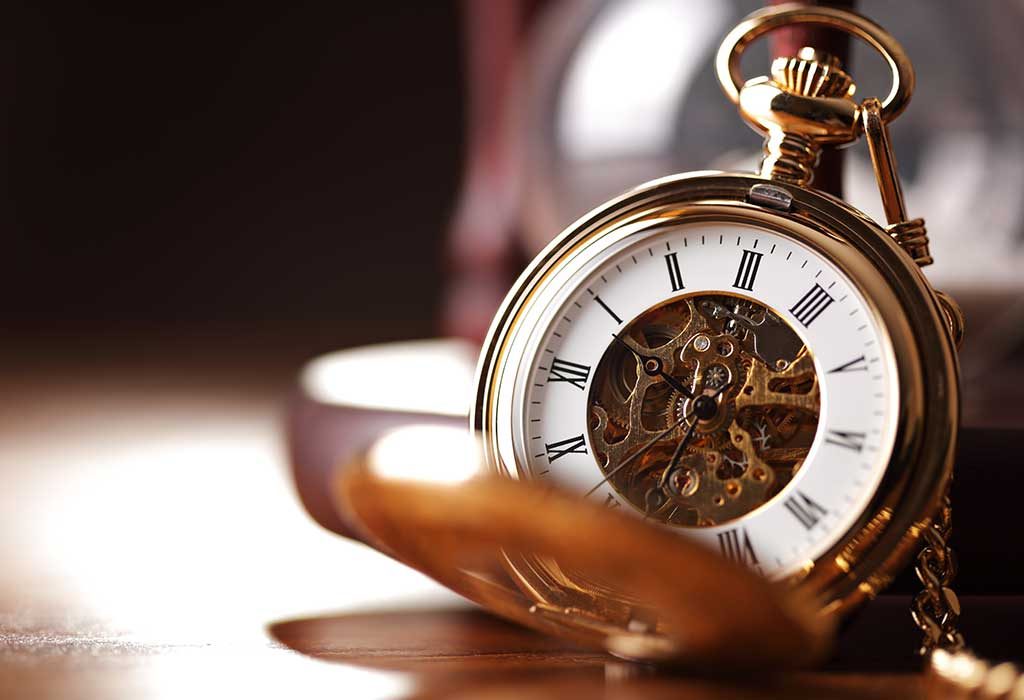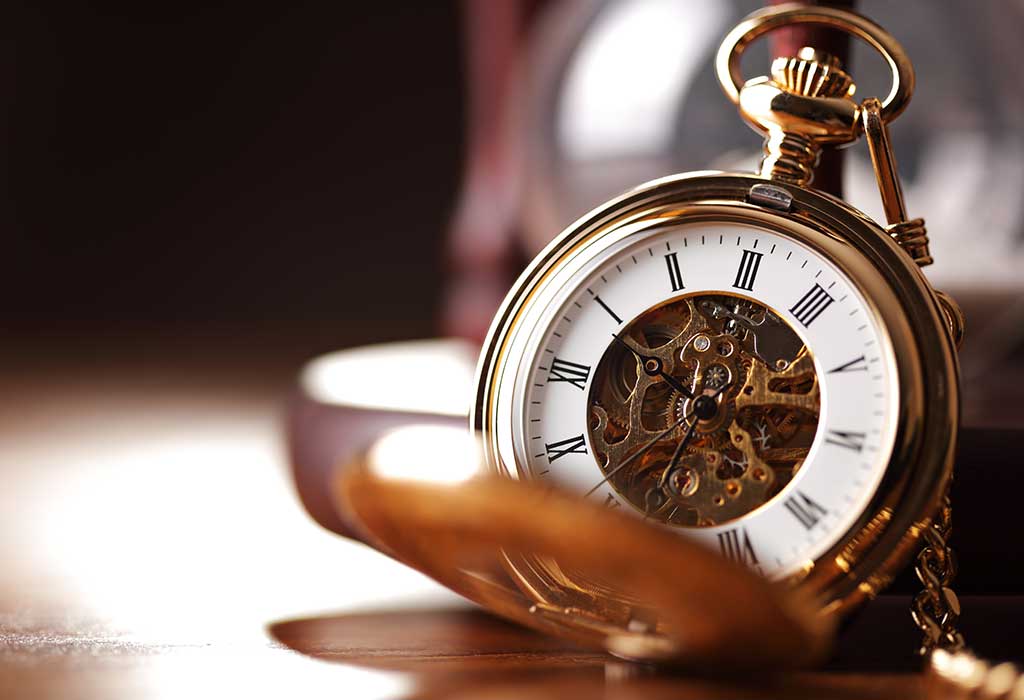 When we think of a vintage pocket watch, elegance and charm are the two things that come to mind. Also, it is so different from the usual wristwatch. If your hubby does not own a pocket watch, get him a vintage pocket watch this birthday and add an extra oomph factor to your man's style.
17. A Gym Bag
If your hubby goes to the gym regularly or loves working out, then you can gift him a gym bag. He would love to carry all these gym accessories in this bag. There are many sports brands available, choose the one that your hubby likes best.
18. A Golf Bag Holder
If your hubby is an avid golfer, gifting anything that involves golf will be appreciated by him, and a golf bag holder is always welcome. These bags come in various sizes; choose the one that is easier to carry and can fit your husband's golf bag too.
19. A Portable Garden Barbeque
If your hubby loves barbeque parties, gifting him his own portable barbeque will be a great thing to do. Make sure the accessories are of stainless steel and the barbeque is compact and handy.
20. A Shirt
As clichéd as it may appear, there can never be enough shirts in your husband's wardrobe; there is always room for more. Gifting him a shirt would be an ideal gifting option if your husband has been buying shirts for himself all this while. Get something that you like or something that he usually does not pick up for himself to surprise him.
Try out these gifting ideas and make your hubby's birthday more special. Trust us, your husband will adore these gifts!
Also Read:
Uncommon Birthday Surprise Ideas for Husband
Interesting Birthday Celebration Ideas for Husband
Handmade Gift Ideas that Your Husband Will Love