Packing Right and Light for Family Vacations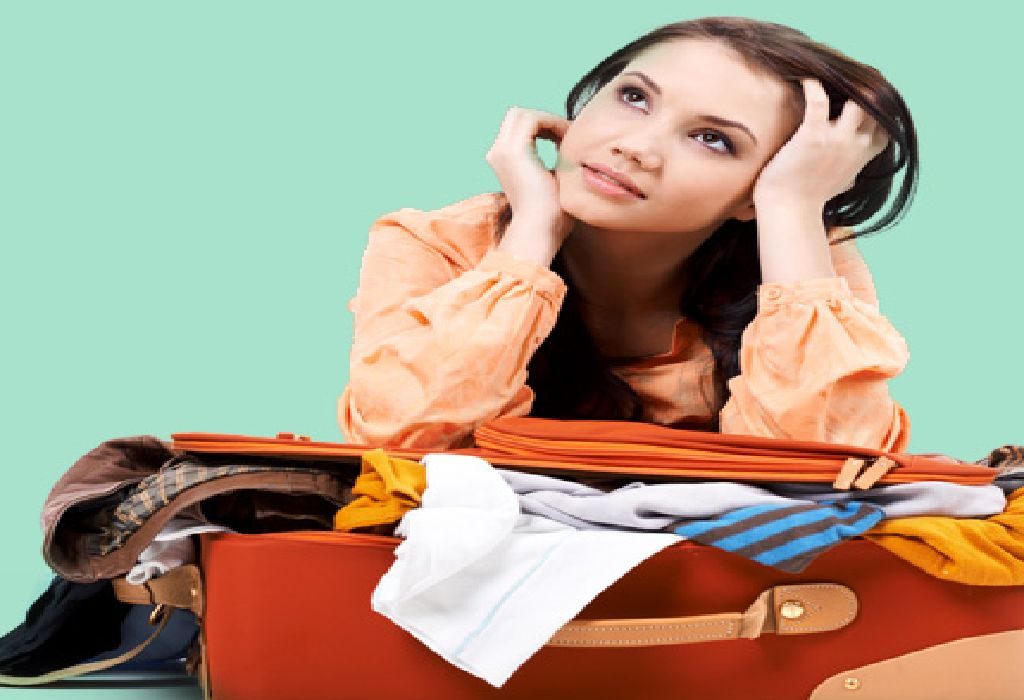 In this Article
Planning to go on a vacation? You have set your mind to pick comfortable bags and stuff them only with items you really need. However, this can be easier said than done! Achieve your goal to travel light and right with these tips for your vacation packing checklist for family.
Packing is quite a task and few things are more irksome than carrying bulky bags when on a vacation. If you're planning a trip with your husband and kids, it's important to prepare a packing list for a family vacation. This will save you from lugging around bags that weigh a tonne and dealing with unnecessary knick-knacks you shouldn't have taken along.
Tips on How to Pack for a Family Vacation
1. Check the Weather Forecast
If you're travelling in the summer but don't quite know what the weather will be where you're going, check the forecast. Most weather websites provide forecasts for up to around 10 days. This should help you figure out the kind of clothes and footwear you need to take along.
2. Consider the Activities You'll be Engaging In
Even if you don't have a strict itinerary, think about the activities you and your family will probably be indulging in on the trip. Cliff jumping, hiking, swimming? Keep these in mind when preparing a vacation packing checklist. You can avoid stuffing bags with unnecessary items that are no help at all!
3. Don't Take Too Many Clothes
Clothes take up a lot of space. And while you may think it's important to carry separates for each day, or probably even a few extras, are they really required? If going for a longer vacation, use the laundry service at the place you'll be staying so you can repeat outfits. A few scarves, shrugs and accessories can help you and the kids put together different looks with the same clothes. ||
4. Avoid Packing Toys
Don't take along too many toys and games for your children as they only take up a lot of space. After all, the point is to spend time together as a family and to enjoy the experience of a new place. In any case, your kids will probably want you to get them a few new things wherever you're going!
5. Choose the Right Luggage Bags
Once you've figured out what to pack for a family vacation, it's time to choose the bags to take everything in. Backpacks are a good option as they're easy to carry and it's a good idea to pick ones with multiple pockets. Trolley bags are another good choice. If you have teenage children, task them to carry a backpack. Carry travel documents and other valuable items in a separate pouch and keep this close to you at all times.
These family travel tips will help you travel light and yet carry all your essentials. This way, all your attention can be on having fun and not painfully towing luggage along!