Emergency Contact Numbers in India You Should Be Aware Of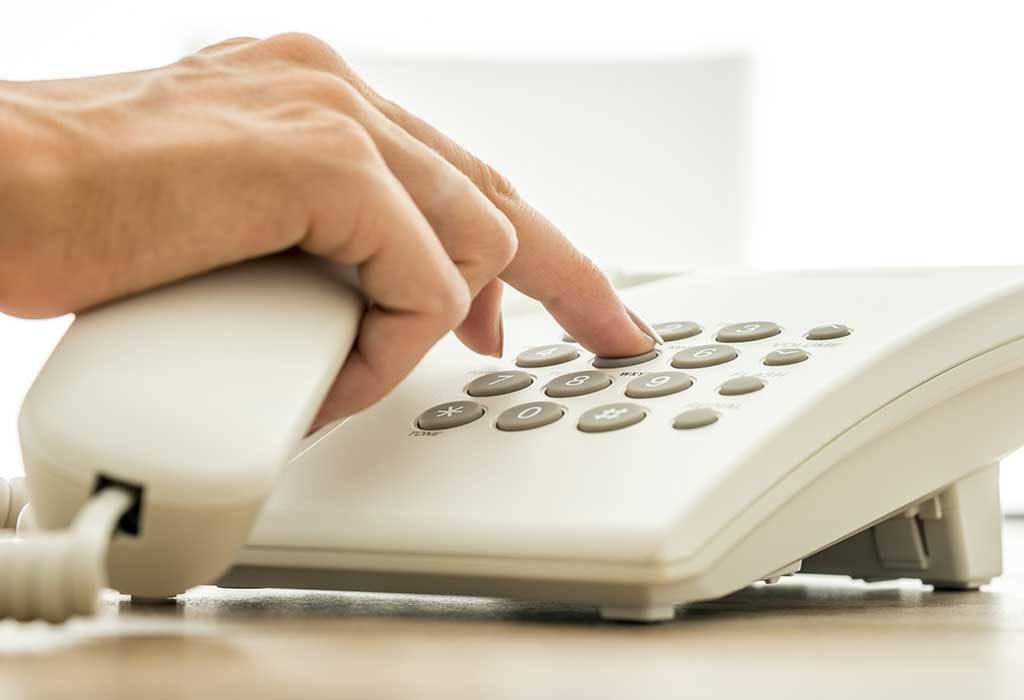 We all wish to live a peaceful and happy life. However, sometimes certain situations arise that may cause panic and cause confusion. The best thing that you can do during such times is to be prepared for it, and having the emergency numbers handy is one of the best and most important things you can do to evade chaos and confusion. If you wish to know more on this topic, we recommend having a quick look at this post as we shall be sharing some useful input on emergency contacts and all the numbers that you must have in your mobile. Read on to know in detail!
List of Most Important Emergency Numbers in India
Emergencies are best avoided by being mindful and having the required help at your fingertips. 112 emergency number in India is one that has been recently launched as a pan-India helpline number to tackle various kinds of emergencies that include fire, ambulance, police emergency number in India, etc. This number provides instant and immediate response 24*7 in India. This is a one-stop solution for most of your emergency requirements. However, the following is an important helpline numbers list that you should have on your phone:
| | |
| --- | --- |
| Department | Phone Number |
| National emergency number | 112 |
| Police | 100 |
| Fire | 101 |
| Ambulance | 102 |
| Women helpline (domestic abuse) | 181 |
| Disaster management services | 108 |
| Women helpline | 1091 |
| AIDS Helpline | 1097 |
| Air ambulance | 9540161344 |
| Disaster Management N.D.M.A | 011-26701728-1078 |
| Anti Poison New Delhi | 1066 or 011-1066 |
| EARTHQUAKE / FLOOD / DISASTER N.D.R.F | 011-24363260 |
| Railway Enquiry | 139 |
| Deputy Commissioner Of Police – Missing Child And Women | 1094 |
| Senior Citizen Helpline | 1091/1291 |
| Railway Accident Emergency Service | 1072 |
| Road Accident Emergency Service On National Highway For Private Operators | 1033 |
| Road Accident Emergency Service | 1073 |
| LPG Leak Helpline | 1906 |
| Tourist Helpline | 1363 or 1800111363 |
| Central Vigilance Commission | 1964 |
| Children In Difficult Situation | 1098 |
| Relief Commissioner For Natural Calamities | 1070 |
| Call center | 1551 |
| ORBO Centre, AIIMS (For Donation Of Organ) | 1060 |
| Medical Helpline in Andhra Pradesh, Gujarat, Uttarakhand, Goa, Tamil Nadu, Rajasthan, Karnataka, Assam, Meghalaya, MP, and UP | 108 |
Table Source: https://www.indiatoday.in/information/story/list-of-emergency-numbers-in-india-1464566-2019-02-26
Other Numbers That You Must Save in Your Cell phone
Here are some other important phone numbers to have in your cell phone at all times:
1. Nearby Health Clinic or Hospitals
It is a good idea to keep the phone numbers of your family doctor, local hospital or other such places which you can easily contact in an emergency. So, instead of looking for the relevant numbers in yellow pages or running through your telephone directory, keep such numbers on the speed dial of your phone.
2. Water House
Keeping a water house number can come handy under situations where the water supply gets cut, there is contaminated water supply, or if you encounter broken water pipes or under any other such kinds of situations.
3. Poison Control
Accidental exposure to poisonous substances can lead to life-threatening conditions. Though you can always run to your nearest hospital, poison control services are well-equipped to deal with such situations. Keep this number handy, especially if you have younger children at home.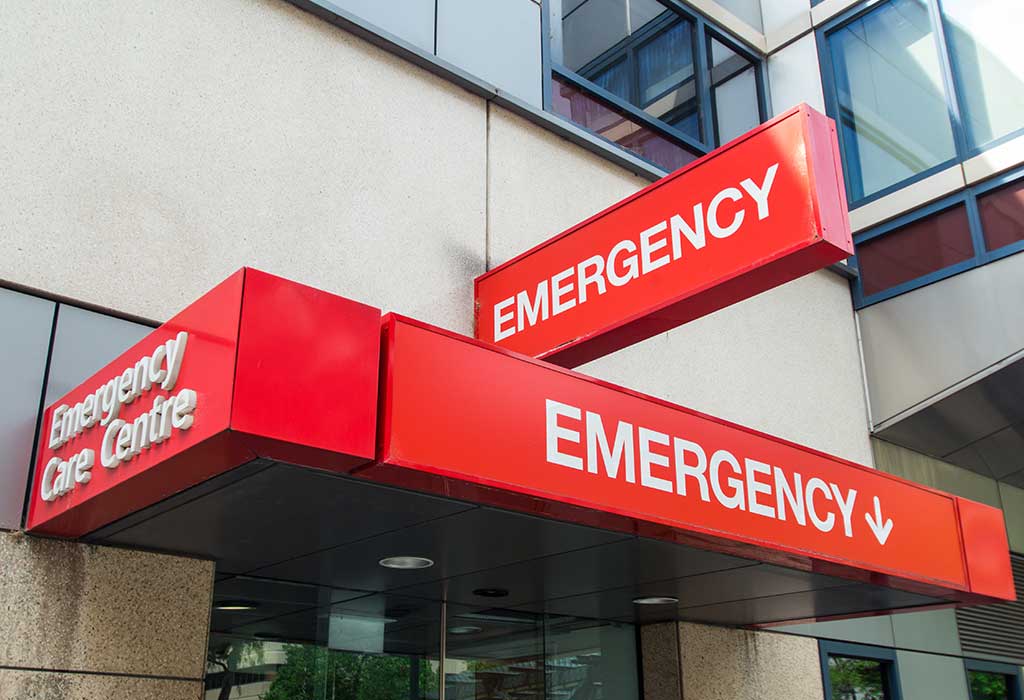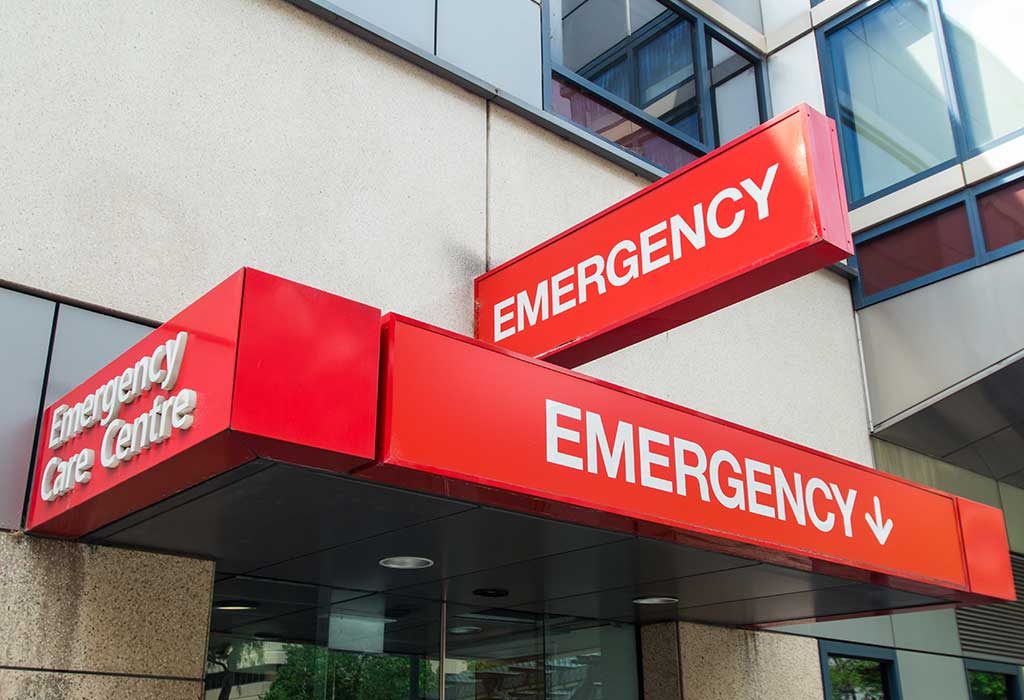 4. Power House
In case of abrupt power cuts or a faulty power line, call up the powerhouse people to know to fix the issue.
5. Animal Control
Sometimes wild beings like a snake, monitor lizard, wild boar or other such animals may visit and sometimes uninvited guests such as a dog or cat from the neighbourhood that may be causing too much chaos in your house. Well, animal control people are your one-stop resort to deal with such emergencies.
6. Neighbours
In our busy lives, we seldom take out time to mingle with our neighbours. However, during the hour of need it is our neighbours who would reach us before anyone else. Therefore, take a few numbers of people in your locality who are worth depending on as neighbours are the biggest assets in the time of an emergency.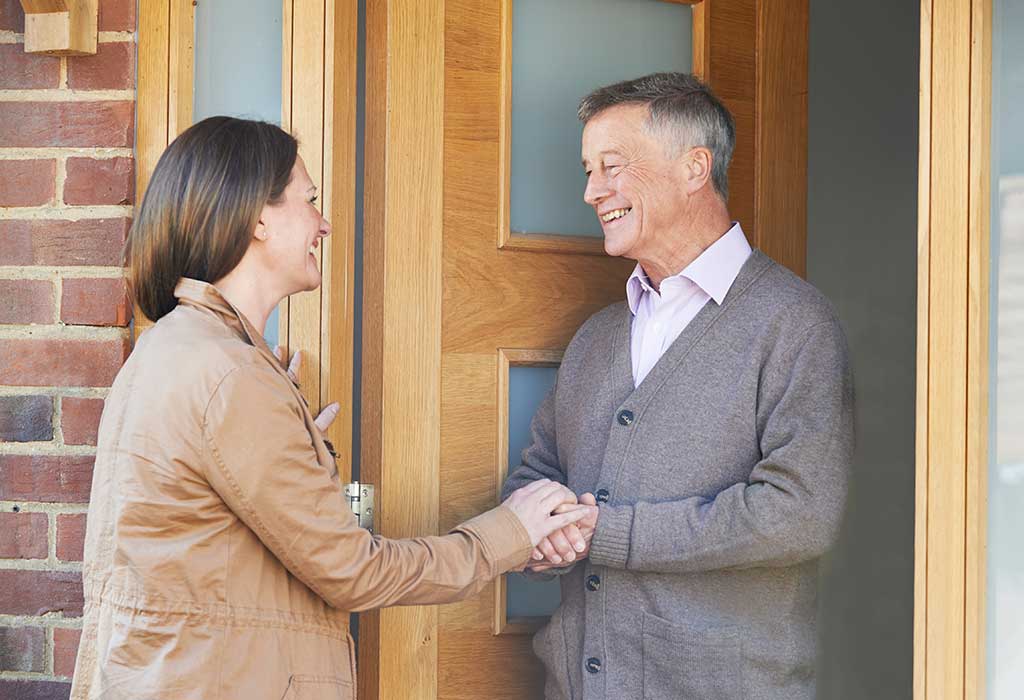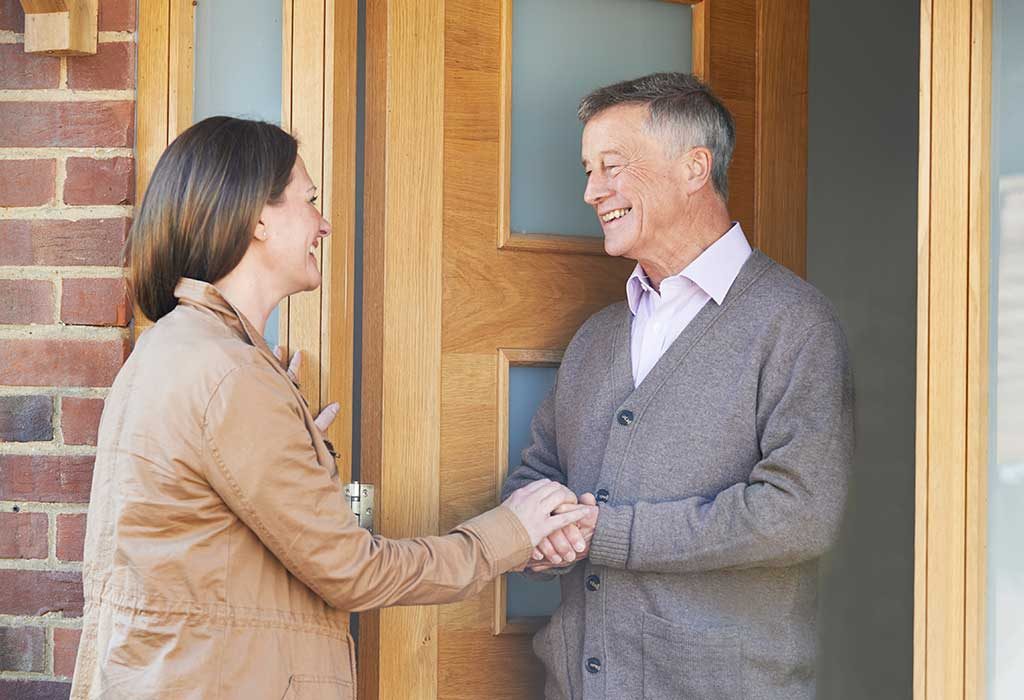 7. Coworkers or Colleagues
Whether you get along well with your coworkers or not, keeping a few numbers handy from the workplace always helps. Especially if you have to call sick or there is some home emergency that you have to tend to, such numbers can always come handy.
8. Locksmith
Losing your keys or accidentally getting locked out of your own house can be not only a bit embarrassing, but it can cause you a lot of inconveniences too. During such times it is your locksmith who will come to your rescue. Always keep your locksmith's number saved on your phone.
9. Vet
Do not forget about your adorable fur babies if you have any. Sometimes your pet dog, cat, rabbit or other animal may require immediate medical assistance too.
Keep all these contacts handy to save yourself some serious trouble and discomfort during the time of an emergency!