11 Best Stress Management Books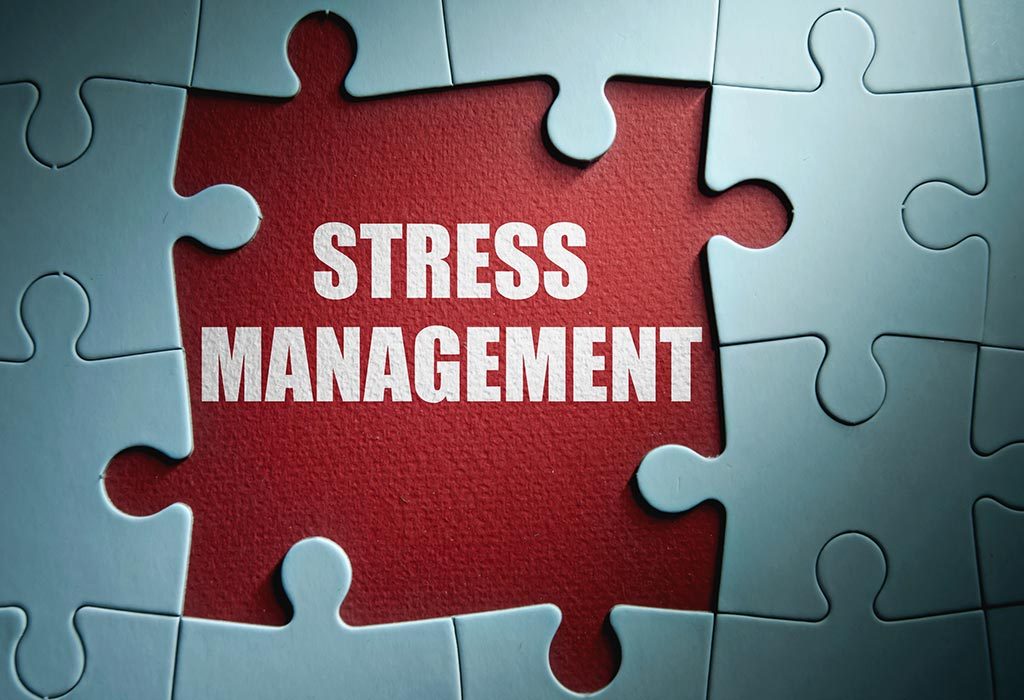 In this Article
Stress is not an uncommon word anymore. Massive amount of stress is faced by millions of people on a daily basis. It has many negative physical side effects because of which people are compelled to search for the best stress books to understand and cope with it. Some books contain detailed explanations to avoid stress affecting the body and mind. A person who reads stress management books is able to transform the negative into positive and approaches it correctly.
Top 11 Stress Management Books
Here are some stress management books that you can pick up for a read.
1. End of Stress: Four Steps to Rewire Your Brain by Don Joseph Goewey
The book has a detailed description of the effects of stress on the body. The author also mentions how stress impacts the brain. The major tenet of the book is how to live peacefully while dealing with stress and its effects. The author has explained a four-step strategy to increase brainpower, eliminate anxiety and decrease stress.
2. The Upside of Stress: Why Stress Is Good for You, and How to Get Good At It by Kelly McGonigal
This is one of the best books on stress. In this book, the author gives the message that stress is actually good for a person as it's the reaction to stress which makes it bad. People who approach stress positively are able to use it as a tool for growth, whereas people who worry make themselves worse. The author states that readers would be doing a disservice to themselves if they didn't take her points into consideration.
3. Is Stress Your Silent Killer?: How to Deal with Stress and Achieve Permanent Relief by Janet Matthews
This is a stress relief book which has a cliff note version of dealing with stress. If you've read many books on stress already, you may find it repetitive. The author gives an introduction to the concept of stress and explains different techniques to deal with it.
4. The 10 Best-Ever Anxiety Management Techniques by Margaret Wehrenberg
The author has based her book on a simple concept. If you want the problem to be fixed, you need to first understand it. She explains the causes of anxiety and some scientific techniques that work that don't require medication. To combat anxiety, the book offers many practical and effective tips.
5. Undoing Perpetual Stress: The Missing Connection Between Depression, Anxiety and 21st Century Illness by Richard O'Connor
The psychologist author uses a down-to-earth approach and common language to explain why our modern world produces so much stress and what can be done about it. It is one of the best books on stress management at the workplace. The author advocates a mindfulness approach to life as it can make people thoughtful, alert, deliberate, kinder, patient and more tolerant.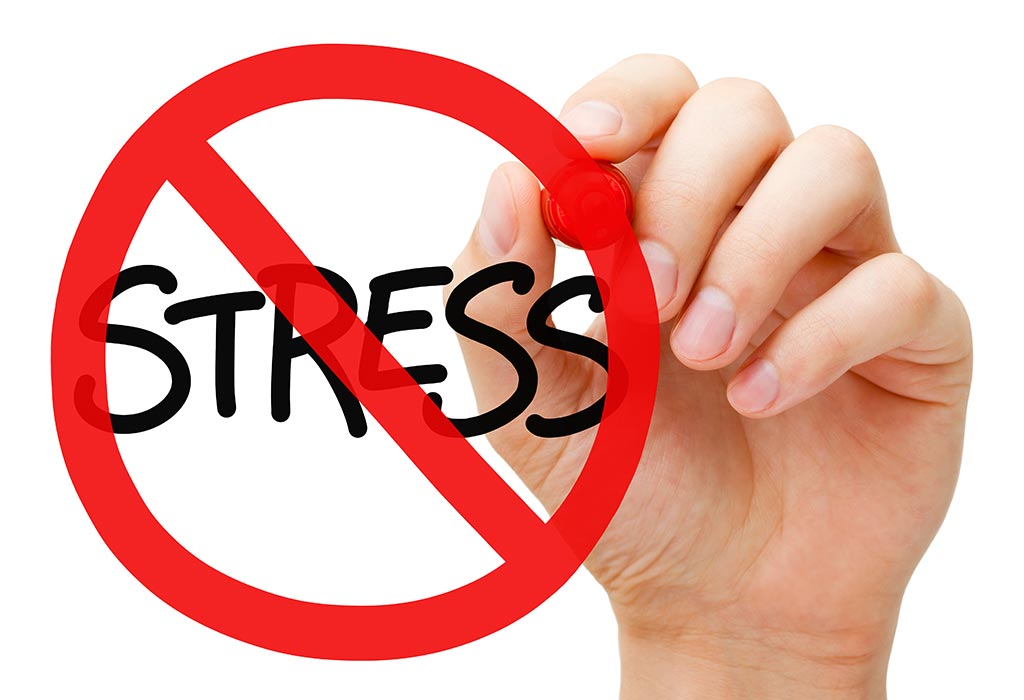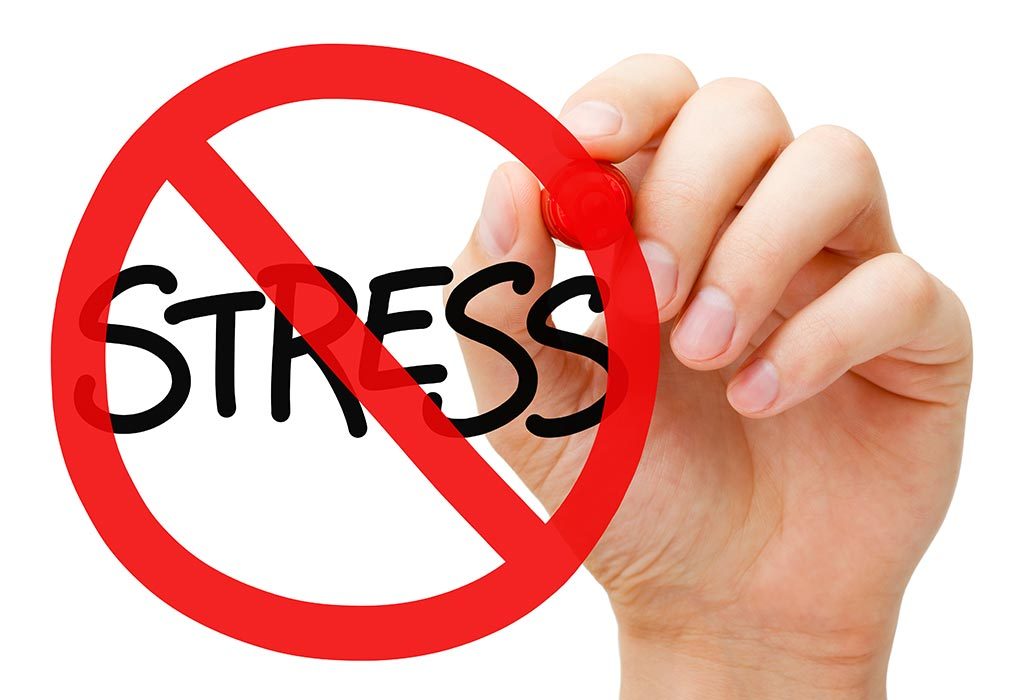 6. The Mayo Clinic Guide To Stress-Free Living by Amit Sood
This is one of the best stress management books by an Indian author. The author has expertise working with many stressed-out patients and so, his tips are practical and productive. This book will help you feel calm and peaceful. The author suggests avoiding too much exposure to news in order to cope with stress.
7. The Stress Management Handbook: A Practical Guide to Staying Calm, Keeping Cool, and Avoiding Blow-Ups by Eva Selhub
This handbook teaches readers how to live and speak from a place of love rather than resentment and frustration. It is a humorous and light-hearted guide to stress. People end up with resentment and frustration when they are unable to get what they want to be it love, money or recognition. The author's words of wisdom and scientific knowledge can definitely help in transforming people's lives for the better.
8. The Science of Stress Management: A Guide to Best Practices for Better Living by Amitava Dasgupta
Stress is inevitable and it has to be managed well. Stress is such that it can deteriorate your mind and body inside-out. This book offers an evidence-based approach to manage stress for optimum results. It goes into the depths of science to explain stress management strategies for good overall health.
9. 9 Strategies for Dealing with Workplace Stress by Stephanie Berryman
This is one of the best stress relief books which mentions practical tools to manage and reduce stress at work. It deals with the causes of stress, bad and good stress, and stress reduction. The author advises people to improve relationships and find common ground, compassion and a new respect for others. She has drawn on her personal experiences of dealing with many clients in the corporate sector.
10. Stress: Coping Techniques for Managing Stress To Help You Stop Stress Now by Melody Stressdone
If you feel that stress is knocking you down, de-stress books can tell you what to do. This book has many easy-to-follow steps to reduce fear, anxiety, and tension. You'll be able to handle the anxiety that stems from interaction with strangers, relatives, friends, and co-workers after reading this book.
11. Manage Your Time to Reduce Your Stress: A Handbook for the Overworked, Overscheduled, and Overwhelmed by Rita Emmett
This book is a combination of time management and positive psychology. The author explains very clearly that stress is often not a result of workload but inefficiency in dealing with the workload. She mentions anecdotes to illustrate and highlight the main points in the book. It gives an overview of the significance of managing one's life and the workload properly to reduce stress.
Stress is a serious problem which reduces productivity and turns work into a dreary chore. Stress reduction can help to bring back balance into your life. The multiple tips mentioned in these books can be a perfect source of guidance.
Also Read:
Inspirational Books for Empowering Women
Symptoms of Stress You Must Look Out For
Things You Do When You are Stressed