Is Insurance Coverage Available for IVF Treatment in India?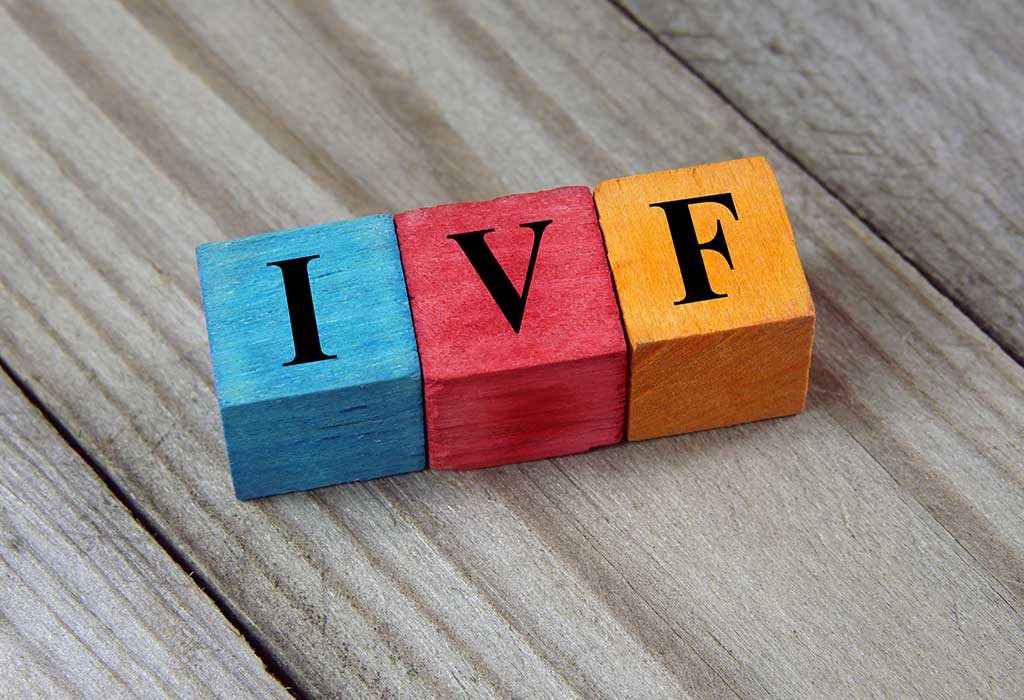 In Vitro Fertilization (IVF) is a procedure where the eggs and sperm are combined in a laboratory vessel and fertilized. IVF is a boon for women who face difficulty in conceiving naturally and can help couples have a baby. But IVF procedure and can be expensive, and those who wish to go ahead with this procedure will want to know if IVF treatment is covered by insurance. Not all hospitals provide insurance coverage for IVF treatments in India but there are a few that do.
Cost of IVF Procedure in India
The cost of IVF procedure in India varies anywhere from Rs. 1 lakh to Rs. 2.5 lakh. The cost also depends on other important factors such as the hospital you're receiving the treatment from, the IVF specialists who are in charge, and your health condition. Here's a brief outline of the IVF cost based on the success rates.
| | | |
| --- | --- | --- |
| Type of Treatment | Success Rate | Price (in Rs.) |
| IVF | Low to Normal | 1-1.4 Lakh |
| IVF | Medium | 1.3-2 Lakh |
| IVF | High | 2-2.4 Lakh |
Do General Health Insurance Policies in India Cover the IVF Procedure?
No, usually, the general health insurance policies in India do not cover for IVF procedures. However, there are a few health insurance policies that do. The only general health insurance policy that provides IVF cover and is available to women of different financial statuses is the BMB Nirbhaya scheme launched jointly by the Bhartiya Mahila Bank. Women can avail cashless facility with this cover and the maternity coverage is available for up to the first two children.
In general, most health insurance covers which include an IVF cover take care of hormone assessment and basic medical testing costs, OT expenses, and anaesthetic plus procedure charges. Medicines which are prescribed to the patient are paid for separately in most cases. The IVF treatment plans have boomed since the introduction of surrogacy pregnancy back in 2002. Many health insurance companies do not include an IVF cover in their general health insurance policies, but as more and more couples are becoming aware of the IVF procedure, health insurance companies might consider offering IVF coverage in their insurance policies.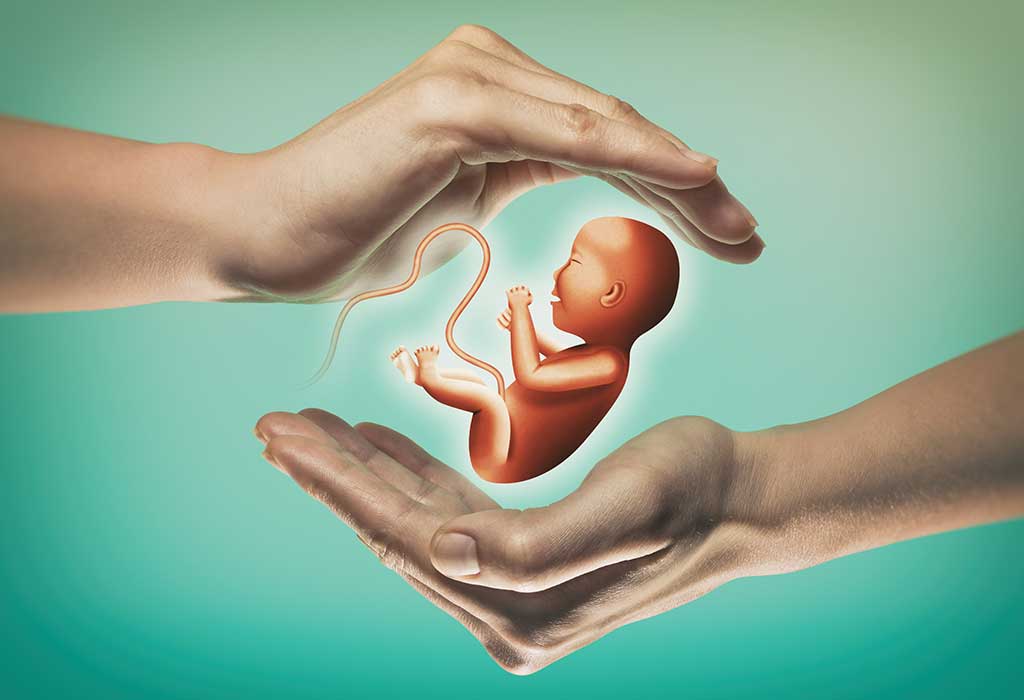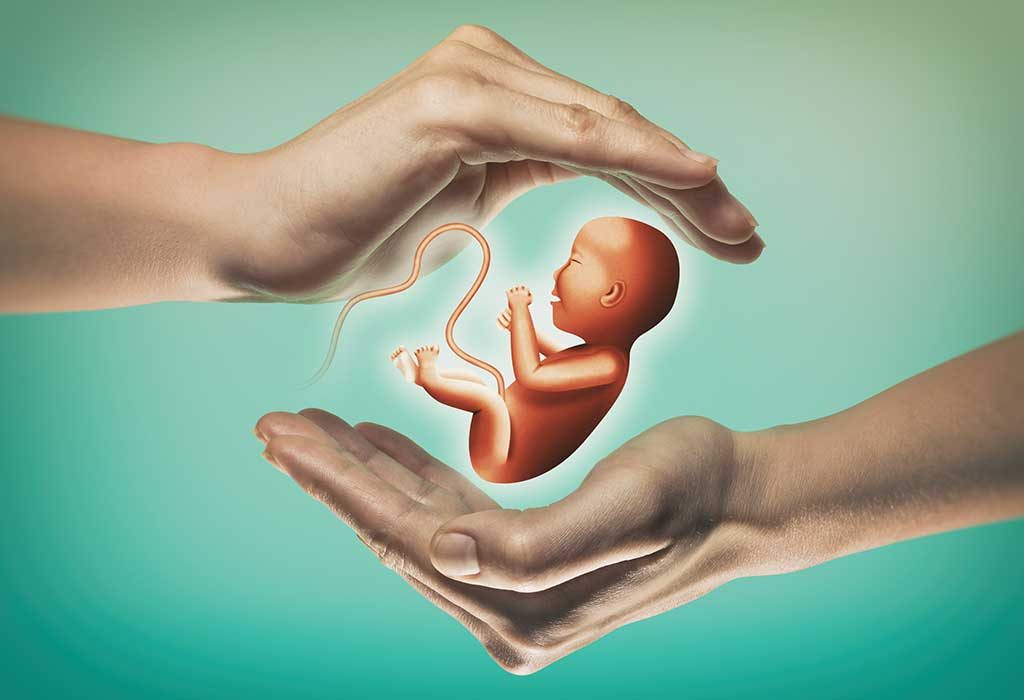 Insurance Policies in India Which Cover IVF and Other Fertility Treatments
Opting for health insurance coverage for IVF in India is not only a smart move but something that can help save you money down the line. Below is a list of health insurance policies that cover IVF and similar kinds of fertility treatments:
1. One Health by Magma HDI Insurance
Magma HDI is a general health insurance company. They have four plans – support, support plus, shield, and premium. Their plans let you add more covers while some of these are built-in. Key benefits of their infertility treatment insurance coverage in India include pre and post-hospitalization expenses, IVF treatment, free annual health checkups and more. If you're not happy with their plans, you can cancel them within 15 days and get a total refund quickly. The sum insured for their support plan which is a basic cover starts at Rs 2 lakhs while additional covers when included in the same plan may bring up the cost to Rs 5 lakhs maximum. There is a co-pay option of 10% to 20% of the amount as well on their covers where the tenure lasts between 1 to 3 years.
For most treatments, there is an initial waiting period of up to 30 days applicable to patients.
2. IVF Suraksha by Craft Hospital and Research Center
IVF Suraksha Scheme is one of the best IVF covers available for women since it uses state-of-the-art technologies for treatment. The cover claims to give a full refund if the treatment doesn't yield a positive result. You pay an insured sum of Rs 2.75 lakhs and it covers two IVF-ICSI, up to five embryo transfers, blastocyst transfer, and assisted hatching and freezing of any additional embryos involved.
For a single IVF-ICSI, the treatment under the scheme starts at Rs 1.75 lakhs but for subsequent treatments, the cost can go up to Rs 3.5 lakhs. However, once you sign up for the scheme you might have to pay Rs 2.75 lakhs for the treatment costs instead of the 3.5 lakhs. The success rate for their treatments is high, around 75 per cent, but couples have to undergo a physical fitness test prior to availing their schemes. What their membership does not cover are the costs involved in the event of a miscarriage, hormone injections, and medication payments, tubal pregnancy, and the fees required for the registration, consultation, and lab tests.
3. Bhartiya Mahila Bank and New India Insurance (BMB Nirbhaya)
This cover is available to women who have opened a Bhartiya Mahila bank account. It covers infertility treatments, hospitalization-related expenses to morbid obesity and health issues, maternity care, and also doesn't put a financial burden on women. The sum insured is between Rs 1 lakh to Rs 5 lakh and the premium for their insurance coverage of Rs 1 lakh starts at Rs 1,745 for women who are 22 years old and above.
It also includes a claim-free gynaecological check from the 4th year onwards and maternity expenses are covered from the third year. The best part is that it covers expenses in the event of miscarriages, unlike other IVF covers.
These are some of the best IVF covers available in India for women. A couple who is unable to conceive can resort to IVF to become parents. With advances in treatment and medical technologies, getting the best possible IVF treatment within different budgets is not a far-fetched concept but a reality. Contact the hospitals or organizations concerned directly to learn more about them or to make any personal enquiries.
Disclaimer: The details mentioned above are only for information purpose. Before going ahead with any of the above-mentioned policies, contact the hospitals and insurance providers to get a better understanding of their policies and plans.
Also Read:
Highly Effective Success Tips for IVF
Risks and Side-Effects of IVF on Mother and Baby
Foods to Eat and Avoid for IVF Success