Anovulation – Causes, Signs, and Treatment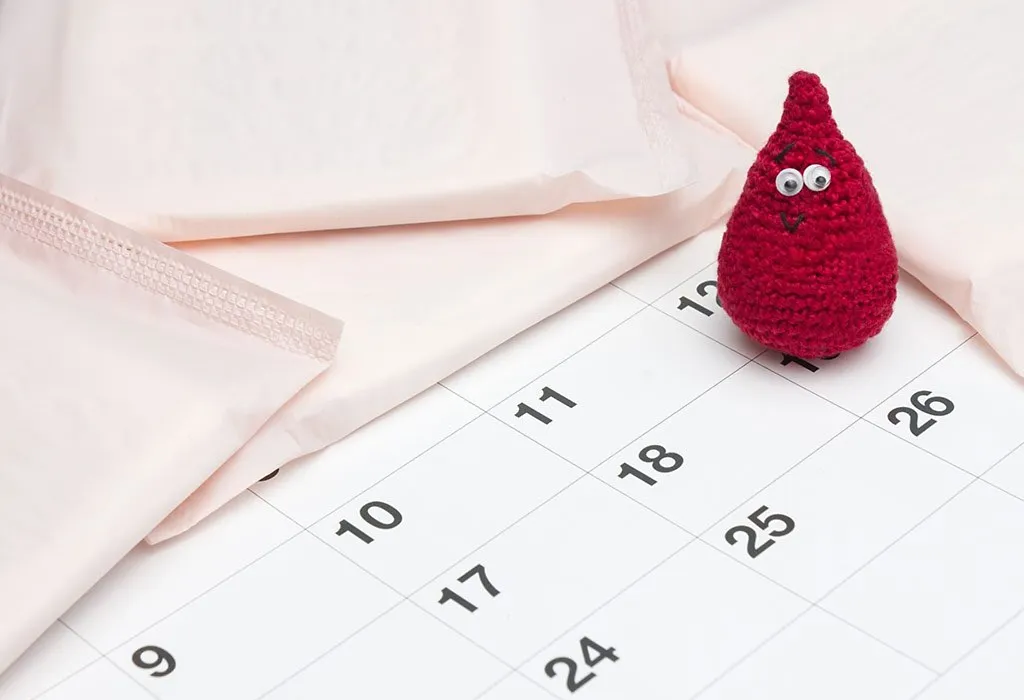 Keeping track of your menstrual cycle is important for you, especially if you're looking to get pregnant. Keeping a record of your menstrual cycle will help you track the days on which you're ovulating the most. And having sex with your partner on these days will increase your chances of conception. But you should be aware of every little detail about your reproductive health that can become an issue in your journey to parenthood. Anovulation, for instance, is something most women are not aware of and it can be a potential cause of infertility. Read on to learn more about anovulation, its causes, and treatment options.
What Is an Anovulatory Cycle?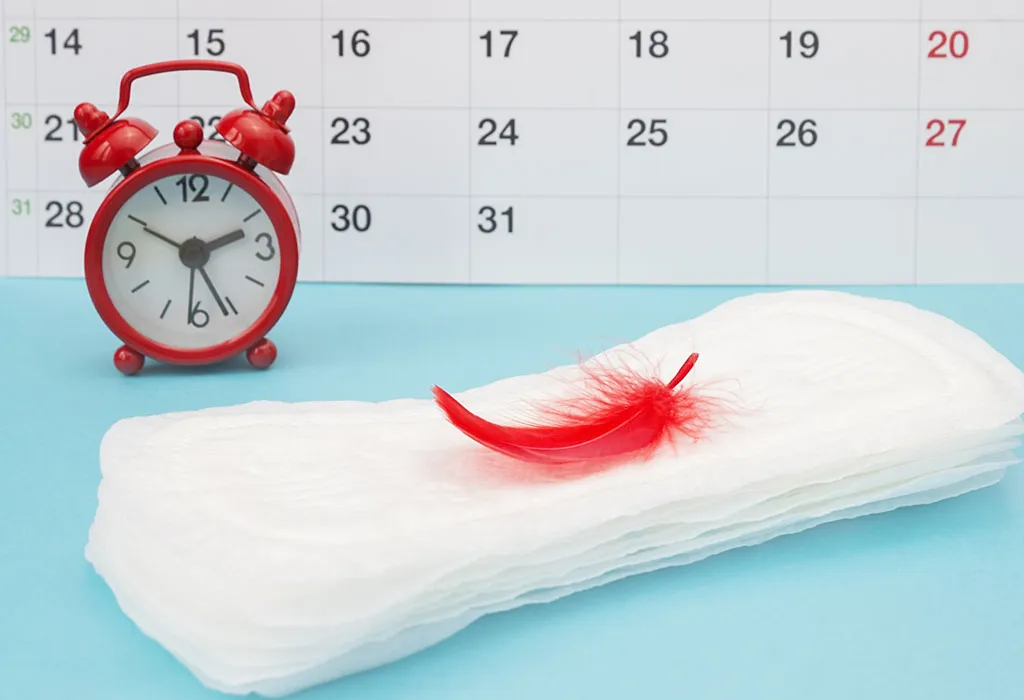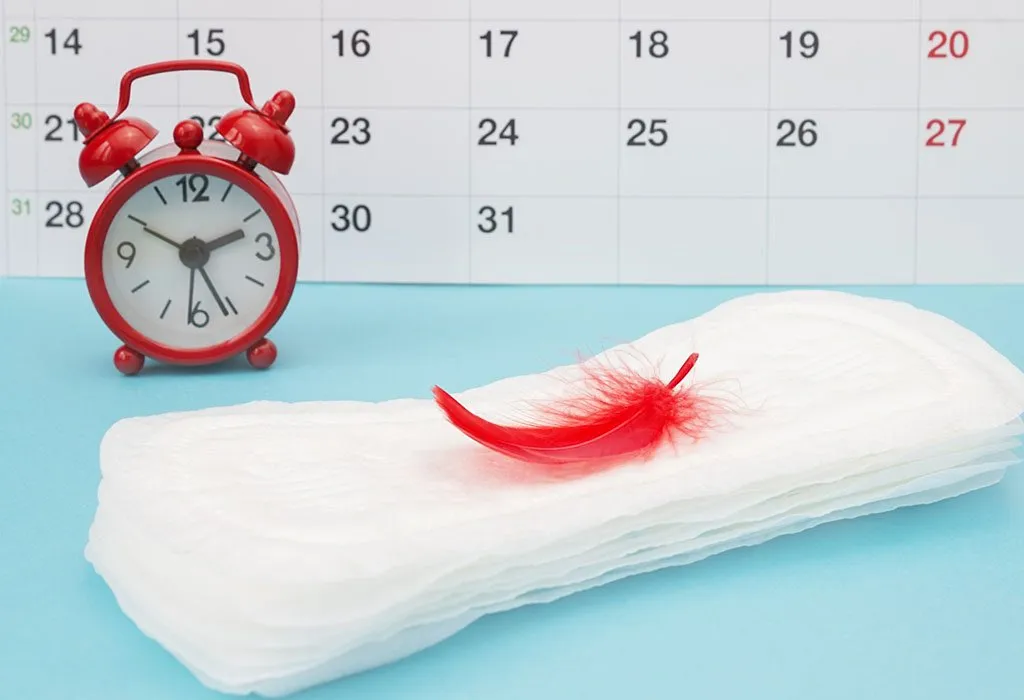 As per the name, anovulation means unsuccessful ovulation. For ovulation to take place, the ovaries need to release an egg. This results in stimulation of the progesterone levels, which ultimately helps a woman maintain regularity in her periods. But when anovulation takes place, the reduced progesterone ends up in excessive bleeding, which could be misinterpreted as a period. But it actually isn't.
What Causes Anovulation?
The reasons for anovulation can span across multiple factors that can be biological as well as lifestyle influenced.
What Are the Symptoms of Anovulation?
Some of the signs of anovulation are as follows:
Although these could be signs of anovulation, they could also indicate temporary conditions caused by disturbed hormone levels which could reset themselves over time. Many women fail to understand these signs and tend to consider them as normal. It is only when they make an attempt to get pregnant that they realize that they were never ovulating in the first place.
How Does Anovulation Cause Infertility?
Even while ovulating, the chances of getting pregnant are approximately around 25 per cent or so. So when anovulation takes place, those chances drop further since the egg that requires being fertilized is absent. With irregular ovulation, this becomes even difficult to manage since sometimes you may ovulate and sometimes you may not.
Furthermore, late ovulation results in the production of eggs that are not always conducive to be fertilized. This primarily occurs due to erratic hormone levels in your body. That further results in absence of cervical mucus that is fertile enough, an improper texture of the endometrium layer which is responsible to hold the fertilized egg, reduced levels of progesterone leading to further complications, and so on.
How Is Anovulation Diagnosed?
How Is Anovulation Treated?
As with any treatment methodology, the reasons behind anovulation will govern what steps will need to be taken.
While attempting to get pregnant, chronic anovulation could be quite an obstacle preventing you from enjoying the joys of motherhood. By making changes in your lifestyle and taking the necessary treatments, you can work your way out from the rut of anovulation and find yourself with the right sign on the pregnancy stick within a year.
Also Read: How to Get Pregnant with Anovulation