10 Best Ways to Spend Time with Your Family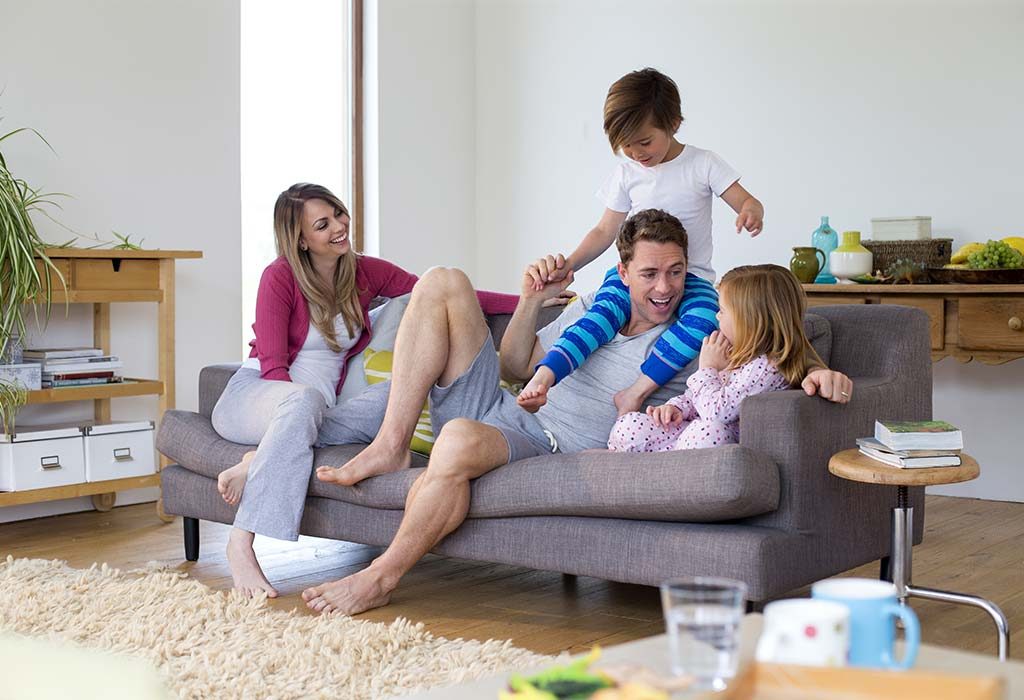 All of us are so occupied in our lives and in chasing our dreams that we struggle to make time for our family. A family is the biggest asset that one could ask for, hence it is important to spend time with loved ones. No matter how busy you are, your family needs you, the same way you need them. Spending time with your family will help you bond and understand one another. If you want to know how does spending time with your family reduce stress, read on to find out!
Why Spending Quality Time with Your Family is More Important Than You Think?
"Spending quality time with your family is important" – we've heard this time and again. However, most people do not realise that the operative word here is 'quality', as opposed to 'time'. You can spend hours on end with your family, but how you spend this time is what matters. In simple words, quality stumps quantity, again. Here are a few reasons why spending quality time with your family is important: –
1. To Strengthen the Bond
Spending good time with your family will help strengthen relationships with one another. Children especially, need to feel like they belong. This is a significant reason why children form groups and befriend each other at school. Adults too require a sense of belonging. This arises from the fact that we are all social beings. Spending time with your family will make every member feel like a part of something special. It also reduces stress as it makes you happy and contented to be with your loved ones.
2. To Inculcate Values
Children need to be nurtured and guided along the right path. Spending time with your family can help you teach values to your children. Children tend to imitate their elders. By not spending time with them, they, in turn, might end up doing the same with their children, which is why you need to spend quality time with them and have a good laugh. Make memories with your children because it will help them learn that little things matter. Spending time with them will also give them the opportunity to learn values from you.
3. To Show Kids That They Matter
Your children need you. Not being around them will make them feel like they don't matter to you. Children crave attention, especially from their parents. And as a responsible parent, you need to be there for them in their achievements and most importantly, at times when they feel low. Spending time with your kids will make them realise that they matter to you.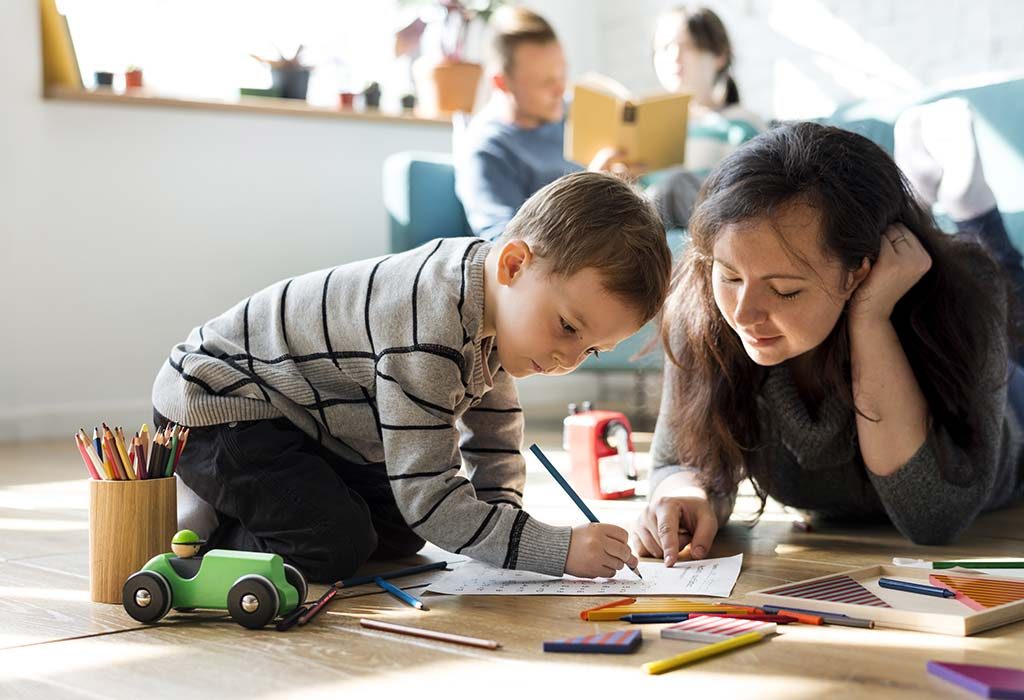 4. To Teach and Learn New Things
When you spend time with your family, you obviously discuss new things. This is the best way to share interesting information, news, or simply, hold engaging conversations. Children are always, all ears. No doubt, they will love to hear something interesting and tell their tales of school. This way, the whole family learns something new.
5. To Pass on Traditions
Every family has a set of traditions that are passed on through generations. It could be something as simple as having a secret handshake or going to a fancy restaurant once a month. Traditions make you feel special together.
6. To Learn to Deal with Highs and Lows Together
A family means being there for each other in both the good and the bad. A family is all about fighting the odds, together. Familial bonds are beautiful, and the whole point of being a family is to support one another through thick and thins. When you spend quality time with your family, you get to know what's going on in each other's lives.
7. To Understand One Another
When you spend time with your family, you get to know your loved ones better. This way, you understand them well. You learn what they love, their pet peeves, and their fears. The more time you spend with your loved ones, the more you will understand them.
10 Ideas to Maximize Family Time
Now that you know why spending time with your family is so important, try these ways to spend quality time with your loved ones.
1. Have At Least One Meal Together
Make it a point to have at least one meal together as a family. You could have breakfast or dinner together. We know that having lunch together every day is not possible because of your jobs but don't let that stop you from spending time as a family Enjoy a meal together, share your thoughts and feelings, and spend quality time.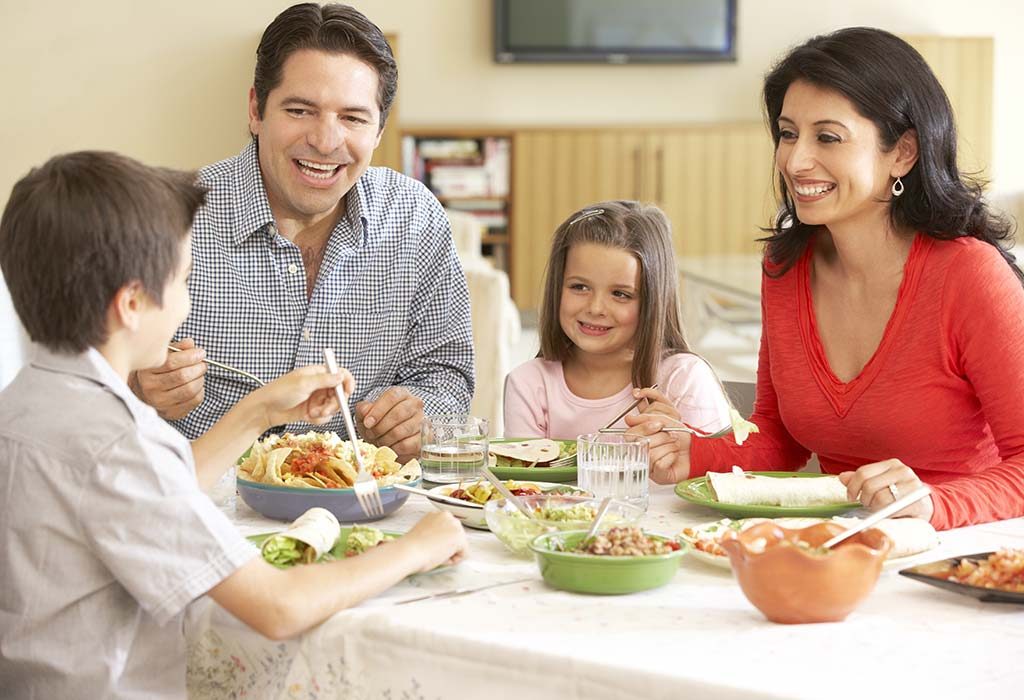 2. Exercise or Workout Together
Working out with your family members can be a lot of fun. This is a double win for all as this way you will be healthy as well. Join the local gym, or simply, work out at home if you've got the equipment. You can also teach your kids to exercise. Start teaching simple exercises to your kids; once they get a knack of it, they will look forward to exercising schedules and spending time with you.
3. Go for a Walk After Dinner
There's just something beautiful about the nights, don't you think? There is silence but it is peaceful. It's the best time to go for a walk. After your meal and before going to bed, make it a point to take a walk or stroll on the empty road outside. Take your family along. Talk to each other, make plans for the future, and just enjoy!
4. Pick a Book to Read
You could read a book to your little one. Inculcating the habit of reading is a great way to expand knowledge and creativity. Pick a good book to read, and you can later discuss what you've read. This way you can spend time with your kid and help him learn a new story as well.
5. Plan a Day Out Each Month
Once a month, go out on a field trip or picnic. And every year, plan a vacation to a place where you have never been before. Travelling and visiting places can be great fun and is a fantastic way to spend some quality time with your family.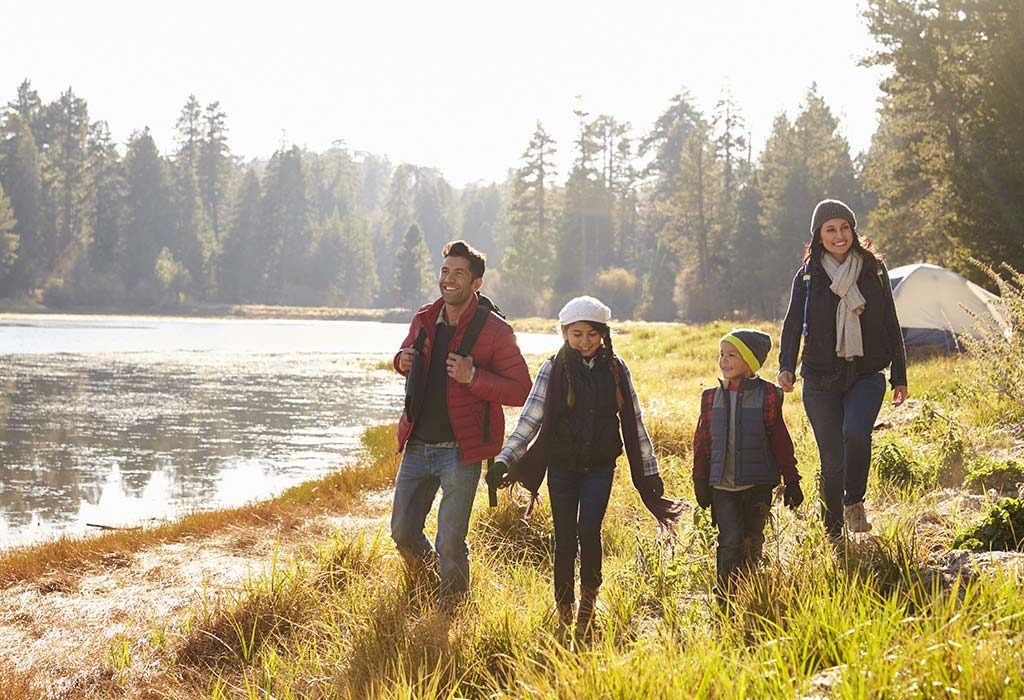 6. Turn Off Your Phone
You're with your family. The plan is to spend quality time. Taking calls, especially from work, should be the last thing you do when you're spending time with your family. So, switch off your phones and focus on each other.
7. Cook a Meal Together
Cooking is a great activity and doing this together as a family is a great way to spend family time. You can cook a new dish each time, or stick to an old tradition and cook a particular dish that is an old recipe passed on through generations.
8. Clean the House Together
Cleaning the house may not sound fun, but when you do it together as a family, it becomes fun. You could revamp your house, move the furniture around, and get rid of all that clutter. At the end of the day, you'll be satisfied to see that you did something productive and spent time with your family as well.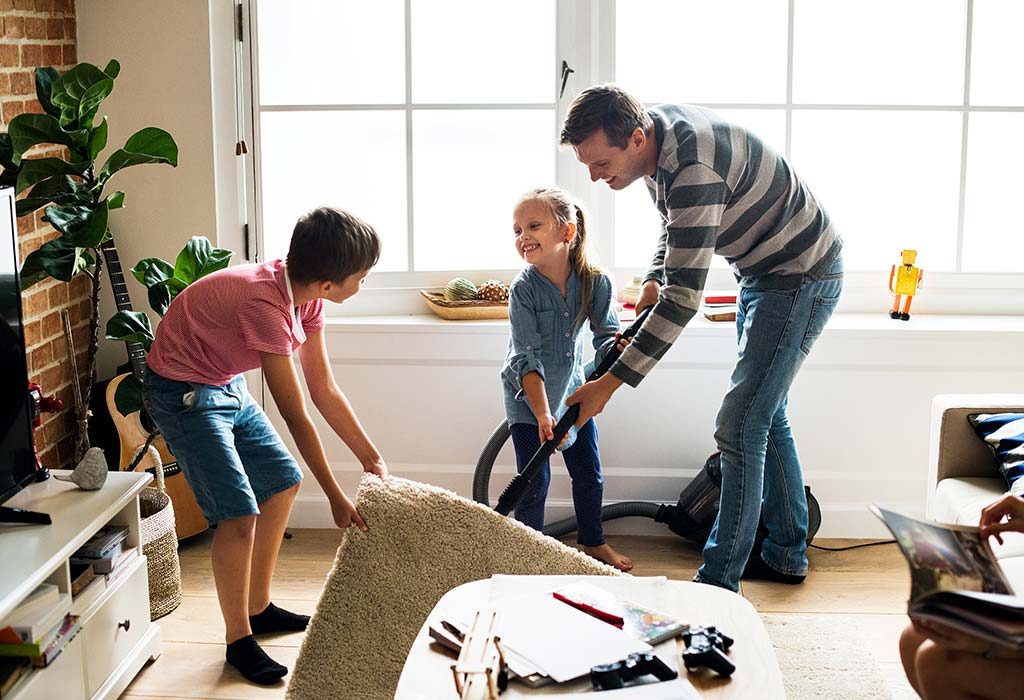 9. Spread Smiles
Doing a good deed for people will not only make them happy but you as well. You could visit an old-age home, orphanage, or an NGO. The choice is yours, just make sure that you spend a good time there and bring a smile on the faces of the people who need to smile more often. Helping others will instil a sense of gratitude and love in all your family members.
10. Help Your Children with Their School Work
Take some time off to help your children with their school work. You need to know what's going on in your child's life, and at this point, school is their second home. Helping them out with their homework will allow you to figure out their weaknesses and strong points. Sparing time to spend with the children will instil a sense of confidence in them as well. They will be more open to coming face to face with their weaknesses and fears they have about school if you are by their side.
Spending time with your family is not a chore, it is a privilege. To have people in your life who love you immensely is a blessing. Do not take your loved ones for granted. Spend time with them and make memories.
Also Read:
Things You Shouldn't Do in Front of Kids
Handling Your Child's Questions to LGBT Parents
Signs of Being an Overprotective Parent